Does Quentin Come Back in Season 5 of 'The Magicians'?
Fans are wondering if Quentin is actually gone or if 'The Magicians' will bring him back like they've done with other characters. Unfortunately, it looks like Quentin Coldwater will not be returning to the show — here's why.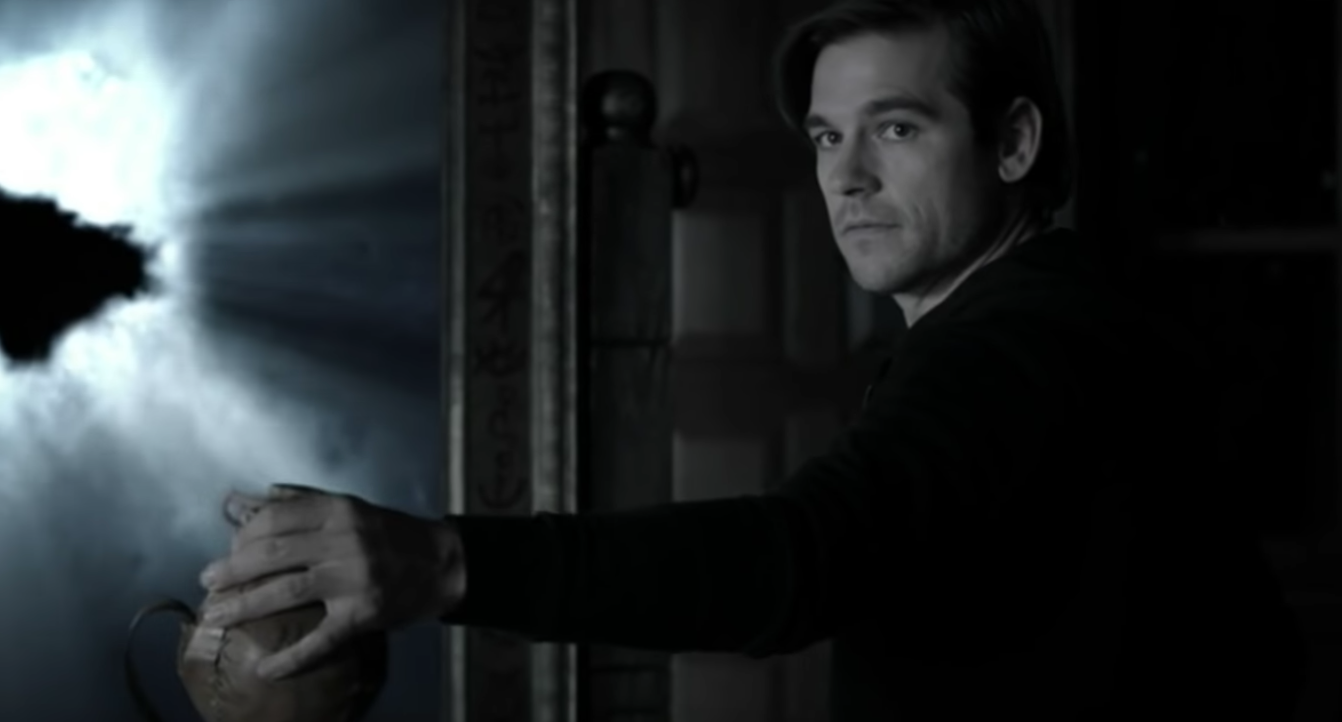 The good news is that Magicians fans were recently given a sense of closure to beloved character Quentin Coldwater (played by Jason Ralph), who heroically died in the Season 4 finale. Season 5, Episode 3, "The Mountain of Ghosts," squashed any hope of bringing him back. In the episode, Alice and Eliot mourn Quentin's death and Eliot admits he loved him. "We loved each other for a really, really long time," he says. Cue ALL THE TEARS.
Article continues below advertisement
The bad news is that Quentin is very, very dead (still) and he's not coming back. To recap, Quentin sacrifices himself to save not only his friends, but the entire world. The Monster kills him, and before Quentin is gone for good, he's able to see his loved ones (from a distance) before being sent to the underworld. There is honestly no coming back from that...or is there?
Article continues below advertisement
The Magician fans seem to think so, and have formed a petition to get Quentin back on the show. "He was the main character in the show and shouldn't have deserved to be fully killed off... Such a mistake from the writers, this could cause the end of the show because I don't see the show making it past Season 5 without Quentin," the petition reads. The organizer, Harley Hallsworth, even suggests several plot lines that could bring Quentin back.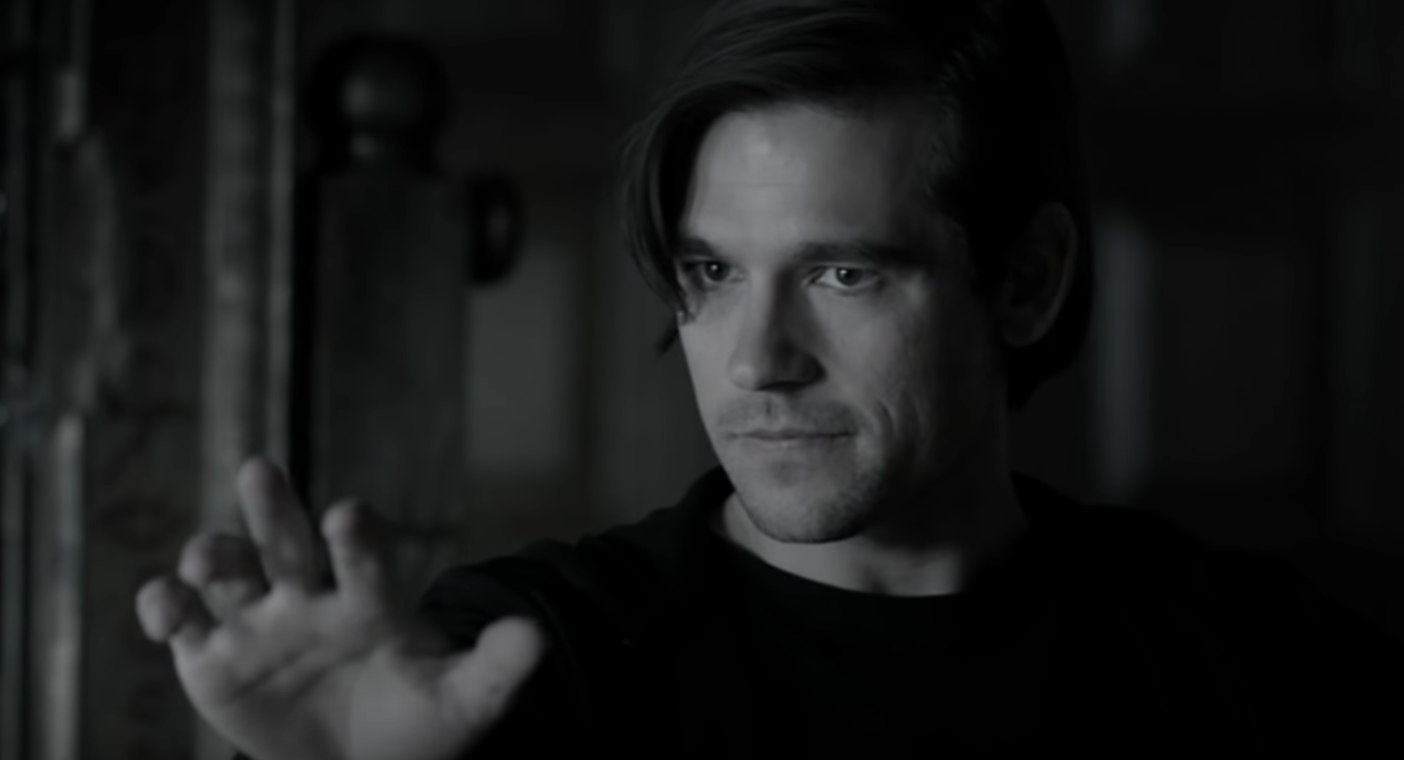 Article continues below advertisement
How could 'The Magicians' bring Quentin back?
Harley writes that the team "could go into the underworld like before but instead of going to get shades, they make a deal with Hades or someone to bring Quentin back to life." Another way to bring back Quentin? Time travel! "They could do a time travel spell to go back and get him or they could even get an alternative version of Quentin like did to Penny."
But the truth is that Quentin isn't coming back to 'The Magicians.'
Showrunners Sera Gamble and John McNamara have confirmed that Quentin is definitely dead and will not be revived. "To be totally candid, I think that the answer and proof of the finality will lie in the articles and the press, because we are saying Jason is leaving the show under great circumstances. It was a mutual decision. He will confirm that. He is no longer part of the cast," John told Vulture back in April 2019.
Article continues below advertisement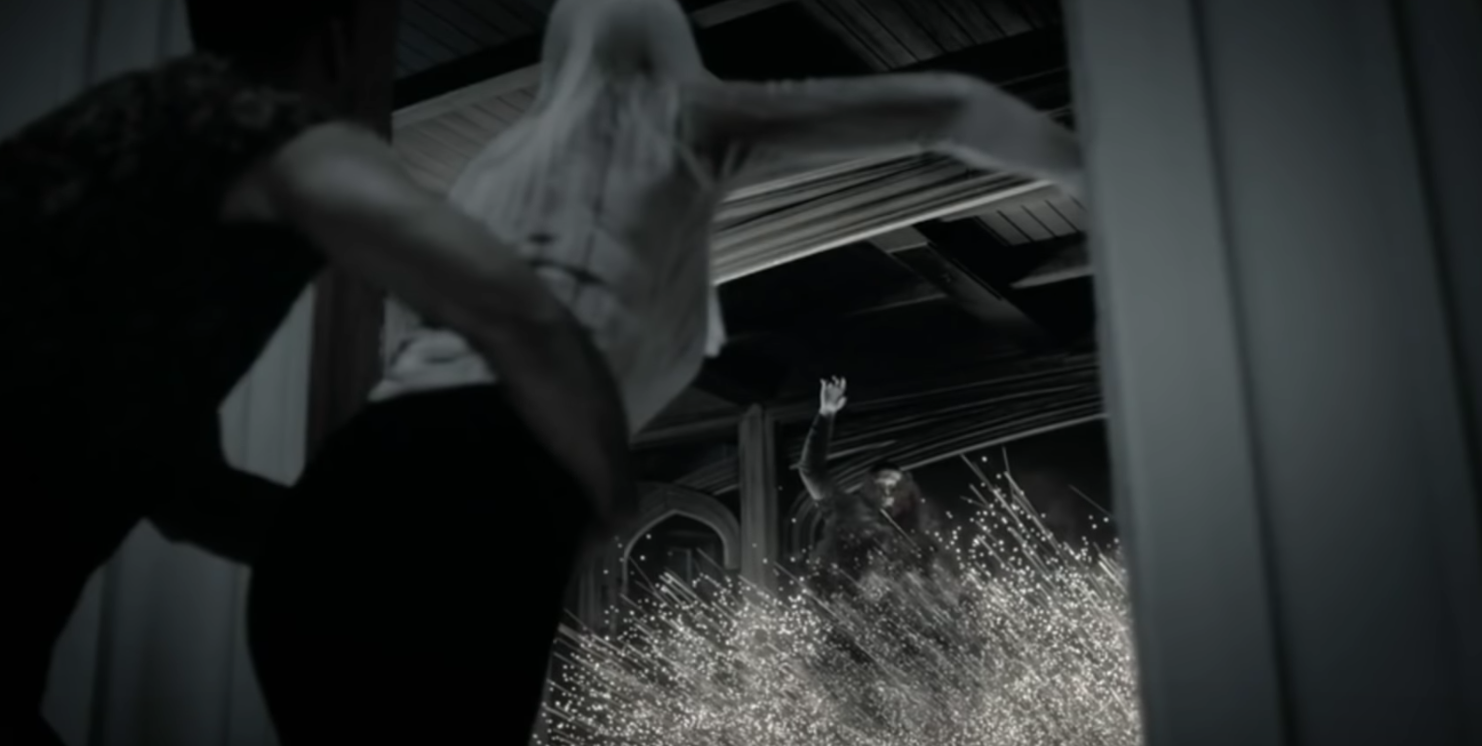 When asked if they'd throw fans a bone and include a different Quentin timeline, John responded by saying, "There is no other timeline version of him planned, no." For those who pointed out the fact that The Magicians has brought back other characters like Penny and Alice, executive producer Henry Alonso Myers has a thoughtful answer for that.
Article continues below advertisement
"We killed Alice, and she came back changed. But we killed Penny, and we tried to offer a different perspective on that, and so that Penny went away. Part of our feeling for season five is that you risk losing the trust of your audience if you never ever kill anyone for real. It's very important to us to explore the genuine emotions that come out of death," Henry explained to Vulture.
As for Jason's thoughts about his character's end? "It's funny, it all felt kind of natural when we started talking about it before the season started," he told Entertainment Weekly. Taking a look at Jason's IMDb, it looks like the actor is working on one other project (a thriller titled I'm Thinking of Ending Things) that's currently in post-production. He's listed as playing "Young Man," and starring alongside him is Toni Colette and Jesse Plemons.
Article continues below advertisement
That obviously doesn't stop the blowback from upset 'Magicians' fans.
Starting back in April when the Season 4 finale premiered, Twitter saw an influx of traumatized Magicians fans, reeling from Quentin's shocking death.
Article continues below advertisement
Article continues below advertisement
Article continues below advertisement
The question now is whether fans will still keep watching The Magician if the show will never be the same. Only time and show ratings will tell. Until then, The Magician is on SYFY every Wednesday at 10 p.m. EST.