Stella Maeve From 'The Magicians' Shared Some Exciting News About Her Personal Life
Is Stella Maeve pregnant? The actress stars on 'The Magicians' and she gave fans an update about her personal life with Benjamin Wadsworth.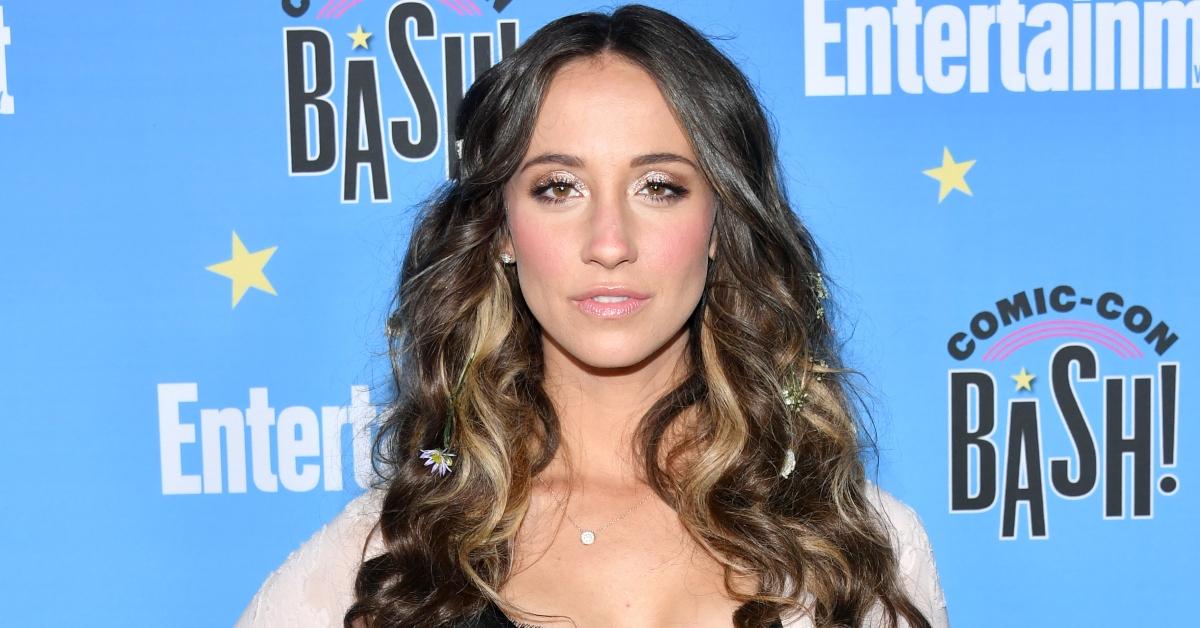 Season 5 of the SyFy original series The Magicians is in full swing, and since the departure of Jason Ralph, who played Quentin Coldwater, Stella Maeve's Julia Wicker has had even more of an important presence.
The show's fifth season picks up after Quentin's death, and Julia is the protagonist more than ever before. Still reeling from the death of her best friend, she has to focus on saving the world. No big deal.
Article continues below advertisement
Julia has never been more integral to the show, and the actress who plays her is going through a big change as well.
Is Stella Maeve pregnant from The Magicians? The actress shared exciting news about her personal life. Read on to find out what she said, and if her character will be affected on the show.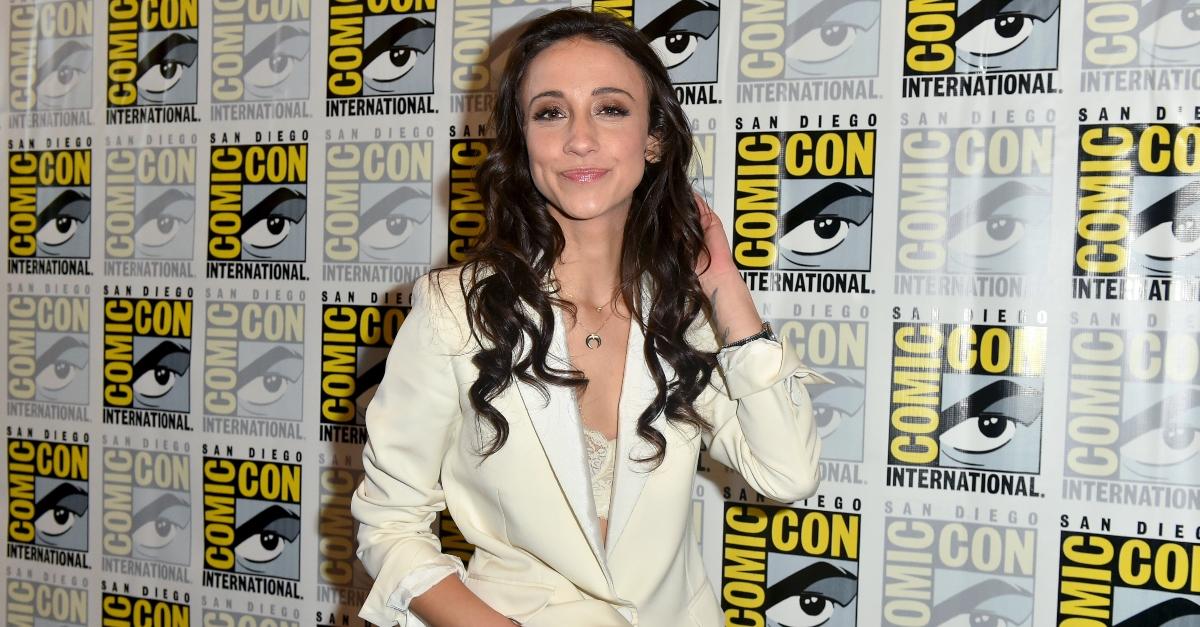 Article continues below advertisement
Is 'The Magicians's Stella Maeve pregnant?
The 30-year-old actress, who has also appeared in several episodes of Law and Order: SVU and starred in the 2013 show Golden Boy, announced that she was pregnant with her first child back in August of 2019. She posted three photos of her in her bra and underwear with a "12 weeks" sticker on her stomach to announce the news.
"That's right," she captioned the photo. "You can have it all."
The pregnancy news came just a few months after Stella told her fans about her engagement to Benjamin Wadsworth. The two revealed that Benjamin proposed on May 10, and Stella showed off her engagement ring online.
Article continues below advertisement
The couple is a match made in SyFy heaven. Benjamin starred on the 1980s counterculture SyFy series Deadly Class before it got canceled in 2019. The two met because of their respective shows. Stella and Benjamin were both at San Diego Comic Con in 2018 to speak at panels for their shows.
Article continues below advertisement
"I was waiting to go on to do the [Deadly Class] panel and my manager was talking to her and said, 'Ben, come over here and meet Stella' and then it was up from there. She kept making eye contact with me too so I decided to go over and talk," the 20-year-old told Page Six a day after their engagement news broke.
Though the couple received some backlash for their 10 year age difference, they proved the haters wrong with their baby news.
Stella and Benjamin later revealed to Page Six that they are expecting a daughter together.
"We're so excited. She's due in February," Stella revealed. "She's going to be an Aquarius baby, if she's on time."
Though the two are set to walk down the aisle, they also confirmed that they would not be doing so until after their baby is born.
Article continues below advertisement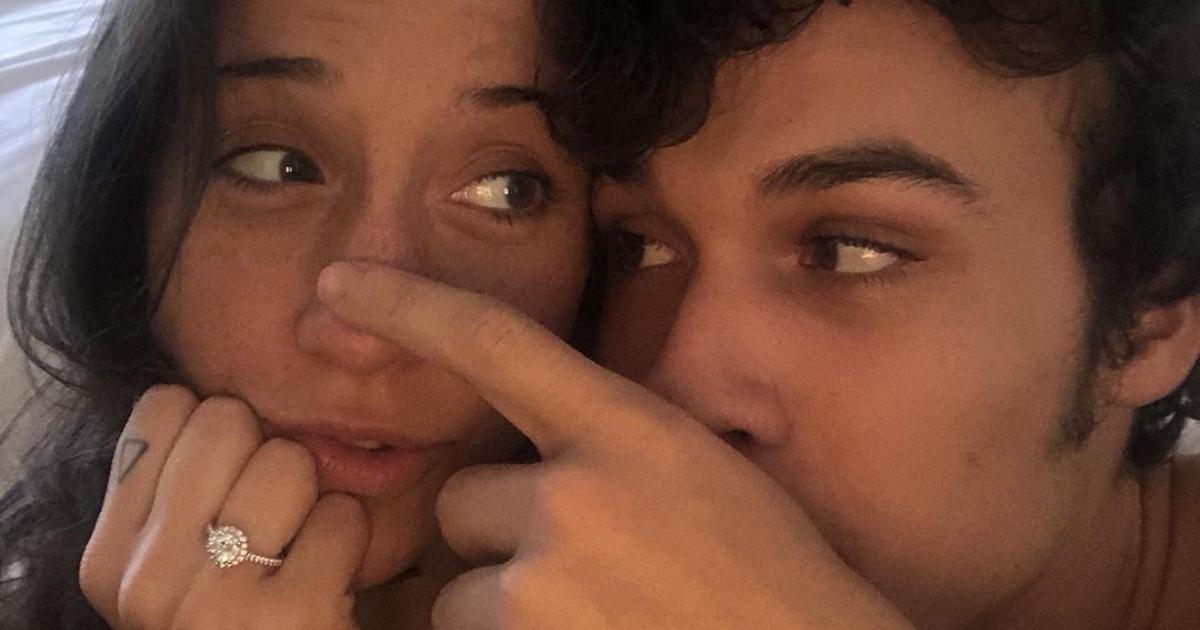 Will Stella's pregnancy affect her character on the show?
While Stella and Benjamin's impending bundle of joy is exciting, many wondered if her pregnancy would affect the fifth season of The Magicians.
Though many shows do write real life pregnancies into storylines, The Magicians has not done so with Stella. While the pregnancy news for her character could be announced as the season goes on, it would be an unlikely next step for the character.
The Magicians airs on SyFy on Wednesdays at 10 p.m. ET.