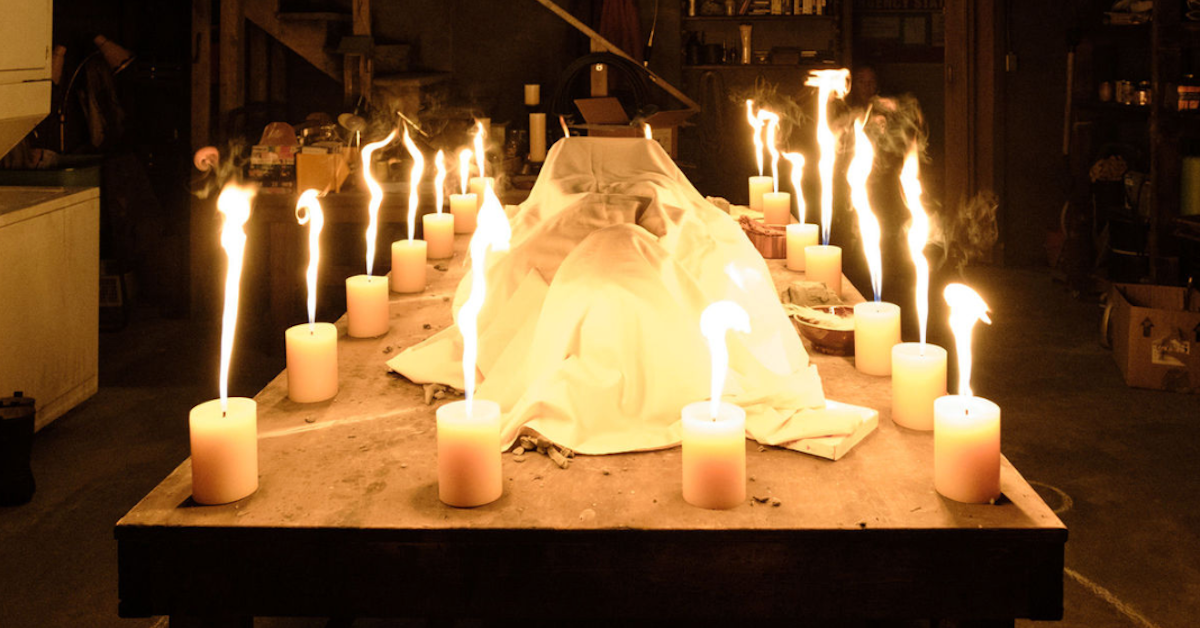 Here's Some of What We Can Expect From 'The Magicians' Season 5
Season 5 of The Magicians is upon us, and while we're still enjoying this group of twenty-somethings casting spells in New York while low-key posing a threat to humanity, it's hard to ignore the elephant in the closet: our day-one protagonist, Quentin, has died.
Article continues below advertisement
Indeed, the Season 5 premiere picks up a month after Q's death, and everyone — from Julia in New York and Alice in Chicago — is mourning. "We got magic back because we lost you" are some of the first lines spoken in the Season 5 trailer.
But why did the show kill off Quentin, and what can we expect from the rest of the season? Keep reading for everything you need to know about the SyFy show.
Article continues below advertisement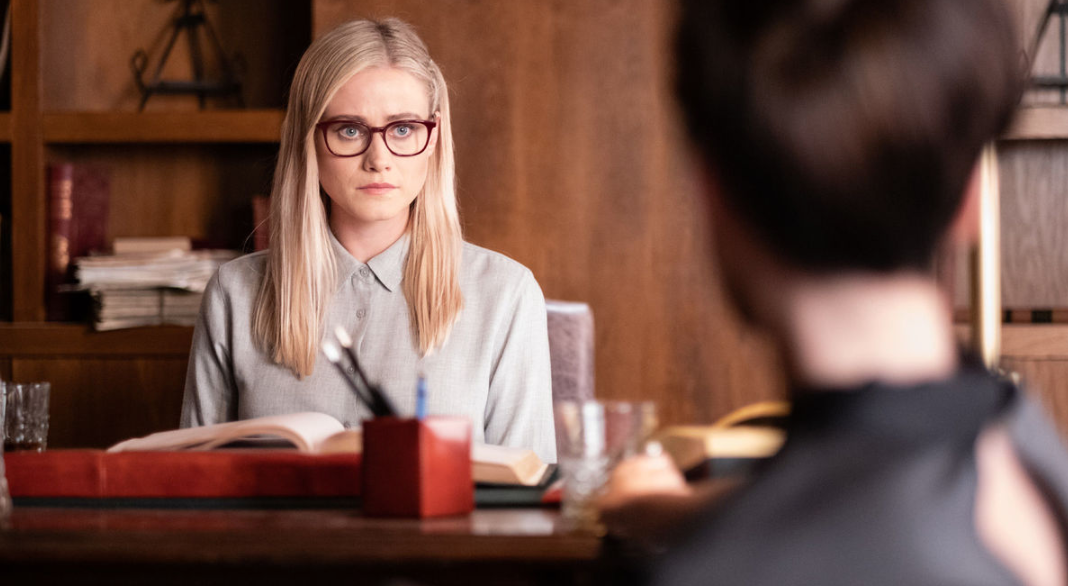 Quentin's death on 'The Magicians,' explained.
The Magicians showrunners were determined to change the course of the series, and there's no easier or surer way to do that than by killing off a protagonist. "Quentin came in with a very specific purpose and a very specific set of life goals and challenges" executive producer Sera Gamble said in an interview with E! News.
Article continues below advertisement
"In a way, I'm not sure what we would have done with the character had he lived," she continued. "It felt like the major question in his life is, 'Is my life truly worth living? Was it a good thing that I didn't succeed in killing myself at 15 or 18?' He now has that answer: he mattered to these other people, and their lives are never going to be the same for knowing him."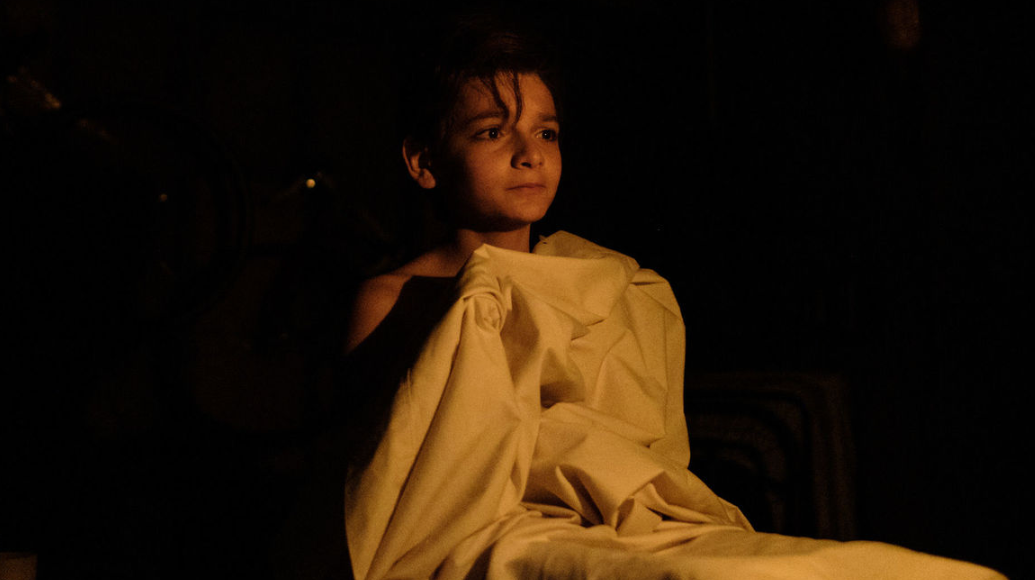 Article continues below advertisement
"We felt like this character's journey was coming to an end," she added. "I could feel it in my bones and Jason felt the same way." In fact, actor Jason Ralph is said to have known The Magicians would kill off his character, and was the only actor in the cast to have this secret bit of information weighing on his shoulders.
What can we expect in Season 5?
We definitely feel like the characters on the show are not yet done mourning the loss of their beloved Quentin, and hope to see more of the young-Quentin flashbacks this season. But it's also seeming like Penny is about to play a much bigger role in this series of the show.
Article continues below advertisement
Episode 1's "Do Something Crazy" watches Dean Fogg tap Penny to become a Brakebills professor, and he proves to be just as quirky of a professor as we could have expected. During his first class teaching traveling, Penny is seen throwing books and a fit, discouraging students from learning how to travel at all.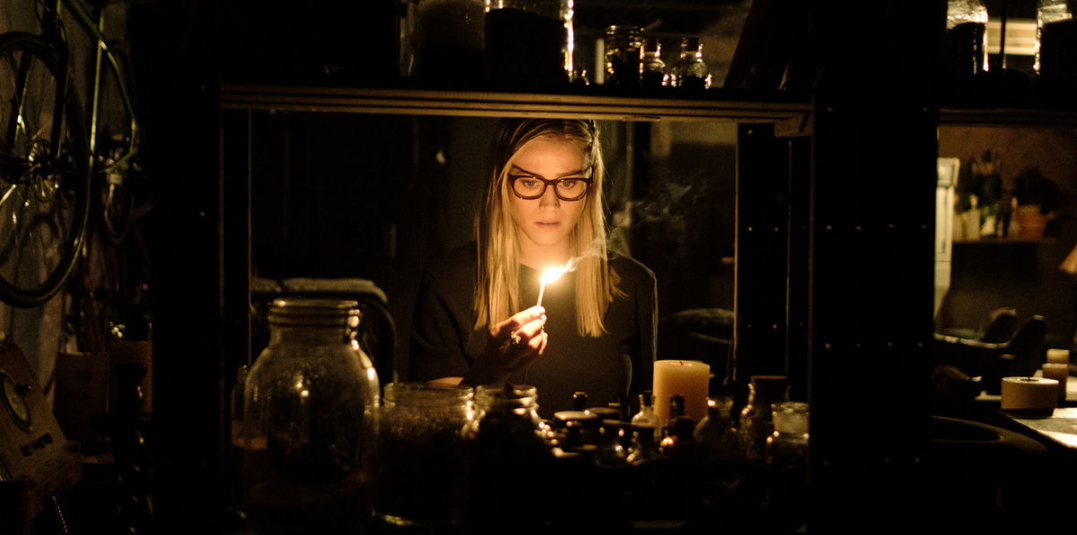 Article continues below advertisement
This brings him to a serious talking-to with Dean Fogg, who, now sober, threatens Penny for his questionable pedagogic ways and urges him to teach his students once and for all.
Meanwhile, things are absolutely wild in the New York City Penthouse apartment, as Julia decides she's going to find out what is causing the apocalypse and figure out how to stop it without anyone else's help.
But that's not even all! The episode ends with Alice mourning and trying to maybe even conjure up Quentin's spirit by building a human-sized clay figure and performing a ritual with the book of his she stole from the library!
How will this end up playing out? Tune in to The Magicians, which airs Wednesdays at 10 p.m. on SyFy.