Sadly, This Main Character Dies in the Season Finale of 'His Dark Materials'
Does Roger die in the Season 1 finale of HBO's 'His Dark Materials'? What to know about the fate of Lyra's friend and why he's important to Lord Asriel.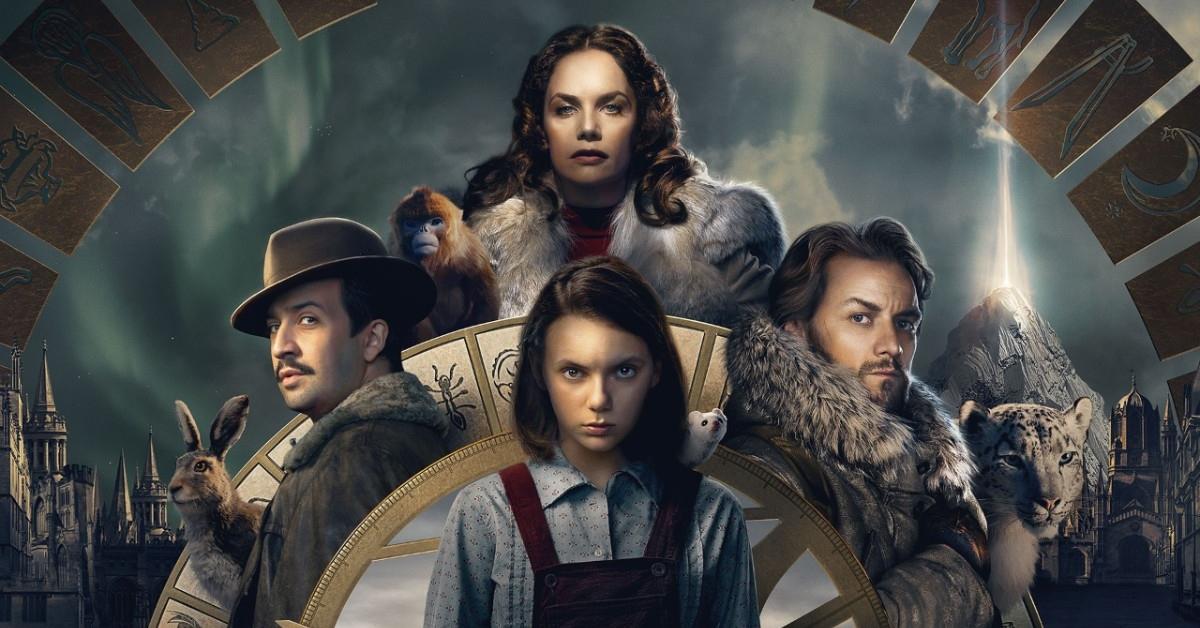 [Warning: Major spoilers ahead]
It was a fight to the death on the penultimate episode of HBO's His Dark Materials. As Lyra (Dafne Keen) attempted to flee via Lee Scoresby's (Lin-Manuel Miranda) hot air balloon with her armored bear friend Iorek (Joe Tandberg), the ship gets attacked and the young girl finds herself taken prisoner by the King of the Bears, Iofur (Joi Johannsson).
Article continues below advertisement
Trusting her instincts and her quick-witted nature, Lyra tricks Iofur into thinking Mrs. Coulter (Ruth Wilson) has found a way to give bears daemons and makes him bet his title in a battle to the death against the former King, Iorek. In the end, Iorek kills his former enemy and Lyra escapes to make her way to find her best friend Roger (Lewin Lloyd) who had been taken to Bolvanger to become separated from his daemon.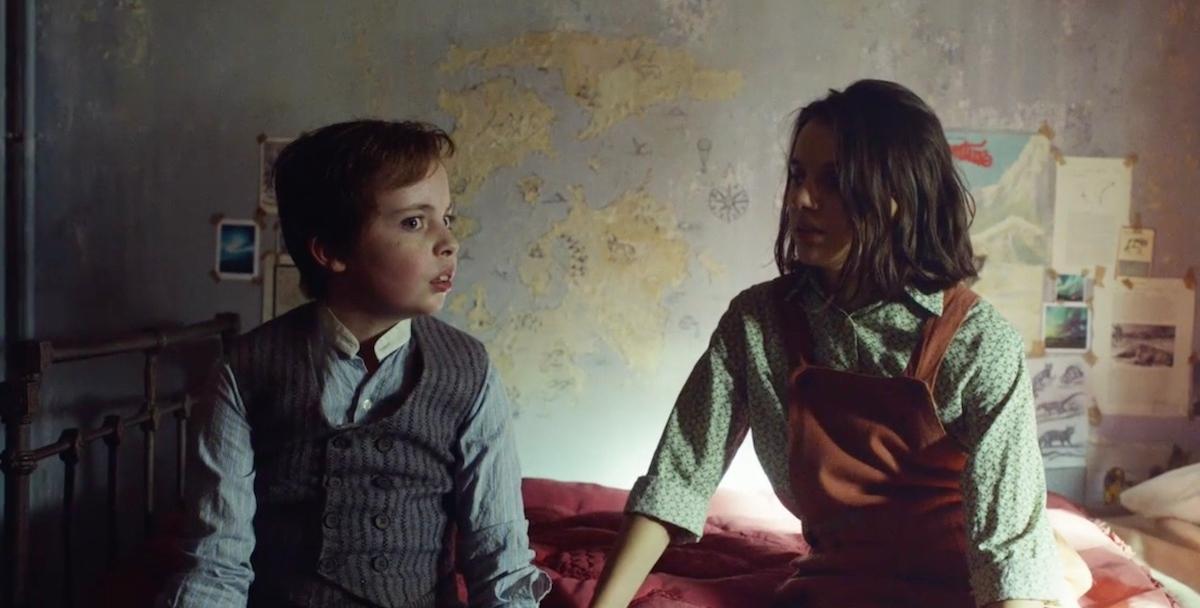 Article continues below advertisement
When the pair finally reunite, they make their way further North to find Lyra's dad Lord Asriel (James McAvoy) who has been continuing his studies with Dust. "No! I did not send for you!" he states when he sees his daughter. "What are you doing here? You need to go before…"
However, his demeanor quickly changes when his daemon Stelmaria (Helen McCrory) spots Roger. Like a hunter stalking his prey, Lord Asriel says, "Roger Parslow ... I am very pleased you came."
Uh, oh! It seems Lord Asriel is cooking up a dark plan that will involve his daughter's best friend. So, was Roger's fate cut short in the season finale?
Does Roger die in His Dark Materials?
Article continues below advertisement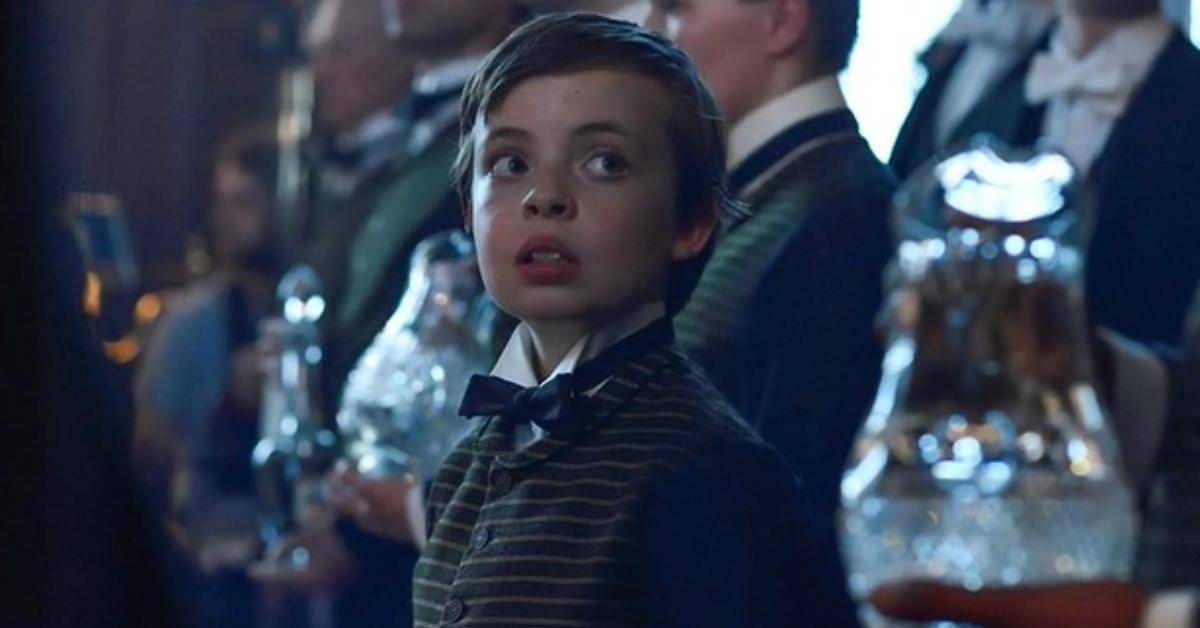 Move over, Mrs. Coulter because Lord Asriel is no hero. Fans of Philip Pullman's book series of the same name, saw the unfortunate demise of Roger in the Season 1 finale of the BBC/HBO series.
Lord Asriel kidnaps Roger to perform the splicing experiment on him, which would separate him from his daemon. Before Lyra can intervene and stop her father's diabolical plan, she watches as her friend is immediately killed from the cruel separation process.
Article continues below advertisement
The energy that gets released is harnessed by Lord Asriel, who uses it to open a portal to the other world, proving his theory about Dust and the existence of another world.
Mrs. Coulter also arrives at the opening and Asriel offers her the chance to join him. She refuses and decides to remain in the same world as her daughter, but as Lyra holds her friend's lifeless body she makes the decision to follow after her father.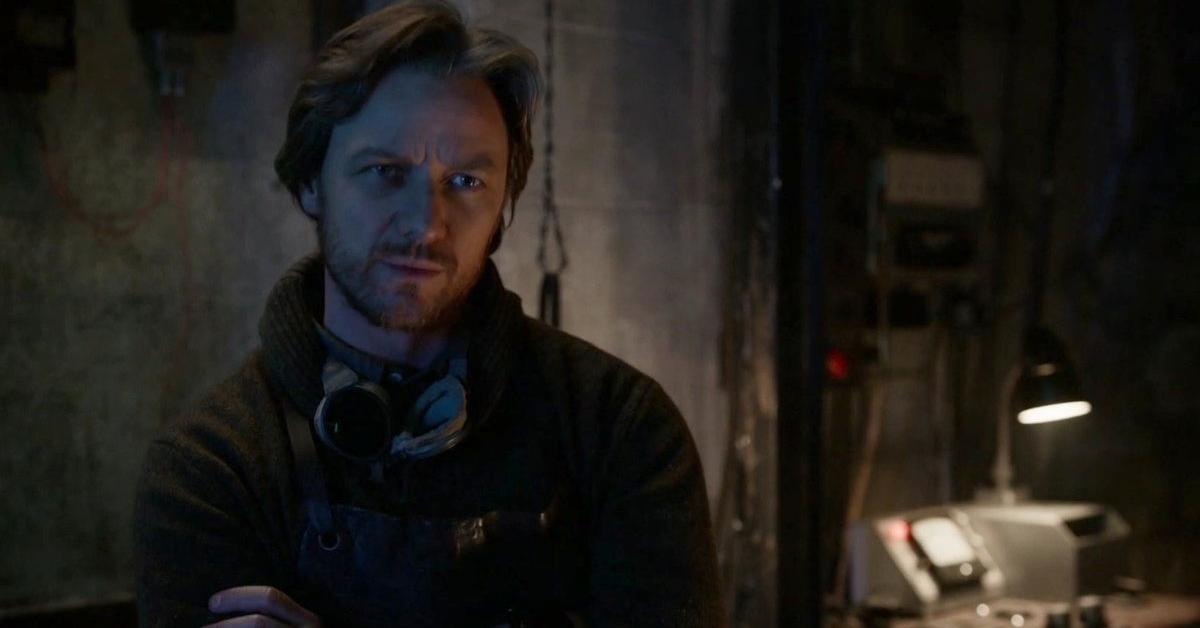 Article continues below advertisement
Though fans of the book series knew that Roger was destined to die at the hands of Lyra's father, it was still hard to come to terms with the sad plot point.
"I remember reading the last few pages of Northern Lights. The life was nearly knocked out of me. I knew what was coming tonight, but it still hit like a freight train. Poor Roger. Poor Lyra. #HisDarkMaterials," tweeted one fan.
Another added: "Oh Roger. My aching heart. What a friend you were. Everyone deserves a Roger Parslow. Everyone. As heartbroken as the first time I read it."
His Dark Materials airs Monday at 8 p.m. ET on HBO.