Sam Sulek Has Incredible Bodybuilding Content but Will He Ever Compete?
Sam Sulek went from a gymnast to a diver to a bodybuilder but so far he has yet to compete in the professional world of lifting. Will this change?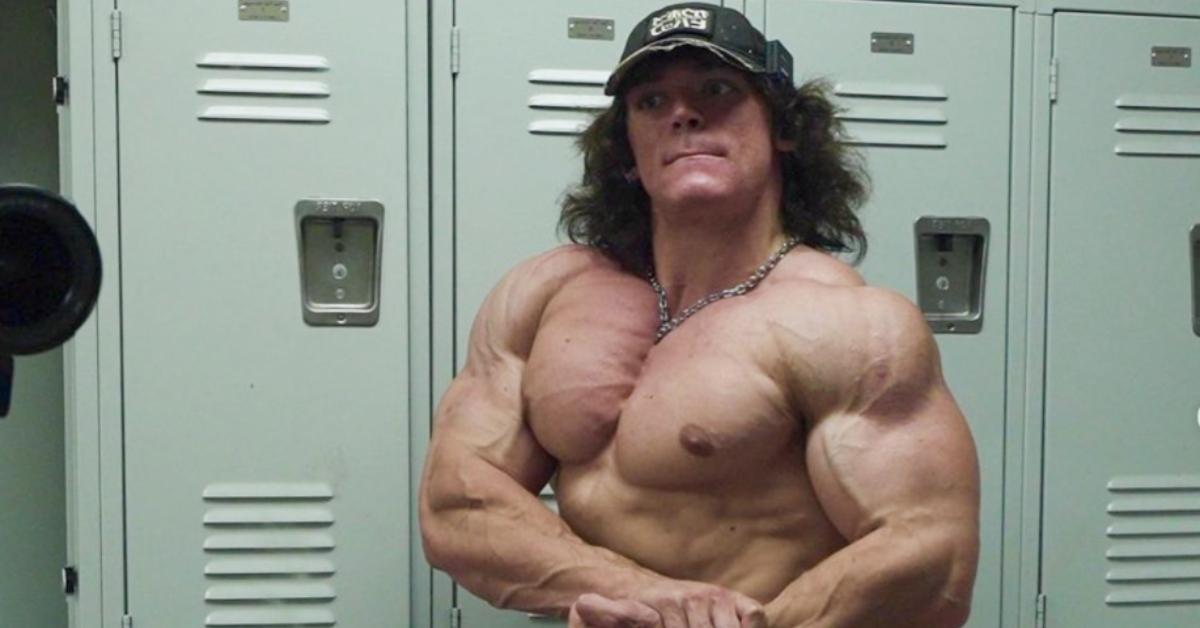 The Gist:
Bodybuilder Sam Sulek has amassed a huge social media following.
He plans to compete at some point in the future.
Sam is from Ohio and currently attends Miami University where he studies mechanical engineering.
Article continues below advertisement
As of the time of this writing, Sam Sulek has over one million followers on TikTok and two million followers on Instagram. He's only 21 years-old, but the former gymnast-turned-diver is turning heads on social media with is incredible physique. The bodybuilder consumes more than 5,000 calories a day to keep his 5 foot 11 inch, 240 pound frame less lean and definitely more mean, per Generation Iron.
Sam has tracked his gains on social media via TikToks featuring weight lifting as well as helpful tips for newbies. His impressive trajectory begs the question, will he take his talents offline? It stands to reason that competing should be the next step but is that on the agenda for Same? Here's what we know.
Article continues below advertisement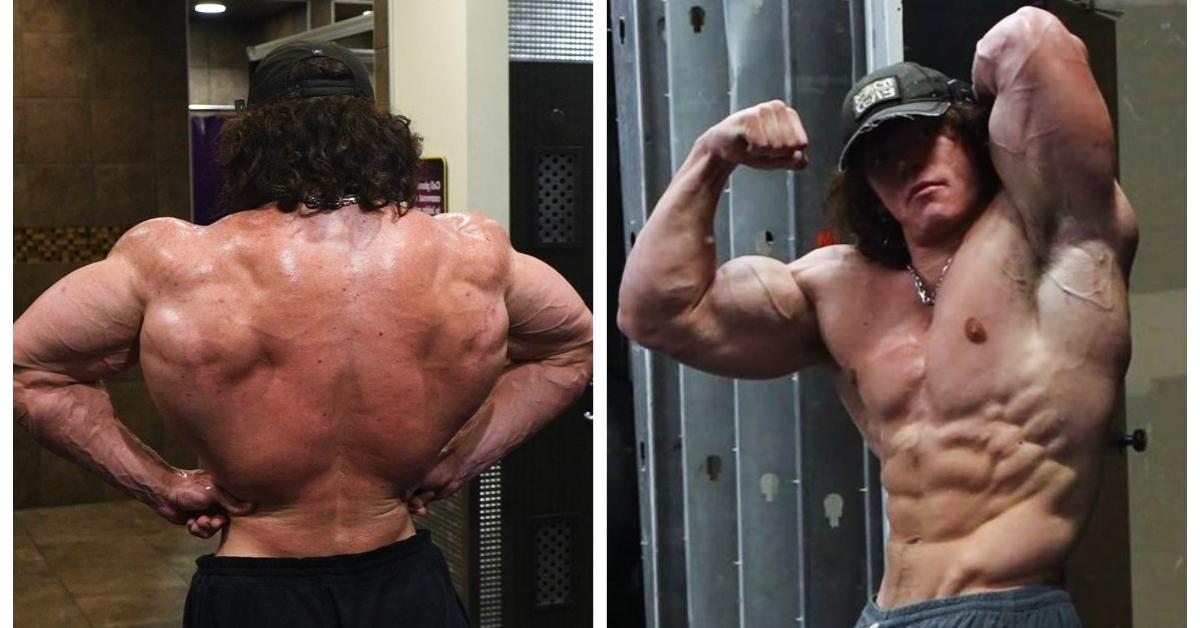 Does Sam Sulek compete? Not yet, but he's thinking about it.
On Aug. 1, 2023 Sam guested on the Real Bodybuilding Podcast where he opened up about his competition plans. When asked if he wants to go pro, Sam said that was always his goal. Even when he weighed only 180/190, Sam wanted to compete. "That's an ambitious thing. That's kind of far into the future," he said. For now he's focusing on training, hitting his calories, and "getting a huge pump."
Article continues below advertisement
Host Fouad Abiad wasn't quite satisfied with that answer, so he pushed for more information. Is Sam hesitating because he wants to get his body to a certain place before stepping onto the stage? A lot of folks are afraid to compete and use that excuse as a crutch. "I don't even think it's so mental as that," explained Sam. "I've got as much time as I want to prepare. I want to get crazy first."
As far as his ultimate competing goes, Sam plans on keeping his physique classic. He looks up to former bodybuilders like Kevin Levrone and Flex Wheeler who focused on bulking up their upper bodies while maintaining a trim waist. That's the look Sam emulates.
Article continues below advertisement
It feels like Sam came out of nowhere. Where does he live and train?
The Real Bodybuilder Podcast traveled to Columbus, Ohio to chat with Sam, who goes to school two hours away at Miami University in Oxford. He only has one year left and will leave with a degree in mechanical engineering mostly because Sam was good at math and science. Clearly Sam's passion lives in bodybuilding and not engineering which is kind of similar. Sam is engineering his body, in a way.
Article continues below advertisement
His parents, who are not bodybuilders, are pretty supportive of Sam's new weight lifting life. Who could have predicted he would be where he is now since his parents's basement consisted of a set of dumbbells along with a single barbell. Now he essentially has a full gym, but rarely trains at home.
Article continues below advertisement
Sam has yet to leave Ohio where he also attended high school at Delaware Hayes High School in Delaware, Ohio. It was there he began focusing on diving after leaving gymnastics. "Last summer, I started practicing at Ohio State and started to really focus on diving. I'm excited to make it to state and I'm looking forward to next year already. I've seen a lot of improvement," he told The Columbus Dispatch in February 2019.
He competed at Miami University his first year there but quit to really focus on his weight training. "By then, I'm already about three years into the lifting," he told the Real Bodybuilding Podcast. If this is where he is after only a few years of serious lifting, imagine where Sam could be in three more. Hopefully he'll be competing.