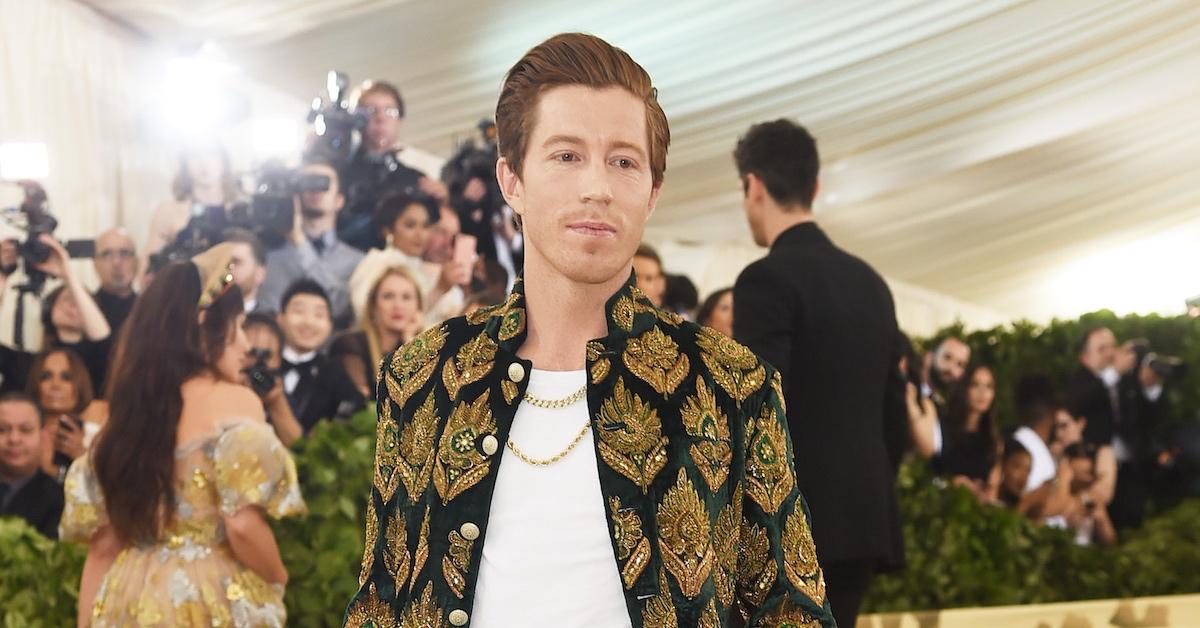 Olympic Snowboarder Shaun White Maintains a Close Relationship With His Family
The Beijing 2022 Winter Olympic Games are on the tip of everyone's tongue. As viewers cheer on competitors from their home countries, there is one name that has been a hot topic in the news: Shaun White.
Article continues below advertisement
The three-time gold medalist is considered to be one of the greatest professional snowboarders of all time. Since this was his last chance to win another medal for the U.S., fans have become interested in learning more about him. For starters, does Shaun have kids? Who's his main squeeze? Keep reading to find out.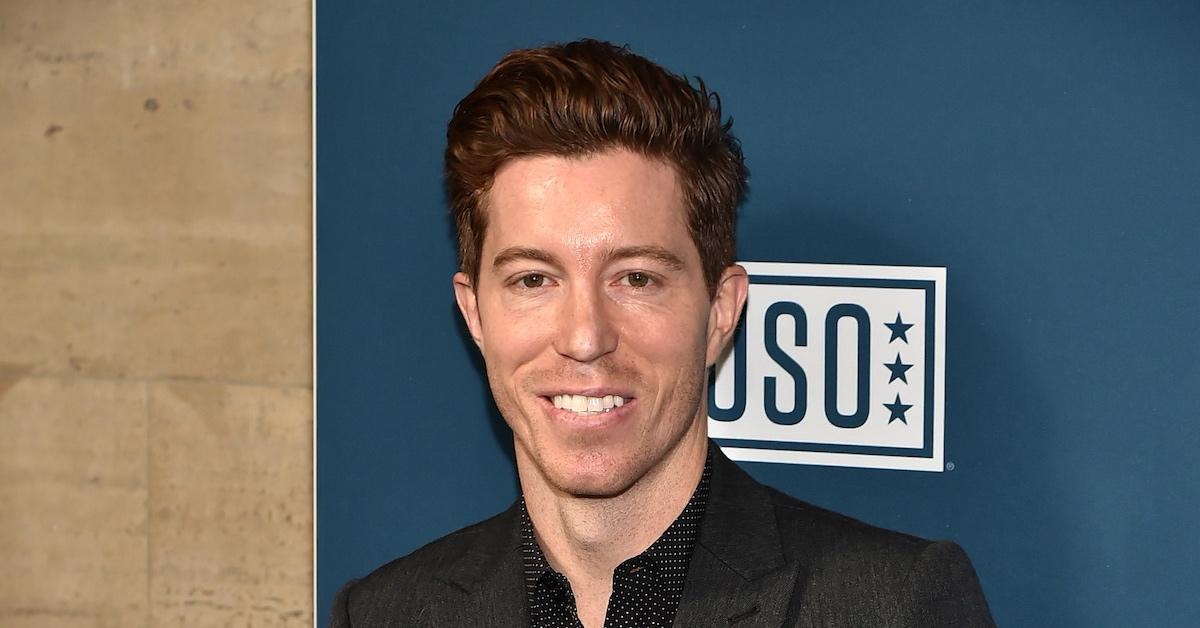 Article continues below advertisement
Shaun White is not a father, but he does have a close relationship with his family.
Contrary to popular belief, Shaun has not yet embarked on fatherhood. Many folks believe that various posts on Shaun's Instagram page of him and a cute little girl prove that he has a daughter. However, the cute tot who frequents his posts is none other than his niece, Charli.
Shaun's sister, Kari White, who is Charli's mother, appears to have a super close relationship with the star. Shaun also has a big brother, Jesse White, who is also close with the athlete. In a 2014 interview with The San Diego Tribune, Shaun shared that he's indebted to Jesse for teaching him how to snowboard.
"Jesse taught me all the grabs and spins," Shaun told the outlet. "He told me to do stuff, and I'd go try it and maybe land it."
Article continues below advertisement
Kids may be in the future for Shaun and girlfriend, 'Vampire Diaries' star Nina Dobrev.
Love is in the air! Fans of the pro snowboarder are likely aware that Shaun and Vampire Diaries star Nina Dobrev are an item. According to Page Six, the pair was first linked in March 2020 after being spotted on a bike ride together. The couple then went on to make their relationship Instagram official in May 2020.
Article continues below advertisement
Both Shaun and Nina frequently post adorable shots of themselves together on their respective Instagram pages. Shaun posted an adorable TikTok that explains Nina was not able to accompany him to Beijing for the Olympics but that she did secretly hide photos and notes from his loved ones in his luggage before his trip abroad.
Article continues below advertisement
"I have been finding all of these pictures," Shaun chuckles. "Nina hid all of these in my bag, shoes, carry-on, and overnight case. It's pictures of friends and family and everyone back home with little notes."
Shaun White ended his Olympic career with a fourth place finish.
Unfortunately, another Olympic medal wasn't in the cards for Shaun. After finishing fourth in the men's event, he gave a tearful speech as he reflected on his run and his career.
Article continues below advertisement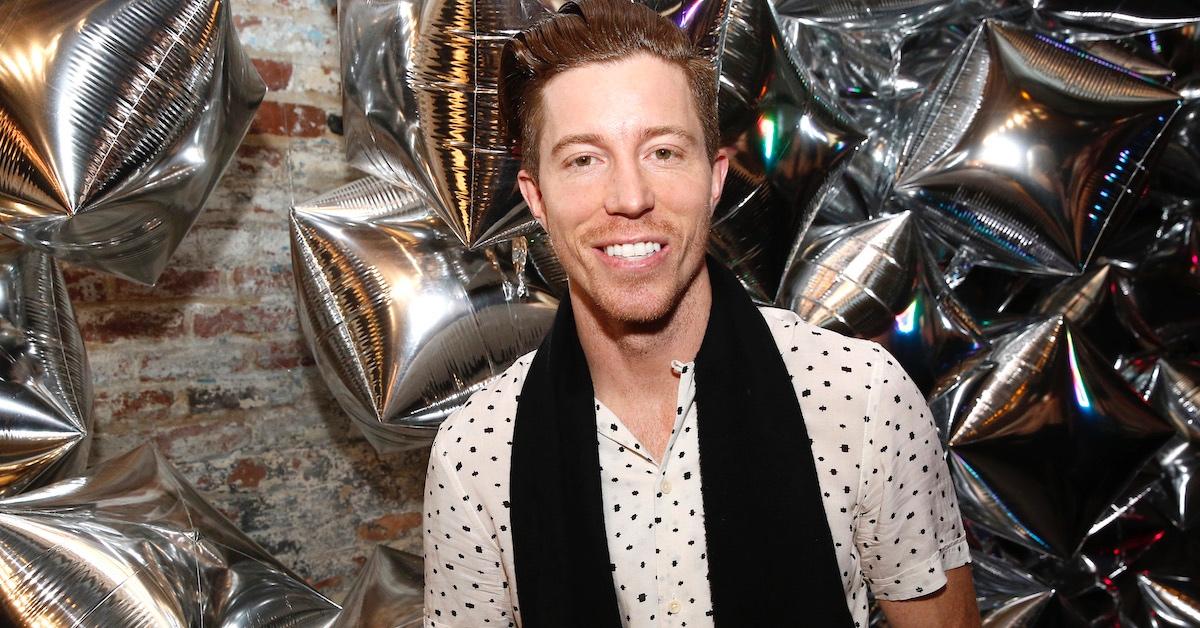 "Yeah, sorry you're gonna get me ugly crying here," Shaun shared per The New York Post. "I'm not upset about the result. Obviously, I would've loved to put down that last run. I was having difficulties. … I was just muscling to make it happen — and I made it happen for two rounds! The last run, I just couldn't hold on."
Article continues below advertisement
Shaun continued, "Yeah, a lot of emotions are hitting me right now. Just the cheer of the crowd and some kind words from my fellow competitors at the bottom. I'm so happy. I just want to thank everybody for watching."
Article continues below advertisement
He then broke down into tears and took a moment to compose himself before sharing, "Everyone at home — thank you," he said. "Snowboarding — thank you. It's been the love of my life."
Even though another win would have been amazing, Shaun is considered a legend in the sport of snowboarding. With three Olympic gold medals under his belt and five appearances at the Olympic games, his legacy will forever be unmatched.