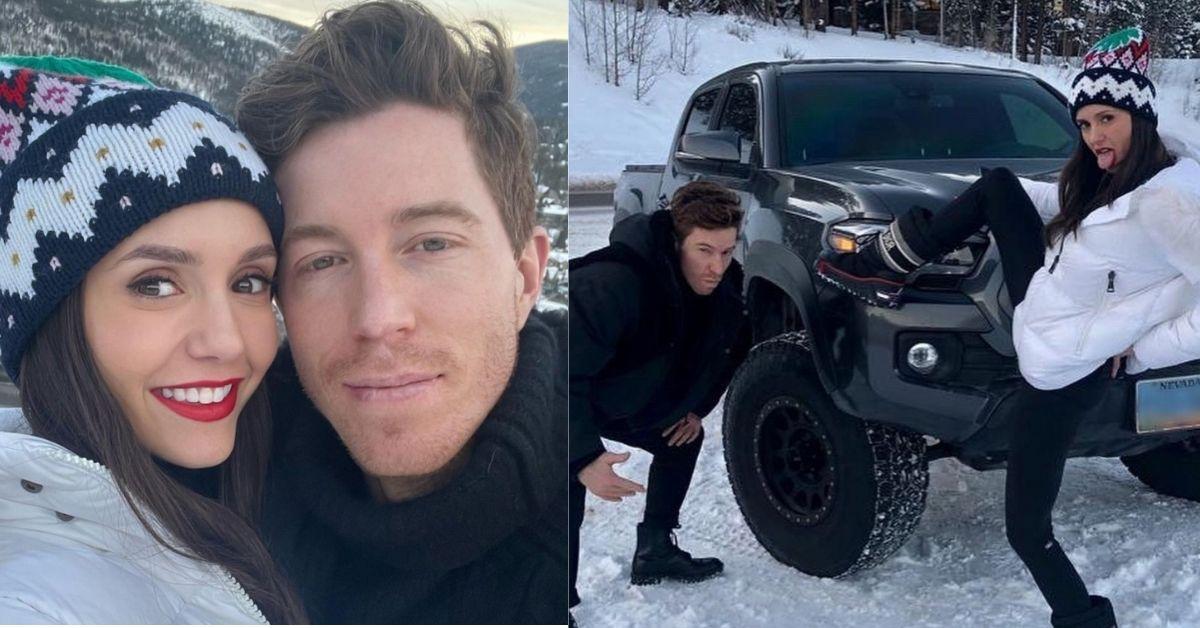 Nina Dobrev and Shaun White's Relationship Timeline Is Filled With Special Moments
Now that the world knows about the relationship between Shaun White and Nina Dobrev, a lot of people are curious to learn about the timeline of their love. Nina is known for all the major TV shows and movies she's been in over the years.
Article continues below advertisement
Shaun, on the other hand, is an extremely talented snowboarder, ready to perform in the 2022 Winter Olympics. So, when exactly did these two start dating? Here's what fans should know.
March 2020–May 2020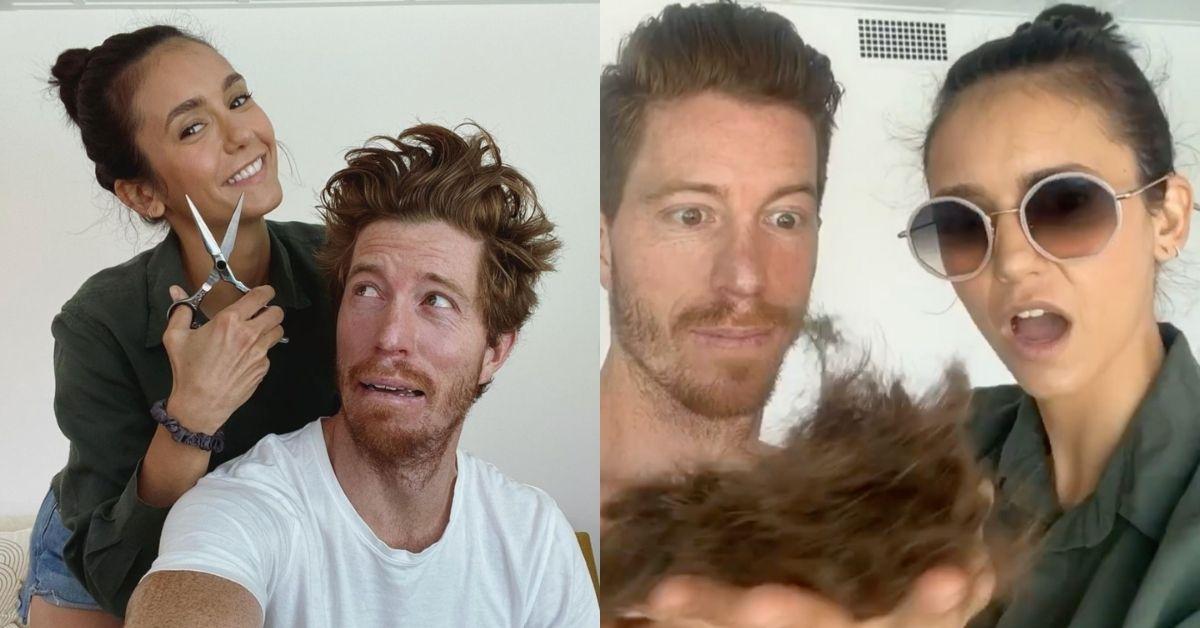 Rumors about Nina and Shaun possibly dating began making their rounds in March 2020, after they were spotted riding bikes together in Malibu. About four months prior, news of Nina's split from director Grant Mellon came out. Fans were instantly excited by the idea of Nina moving on with Shaun.
Article continues below advertisement
Nina and Shaun were obviously spending quite a bit of quality time together in quarantine because by May 2020, they were ready to make their relationship Instagram official. Nina posted a cute picture of herself cutting Shaun's hair with a caption that said, "Adding to the résumé: hairdresser."
November 2020–January 2021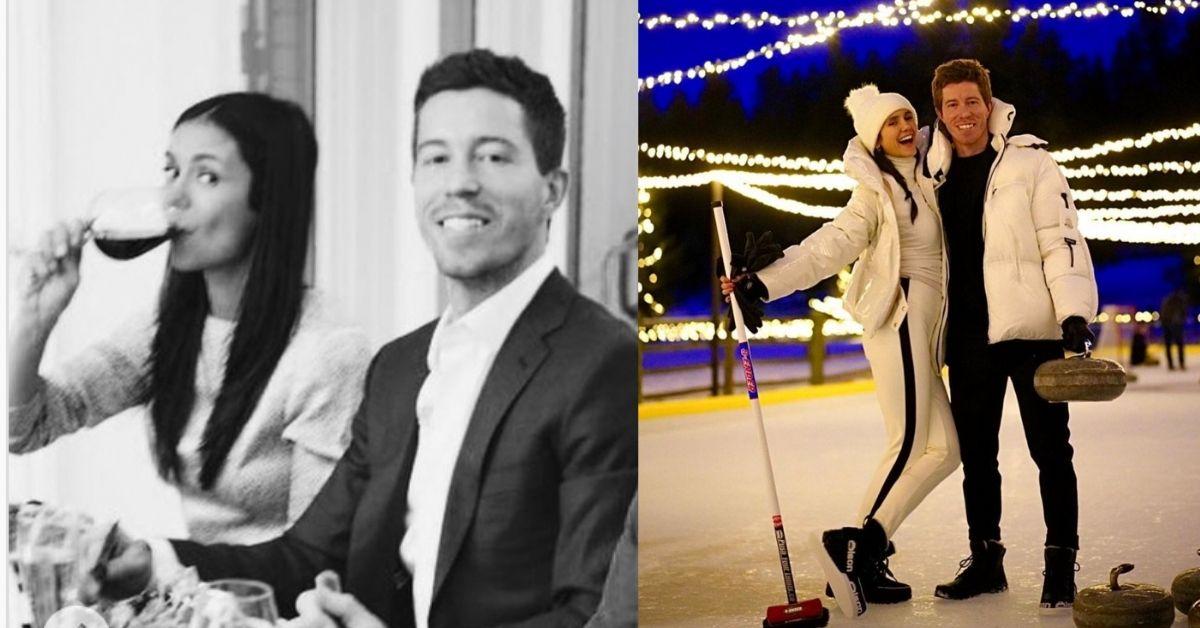 Shaun posted a series of photos of him and Nina celebrating their first Thanksgiving together in November 2020. One of the pictures included an adorable black-and-white shot of the couple looking as if they were enjoying the start of the holiday season.
Article continues below advertisement
Sean and Nina went on to spend time on the ice together in January 2021, giving the sport of curling a try. They posed for a loved-up picture together with curling stones and sweeping brooms. Even though Shaun is known for being one of the most prolific snowboarders ever, that doesn't mean he's not interested in enjoying other winter sports with his lovely girlfriend every now and then.
February 2021–September 2021
Shaun and Nina linked up with her former Vampire Diaries co-star Paul Wesley and his wife, Ines de Ramon, for a double date in February 2021. Paul and Nina played brief love interests on camera during their time on TVD, but these days, they're nothing more than platonic friends who enjoy outings like these with their current partners.
Article continues below advertisement
In September 2021, Nina posted a funny and romantic 35th birthday tribute for Shaun. She wrote, "The person in this photo is the funniest, most charming, sexiest, and hardest working person I know. The other person is my boyfriend. Happy birthday baby, thank you for always being older than me."
January 2022–February 2022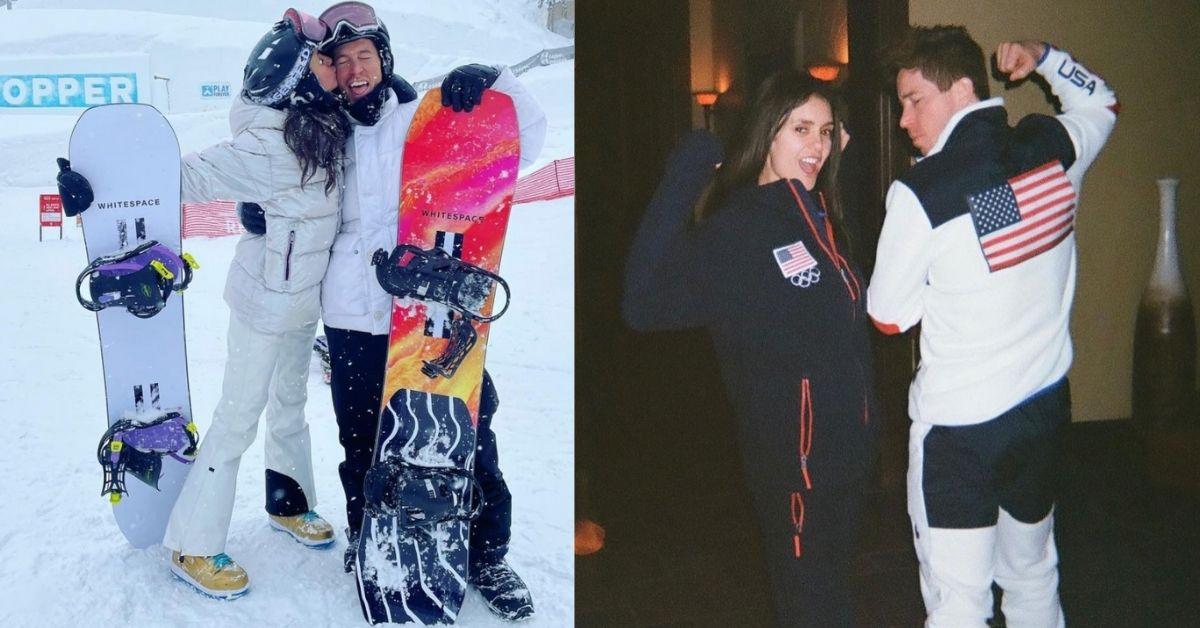 After spending some time away from the spotlight and keeping things low-key on social media for a while, Nina and Shaun showcased their love on Instagram once again in January 2022. She posted an adorably precious picture of the couple hanging out in the snow for a weekend getaway before the Winter Olympic Games. In the picture, Nina is kissing Shaun on the cheek and showing off just how happy they are together.
In February 2022, Nina also posted a picture of herself with Shaun posing in American flag–decorated snow gear. She's more than ready to support him and encourage him throughout the global competition.