Is Shauna Rae OK? Here's a Health Update on the Reality Star
Does TLC's Shauna Rae have cancer again? Here's an update on what we know about the 'I Am Shauna Rae' star's rare medical diagnosis.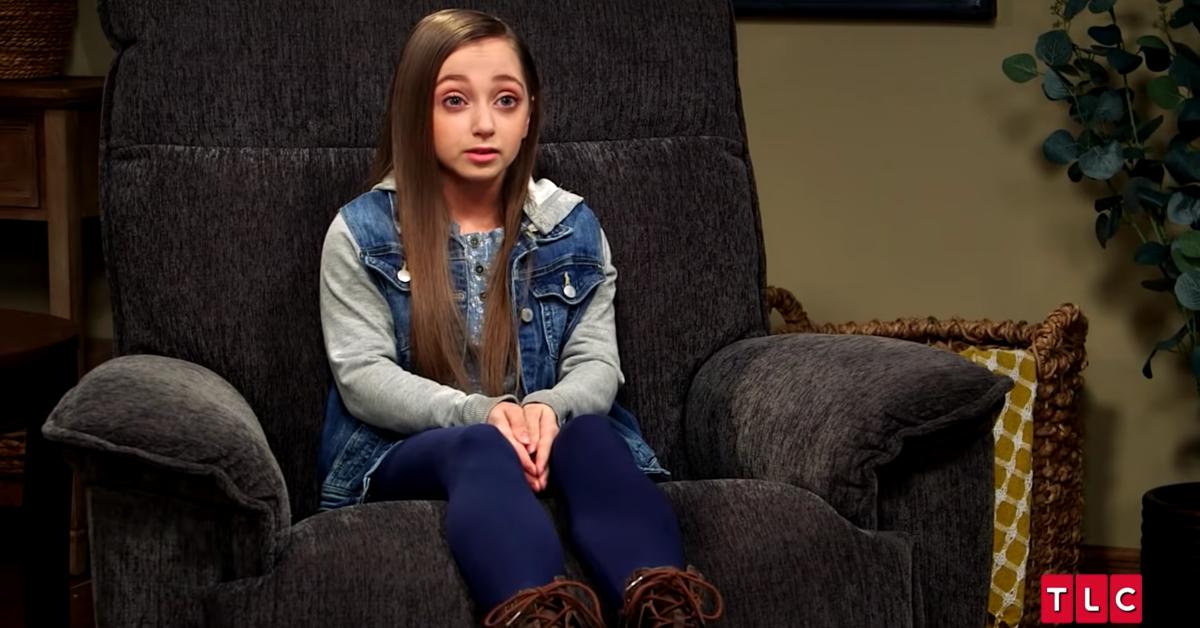 In early 2022, TLC viewers were introduced to the 22-year-old star of I Am Shauna Rae. Shauna Rae received a rare diagnosis early in life that stunted her growth and left her "stuck" in an 8-year-old's body. In the series, Shauna embarks on her journey to adulthood with the support of her loved ones, but it hasn't been easy for the reality star.
Article continues below advertisement
Along with the challenges that come with dating and drinking, Shauna isn't out of the woods when it comes to her medical condition. In Season 1 of I Am Shauna Rae, she visits a doctor and shares some concerns, prompting both her family and viewers to worry that Shauna could have cancer again.
Does Shauna Rae have cancer again?
During Shauna's trip to the doctor, she mentions her ongoing migraines. Because of her medical history, Shauna Rae's doctor suggests that she schedule a visit to her neurologist.
Article continues below advertisement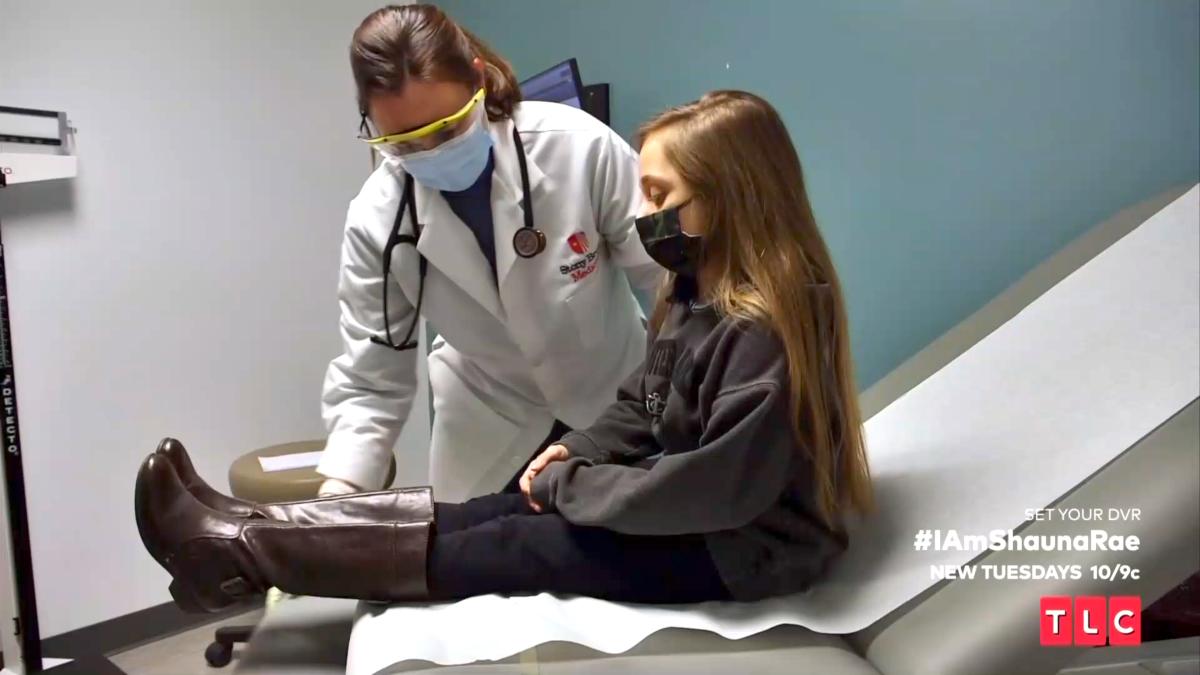 Though the referral left fans worried for the reality star, it appears that Shauna Rae is still cancer-free. Of course, her loved ones hope for the best, but in some ways, they can't help but plan for the worst.
Shauna Rae's family has proven to be pretty overprotective on camera — but according to her mom, Patty, they have pretty good reason to be. In a confessional, Patty says that although her daughter is currently in remission, that could change at any time.
Article continues below advertisement
"I think the cancer coming back is definitely something we both worry about because we know how brain cancer is not something to joke around with, especially the form I had." Patty says in a clip, "It's not a matter of if, it's a matter of when, so anything that happens to Shauna, we take it extremely [seriously]."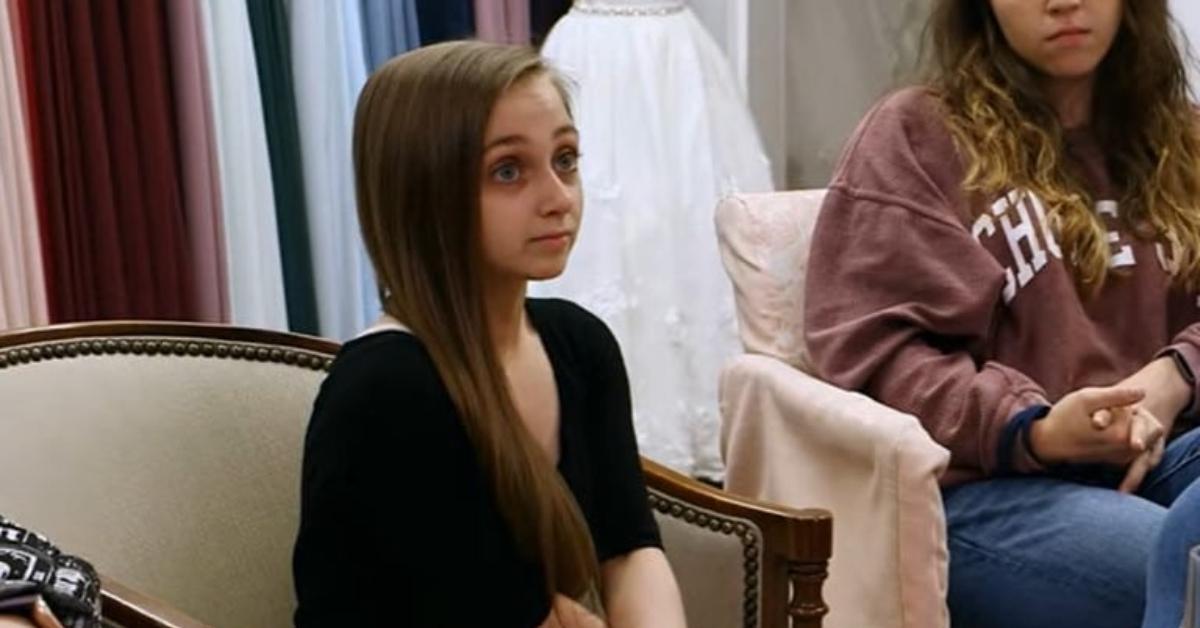 Article continues below advertisement
Shauna Rae battled brain cancer when she was just a baby.
According to Patty, Shauna Rae's health problems began as a baby. At only six months old, Shauna Rae battled cancer and was forced to undergo brain surgery. Though doctors were able to save her life, she's burdened by a lifetime of health problems as a side effect of chemotherapy.
While Shauna Rae is in good health today, doctors warn that her cancer "may come back" and will "always be a concern."
Patty shared, "After Shauna's surgery to remove the cancer, there was still more left — they couldn't get it all — so she had to do chemotherapy and you hope that it takes care of it all, you never know."
Despite her mom's fears, Shauna Rae remains optimistic. She told E! News, "We don't want to focus on the negative or all the bad, critical issues."
Of the reality series, Shauna said, "It shows my struggles and my family's struggles with my condition — and it shows our personal struggles too, because every human being has things they have to go through."
New episodes of I Am Shauna Rae air on Tuesdays at 10 p.m. EST on TLC.