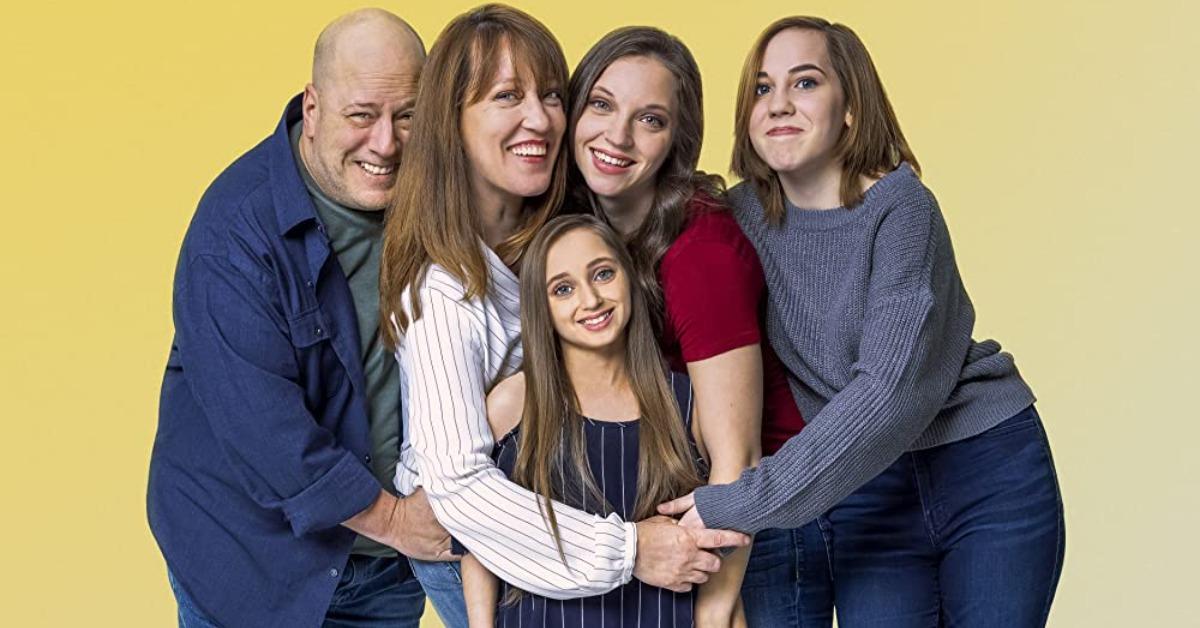 Meet the 22-Year-Old Star of TLC's 'I Am Shauna Rae' Who Is "Stuck in the Body of an 8-Year-Old"
TLC often produces reality TV shows that double as docuseries because they share and explain the life of someone going through something you may not know much about. So even if you don't know who Shauna Rae is, you're going to learn plenty about her on her own show, aptly titled I Am Shauna Rae.
Article continues below advertisement
The trailer explains that she's a 22-year-old woman who has the body of an 8-year-old due to complications of chemotherapy at a very young age. The chemotherapy saved her life after she was diagnosed with brain cancer as a baby, but it also irrevocably stunted her growth.
I Am Shauna Rae allows Shauna to share the difficulties of her life with the world and explain what she goes through on a daily basis simply trying to live her life.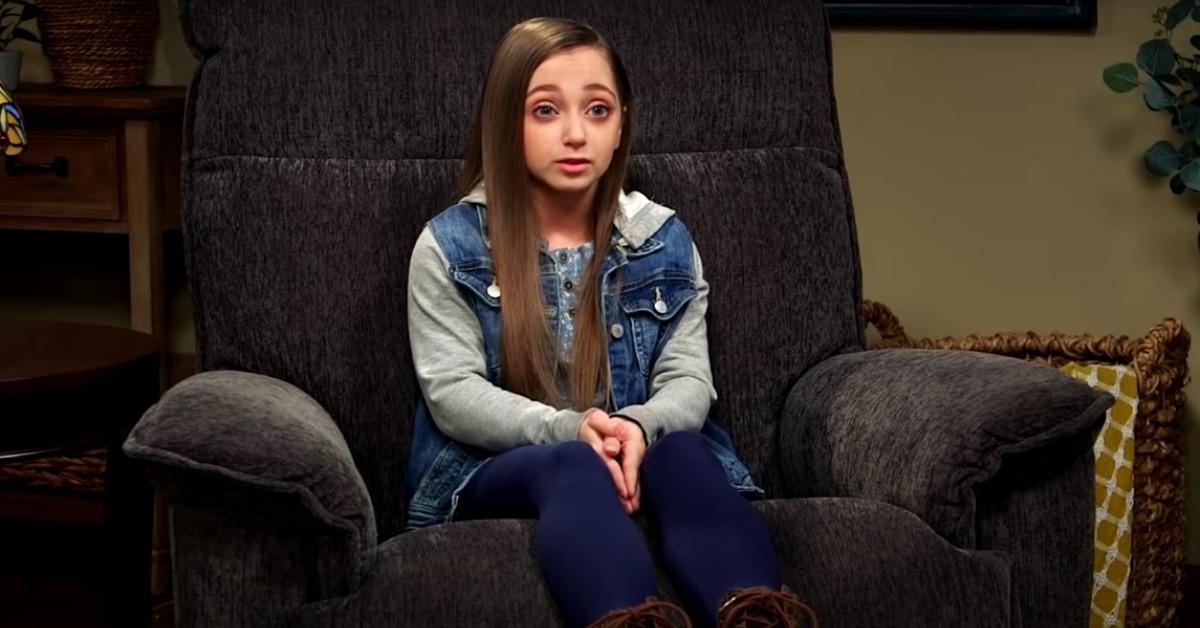 Article continues below advertisement
But who is Shauna Rae from 'I Am Shauna Rae' on TLC?
Shauna was diagnosed with a rare form of brain cancer when she was 6 months old. She was given chemotherapy treatments which helped her, but also eventually stopped her from growing.
Shauna explains in the trailer for I Am Shauna Rae that she stopped growing at a young age. And now, as a woman, she feels "stuck" in her body which hasn't changed much over the years.
"My pituitary gland was rendered almost dormant because of the chemotherapy," she says in the trailer. "The doctor told me I was done growing. My bones were fused, and my height is 3 feet and 10 inches."
Not only is Shauna shorter than the average 22-year-old woman in height, but she also looks like someone younger, which often results in people treating her as a child in public places.
Article continues below advertisement
Shauna lives with her parents and two sisters at home in Pennsylvania. Although it's not clear what Shauna does for a living outside of the show, her Instagram bio does have a link to her Cameo account. For $25, you can buy a personalized video. And for $175, you can have Shauna make a video for your business.
Article continues below advertisement
Shauna Rae's family is very protective of her.
Shauna is a 22-year-old woman, but most people who pass her on the street probably wouldn't know that right away. As a result, she's often treated like a child and thought of as a kid pretending to be an adult.
And, as to be expected, it's exhausting for her. I Am Shauna shows what life is like for Shauna daily and how she, along with her family, deals with it.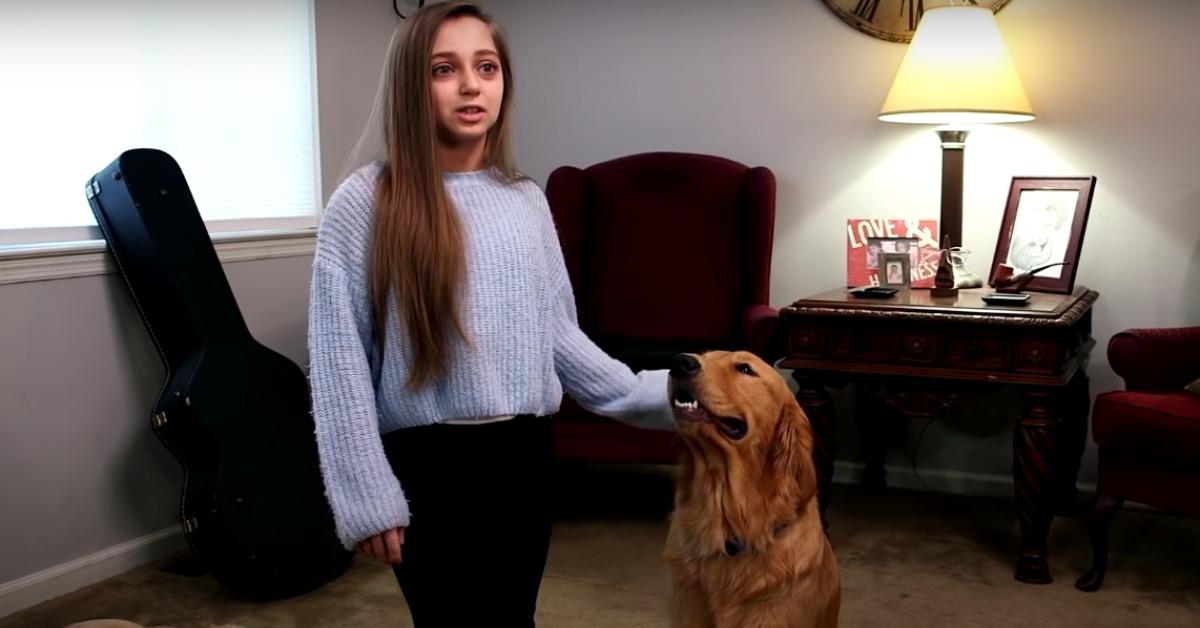 Article continues below advertisement
"I can't go anywhere without them asking questions," Shauna says in the trailer.
Her mother, Patty, admits that she does feel protective of her. Patty also says in the trailer that she feels guilty for Shauna's stunted growth, even though she didn't cause it to happen.
Has Shauna Rae dated anyone?
For now, Shauna's dating life appears to remain fairly private. But she says on I Am Shauna that dating is a constant struggle for her since she can't find a man her age who doesn't have a creepy fetish for someone who has the outward appearance of a child.
Even through all the stress and obstacles she faces, however, Shauna appears to live life with optimism, and that's the sort of thing that will have viewers coming back for more episodes.
Watch I Am Shauna Rae on Tuesdays at 10 p.m. EST on TLC.