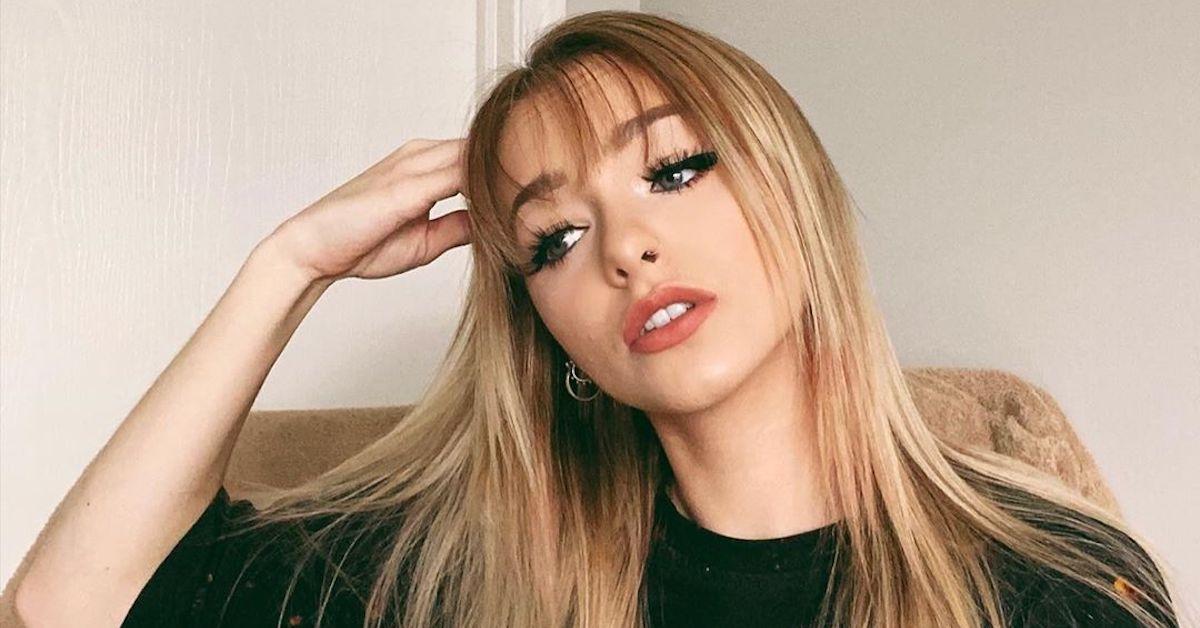 Does Zoe LaVerne Have a Sister? Some Fans Think She Has a Twin
With more than 17 million followers on TikTok, Zoe LaVerne (real name Zoe LaVerne Pemberton) has been well-known on social media for quite some time, but many first heard of her when she was involved in a scandal. In late October of 2020, the 19-year-old was the subject of criticism when a video of her kissing a 13-year-old named Connor Joyce was leaked.
Zoe later explained in an apology that she had developed feelings for the minor, but that they had chosen to remain good friends.
Article continues below advertisement
Many users online expressed concern that something inappropriate was going on, and that Zoe was potentially grooming Connor or having an illegal relationship with him. Zoe's mom, Debbe Pemberton, later defended her against the pedophilia and grooming claims against her. Her family has since become the subject of speculation.
Does Zoe LaVerne have a sister? Keep reading to find out more about the influencer's family life.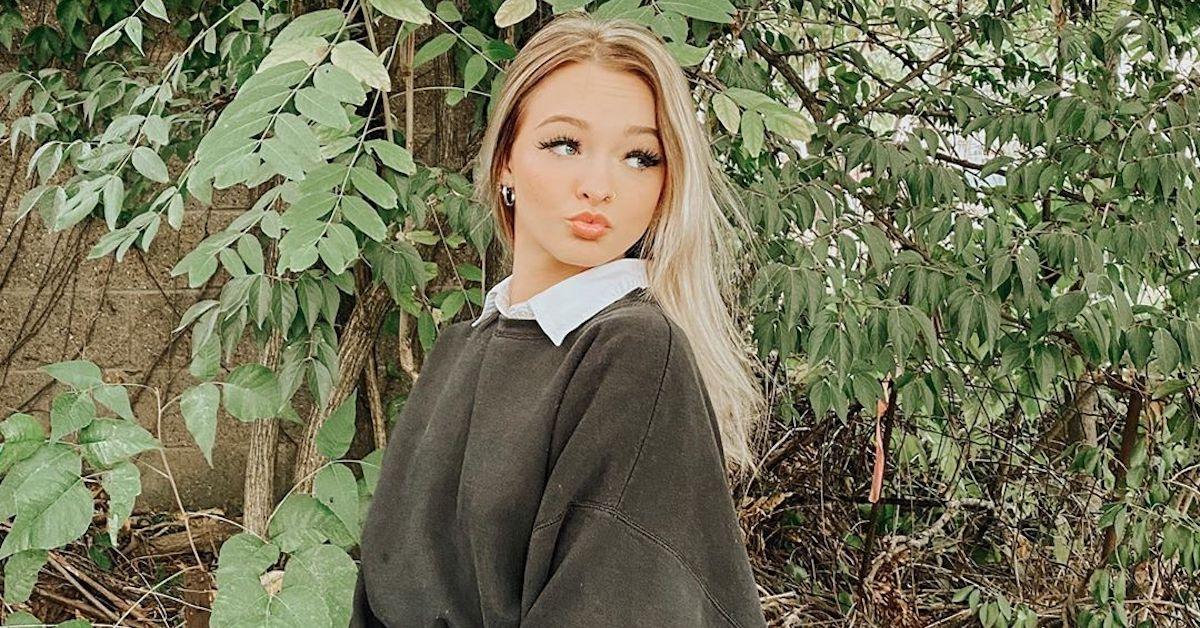 Article continues below advertisement
Does Zoe LaVerne have a sister?
There are rumors and Wattpad stories online that Zoe has a twin sister named Lillian LaVerne, whom she has despised since she was a little girl. The TikTok star does not actually have a sister, but she does have two brothers.
The Indiana native has a brother named Eric, and she also has a stepbrother named Cameron.
While Zoe hasn't shared much about her siblings on her social media pages, she does post a lot of content with her younger cousins. Her cousin, Zander, in particular, has been included in many of her TikTok videos.
She has also put up TikTok videos about her parents, Doug Wright and Debbe Pemberton. Doug owns an autocare facility in Indiana.
Article continues below advertisement
Debbe notably came to her daughter's defense by saying that they kissed because they were "best friends."
Though Debbe has defended Zoe online with regards to the scandal with Connor Joyce, the TikTok influencer is continuing to stir it up.
Article continues below advertisement
Zoe LaVerne commented on Connor's recent Instagram livestream.
Just two weeks after apologizing for "catching feelings" for Connor and assuring the public that they "never had a relationship," Zoe fueled the scandal again by commenting on Connor's Instagram live video. While the 13-year-old was going live on the app on Nov. 9, Zoe joined and left comments about missing him.
Screenshots of the interaction were obtained by the Instagram account, @TikTokRoom.
Article continues below advertisement
"Hi connor.. i miss you," Zoe wrote in her first comment. Shortly thereafter, she added, "I hope you're doing well. Miss you lots!"
Zoe, yet again, received a lot of criticism from users online for continuing to showcase a friendship with Connor.
Both Connor and Zoe later participated in the "Yellow" trend on TikTok (in which users post meaningful photos while the song "Yellow" by Coldplay plays in the background).
In their separate videos, the two put up photos of one another, leading many to wonder if something is still going on. Zoe has not publicly responded to the backlash from her comments on Connor's livestream.
Connor has set his TikTok account to private (though his Instagram profile is still public), while Zoe has turned off the comments section on her Instagram page.