Did TikToker Zoe LaVerne Get Arrested for Her Inappropriate Relationship With a 13-Year-Old?
After it was revealed 19-year-old Zoe LaVerne was having an inappropriate (and illegal) relationship with Connor, her 13-year-old fan, people now think she may have been arrested.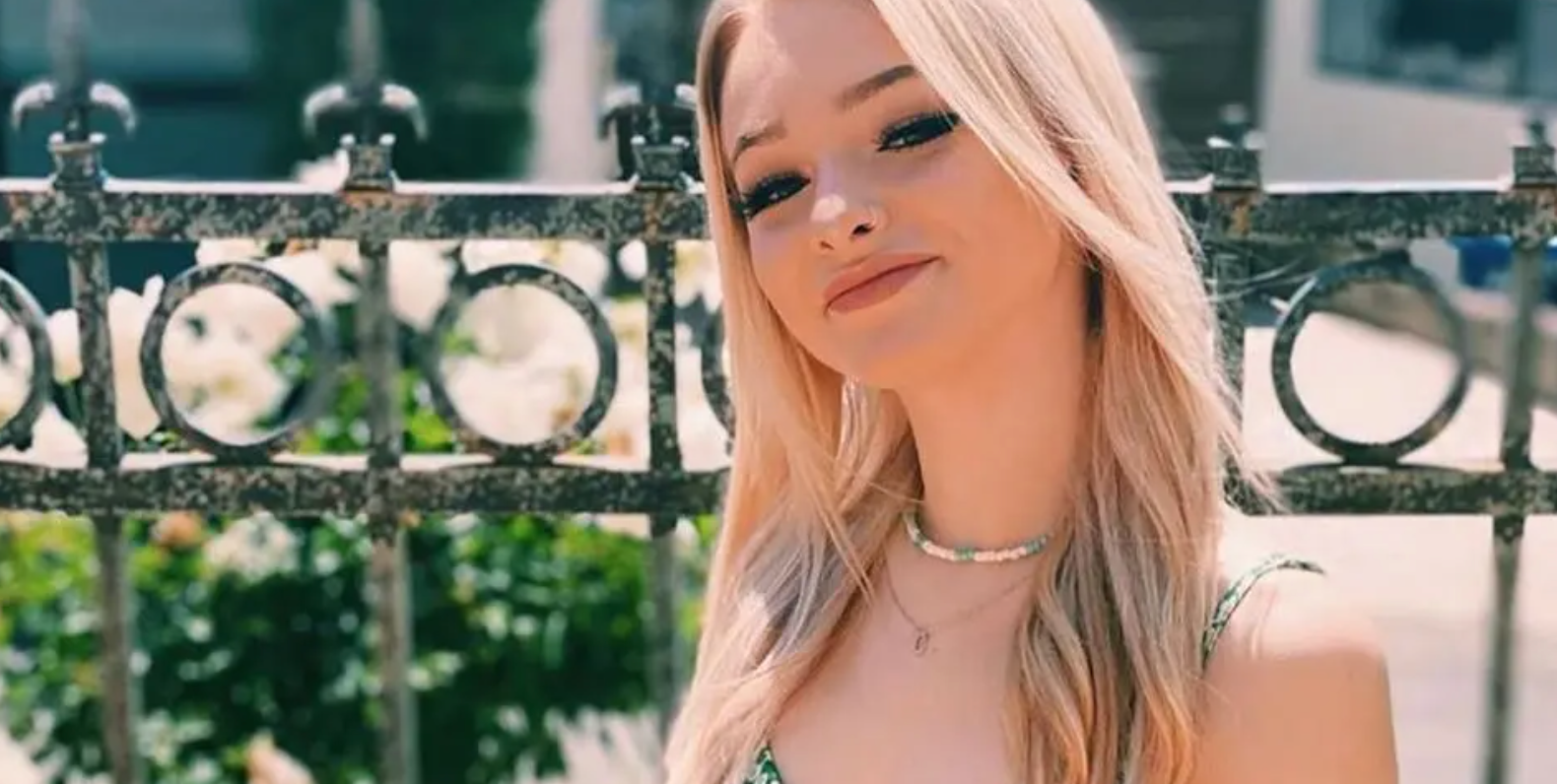 TikToker Zoe LaVerne is under some serious fire after a video of her kissing a 13-year-old fan, Conner Joyce, went viral. The 19-year-old deactivated her Instagram account, although a TikTok video shows an alleged explanation for Zoe taking some time off social media.
She wrote, "Thank you for everything..really. But for right now I don't think I'll be back on social media again... I still have a lot to think about... I really don't wanna leave you guys but I'm tired of feeling this way... I'm tired of crying and hurting..it's nothing but negativity to me anymore. I love you so much."
Article continues below advertisement
On Oct. 27, after people had begun to accuse Zoe of pedophilia, her mother rushed to her defense and posted a video in which claims Zoe and Connor are "best friends." She exclaimed, "Anybody can reach over and kiss somebody. They're best friends."
Article continues below advertisement
Zoe allegedly uploaded another explanation, admitting that she and Connor "did catch feelings for each other after being so close." Zoe says the videos are months old, and that she and Connor had cut things off because they realized what they were doing was inappropriate. She also claims that she told Connor's mom about what happened, and that she wasn't very happy about the situation. At this time, she and Connor are spending time apart to focus on their mental health.
Article continues below advertisement
Did Zoe Laverne get arrested?
A prank news site seems to be spreading the rumor of Zoe Laverne's arrest, due to her illegal relationship with Connor. At this time, it doesn't seem like Zoe has been arrested, but is just taking a break from social media. The influencer left her TikTok account alone, but hasn't updated it in six days. The last video is of her and Connor dancing. A video of her and her mom has surfaced, although it's unclear what date it was posted. It shows Zoe crying, while her mom tries to console her.
Article continues below advertisement
The YouTube video, titled "Zoe Laverne getting arrested video" doesn't actually show Zoe getting arrested. "Don't cry, it's okay," her mom says, while a male voice in the background says, "Shut it off." Her mom then says, "She wants to say hi to her fans."
"Hi guys," Zoe says meekly.
"And don't believe everything you hear," her mom stated.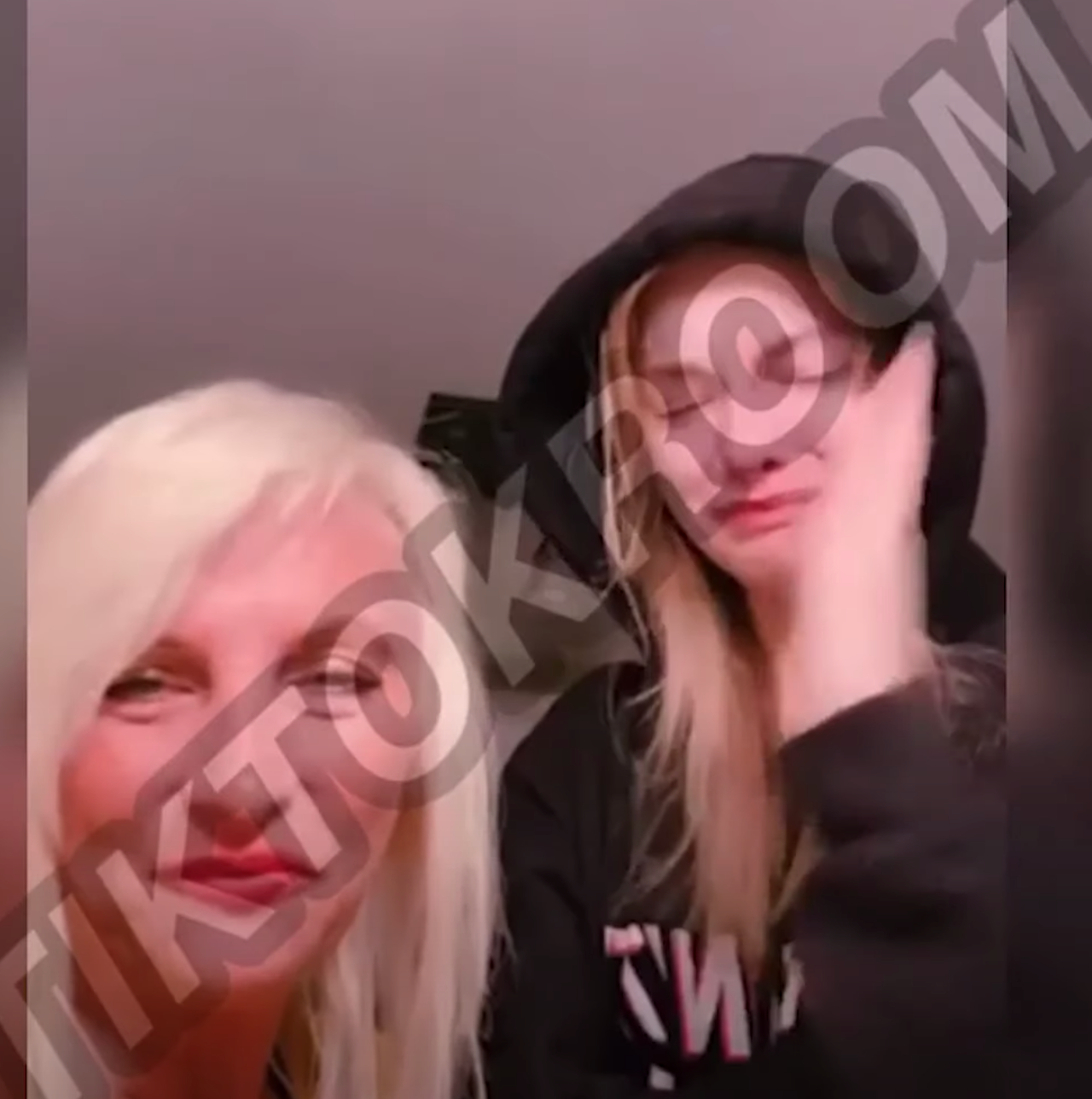 Article continues below advertisement
Fans are pretty disturbed by the whole thing, and feel like even Zoe's "apology" isn't genuine, since Zoe ends up writing that "this wasn't meant to be on social media." One person wrote, "The apology says all in needs to, 'this wasn't meant to be on social media.' Because you knew it was wrong. Because you knew he was 13. Girl, no. Just no. She may be 19, but that's old enough to know better and she herself said she did know better.
Article continues below advertisement
Another person pointed out that Zoe used the word "we" when she really needs to be taking accountability for her actions. "Far too much 'we' in this statement. No, Zoe, YOU entered into a relationship with a minor. YOU kissed that minor. YOU are an adult and expected to know that what you did was illegal. That CHILD is not in a position to consent or take any responsibility here," they tweeted.
We hope the appropriate actions will be taken, and that, above all, Connor is OK. While Zoe may be "embarrassed" that the videos were leaked, it's Connor who is the victim in this situation, and let's hope people are taking his mental health into serious consideration.