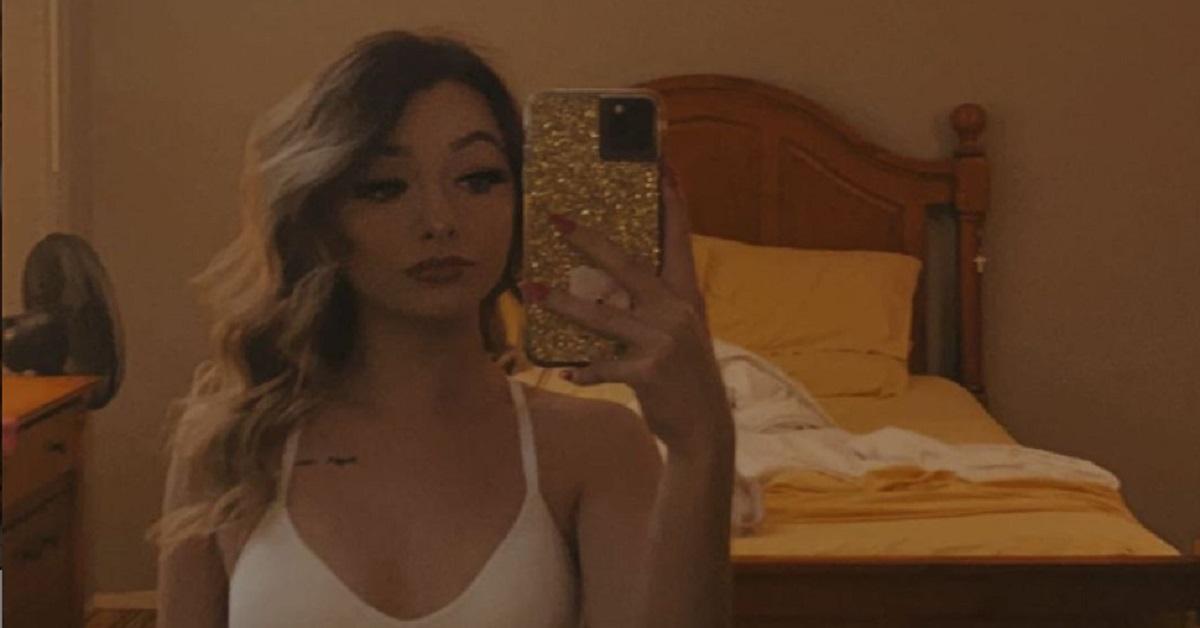 Users Want Zoe LaVerne Banned on TikTok for Being a "Bad Influence"
A new Change.org position is calling on TikTok to ban Zoe LaVerne from the platform, arguing that she's a bad influence to her followers.
Since it first became popular in the U.S., TikTok has been a platform dominated by young people. The platform's many trends have received plenty of attention, and several of them have proven to be a force for good, encouraging users to vote or take on other positive causes.
In spite of the many positive trends on the platform, there are still some who worry that the platform and some of its creators are negatively influencing users.
Article continues below advertisement
Users want Zoe LaVerne banned from TikTok.
A new petition gaining steam on Change.org is calling for one such TikTok creator to be banned because of her negative influence. The petition refers to Zoe LaVerne, a TikTok creator who has 17.5 million followers on the platform and has accrued more than one billion likes. Because she is one of TikTok's most popular creators, some believe that she has too much sway on the platform.
Article continues below advertisement
Why do people want Zoe banned?
Although there doesn't seem to be one specific inciting incident that led to the creation of the petition, those behind it have claimed that Zoe has a negative influence on the millions who follow her. "She's a bad influence to her fans. She cheated on her boyfriend a couple times with many different guys she vapes and tells her fans to do it," the petition says.
"She says mean things like the N-word and she tells people to kill themselves," the petition continues. "If you don't believe me a search it up there's many videos of her vaping saying the N-word and cheating on Cody Orlove."
So far, the petition has been signed by more than 37,000 people, which may seem like a lot, but is relatively small compared to the number of people who watch Zoe's videos.
Article continues below advertisement
Zoe has yet to respond to the petition.
Although the petition has gained some traction, Zoe has yet to respond to it personally. Although there's a growing movement to have her canceled, there are still plenty of people who support Zoe and her videos. Given the number of followers that she has, it seems relatively unlikely that TikTok will ultimately decide to ban her from the platform altogether. After all, she's one of their most valuable creators.
Article continues below advertisement
TikTok has suspended users before.
Although it's not common, TikTok has made the decision to suspend or ban popular users from the platform before. In January of this year, the platform overhauled its community guidelines to ban "underage delinquent behavior." Those who violate those guidelines will have their content deleted and be told that they violated the TikTok guidelines.
Itsnate, one of the platform's most popular users, was also temporarily suspended from the platform after he posted an anti-semitic joke. He has since returned and resumed posting videos, but only after taking time away from the platform. Like many social media companies, TikTok is still defining the rules around when it suspends or bans users, and for what. For the time being, it's likely that the Change.org petition won't be enough to have Zoe removed.