Cody Orlove Addresses Zoe LaVerne Abuse Allegations Following Leaked Audio Recording
What happened to Cody Orlove and Zoe LaVerne? Cody shared a social media statement after abuse accusations surfaced following leaked audio recording.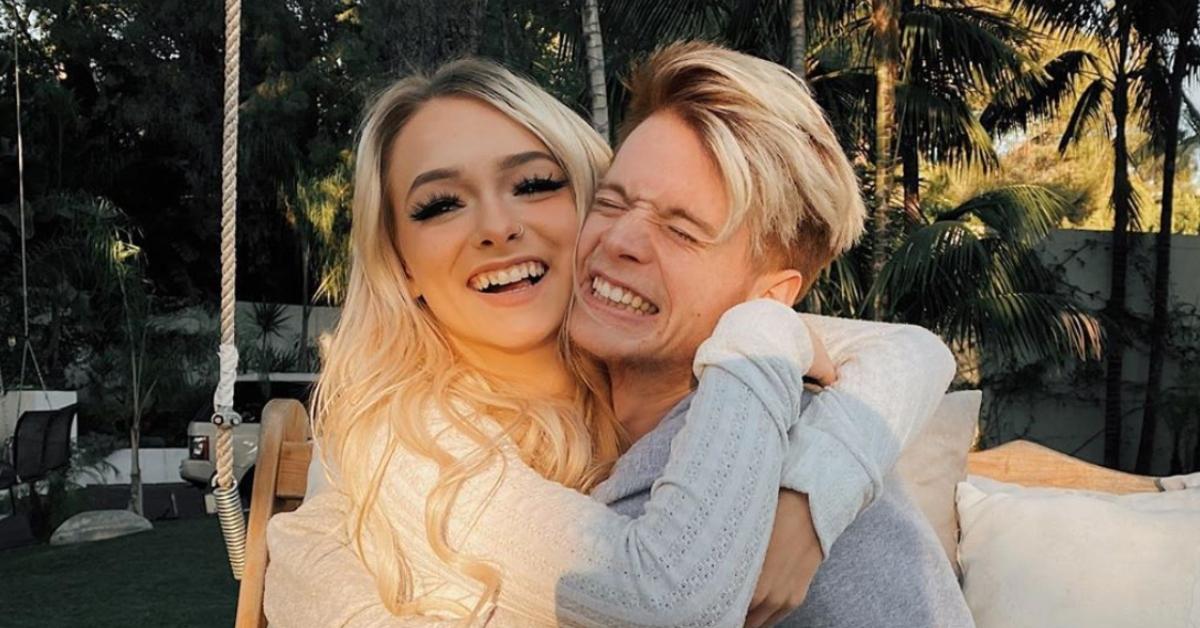 On June 14, Cody Orlove announced that he and Zoe LaVerne had broken up after three years of dating.
"A lot has happened in the last few weeks, and it's been really hard for me, and Zoe for sure," Cody posted on Instagram "Unfortunately, Zoe and I broke up a little bit ago, and it truly hurts to say that. I really tried to make it work, but either way I will always love & care for her. I hope you guys understand. we will all get through this, I promise."
Article continues below advertisement
Zoe updated fans on Snapchat about the reason behind their split, writing, "nothing bad happened" and the couple "wanted to go [their] separate ways." So, what happened between the on-and-off again duo?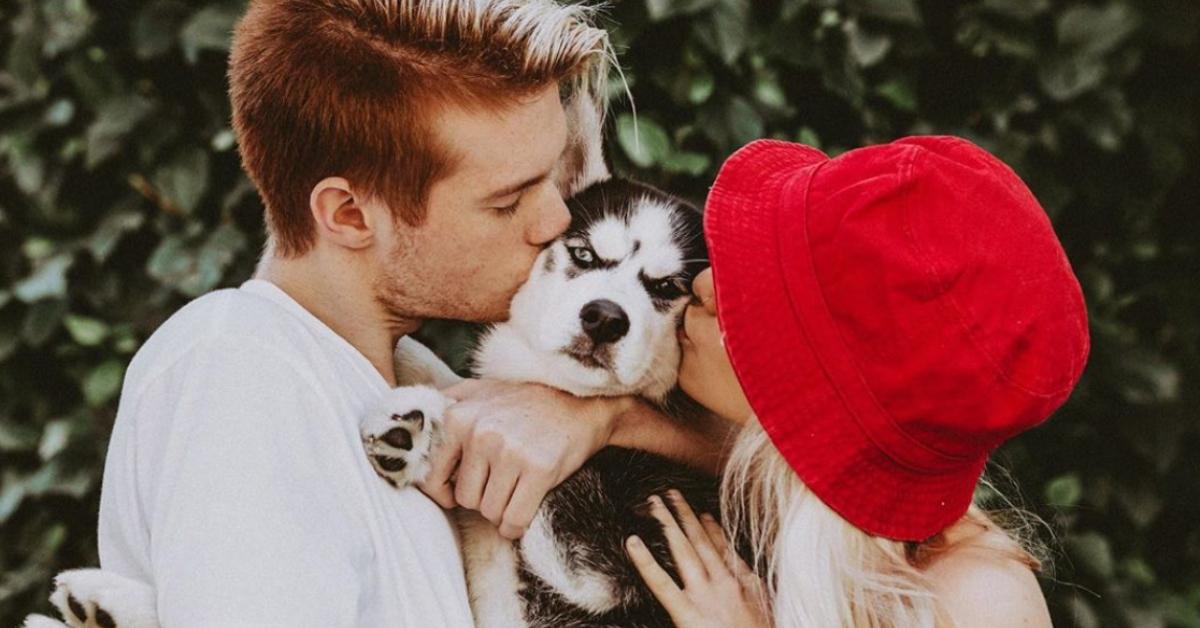 Article continues below advertisement
What happened to Cody Orlove and Zoe LaVerne? Rumors of abuse have been circulating.
As a new video by Tea Tok reveals, Zoe told mutual friend Tay that Cody tried to hit her on at least one occasion. She also claimed that he committed sexual abuse.
Zoe's accusations left fans feeling all the more than skeptical, with many taking it to social media to debate whether she was telling the truth.
Article continues below advertisement
An audio video has surfaced of Cody and Zoe arguing, and the young influencer crying out. Since then, Cody has taken to Instagram to address the abuse accusations made against him.
"The audio clip that was released contained an argument between Zoe and me and it was recorded and released without either of our knowledge or consent. ... First and foremost, I do not condone violence, abuse or physical altercations. I have become increasingly aware as a young adult how important the discussion of this topic is," he shared in a lengthy statement.
Cody denied the claims that he physically abused his ex-girlfriend, writing, "there were never any marks or physical damage between the two of us." Adding, "As teens, we found ourselves in a toxic relationship where we both participated in unhealthy behavior that at times went too far on both of our parts."
Additionally, the influencer apologized for his behavior, adding, "I have made a commitment to change."
Article continues below advertisement
Cody Orlove and Zoe LaVerne have been on-and-off in their relationship.
As a previous Distractify article reveals, Cody and Zoe started dating in 2017. They got their first taste of real fame when they launched their shared YouTube channel in April 2018.
They broke up for the first time in March 2019, after Cody found out that Zoe had cheated on him. Too wary of losing their reputation, they continued to vlog together.
Article continues below advertisement
In August 2019, Cody went missing, and Zoe stepped up immediately. They realized they still had feelings for each other, and gave the relationship another shot. Since ending their relationship, fans have taken sides with some not believing Zoe's claims while others are canceling Cody for his alleged behavior.