TikTok Star Cody Orlove Goes Missing Just Two Days After Celebrating His 18th Birthday
What happened to TikTok star Cody Orlove? The social media star goes missing just two days after celebrating his 18th birthday.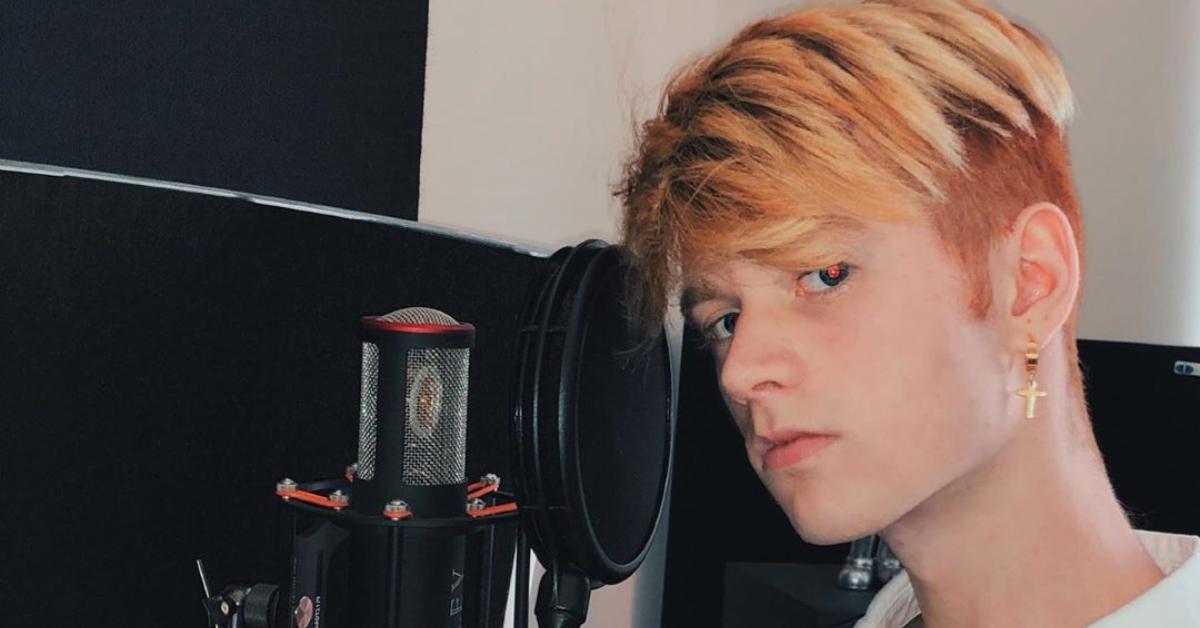 What happened to Cody Orlove? The 18-year-old TikTok star has allegedly been reported missing after celebrating his birthday on August 17 and dropping his EP, "My Reality," just one day later. Fellow influencer and Cody's ex-girlfriend Zoe Laverne revealed on her Instagram during a live story that her former flame was missing.
Article continues below advertisement
What happened to TikTok star Cody Orlove?
The ex-couple known as ZoDy initially started dating in 2017, but broke up in March 2019. Following their split, the two have remained good friends and are regularly seen on one another's social pages.
In her tearful post to fans, Zoe confessed her ex's clothes and car are gone and that his phone number has been changed. The influencer's friends and family have reportedly been unable to contact him.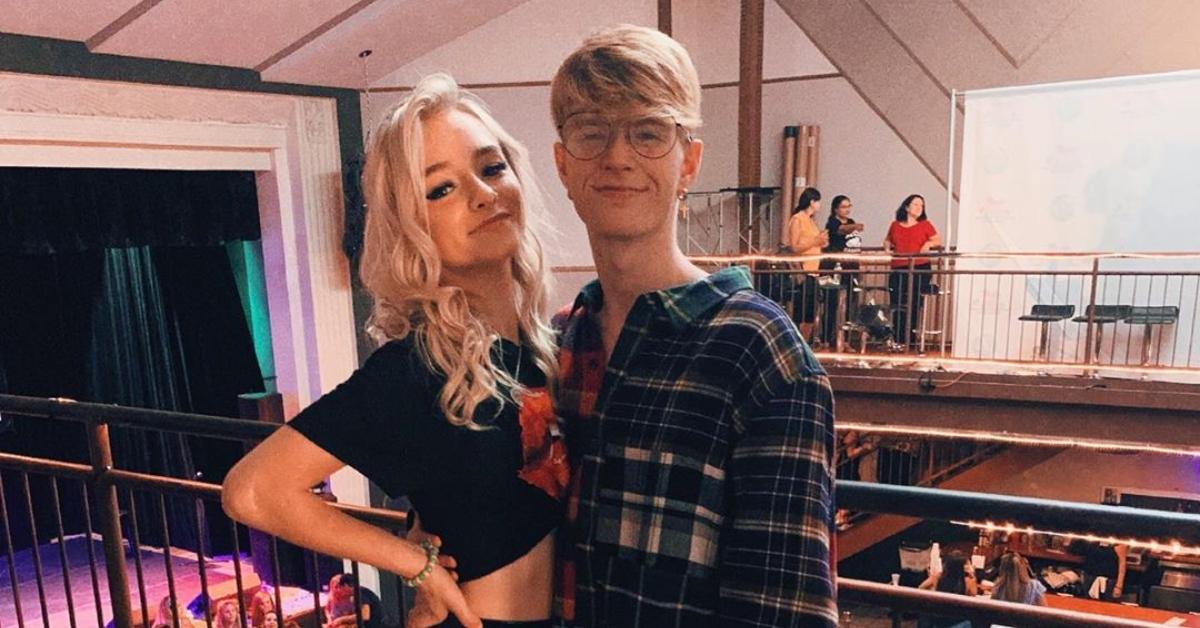 Article continues below advertisement
The social media star currently boasts 1.3 million followers on his Instagram page and is known for his YouTube content, which features the young influencer showcasing his comedic talents in pranks and sketches.
Is Cody still missing? 
On August 19, Cody's sister Alexa spoke out about her brother's disappearance. "Brother, u usually talk to me about everything. Please come home [sic]," she captioned an Instagram selfie. After fans questioned if this is one big elaborate prank by the TikTok star, Alexa spoke out in support of her brother.
Article continues below advertisement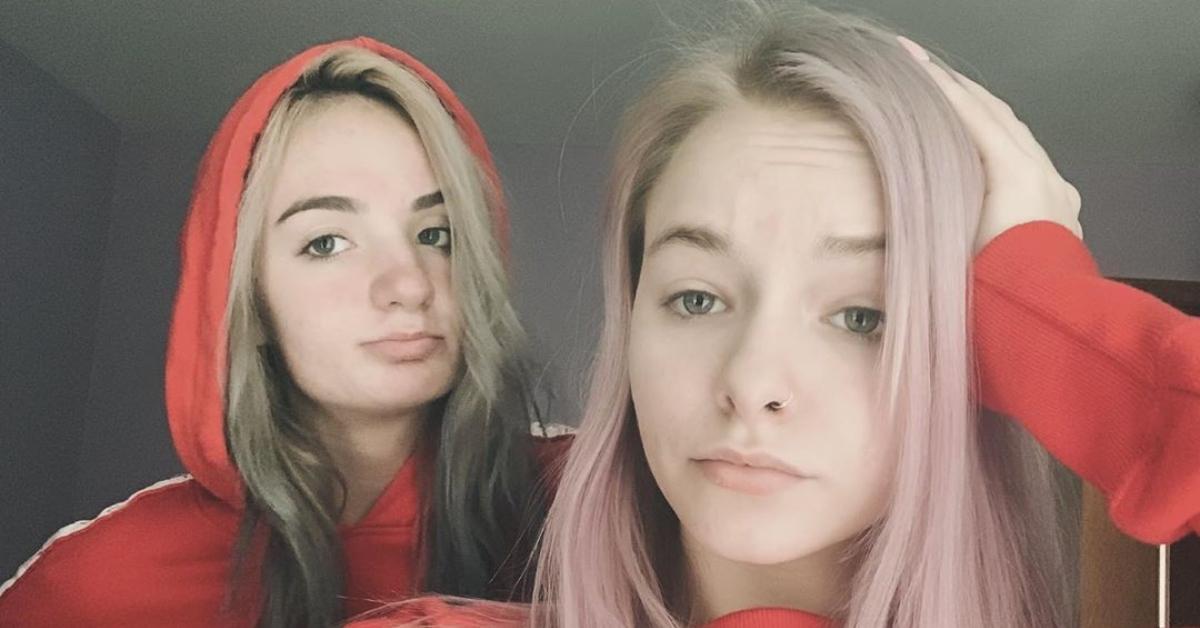 "This isn't no prank, I wouldn't be involved, Zoe wouldn't be involved, and all of his friends wouldn't be involved [sic]." Alexa posted on her Instagram story. "This wasn't meant to be on social media. It's disgusting looking at all these harsh comments joking about it…"
Article continues below advertisement
She added, "And no, he's not home for all of those who are asking. He's still gone." Fans posted on Lexi's Instagram, sending their well wishes to Cody and his family. "Come home, Cody... everyone misses you... God's got you love whatever you are going through it gets better... GOD has a plan for you... please come home... I pray your okay i love you [sic]," wrote one fan.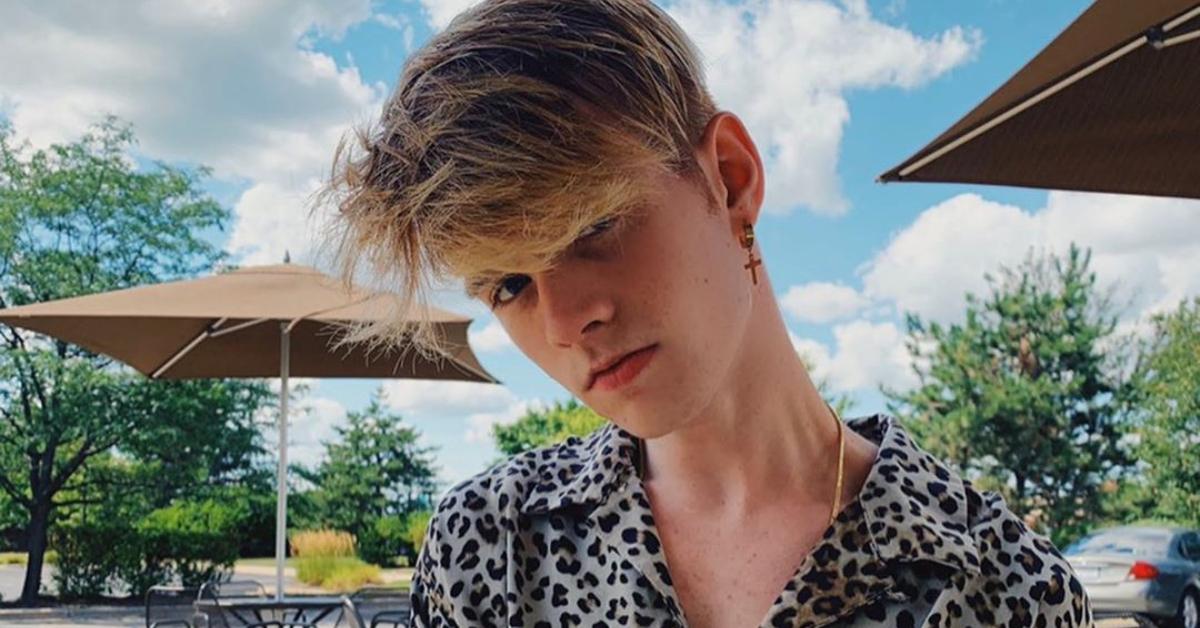 Article continues below advertisement
Another fan commented, "I absolutely hate the fact that people have the audacity to make jokes about such a serious situation. I wish the best for you and your family and everyone affected by this and hopefully he will come back… Everyone will be in my prayers — stay strong."
Update: Cody has been found!
Cody finally updated fans on his whereabouts, posting on his Instagram story on August 20, "I'm home. I'm okay." His ex-girlfriend Zoe also posted on her social media following the good news of the star's safe return. "I know Cody [is] home. I'm at his house. Thanks to all your prayers, he's home. Love you all," she wrote.
We are happy Cody has been safely reunited with his family.