Say Derricos! Here's Everything We Know About Season 3 of 'Doubling Down With the Derricos'
'Doubling Down With the Derricos' is finally back! Here's everything we know about when the Season 3 premiere will air and what we can expect.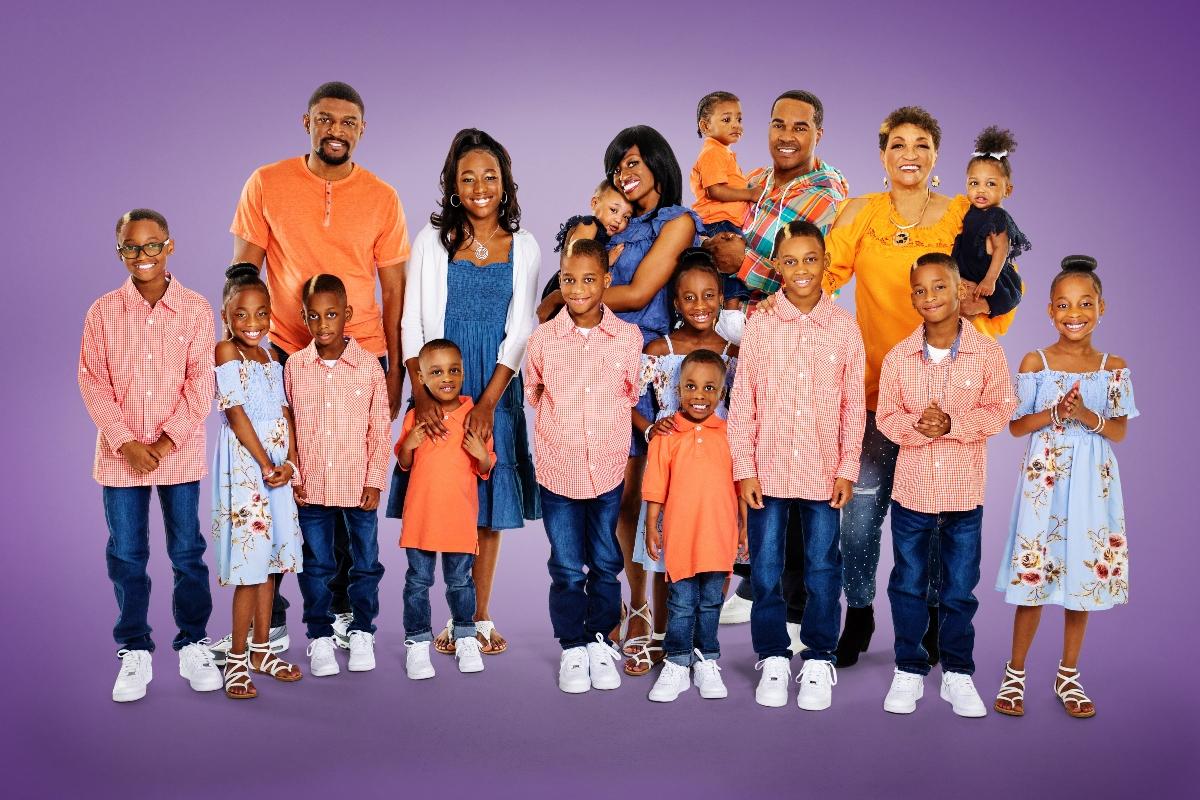 The reality series Doubling Down With the Derricos has been airing on TLC since 2020. The show follows Karen and Deon Derrico and their 14 children. Yes, you read that right — 14. Audiences have watched in awe as the family has navigated their unique and extremely busy life. The Derricos have managed to establish an impressive amount of order and calmness, even though they're parenting so many kids.
Article continues below advertisement
Karen is a full-time mom, and Deon is a real estate investor. Together, they are parents to Darian, 16; Derrick, 11; 10-year-old twins Dallas and Denver; 8-year-old quintuplets Deonee, Daician, Daiten, Deniko, and Dariz; 4-year-olds Diez and Dior; and 2-year-old triplets Dawsyn, De'Aren, and Dyver.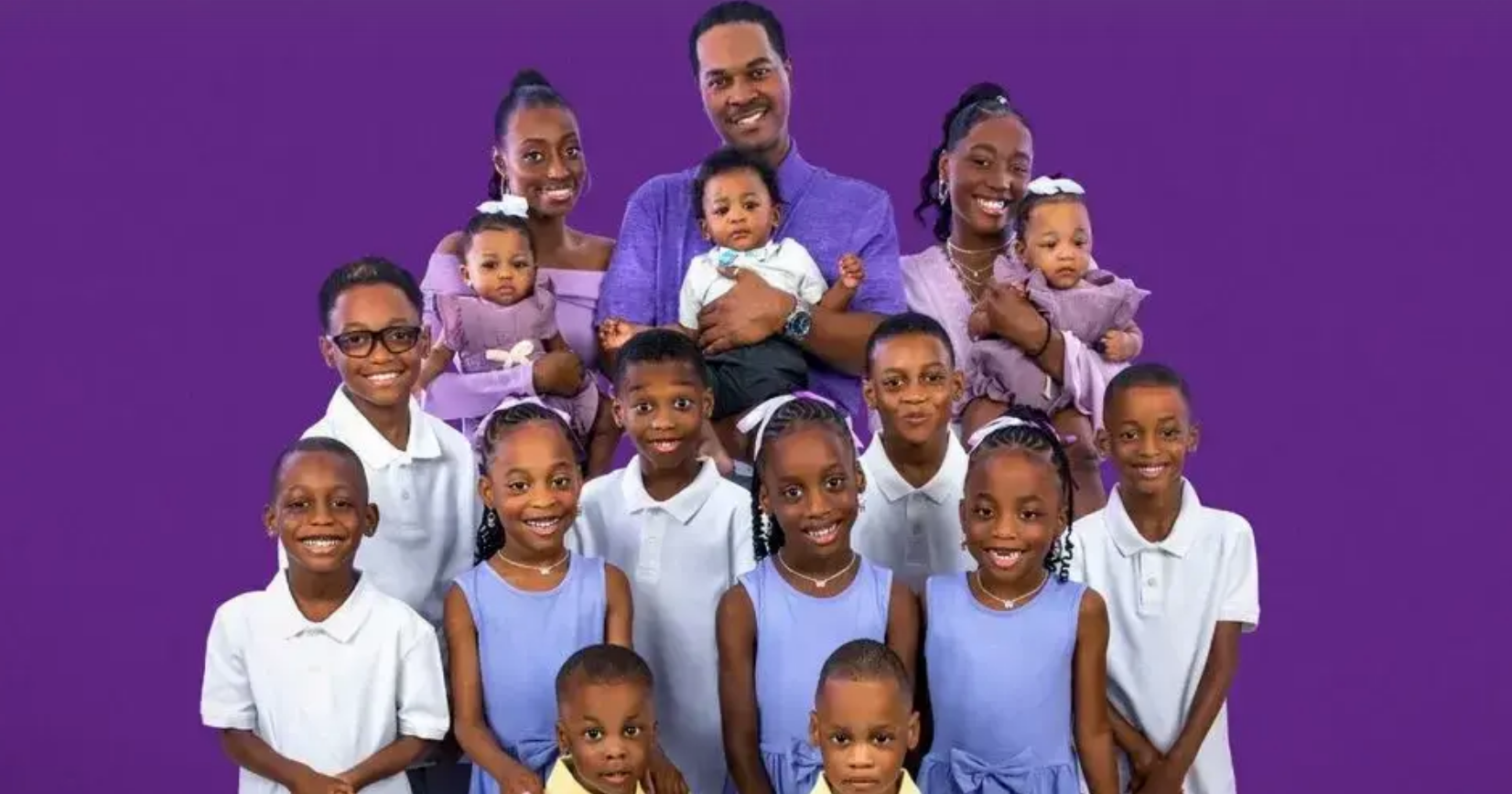 Article continues below advertisement
Fans have completely fallen in love with the Derrico family and have been waiting patiently for the third season. Well, the wait is almost over! Keep scrolling to find out everything we know about Season 3 of Doubling Down With the Derricos, including when the premiere date is.
Here's what's in store for Season 3 of 'Doubling Down With the Derricos.'
The fun-loving Derricos will be back on TLC starting Feb. 22, and in the trailer for Season 3 courtesy of People, viewers get a first look at what's going on in the lives of the Vegas family. By the looks of things, Karen and Deon are in for a whole new set of challenges as their kids are getting older. For starters, their triplets are in the potty training stage, and their eldest kids, Darian and Derrick, have entered the dating world and go on their first dates.
Article continues below advertisement
In the sneak peek, Karen tells the cameras, "I can't believe that our oldest children are already thinking about dating."
It also seems like Karen is going through a lot in this new season. At one point, she says, "Having 14 children is so exhausting, especially when you have multiple multiples." Poor Karen is spread so thin, and she breaks down into tears when talking to Deon. She says, "I am just so … like I can't calm down."
Article continues below advertisement
Deon suggests that his wife go and talk to a therapist. In a confessional, he tells the cameras that it's heartbreaking to see his wife struggling. Karen has definitely been through quite a bit.
Last season she was rushed to the hospital when she temporarily lost control of her right side. Also during Season 2, their son Diez had to undergo surgery for his elongated skull, and Karen, who was pregnant with her 15th kid, suffered a miscarriage.
Article continues below advertisement
At some point during the season, Karen talks to a professional. When she sits down, her therapist asks, "How much do you think you can handle before something starts to go?"
On top of everything, it looks like the Derricos could be moving. Karen would like to move back to her home state of South Carolina, but Deon is not 100 percent for it because it would mean he would have to leave his mother GG behind, who refuses to move anywhere.
It will be interesting to see how the new season unfolds for the Derricos.
Season 3 of Doubling Down With the Derricos premieres Tuesday, Feb. 22 at 10 p.m. EST on TLC.