'Evil' Star Kurt Fuller Hints Dr. Boggs Will be Manipulated by Leland in Season 3 (EXCLUSIVE)
'Evil' star Kurt Fuller opens up exclusively to 'Distractify' about Season 3, hinting that Dr. Boggs will be manipulated by Leland, demons, and more.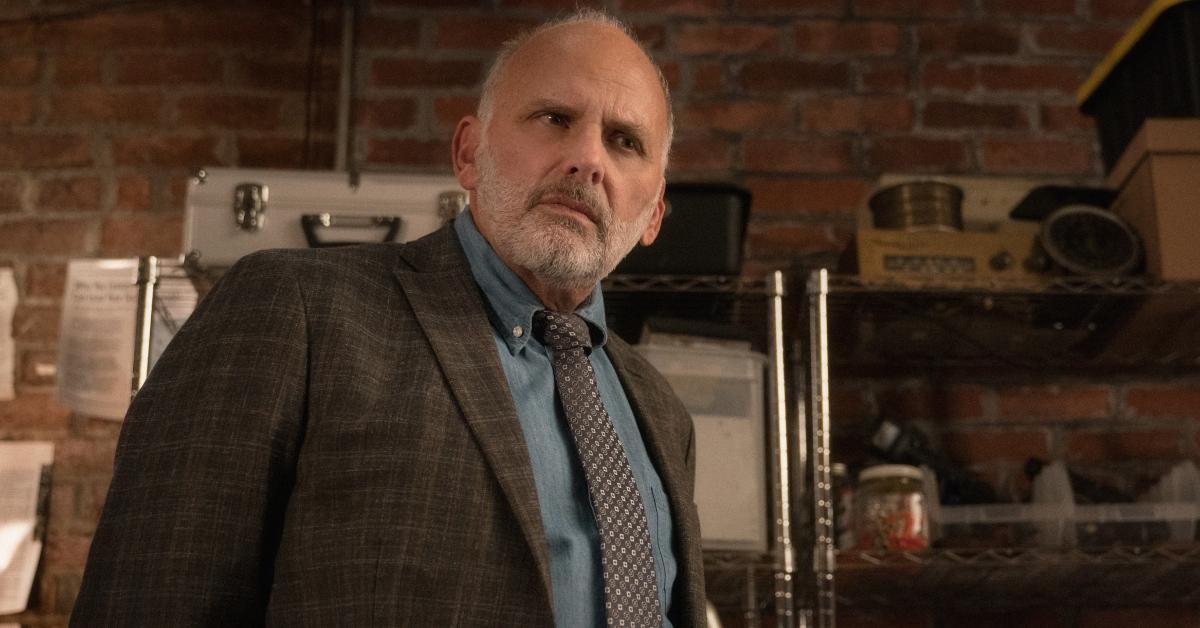 Though he's a skeptic regarding supernatural occurrences and the existence of ethereal beings, Dr. Kurt Boggs' strong scientific viewpoint begins to unravel after encountering a demon in the Season 2 finale of the Paramount+ (formerly airing on CBS) drama Evil.
With his world no longer simply black-and-white, Season 3 shows the therapist coming to terms with the idea that angels and demons do exist. Was the demon just a figment of his imagination?
Article continues below advertisement
Distractify spoke exclusively with actor Kurt Fuller who opened up about Dr. Kurt Boggs' journey of "uncertainty" in Season 3. Is Dr. Boggs just a pawn in Dr. Leland Townsend's plan? What is his relationship like with Kristen after she confessed that she killed Orson LeRoux? Keep reading to find out what the actor had to say about his character's Season 3 story arch.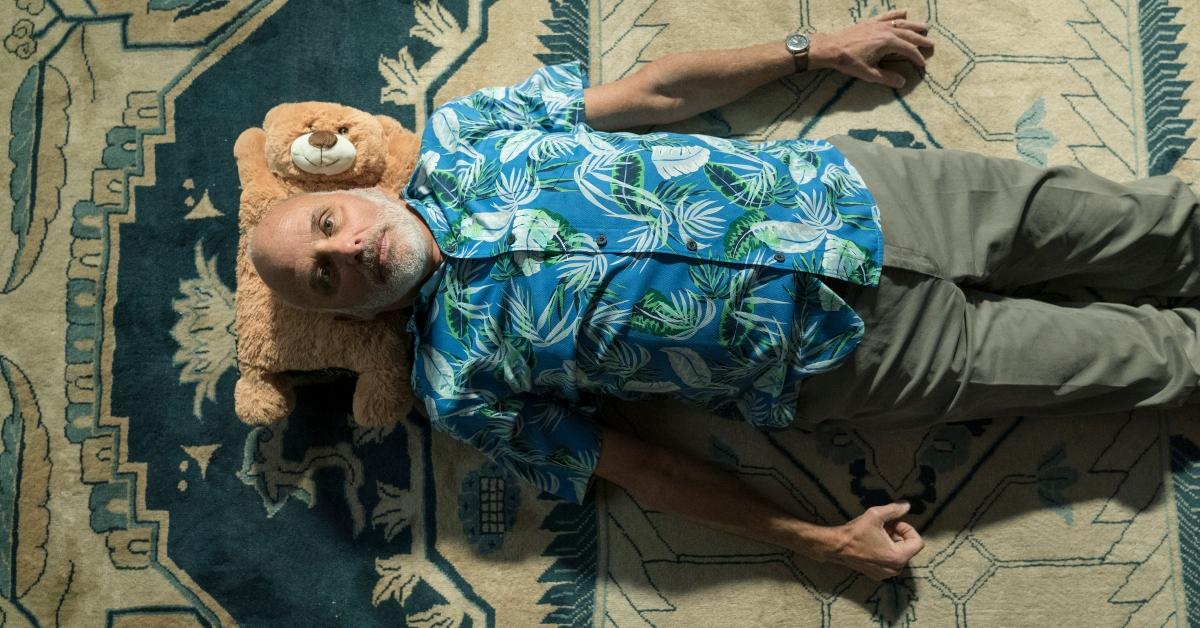 Article continues below advertisement
'Evil' star Kurt Fuller teases Dr. Boggs being manipulated by Leland in Season 3.
In Season 3, Dr. Boggs is brought in by the church to assess the mental well-being of Sister Andrea after she expresses to several people that she communicates with demons. Leland uses this to his advantage to try and push her out of the church in his plan to corrupt it from the inside.
After getting "booped" on the nose by a metaphysical being, the actor tells Distractify that Dr. Boggs is "uncertain" this season, and that uncertainty will grow to an "apocalyptic level."
"I get pretty heavily involved with Leland, as the season goes on. Because Leland sees Dr. Boggs' uncertainty. And he's like a vulture, you know, he's always hovering and he, he lands, and he starts exploiting it," Kurt says. "And really bizarre things happen. That I just never saw coming. I never saw. It's fantastic."
Article continues below advertisement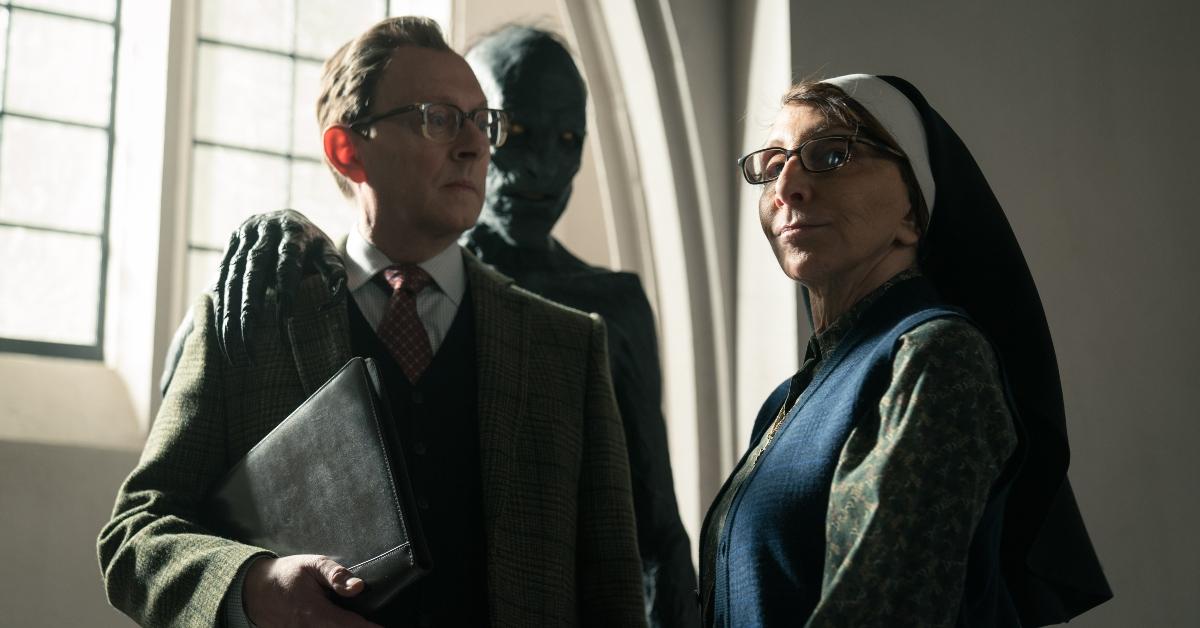 In Season 2, audiences find out that there are 60 demonic houses of Satan that Leland is trying to protect. Will the core three be able to stop him?
"Leland is a bad man. Okay. He's not done. He's, I don't know who's controlling him. And Cheryl. Oh, my God. It gets so dark," Kurt tells us. Adding, "I wish I could tell you but I've been sworn to secrecy."
Article continues below advertisement
'Evil': Kurt Fuller on Dr. Boggs finding out that Kristin killed Orson LeRoux.
After LeRoux threatened her family, Kristen took matters into her own hands (literally) and killed the serial killer — and got away with the murder.
After his death, Kristen confides in Dr. Boggs about what she had done. Though he does not report Kristen to the authorities, there is still speculation surrounding LeRoux's death.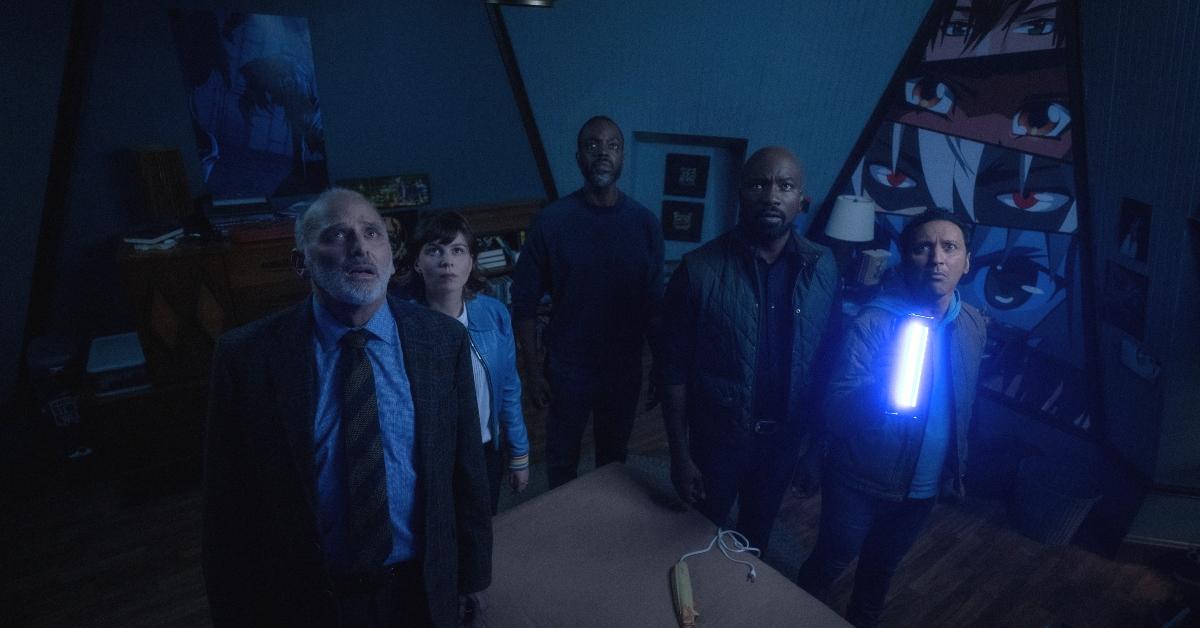 "That story is not over," Kurt reveals to Distractify. "If there's a Season 4, I could see it coming back in Season 4, it's definitely not resolved because when you kill someone, it never leaves you."
Additionally, Kurt explains to Distractify that Kristen is much more "empowered" this season and "she doesn't need Dr. Boggs."
Catch new episodes of Evil on Sundays on Paramount+.