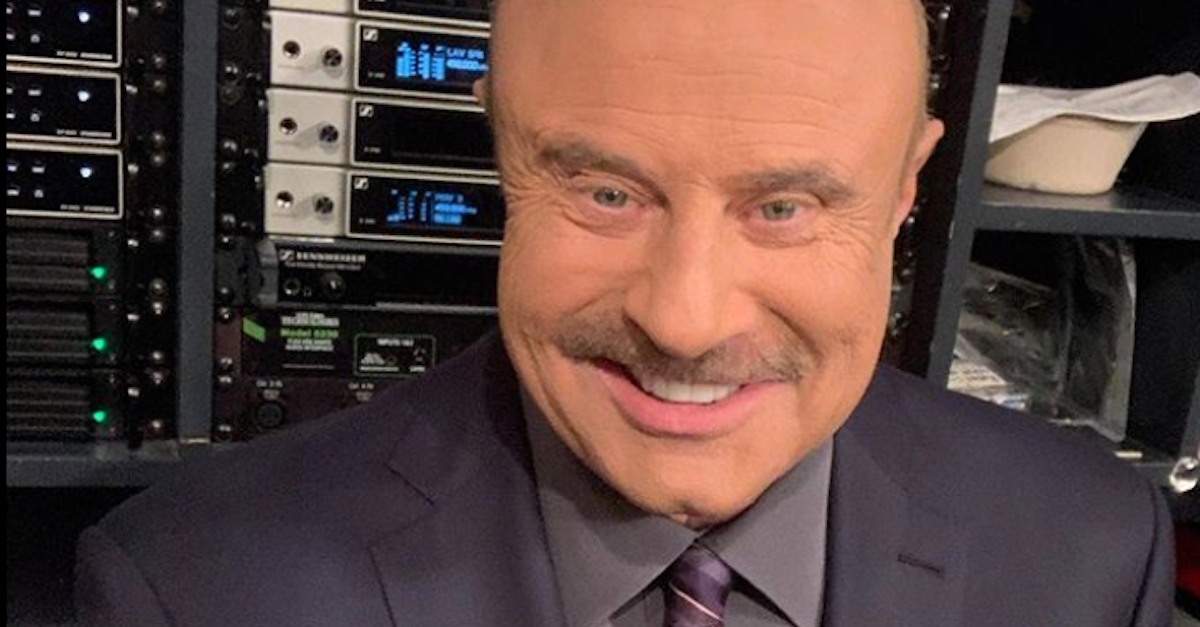 Dr. Phil and His Family Suffered a Devastating Loss at the Beginning of 2020
Despite the various controversies that Dr. Phil McGraw has faced over the years, from making extremely questionable comments about the coronavirus, to seemingly exploiting people with severe mental issues, we feel sympathy for the talk show host and self-proclaimed doctor, as he suffered a tremendous loss in spring 2020, when his nephew passed away.
Article continues below advertisement
What exactly happened to Dr. Phil's nephew? Keep reading for everything we know regarding the devastating loss the TV doctor and his family experienced.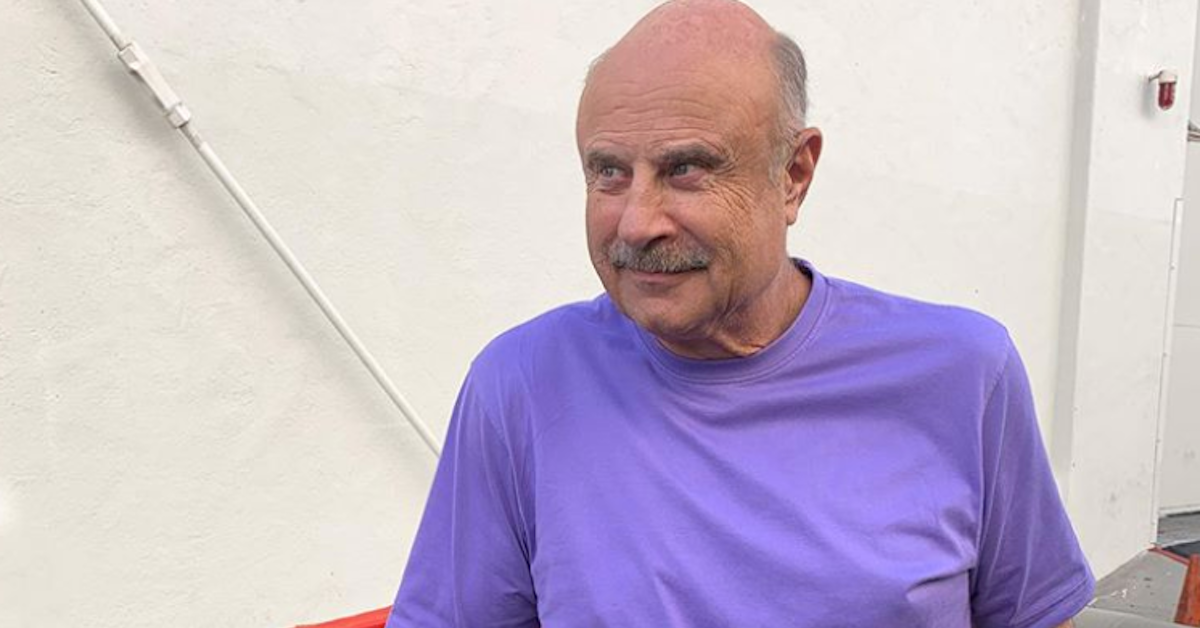 Article continues below advertisement
How did Dr. Phil's nephew die? Here's what we know about his loss.
Dr. Phil's nephew, William Scott Madsen, Jr. (who most often went by the name Scooter), passed away on Friday, May 8 in Los Angeles, Calif. at approximately 47 years old. According to his obituary, Scooter had been battling cancer for many years, and although his family did not specify what type of cancer he had been suffering from, or how long he had battled the fatal disease, he was described as "brave and determined" while undergoing treatment.
Scooter was born at Luke Air Force Base in Arizona, grew up in Wichita Falls, Tex., and eventually moved to Hollywood, where he spent most of his adult life. He had earned a Bachelor's degree in clinical psychology at Midwestern State University, and went on to work as the Director of Research for Dr. Phil and The Doctors. He had been planning to propose to his longtime partner, Melissa Landrum, on July 4, 2020.
Article continues below advertisement
As Scooter had worked for Dr. Phil for several years, it comes as surprise that Dr. Phil didn't open up about this major loss on social media after it happened. However, it may have been too difficult for him to talk about, and everyone copes in their own ways.
Article continues below advertisement
Dr. Phil and his wife have expressed that family is their No. 1 priority in life.
Dr. Phil and his wife, Robin, are the proud parents of two adult sons named Jay and Jordan, according to Baby Gaga, and they're now grandparents. Family is the most important thing to the McGraw clan, and although they each have their own interests, Phil, Robin, Jay, and Jordan make a point to prioritize "family time" over anything else.
"At this point, our family would probably be number one, then our relationship," Robin once stated in an interview. "We spend a lot of time together, but we have our own interests separately."
Dr. Phil also expressed his love for becoming a grandparent, saying: "I've become that guy — if they didn't have cell phones now with pictures, I'd be carrying around an album under my arm, so, we love that."
Article continues below advertisement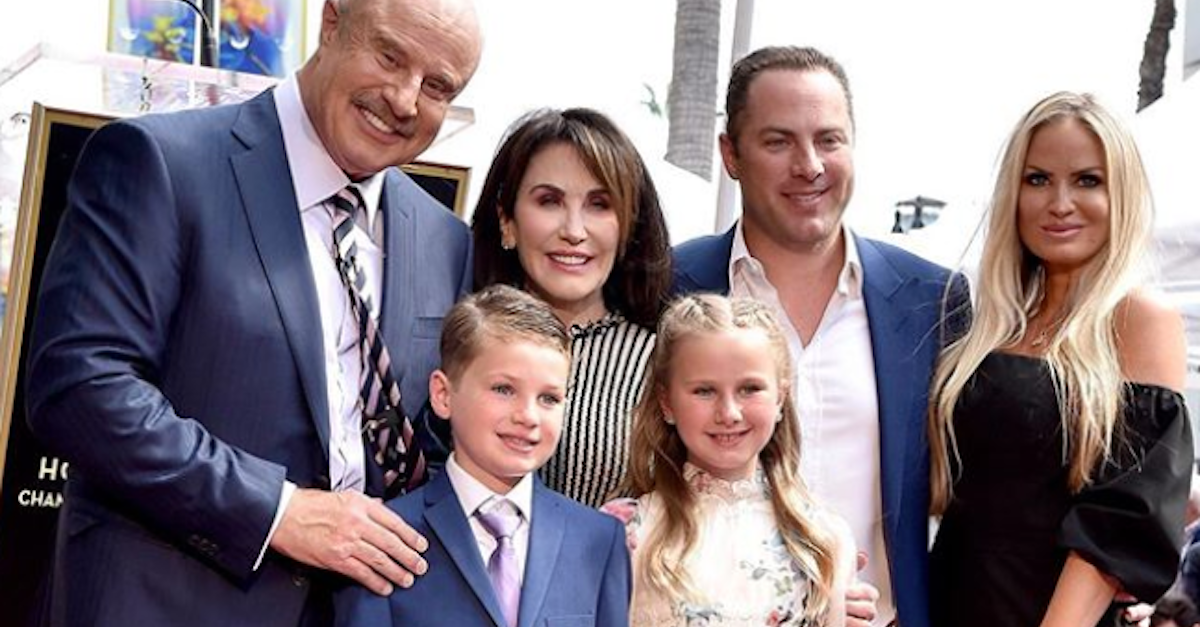 RIP Scooter Madsen, you will be missed by the entire McGraw and Madsen family.