The Parents of the Boston Marathon Bombers Always Maintained Their Sons' Innocence
Where are Dzhokhar Tsarnaev's parents now? Tsarnaev is one of the Boston Marathon bombers and has been sitting in prison for nearly a decade.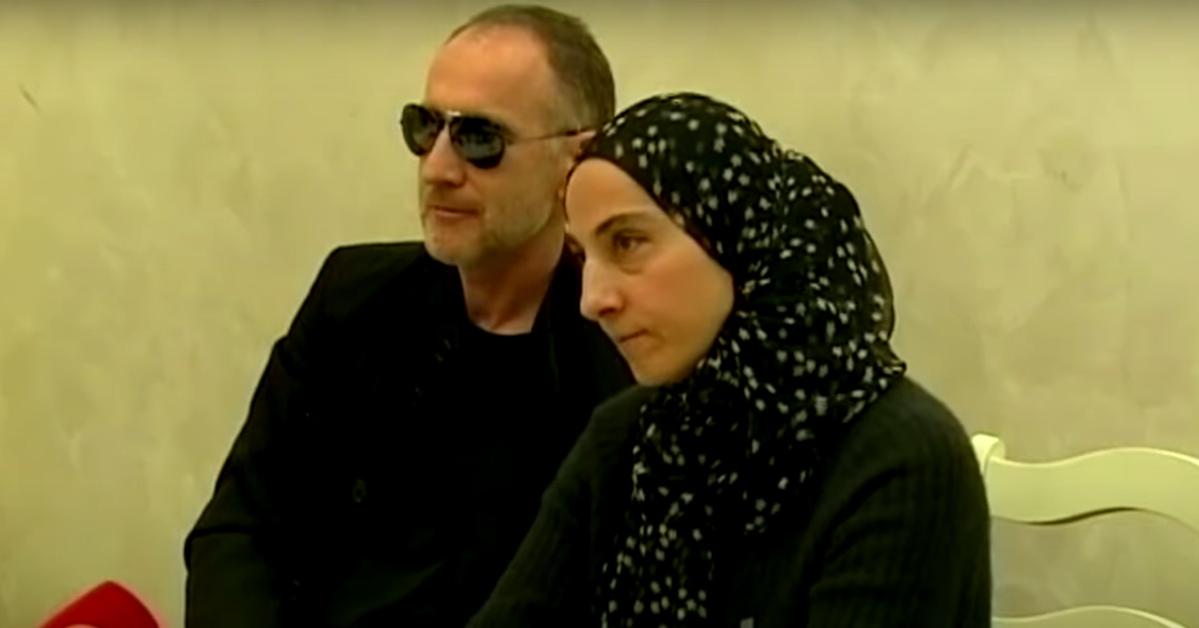 It's been 10 years since the Boston Marathon was struck by tragedy when two pressure-cooker bombs filled with nails and ball bearings went off, killing three people and injuring more than 500. It took local authorities four days to track down Dzhokhar and Tamerlan Tsarnaev, the brothers responsible. While Tamerlan was killed during a shootout with police, Dzhokhar was eventually taken into custody and later sentenced to death. He is currently on death row.
Article continues below advertisement
A new Netflix documentary, American Manhunt: The Boston Marathon Bombing, revisits the horrible events of that day. Absent from the docuseries are the parents of the bombers, who maintained both their sons' innocence throughout Dzhokhar's trial. Where are Dzhokhar Tsarnaev's parents now? Here's what we know.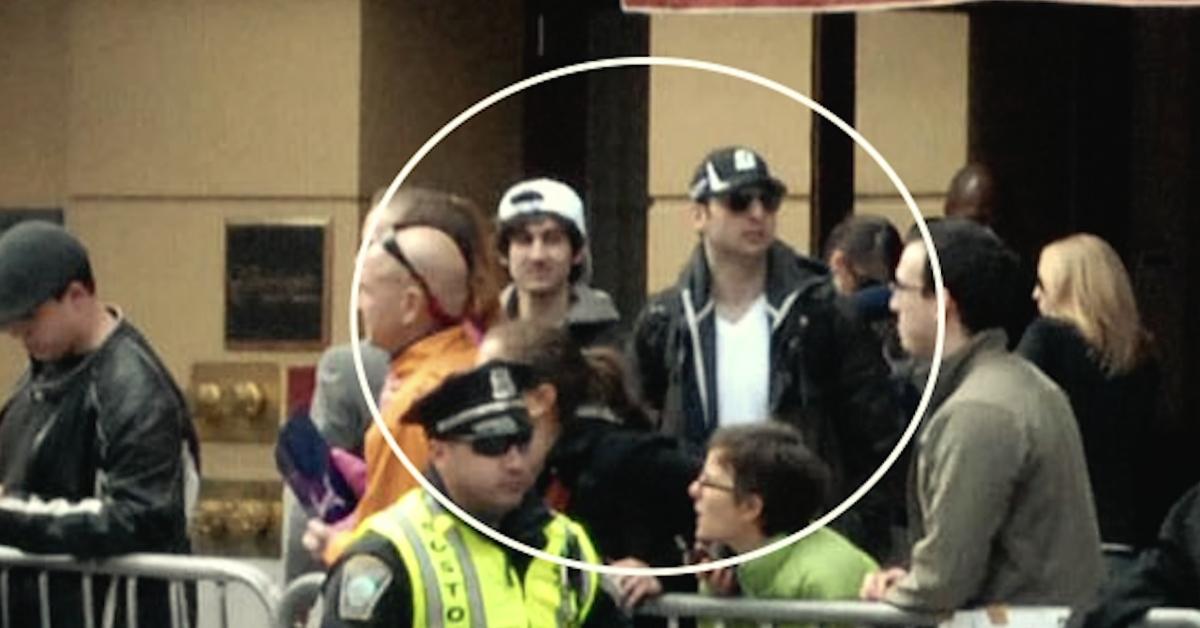 Article continues below advertisement
Where are Dzhokhar Tsarnaev's parents?
According to the New York Post, less than a month after the bombings, "the parents of the accused Boston Marathon bombers have returned to Dagestan [Russia] after being deported from Chechnya." In an effort to steer clear of the American media, Anzor and Zubeidat Tsarnaeva initially fled to Chechnya but were soon deported.
The ousting from Chechnya came on the heels of Chechen President Ramzan Kadyrov condemning the actions of the Tsarnaeva brothers, calling them "the worst devils" in a speech. He later added, "I will never defend them, never say a word in their support." The Daily Beast reported that Anzor and Zubeidat had "no money to transport the body of their older son, Tamerlan, to Russia, and a local mosque in the U.S. reportedly refused to give him a Muslim burial." His body was eventually laid to rest in an unknown location.
Article continues below advertisement
On April 26, 2013, Dzhokhar's parents gave an emotional press conference in which they blamed the United States for taking their son away from them. When asked if she would admit her sons were guilty, Zubeidat said, "I don't, and I won't. Never." In an effort to provide more insight into who her older son was, Zubeidat talked about how nice he was. There was nothing "extremist" about his views, she said. Instead, she pointed the finger at America.
Article continues below advertisement
"America took my kids away. Only America," Zubeidat said tearfully.
Since then, the parents have been out of the public eye. It's assumed they are still living in Dagestan.
Article continues below advertisement
The Tsarnaev family had a couple of run-ins with the law.
In December 2014, the sister of the Boston bombers was in court after being charged with aggravated harassment, per CNN. Ailina Tsarnaeva allegedly phoned a woman and demanded she "leave her man alone." She then said, "Stop looking for him. … I know people that can put a bomb where you live." Normally this might not be taken seriously, but authorities decided that (based on her connection) it warranted an official charge.
Less than a year before the bombings in June 2012, Zubeidat was arrested for "allegedly shoplifting $1,600 worth of women's clothing from a Boston-area Lord & Taylor department store." She fled to Russia to avoid charges and is still wanted on "felony charges of shoplifting and destruction of property." Zubeidat maintains her innocence.
American Manhunt: The Boston Marathon Bombings is currently available to stream on Netflix.