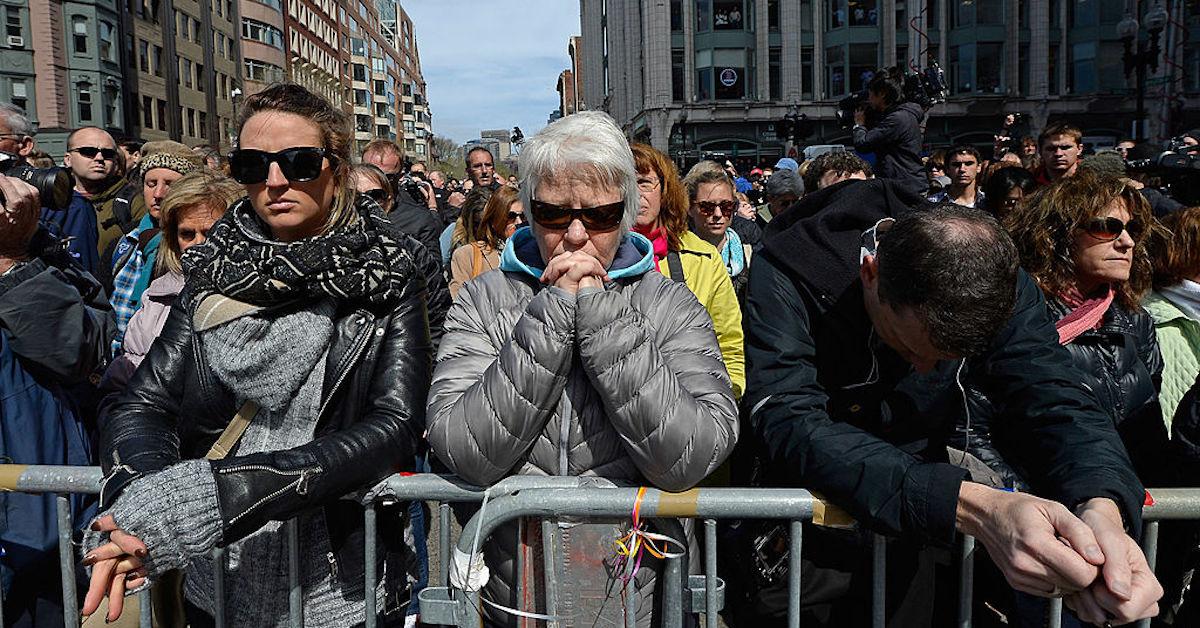 The Boston Bomber's Wife Is Embracing New Beginnings
It's been seven years since the tragic bombings at the Boston Marathon that left three dead and 240 people injured. In the days that followed the attack, officials mounted a manhunt for the suspects, two Chechen-American brothers named Dzhokhar and Tamerlan Tsarnaev.
Article continues below advertisement
While the older brother Tamerlan died as the police were trying to apprehend the brothers in a shootout, younger brother Dzhokhar did face charges that went to trial.
He was found guilty on all counts and sentenced to death by lethal injection, a verdict that is being appealed to this day.
But another key player in the Boston bombings is the wife of Tamerlan, Katherine Russell. Although she was extensively questioned by the FBI, Russell always denied knowing anything about her late husband's plans and was never charged or tried in connection with the incident.
Keep reading to learn where she's been since the tragedy.
Article continues below advertisement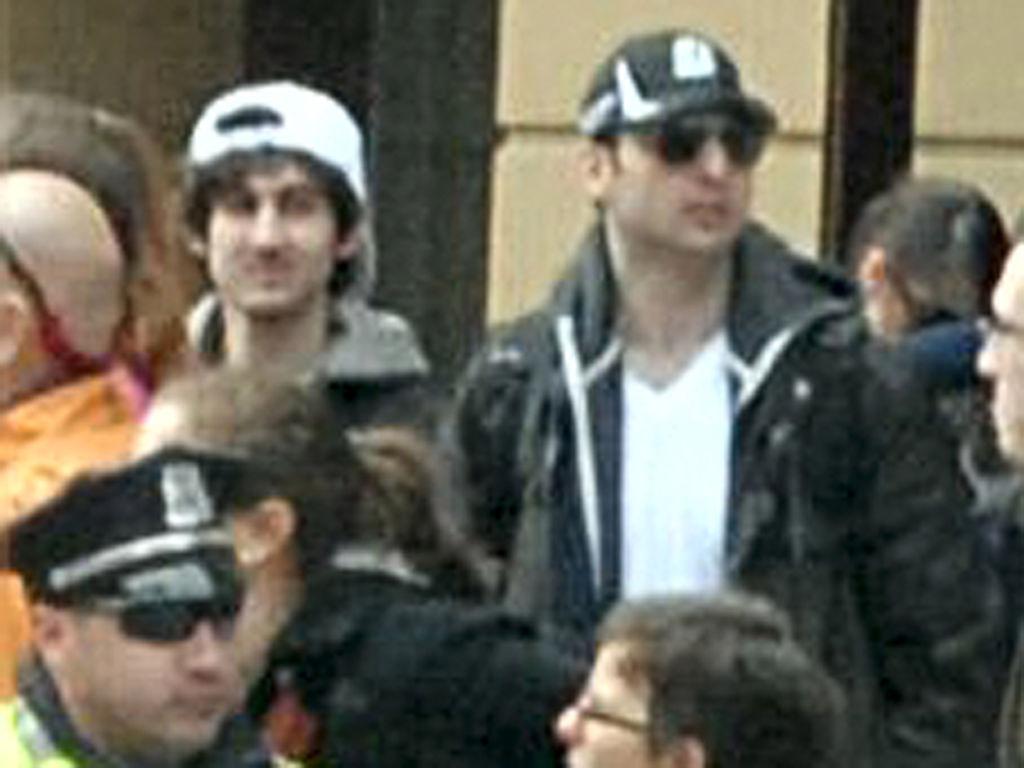 Did Katherine Russell know about husband Tamerlan's plans?
Many news outlets at the time and, later, the movie Patriot's Day strongly suggested that Russell not only had advanced knowledge of her husband's bomb-making activities, but that she also refused to corporate with the FBI's investigation. Through her own attorneys, however, Russell has disputed this account and insists to this day that the movie is inaccurate and unfair in the way they depict her.
Article continues below advertisement
Although Russell never testified in court during her brother-in-law's trial, her attorney, Amato DeLuca, has confirmed that she willingly sat down with counterterrorism investigators several times and was always cooperative.
There were a number of details that seemed to incriminate Russell, but in the end they all appeared to be circumstantial. The first red flag was the instructions on how to make a bomb that were found on her computer, although it was virtually impossible to tell who actually downloaded those files.
Article continues below advertisement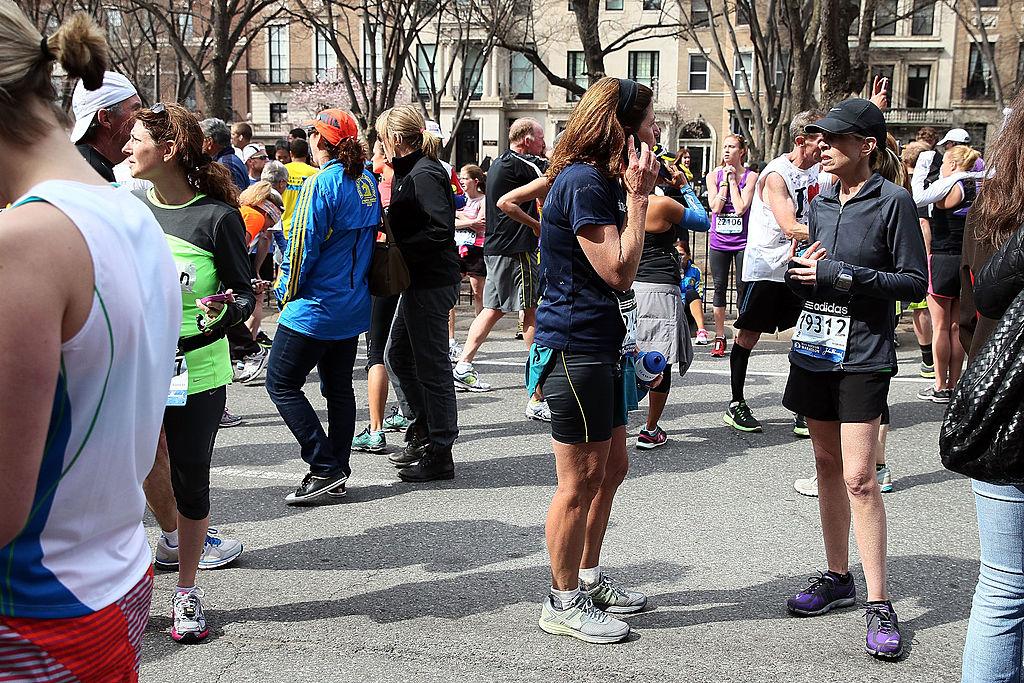 Russell's search history was also purported to include the search terms "rewards for wife of mujahideen" and "if your husband becomes a shahid what are the rewards for you." The FBI additionally collected Russell's DNA after finding female DNA on the bomb fragments, but neither her DNA nor her fingerprints matched those on the bombs.
Article continues below advertisement
Russell's close friends, meanwhile, paint a different picture of the couple. They said that Tamerlan wouldn't allow Russell to hang out with her friends and was often aggressive with her.
Friends suggested that she had been radicalized by Tamerlan and had become more submissive during their marriage since she thought that was the right way to be as a wife.
"She had no idea how much money they had or how he was spending it," a friend told People. "She had no idea what he was up to." While law enforcement never charged Russell, they also never denied her involvement.
Article continues below advertisement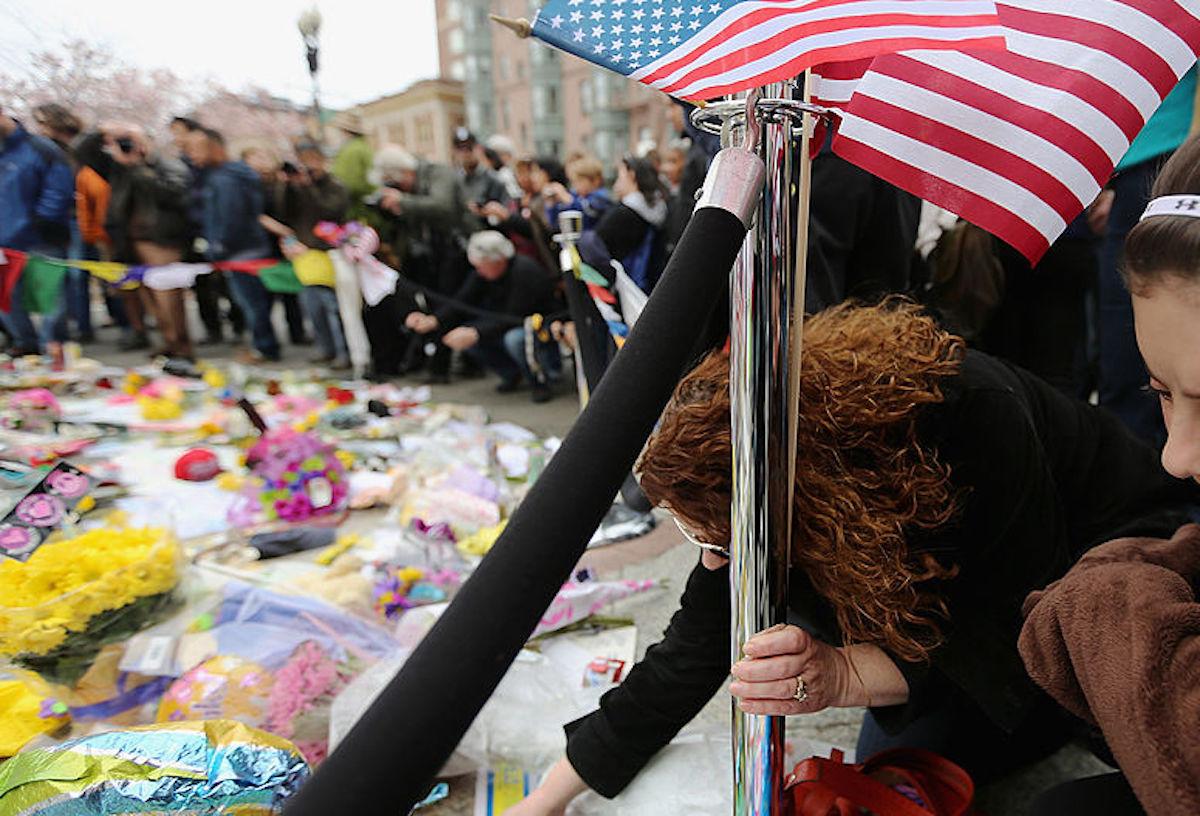 What happened to Katherine Russell after the investigation?
After weeks of interrogation, Russell's mother Judith picked up her daughter and granddaughter and drove them home to Kingston, R. I. where they lived for a few months after the bombings.
She refused to take custody of her late husband's remains and reverted back to using her maiden name.
After about a year in Rhode Island, Russell moved to North Bergen, N.J. with her daughter to live with Tamerlan's sisters, Alina and Bella.
Soon after the move, Alina confirmed that Russell had remarried and had another baby. According to those close to her, she now just wants to live a quiet life raising her children and put this all behind her.