Homeless Man Who Tended To Victims Of Manchester Bombing Given Place To Live
A homeless man who was a hero during the Manchester bombing has been given a place to live.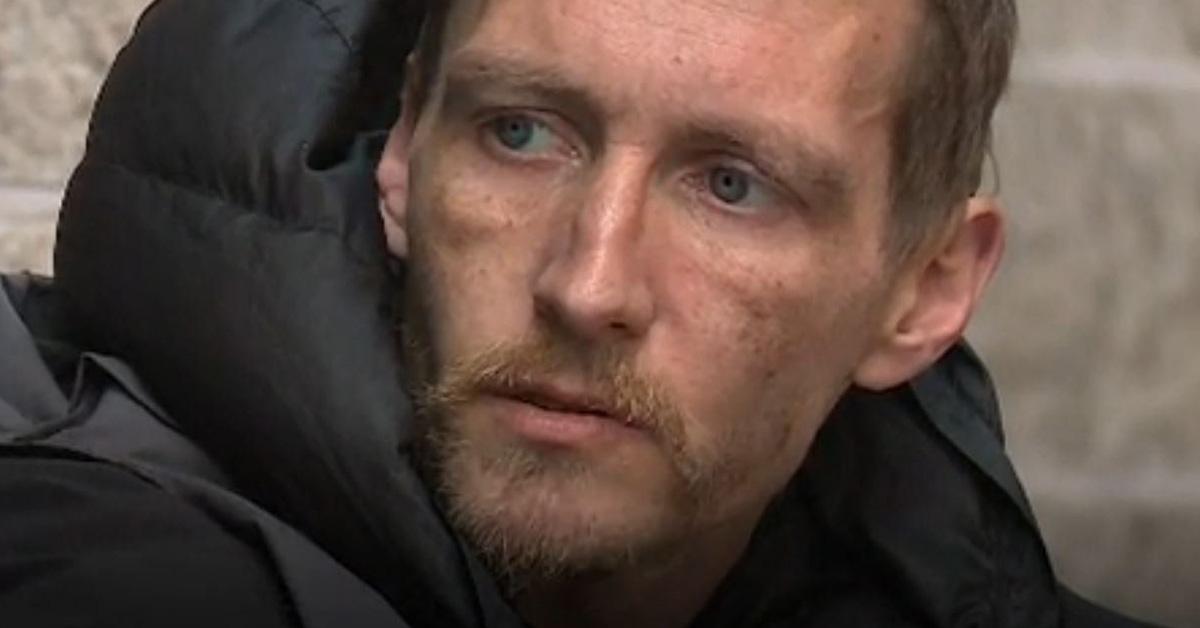 Steve Jones was a homeless man sleeping near the Manchester Arena on Monday, when he heard an explosion that police would later reveal was a suicide bomber who detonated a nail bomb in the lobby of an Ariana Grande concert. 22 people were killed, and 64 injured, but that didn't stop Jones from running towards the explosion to help victims.
Article continues below advertisement
Steve Jones told ITV News that the response was "just instinct." And that when he arrived, he immediately started helping young children who has shrapnel wounds. "It was children with blood all over them, they were crying and screaming. We were having to pull nails out of their arms and a couple out of a little girl's face."
Article continues below advertisement
Jones' account of the night went viral, but as he told ITV News: "Just because I'm homeless doesn't mean I've not got a heart, and I'm not human still. I needed to help. I'd like to think someone would come and help me if I needed help. It's just instinct."
But Jones' heroic actions caught the attention of West Ham football club co-chairman David Sullivan and his son, who set about trying to find Jones to help get him on his feet.
Article continues below advertisement
Article continues below advertisement
David Sullivan Jr. later revealed that they had been able to contact Jones.
Article continues below advertisement
A JustGiving campaign has also raised more than £21,000 ($27,000), with the goal of finding him somewhere more permanent.
Another homeless man, Chris Parker, was in the foyer area at the time of the explosion. Parker also earned praise for comforting a woman who later died in his arms, and for helping a girl who had lost both her legs in the explosion.
A GoFundMe campaign in Parker's name has so far raised over £30,000 ($38,000) to help him find somewhere to live.