'Up' Star Ed Asner Has Died at Age 91 — Details on His Blended Family
Legendary actor Ed Asner has sadly passed away at age 91, but who are his family members? He leaves behind children and grandchildren.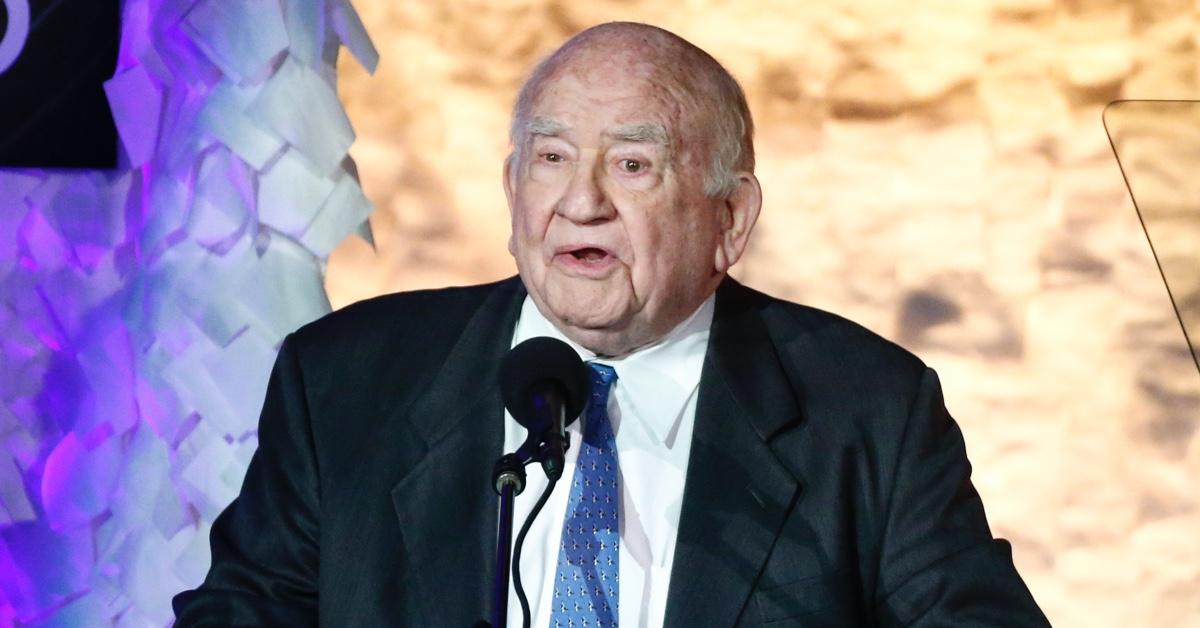 On Aug. 29, 2021, fans learned that the late actor Ed Asner had passed away.
Ed was known for many famous roles throughout the ages, from being on The Mary Tyler Moore Show to Carl Frederickson in Disney's animated feature Up.
Article continues below advertisement
His philanthropy, political activism, and charitable pursuits are also tied to Ed's legacy. He passed away surrounded by family in Los Angeles, Calif., and the news of his passing was announced via his official Twitter page.
At the time of his death, Ed is survived by his four children, and grandchildren who we are sure will continue their father's legacy. Here is everything you need to know about the Asner family.
Ed Asner was married twice and had four children.
Like many people in Hollywood, much of Ed's personal life was kept private. His first marriage was to Nancy Sykes from 1959 to 1988. From this marriage, Ed had three children: twins Matthew and Liza and Kate Asner.
Ed also fathered a child with Carol Jean Vogelman in 1987, named Charles.
Article continues below advertisement
In 1991, Ed was engaged to producer Cindy Gilmore, and they married in 1998. However, Cindy filed for separation in 2007, and Ed later filed for divorce in 2015.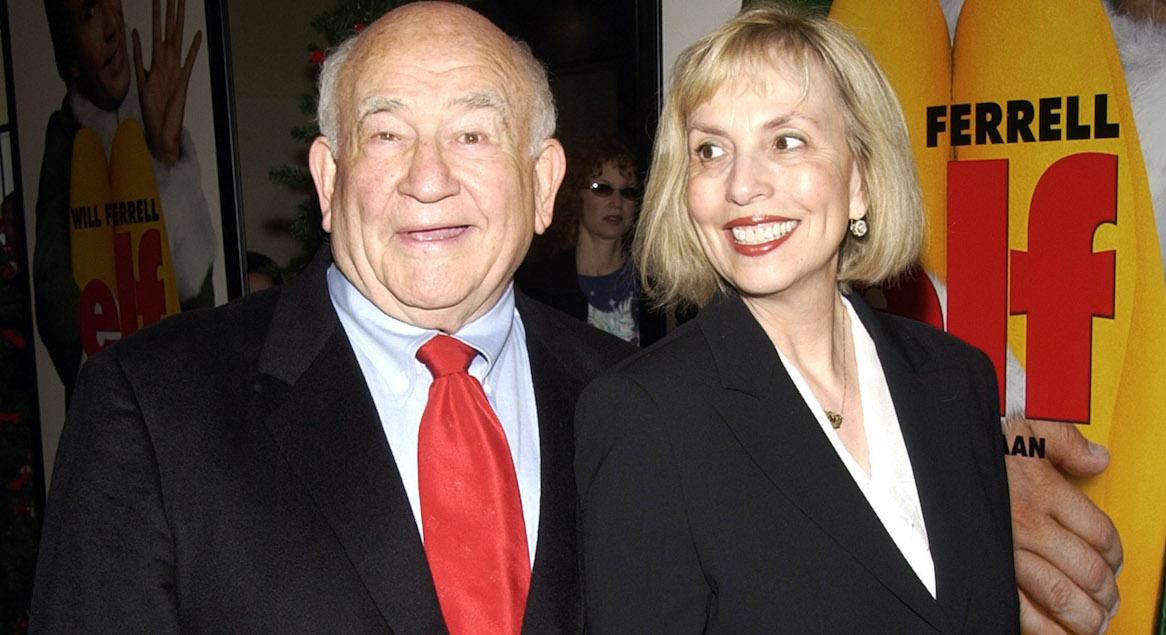 Article continues below advertisement
Only one of Ed's children followed him into the film profession: Kate Asner is recognizable for her roles in film and television, such as Star Trek: Deep Space Nine, What Women Want, and Ally McBeal.
Her brother Matthew Asner currently serves as the head of The Ed Asner Family Center and has six children.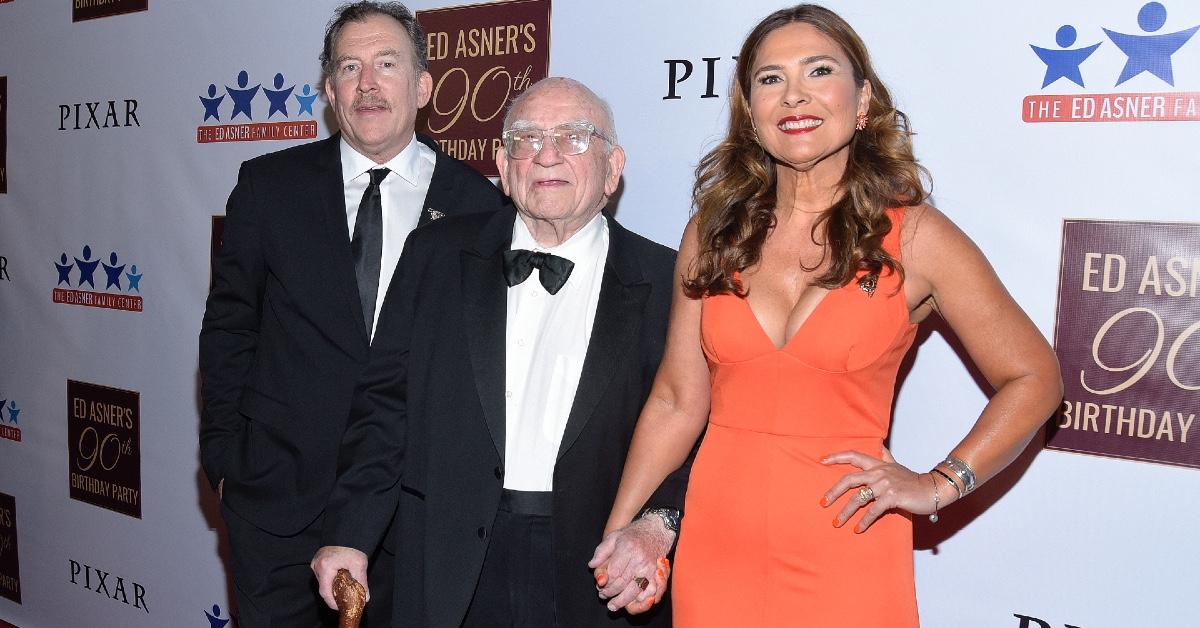 Article continues below advertisement
Liza Asner has worked as a booking agent and producer for the show God Help Us, as well as an associate producer at Quince Productions. It is currently unknown what her occupation is, but she was frequently spotted on the red carpet with her father over the years.
The youngest Asner child, Charles, is autistic, and Ed was very private about the details he shared about his youngest son.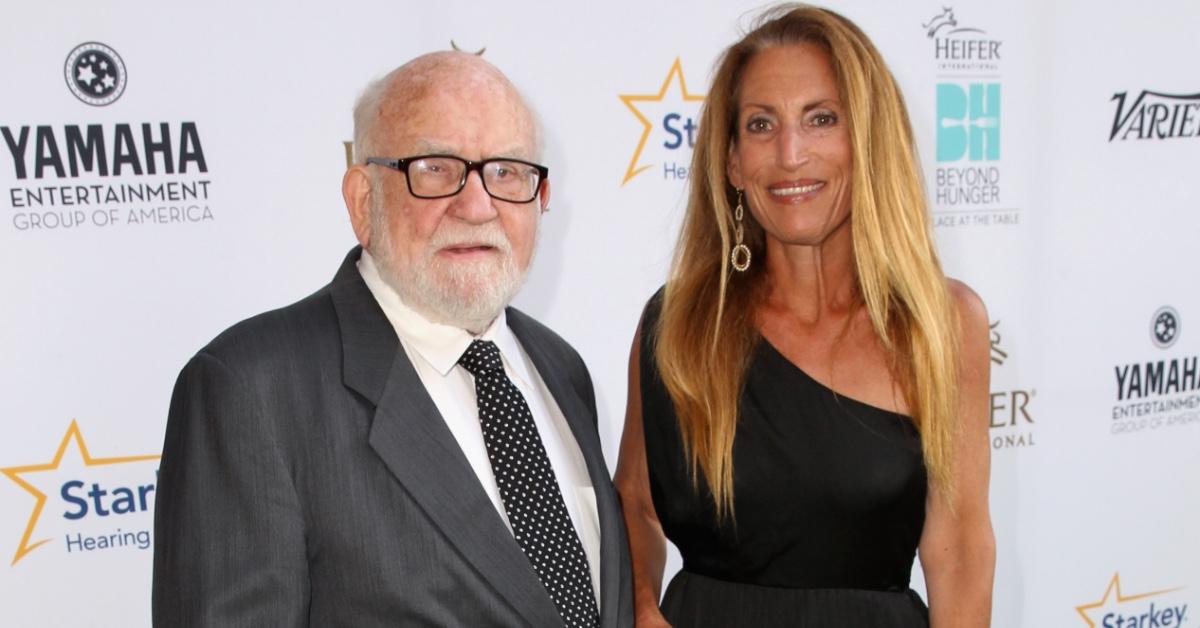 Article continues below advertisement
Ed Asner's son Charles, and grandson, Will, have autism.
During one interview with The Tennessean in 2017, Ed admitted he didn't realize Charlie had autism at first, but learning about his son inspired him to advocate.
"I confess to you that I did not see the signs. I really found a high-spirited, rule-breaking youngster," he shared. Ed also confirmed that his grandson Will is on the spectrum, and his son Matt worked as vice president of development for the Autism Society of America.
A report from Mickey News stated that as the parent and grandparent of a child with autism, Ed founded the Ed Asner Family Center alongside his son Matt, and daughter-in-law, Navah Paskowitz-Asner, who have three children with autism.
"This dream is to establish an oasis of creativity in every neurodivergent community," Ed wrote on the organization's website. "A place where our most beautiful dreamers of all can have their place to thrive and in doing so learn valuable lessons about themselves and the world."
Article continues below advertisement
Fans will miss the light, laughter, and philanthropic efforts Ed brought to the world. Our thoughts are with Ed's family and friends during this difficult time.