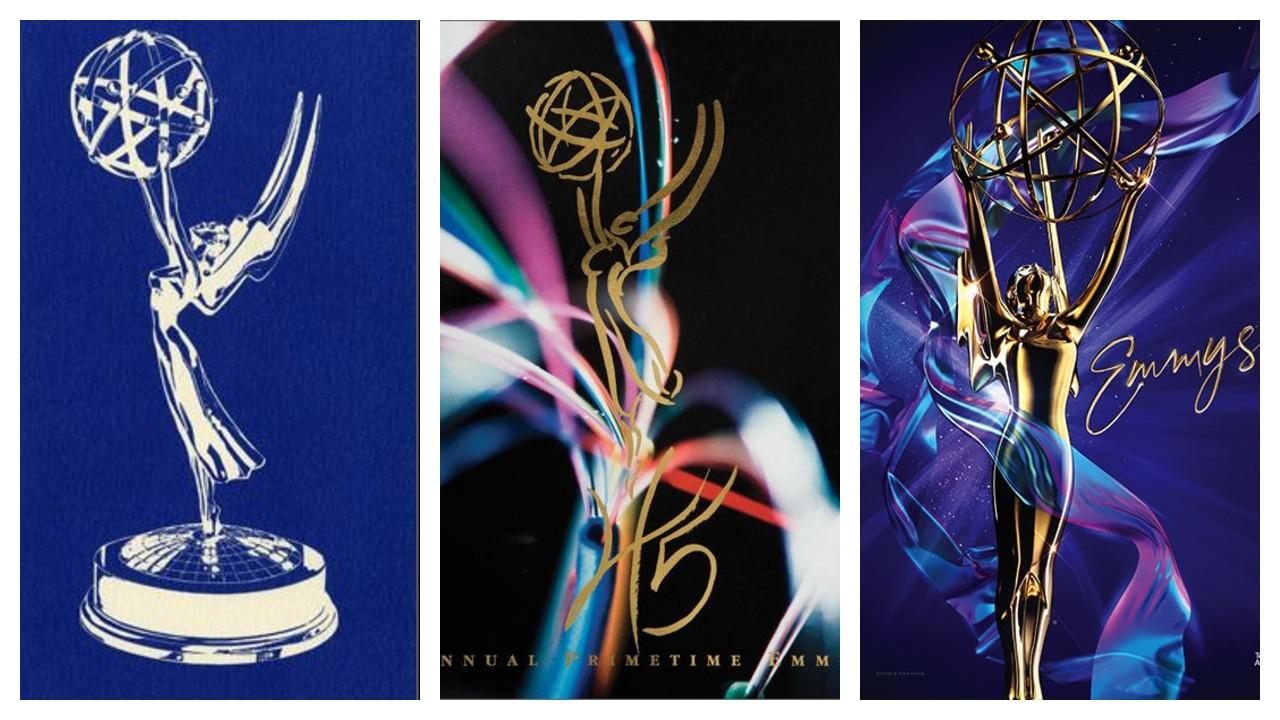 The Emmy Winner With the Most Wins of All Time Might Surprise You
We're all eagerly awaiting the 2021 Emmys now that the nominations have been announced, but we also need a little refresher on Emmy history. Who's the most decorated Emmy winner of all time? Unlike the Oscars, it's very common for actors to win the Emmy Award multiple times because they can be nominated for the same character on later seasons of a television show.
Article continues below advertisement
Some actors have also won Emmys as producers, so this list includes actors who may have won Emmys for both. But the No. 1 winner might be surprising — she's a modern-day comedic actor who recently joined the MCU. Any guesses?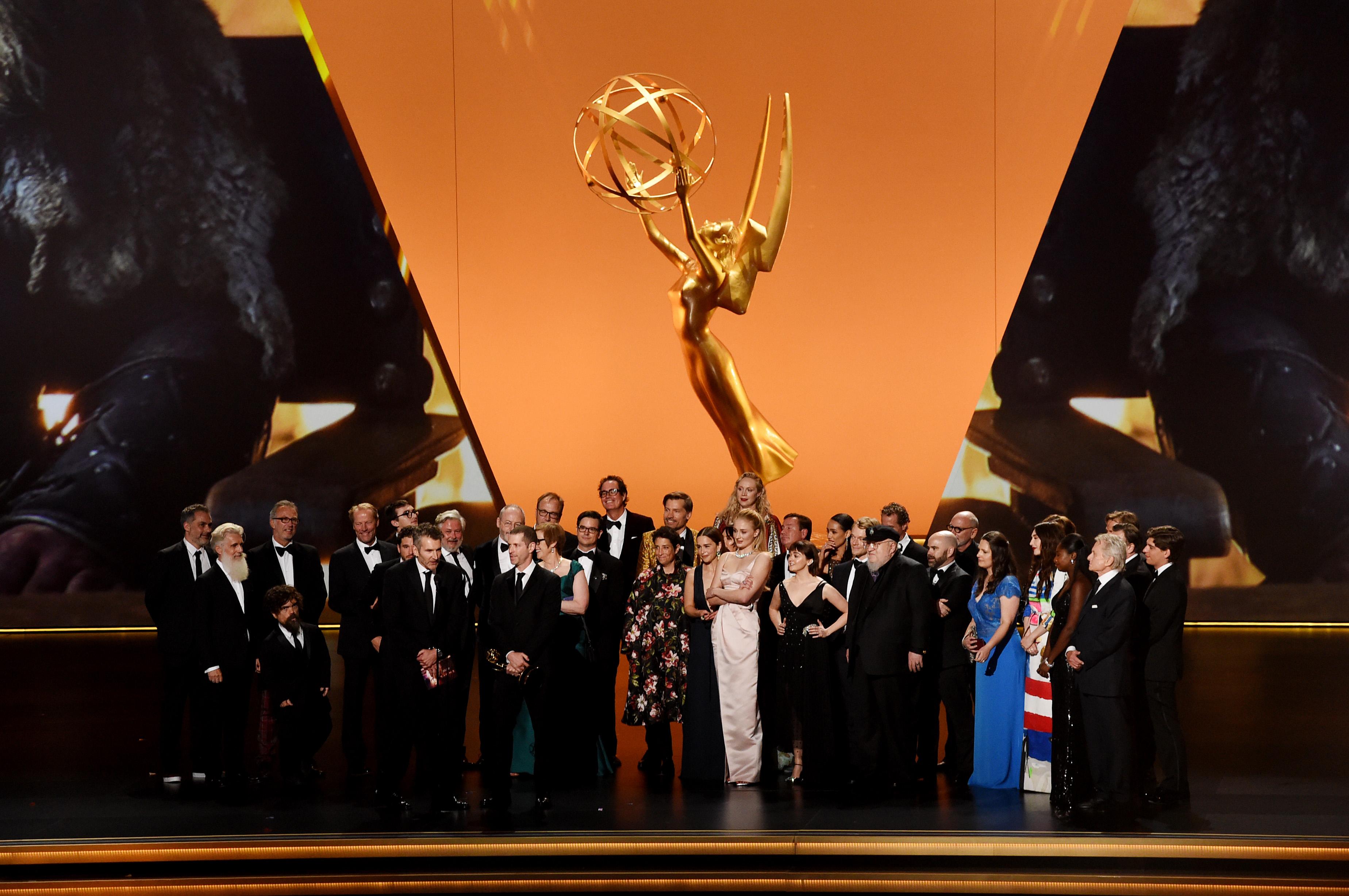 No. 7 — Bryan Cranston with six wins and 15 nominations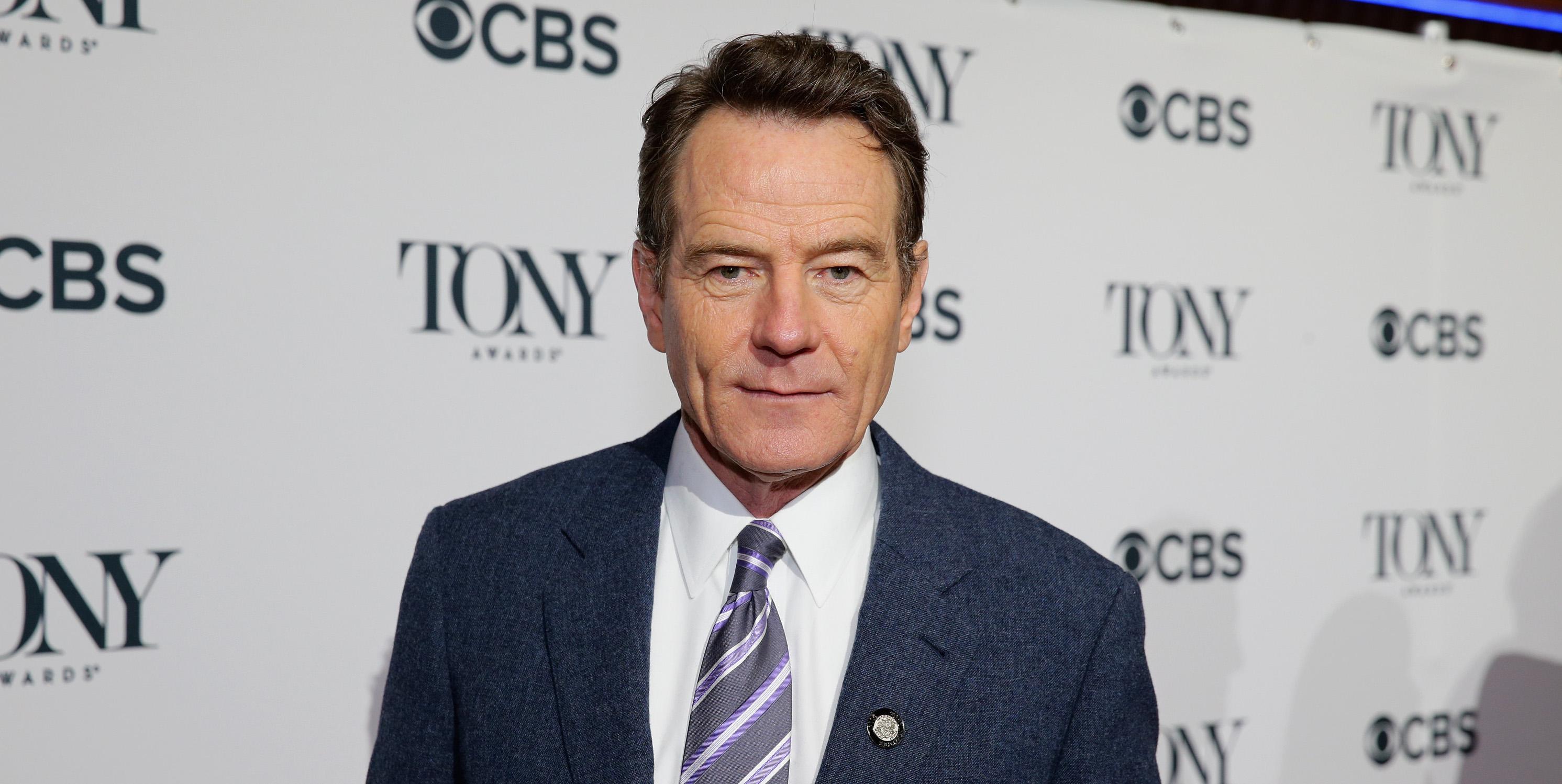 Although Bryan Cranston has been nominated for several projects, like Malcolm in the Middle and Curb Your Enthusiasm, all his wins were thanks to Breaking Bad. He won for playing Walter White, as well as for being a producer on the series between the years of 2008 and 2014.
Article continues below advertisement
No. 6 — Tyne Daly with six wins and 16 nominations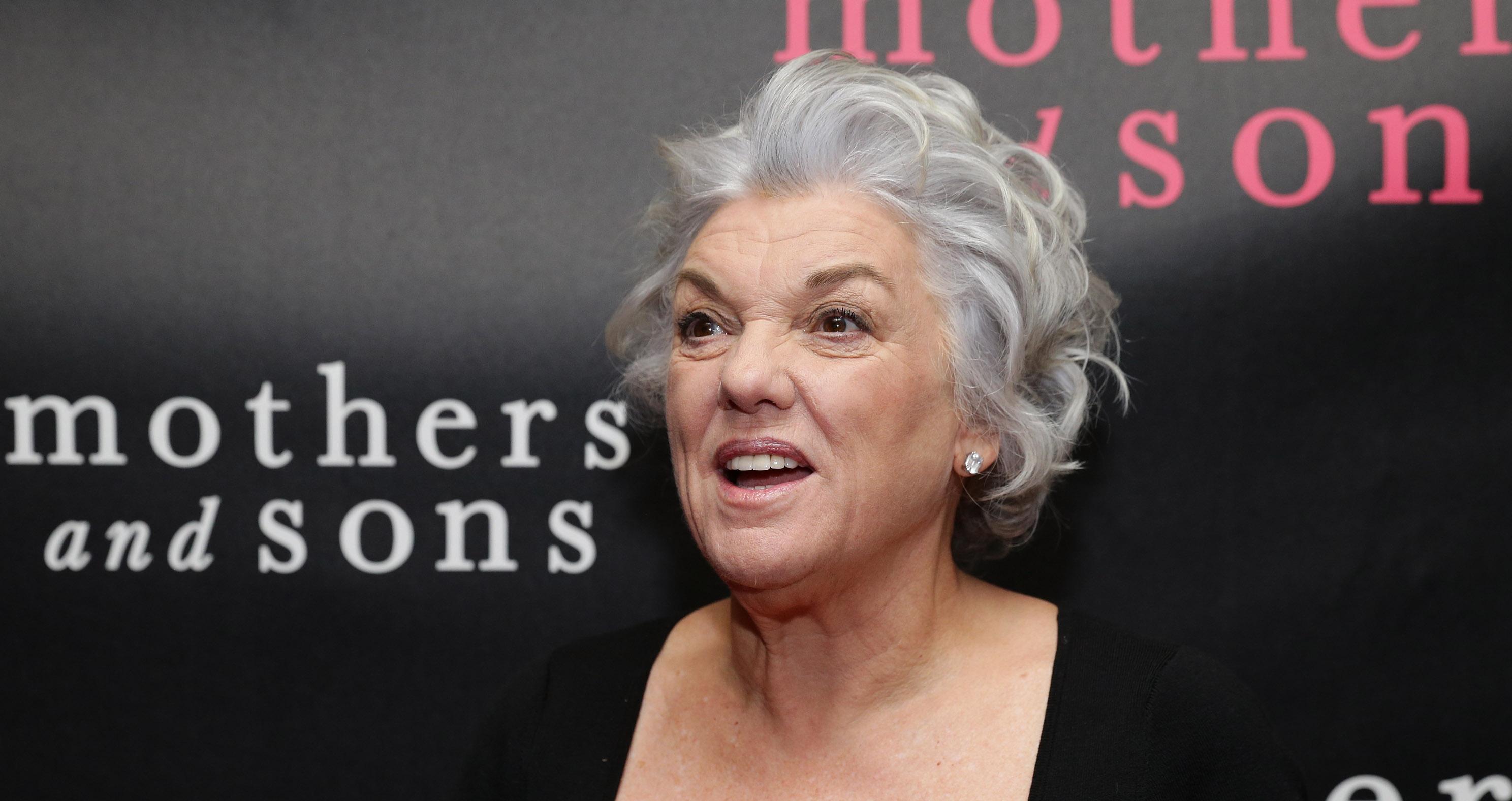 Tyne Daly has won her Emmys for a variety of television programs, most recently for playing Maxine Gray in Judging Amy in 2003. Her very first win was in 1983 as Mary Beth Lacey in Cagney & Lacey, which was a procedural crime drama led by Tyne and Sharon Gless. She went on to win several more Emmys for that same role and then won another Emmy for playing Miss Alice in Christy in 1996.
Article continues below advertisement
No. 5 — Alan Alda with six wins and 34 nominations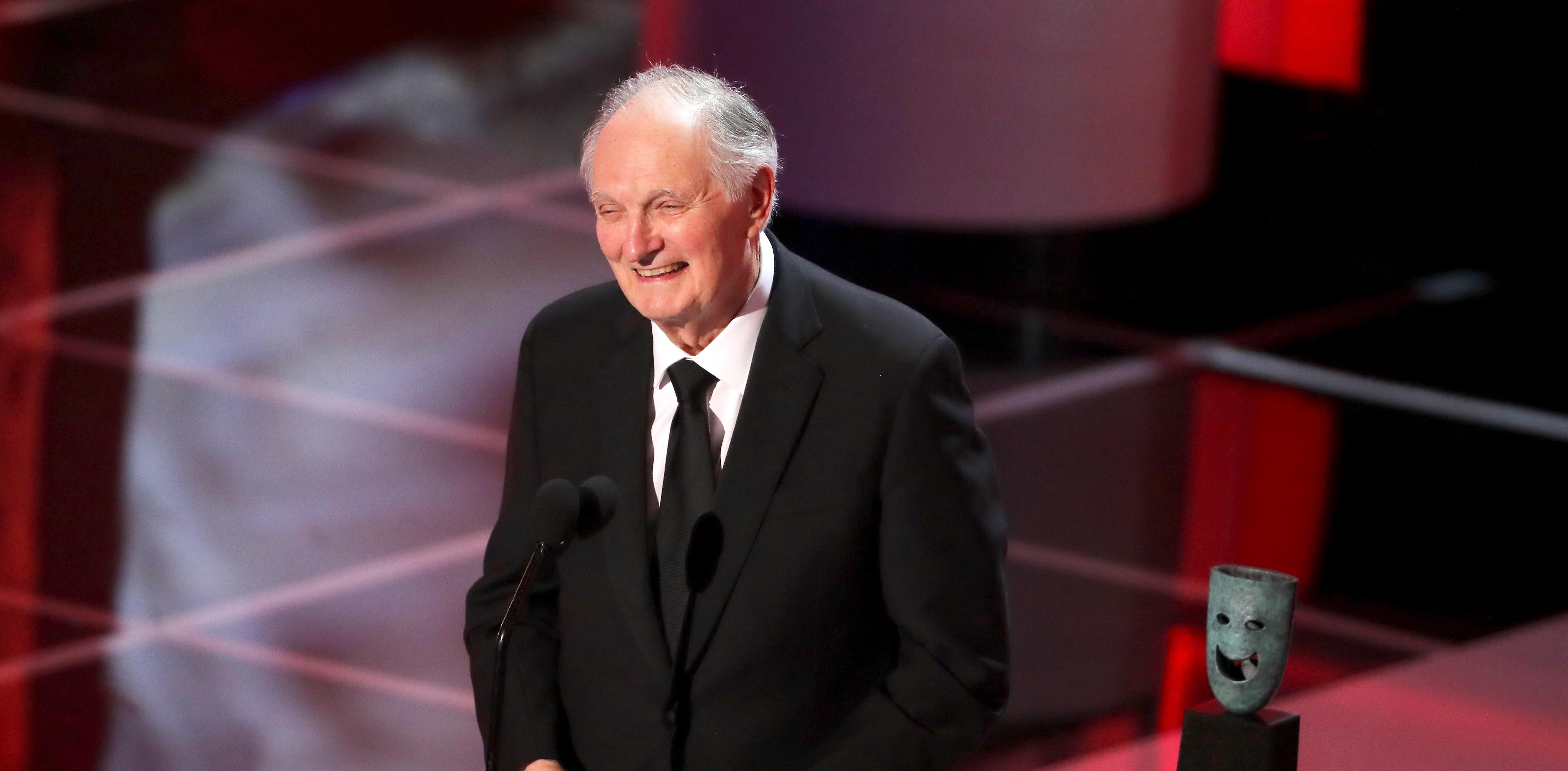 Alan Alda is a classic actor, with his first Emmy win going all the way back to 1974 when he won for playing Hawkeye Pierce in M*A*S*H. He won two awards for the same role that year when he won the now discontinued "Actor of the Year Award." His most recent win was for playing Arnold Vinick in The West Wing in 2006.
Article continues below advertisement
No. 4 — Ed Asner with seven wins and 17 nominations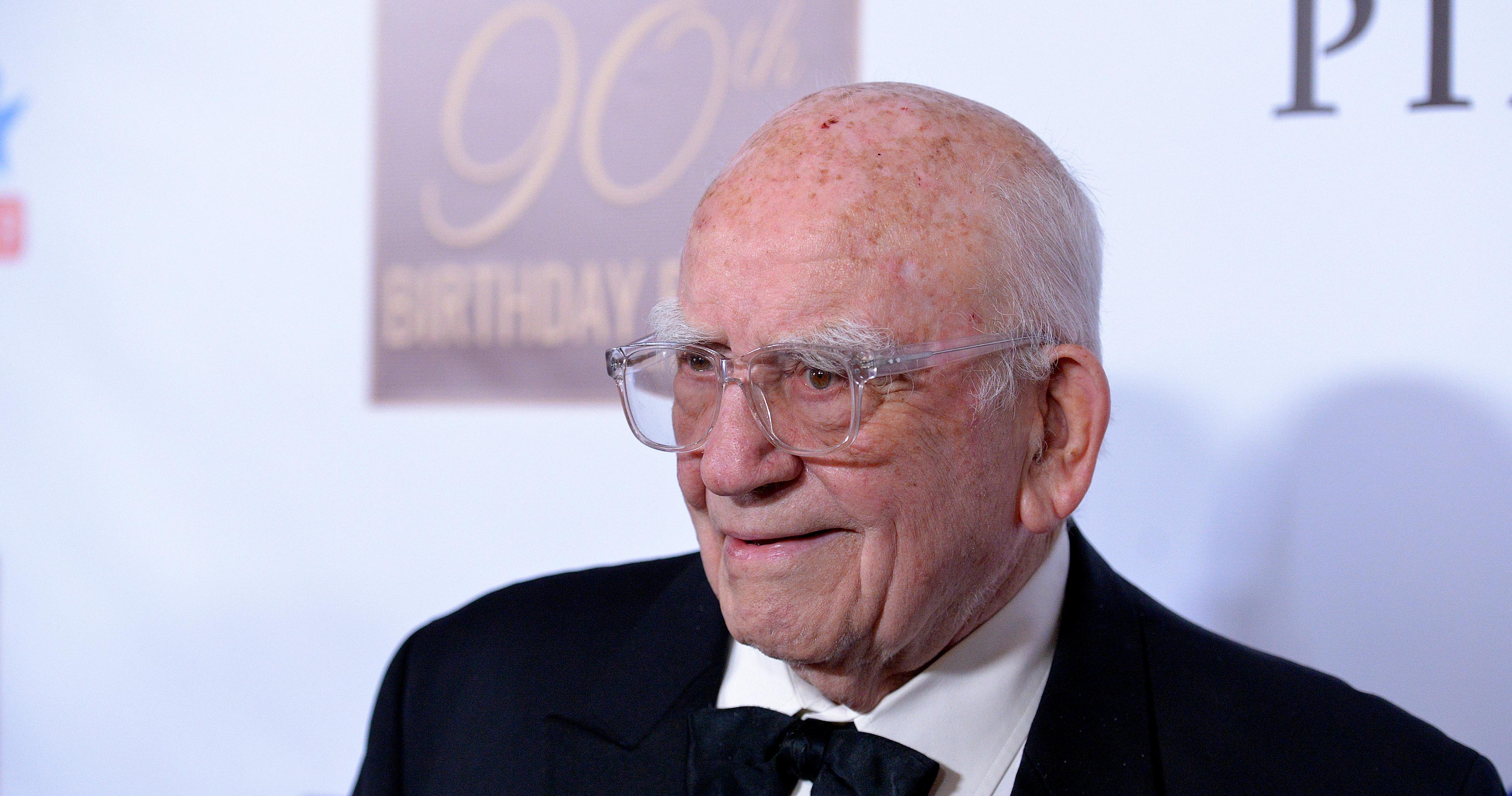 Ed Asner won his first Emmy even before Alan Alda. He's the original funny guy but has also expanded into drama since his early acting days.
Ed's first win was in 1971 for his part in The Mary Tyler Moore Show, which is still considered one of the best sketch and variety shows to this day. Ed's most recent win was for his role in Lou Grant in 1980, but he's been nominated as recently as 2009 for CSI: NY.
Article continues below advertisement
No. 3 — Mary Tyler Moore with seven wins and 15 nominations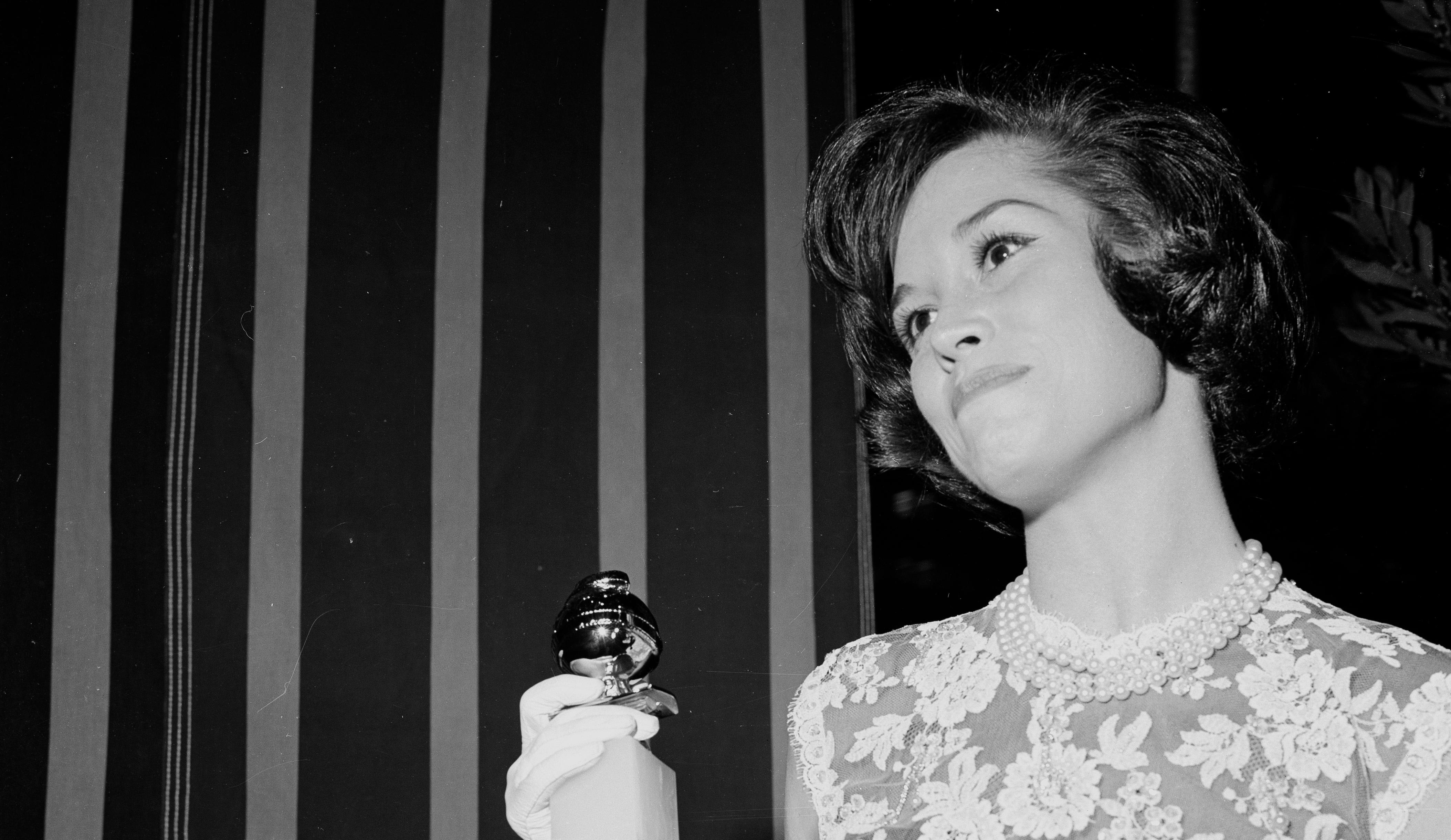 Mary Tyler Moore is technically in a tie with Ed Asner, but The Mary Tyler Moore Show was her show so we have to recognize that. Her most recent win was in 1993 as Georgia Tann in Stolen Babies, but unsurprisingly, most of her wins came from The Mary Tyler Moore Show. However, Mary's first win was actually in 1964 for her part in The Dick Van Dyke Show, a clear predecessor to her own show.
Article continues below advertisement
No. 2 — Cloris Leachman with eight wins and 22 nominations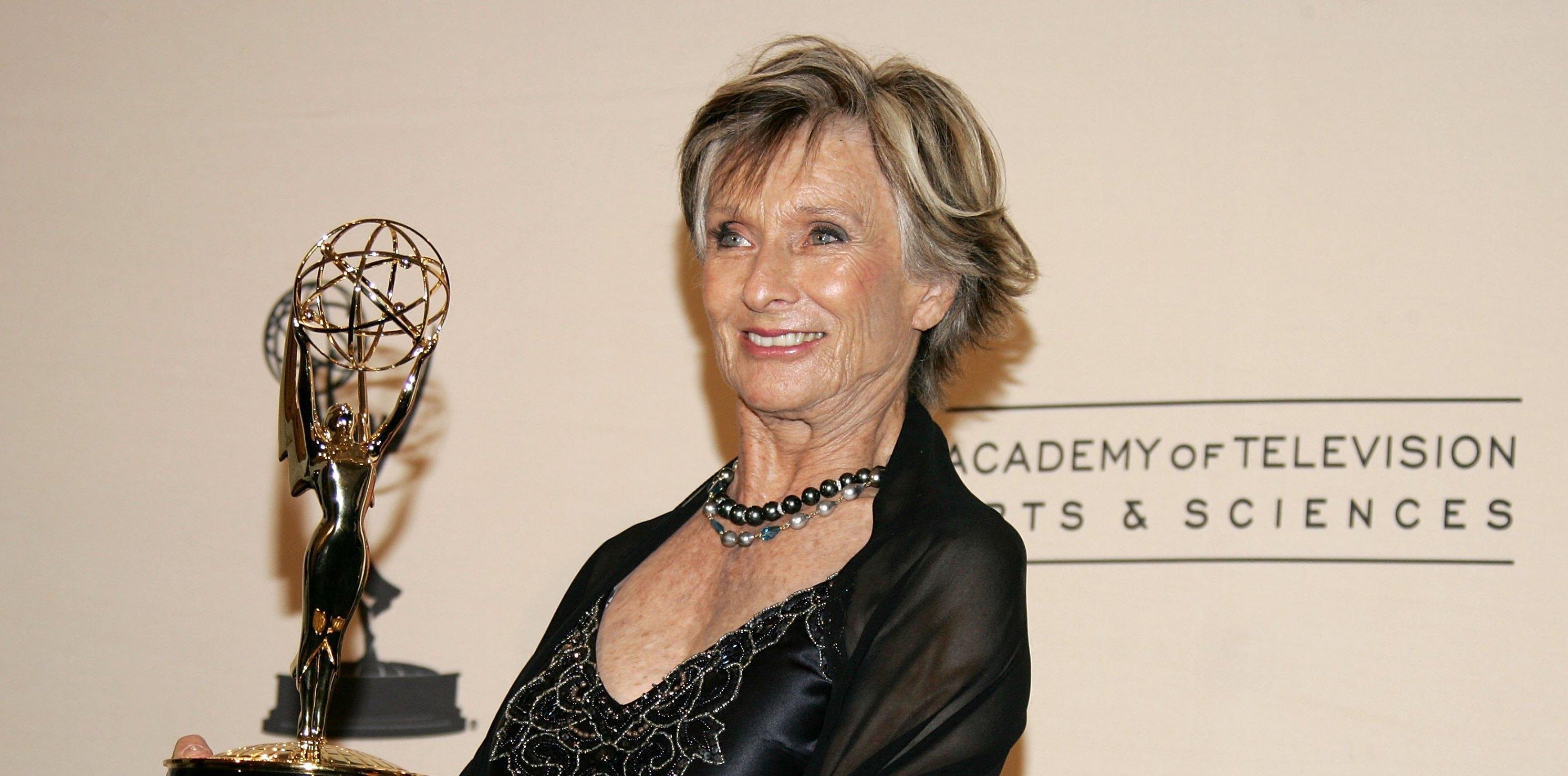 Cloris Leachman is actually tied with our No. 1 winner when it comes to acting awards, but she doesn't have as many producing Emmys under her belt.
She was also nominated for being on The Mary Tyler Moore Show, but her first win came from her role in A Brand New Life Tuesday Movie of the Week in 1973. And Cloris has kept it up! Her most recent Emmy win was from playing Ida in Malcolm in the Middle in 2006.
Article continues below advertisement
No. 1 — Julia Louis-Dreyfus with 11 wins and 26 nominations
Our winner for the most Emmy nominations is Julia Louis-Dreyfus! She's truly a comedic icon, and unlike many of the most decorated Emmy winners, she's still at the height of her career. Because Veep wasn't part of the 2021 season, she wasn't nominated this year, but she's fully expected to break the acting Emmy wins record next year.
Article continues below advertisement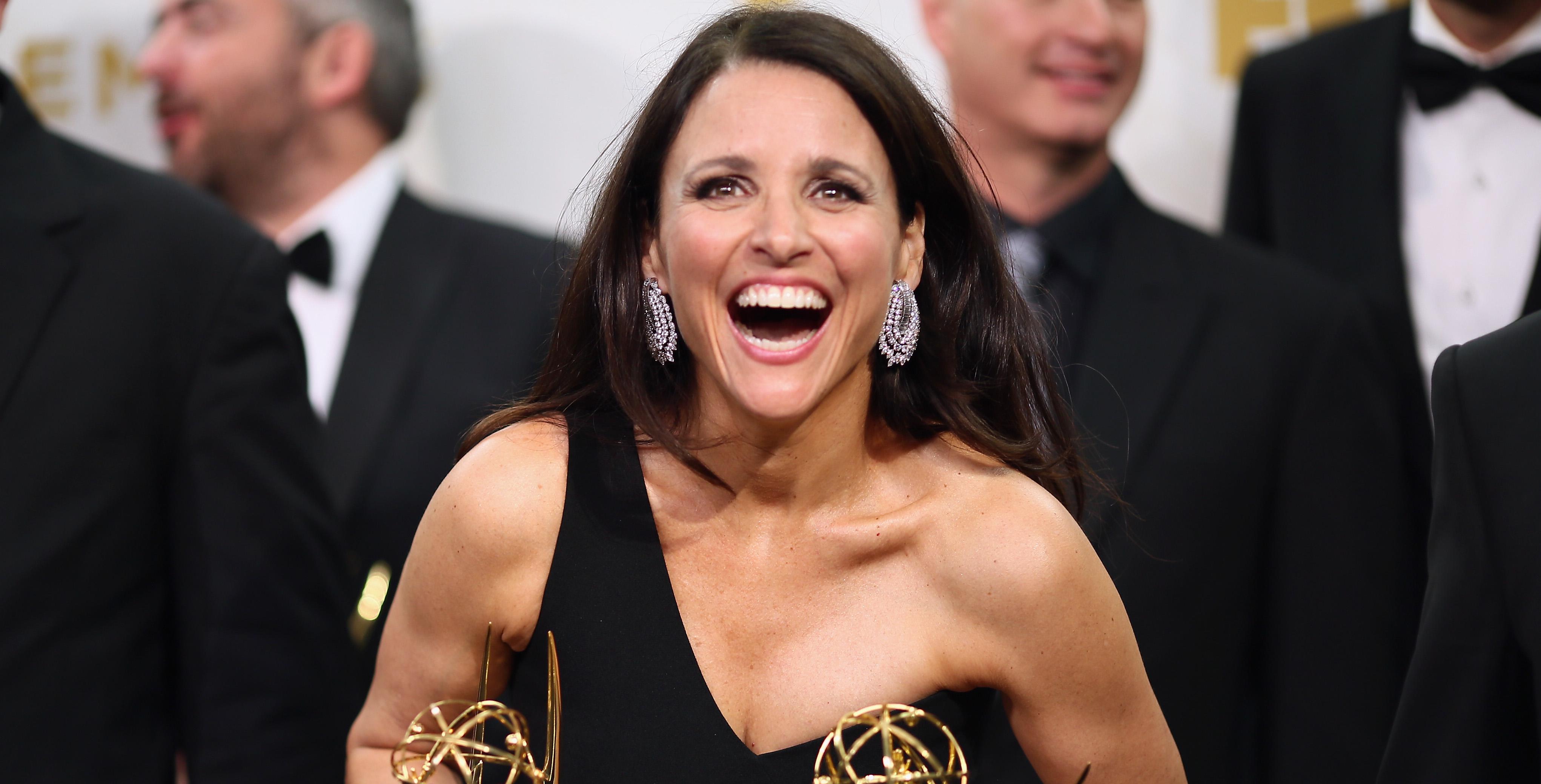 Article continues below advertisement
Julia Louis-Dreyfus won Emmys for almost every season of Veep and also won for playing Elaine in Seinfeld in 1996. One of her lesser-known roles as Christine Campbell in The New Adventures of Old Christine also won her an Emmy in 2006. Maybe she'll go on an Oscar streak for her new role in the MCU.