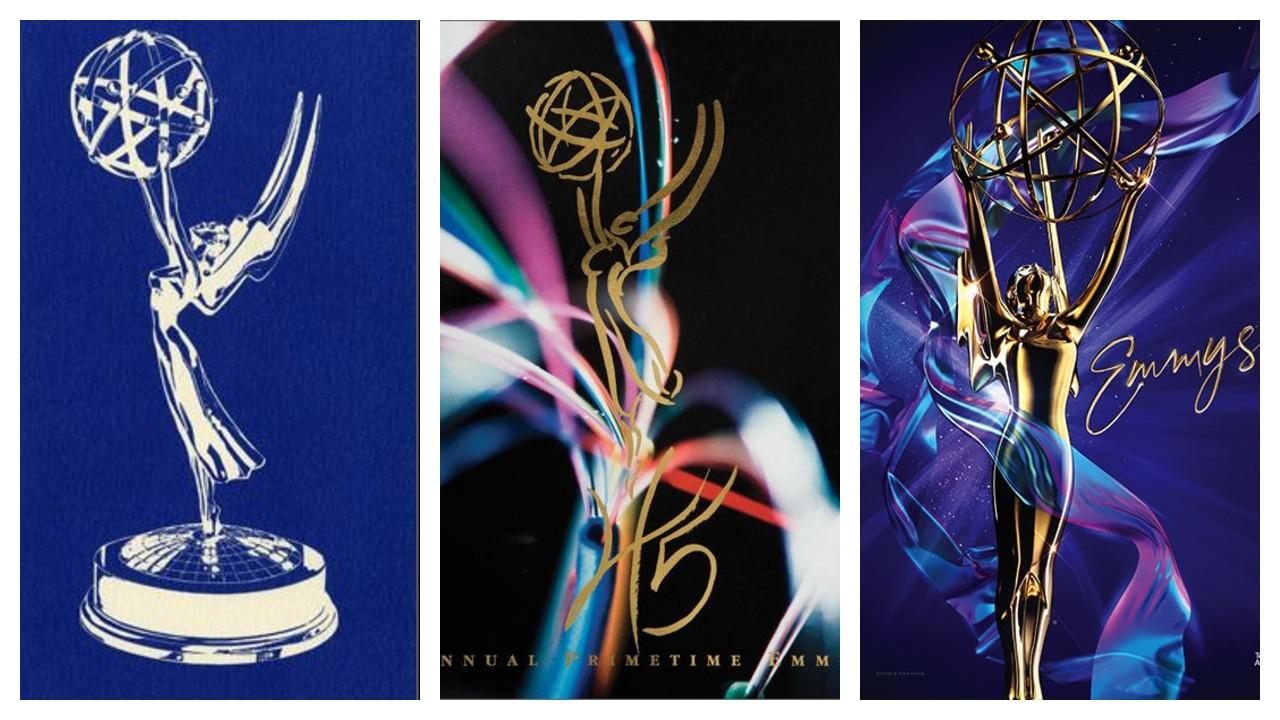 The Emmy Winner With the Most Wins of All Time Might Surprise You
We're all eagerly awaiting the 2021 Emmys now that the nominations have been announced, but we also need a little refresher on Emmy history. Who's the most decorated Emmy winner of all time? Unlike the Oscars, it's very common for actors to win the Emmy Award multiple times because they can be nominated for the same character on later seasons of a television show.
Article continues below advertisement
Some actors have also won Emmys as producers, so this list includes actors who may have won Emmys for both. But the No. 1 winner might be surprising — she's a modern-day comedic actor who recently joined the MCU. Any guesses?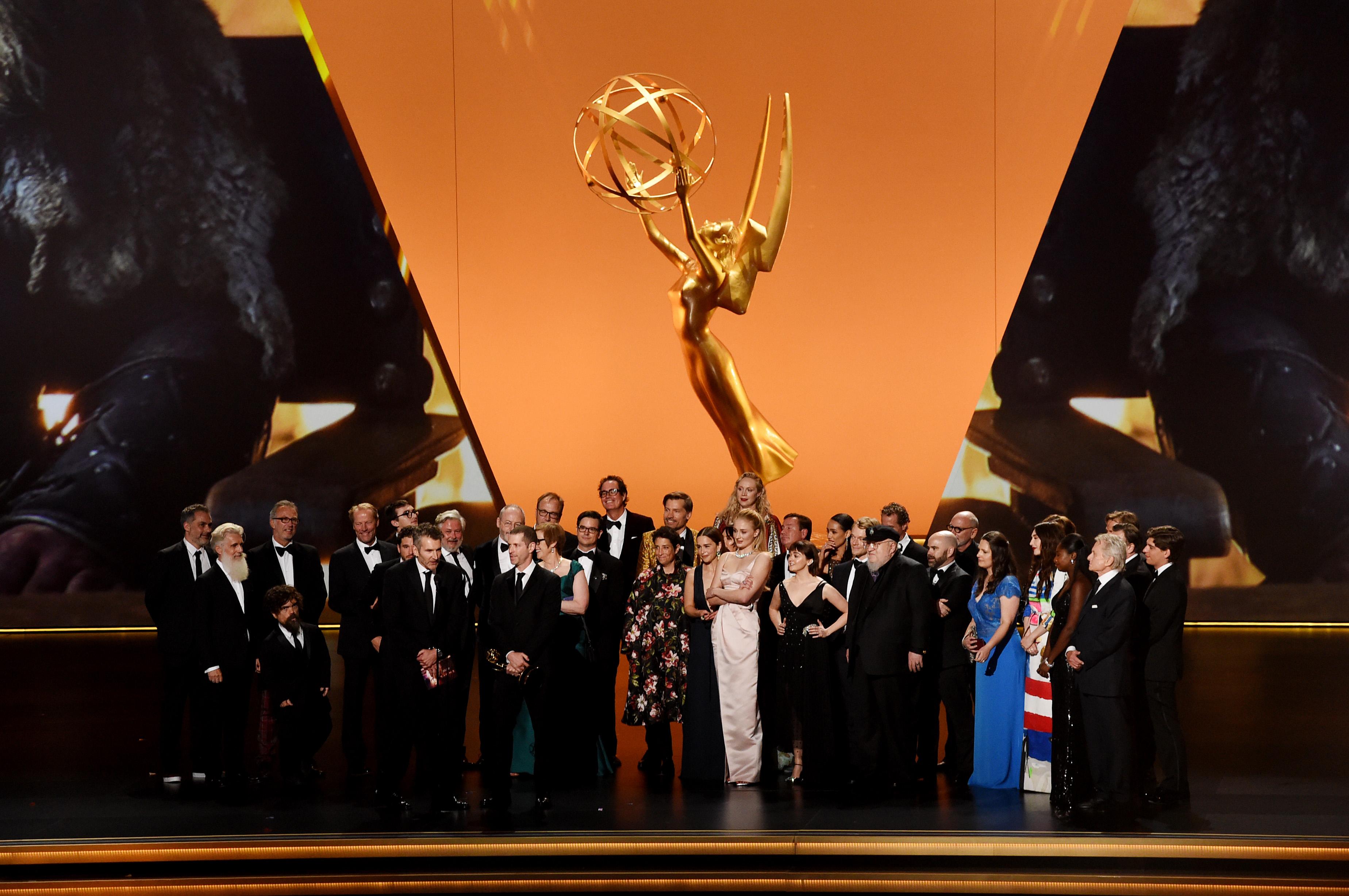 Article continues below advertisement