Cloris Leachman Had Five Children, and Many of Them Followed in Her Footsteps
Cloris Leachman's death has many considering her legacy, and that includes her children, several of whom are actors in their own right.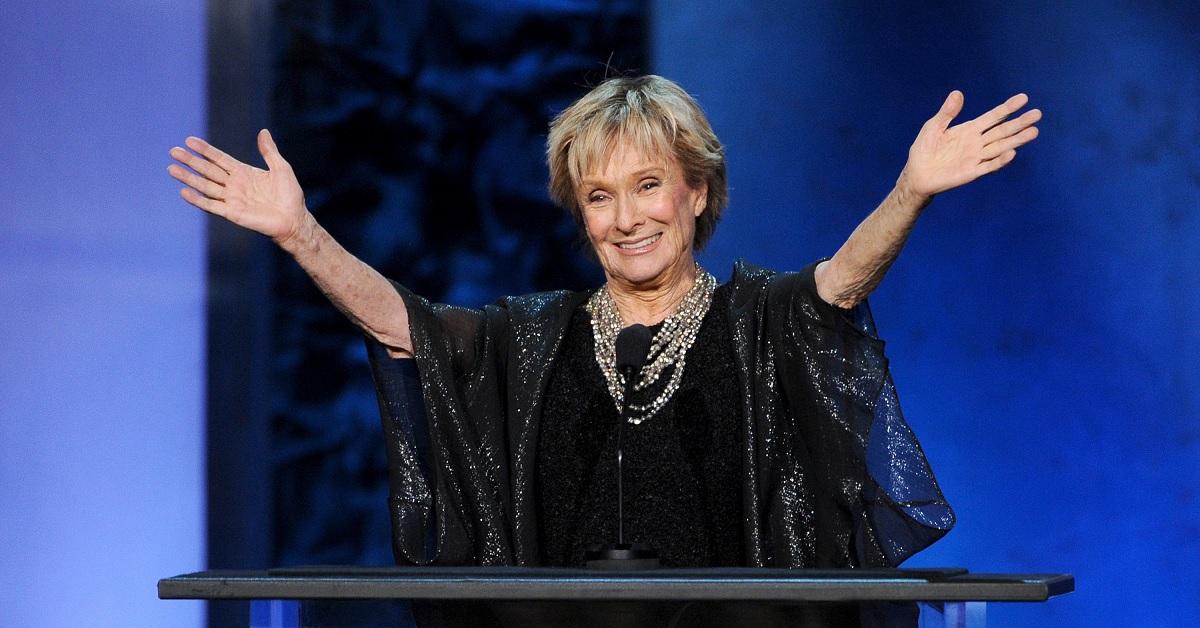 Over the course of her long life, Cloris Leachman established a legacy as one of America's funniest onscreen comedians. Although Cloris was best known for her comedic work, she was also a formidable dramatic actor, and even won an Oscar for her role in The Last Picture Show. Following her death, fans of her work wanted to know more about Cloris's personal life, including whether she had any children.
Article continues below advertisement
Who are Cloris Leachman's children?
When she wasn't busy building her legacy on screen, Cloris was also building a family with George Englund, to whom she was married from 1953 to 1979. In that time, she had five children: Dinah, Morgan, George Jr., Adam, and Bryan Englund. Dinah and Morgan both followed their mother into acting. Dinah had roles in Titanic, Crazy Mama, and Death Sentence, while Morgan appeared on the soap opera Guiding Light.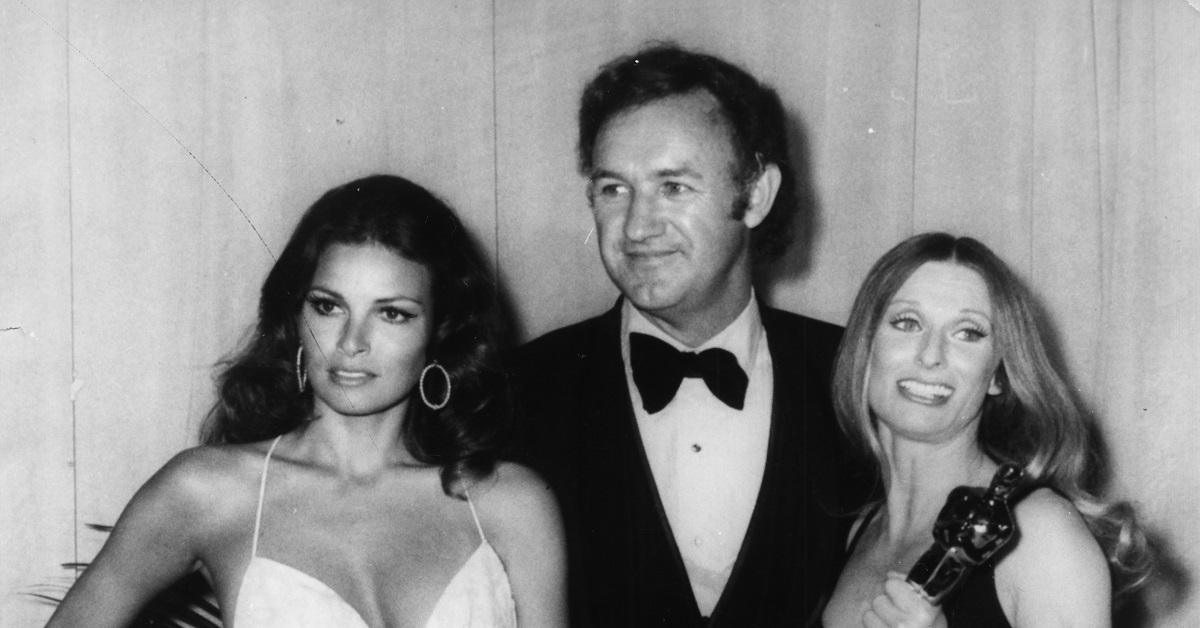 Article continues below advertisement
Adam also became an actor, working in films like Out of the Dark and Lady Avenger. George Jr. is in the film business as well, but elected to work as a production manager and a composer instead of joining his siblings in front of the camera.
Bryan also wanted to become an actor, but he died in 1986 when he was just 30 years old. Bryan's body was found in a YMCA, and it was later suspected that he had overdosed on medication for an ulcer.
Who was Cloris Leachman's husband?
George was Cloris's only husband, and they remained close for years even after their divorce. He had a career in Hollywood right alongside his ex-wife before he died in 2017. George was best known as a director, and directed films like The Ugly American, Signpost to Murder, and Snow Job. He was also best friends with Marlon Brando and wrote a memoir about their friendship.
Article continues below advertisement
What was Cloris Leachman's cause of death?
News broke on Jan. 27 that Cloris had died at the age of 94. Juliet Green, Cloris' manager, said that the actress had died that day from natural causes.
"It's been my privilege to work with Cloris Leachman, one of the most fearless actresses of our time," Juliet said. "There was no one like Cloris. With a single look she had the ability to break your heart or make you laugh 'til the tears ran down your face."
Article continues below advertisement
"You never knew what Cloris was going to say or do and that unpredictable quality was part of her unparalleled magic," she continued. "She loved her children and her grandchildren ferociously. A lifelong vegetarian, she was a passionate advocate for animal rights. The family requests that any donations in her name be made to PETA or Last Chance for Animals."
Cloris apparently passed away at her home in Encinitas, California. Dinah was with her as she died. Although much of the focus on Cloris in the wake of her death has been on her enormous legacy in the world of entertainment, it's important to honor who she was when she wasn't acting. Thankfully, it seems like she got to be with someone she loved when she died.