Here's What You Need to Know About "The Clergy Killer" on 'Ratched'
Who is Edmund Tolleson on 'Ratched'? The man known as "The Clergy Killer" on 'Ratched' might be scarier than the titular Nurse Ratched herself.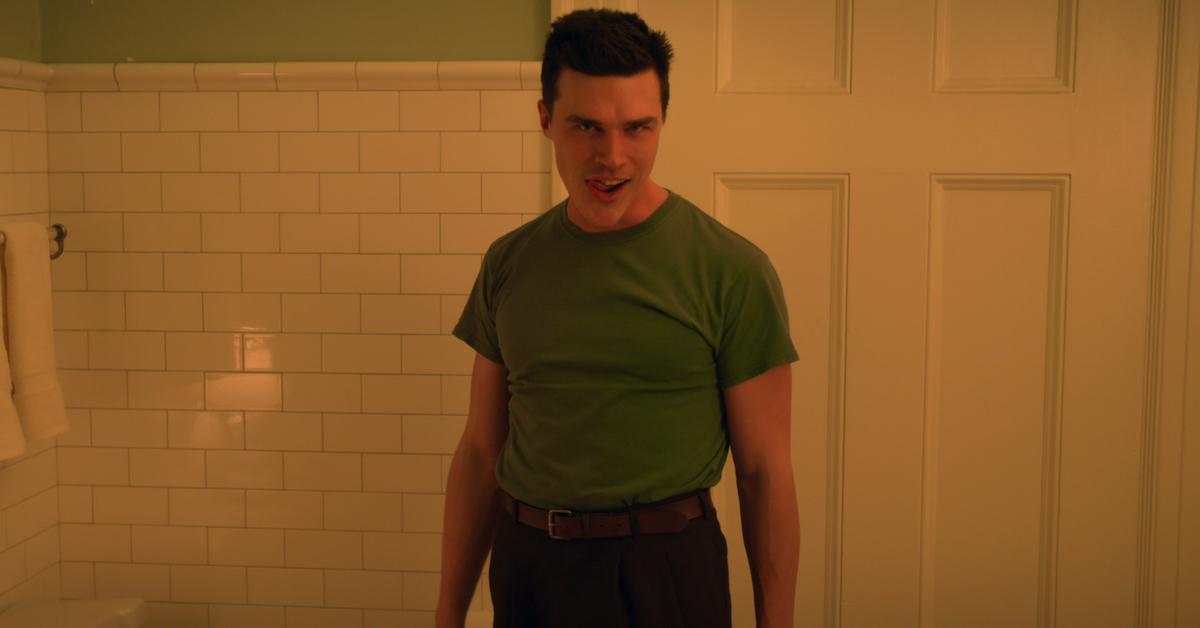 Those of us who were brave enough to start Netflix's Ratched are well-aware that Nurse Mildred Ratched (played by Sarah Paulson) isn't even close to being the scariest part of the One Flew Over The Cuckoo's Nest prequel. At the start of the pilot episode, viewers are introduced to a man named Edmund Tolleson (played by Finn Wittrock), and after one truly terrifying scene, we quickly learn he's far worse than Mildred could ever dream of being.
Article continues below advertisement
Keep reading for more on the bone-chilling Edmund Tolleson, aka the Clergy Killer. There's no doubt in our minds that he'll be haunting our dreams tonight.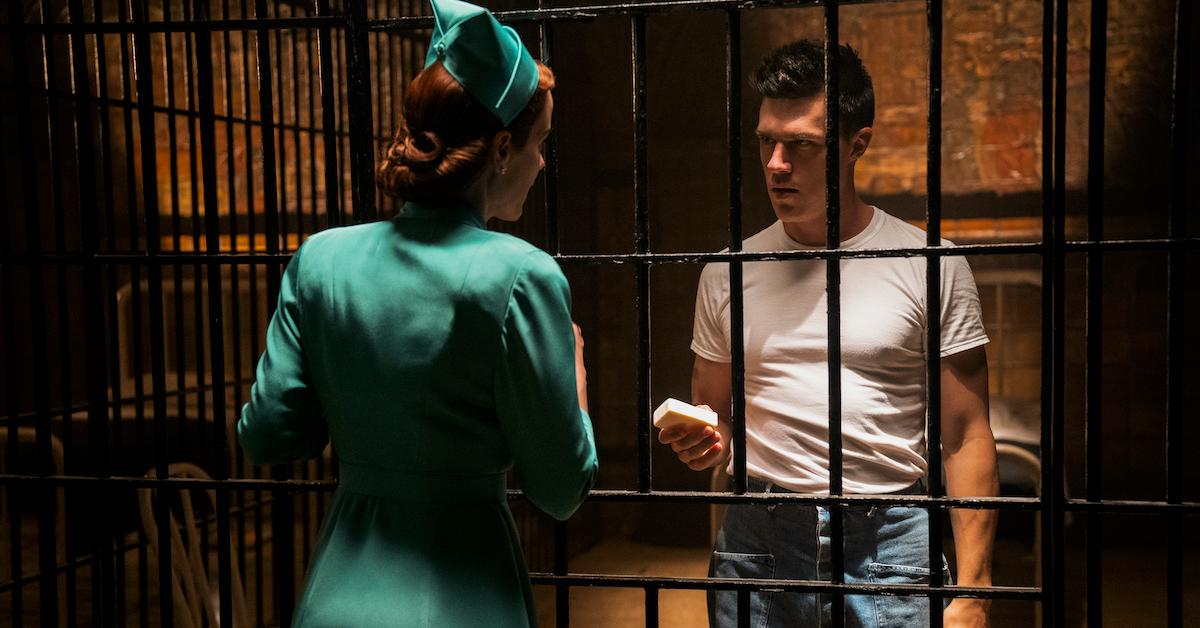 Article continues below advertisement
Here's the devastating-yet-terrifying story behind the Clergy Killer (SPOILERS AHEAD!):
At the start of the show, viewers are introduced to Edmund Tolleson, a man who has endured tremendous hardship from a young age. He was nicknamed "Clergy Killer" after he ruthlessly slaughters an entire house of priests. Shortly after this gruesome scene, we learn that Edmund did this out of vengeance because his biological mother had been sexually assaulted by one of the priests. The assault led her into prostitution, which is how she died when Edmund was still young.
The passing of Edmund's mother orphaned him, and ultimately forced him into the foster system, which is where he met Mildred. They were around the same age and they became foster siblings. Unfortunately, Edmund and Mildred experienced some truly horrifying foster parents together, but one experience was unlike any other.
Article continues below advertisement
To escape one of the more abusive foster home situations, Edmund ends up murdering their foster parents, which is where his murderous tendencies were cultivated. From then on, Edmund had an insatiable hunger for murder.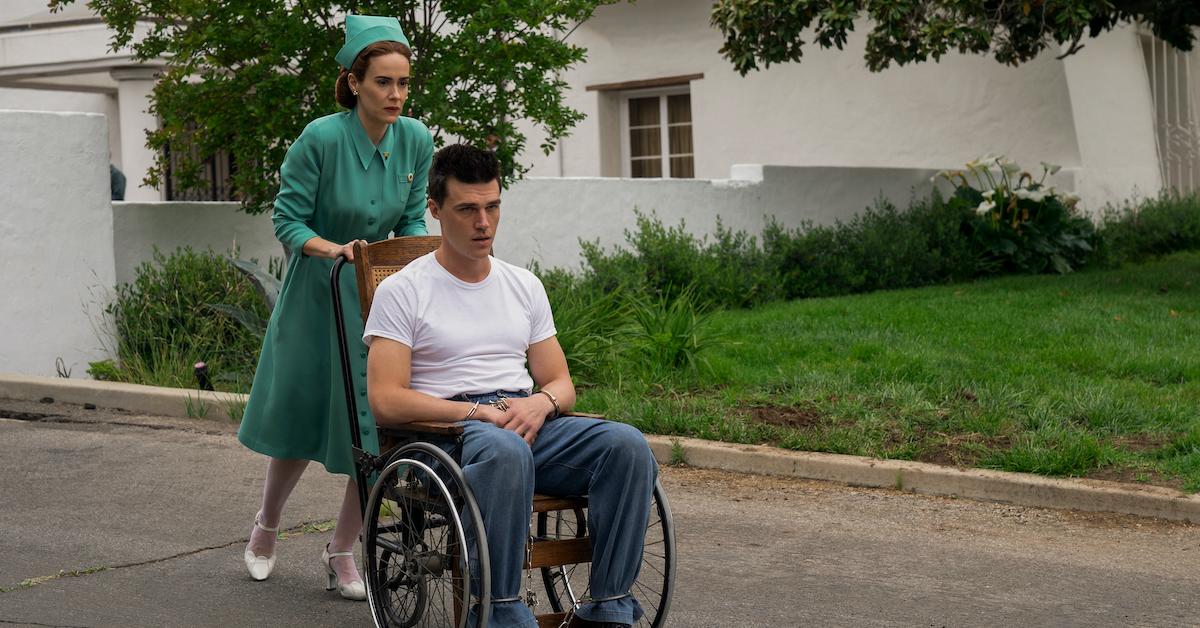 Article continues below advertisement
Is Edmund Tolleson aka the Clergy Killer from 'Ratched' based on a real person?
Edmund isn't based on a real-life person, according to Bustle. But in the '80s, a number of priests went missing, and the disappearances were thought to be connected (a possible priest serial killer?). This, however, wasn't confirmed, and it wasn't really the inspiration for the character.
You may recognize the man behind The Clergy Killer, Finn Wittrock.
Not only is Finn Wittrock an AHS alum (he appeared in Freak Show as Dandy Mott and in Hotel as Tristan Duffy), but he's also landed major roles in a variety of major productions. According to his IMDB page, one of his first movies was the Disney Channel Original movie, Halloween Town High, back in 2004, in which he played Cody. Finn also played the role of Jamie Shipley in The Big Short, as well as Greg in La La Land, and Mickey in Judy.
Article continues below advertisement
Finn hails from Lenox, Mass. and followed in his father's footsteps by pursuing a career in theatre. He moved to Los Angeles, Calif. when he was only 12 years old, where he attended Los Angeles County High School For The Arts. While still in high school, he was landing roles in major TV shows such as: ER, Cold Case, and CSI: Miami. He then decided to earn his college degree at The Juilliard School, before continuing his Hollywood career. At 35 years old, he's definitely working hard, and continuing to gain success.
We're beyond relieved Edmund Tolleson isn't based on a real-life character, but he's definitely the creepiest part of Ratched so far.
Stream Ratched on Netflix now.