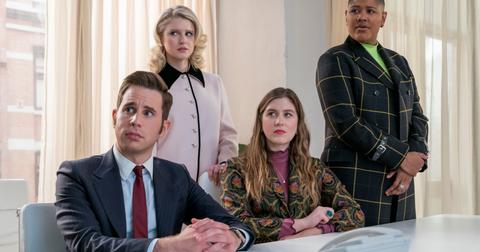 Will There Be Another Season of 'The Politician'? Fans Hope So!
By Katie Garrity

Updated
Another season of The Politician just dropped on Netflix, and if you've already binged then you know that this season meant another election for Payton Hobbart, played by Ben Platt. While Season 1 showed us Payton's drive to become school president, this season showed us that he has his goals set much higher.
Warning: Major Season 2 spoilers ahead!
In Season 2 of The Politician, Payton is now running for state senate. As per usual, Payton's methods to get what he wants are pretty unconventional. While his main goal is to eventually be the President of the United States, he has to start somewhere.
When Season 2 wraps, Payton is just starting his journey into major politics, and Season 3 will definitely explore that journey more — but what do we know about Season 3 of The Politician so far?
Is there going to be a Season 3 of 'The Politician'?
As far as we know, yes! There will be a third season of The Politician. While there is no confirmed renewal, we do know that creator, Ryan Murphy, has a deal with Netflix which includes The Politician, which should include at least one more season.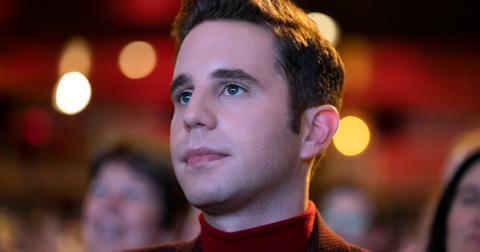 Ryan Murphy addressed it in an interview earlier this year, "I think for me, for that show, I would like to do, and I think all of us involved in it, would probably like to do three seasons total," he said.
Season 3 of 'The Politician' could come as late as 2022.
When asked about what he envisioned for the next season of The Politician, Ryan explained, "...I think where season two ends, what I would love to do is take a couple of years off and have Ben Platt get a little bit older for his final race. That would obviously be a presidential race, right? That's always what we had designed, and I think that's what our plan is. I'm going to wait."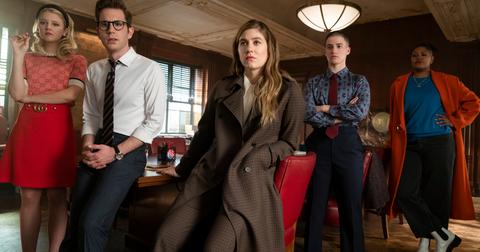 He continued, "Ben is young, so I want to wait a couple of years to figure out how we age him up a little bit. But that's always been my plan."
So, it looks like if The Politician's next season does get renewed as planned, it may not arrive until 2022 or perhaps even later, depending on Ryan Murphy's discretion.
Season 3 of 'The Politician' would see, of course, another race.
Ryan Murphy had explained that each season of the series would feature a different political campaign. So far, we've seen Payton's run for high school student body president and in Season 2, we watched him campaign for a seat in the New York State Senate.
Next, it looks like he'll be heading to Washington D.C. to run for President of the United States.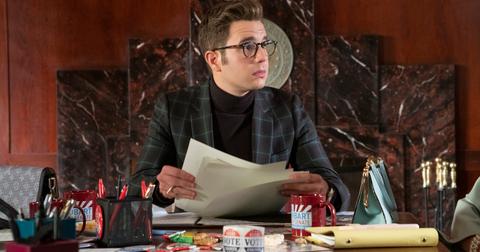 However, at the end of Season 2, we saw Payton's former rival-turned-friend, Dede Standish, explain to Payton that she plans to run for President and wants him as her vice presidential candidate; so would Season 3 fast-forward through that whole storyline?
If we've following the words of show creator, Ryan Murphy, it's likely!