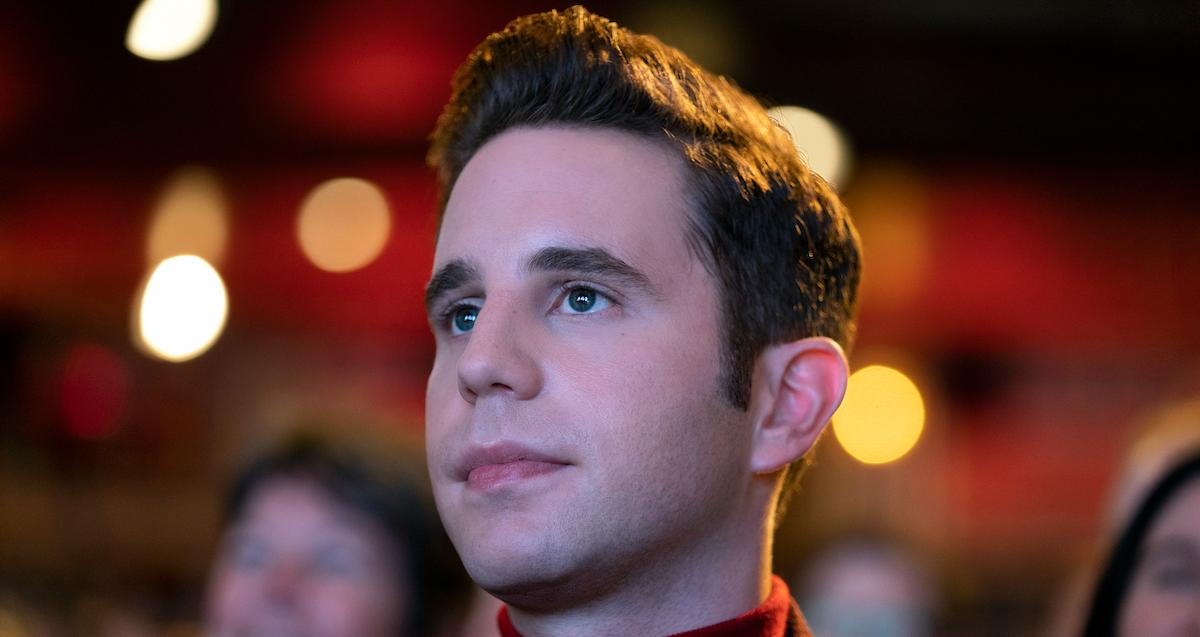 Does Payton Win a Spot in the State Senate in 'The Politician' Season 2?
Though each season of the Netflix original comedy The Politician centers around an election, there's no shortage of drama, twists, and snarky quips to keep the plot feeling fresh. The series stars Broadway superstar Ben Platt as Payton Hobart, an overachiever who runs for a new office each season, alongside his running mate Infinity Jackson (Zoey Deutch). In the first season, Payton wanted to become the class president of his high school, but in Season 2, the stakes are much higher.
Article continues below advertisement
In the second season, which dropped on the streaming site on June 19, Payton is running for New York's State Senate against the incumbent leader, Dede Standish (Judith Light).
Does Payton win in The Politician Season 2? The conclusion as to who the winner of the State Senate seat will be is incredibly complicated. Find out what happens below and to learn what the premise of Season 3 will be.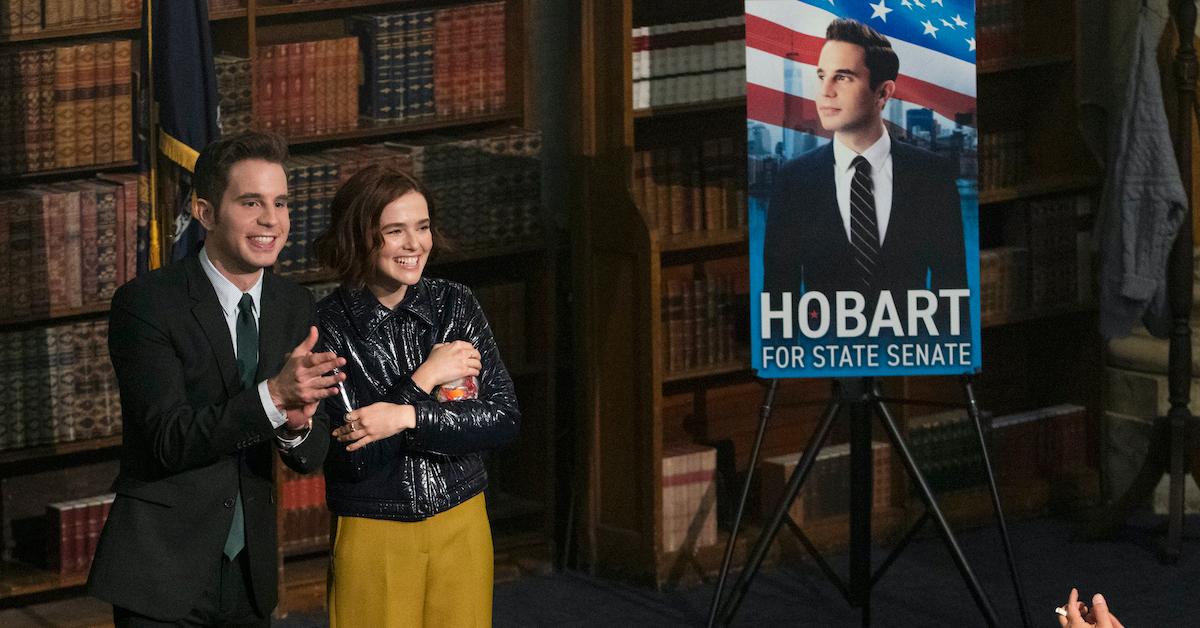 Article continues below advertisement
Does Payton win in 'The Politician' Season 2?
While Payton's victory in Season 1 was short-lived, since he had to resign once his campaign "strategies" were revealed, he's clearly playing the long game with his run for the State Senate.
When he learns that Dede Standish is involved in a throuple marriage, he decides that he has the tools to take her down. After having virtually no support in the beginning of his campaign, Payton ends up tying Dede with the number of votes he receives for the State Senate seat.
In a hard-to-believe twist, the two final contenders are told that they can settle the tie with either a revote, that would take place over 10 days, or with a game of odds. Dede and Payton decide that they will play a best-of-five match of Rock, Paper, Scissors.
Article continues below advertisement
Dede ultimately realizes that she's not very good at the childhood game, and she decides to drown her sorrows by taking some of her team members out for drinks. They end up at the bar that Payton performs his music at, and the two begin to speak about their campaigns.
After Payton outlines what his plan would be were he to win the election, Dede realizes that he could do more with the opportunity. She concedes the election, much to the surprise of Payton.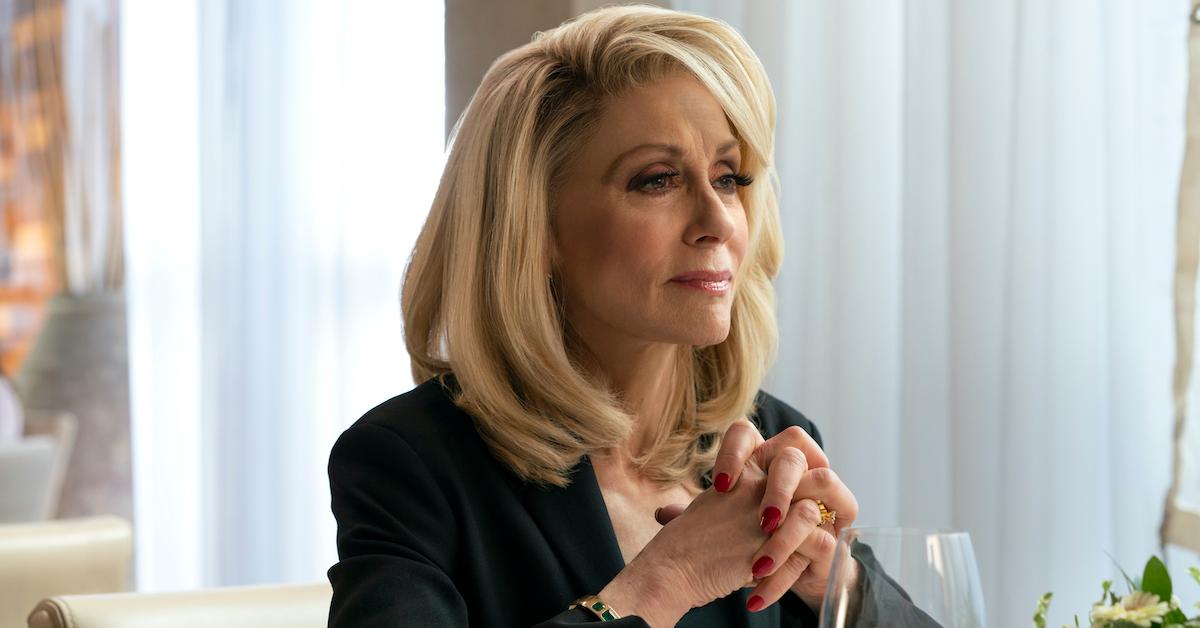 Article continues below advertisement
Meanwhile, Payton later learns that Infinity had stolen a ballot box that contained many of the votes of the older demographic. She thought older voters would cast their decisions in favor of Dede.
When the stolen votes are actually counted, though, Payton's team learns that many of the older voters actually picked him. Had Infinity not taken the box, Payton would have won the election outright.
Will there be a 'The Politician' Season 3?
Like in the finale of Season 1, the conclusion of the second season set up what the plot for the next edition of The Politician would be. After Dede's concession, she tells Payton that she wants him to run as her vice president once she's done serving in the role under Payton's mother. But, the third season will likely be the last one for The Politician.
Article continues below advertisement
Series creator Ryan Murphy spoke with Collider about the show's continuation, and how he initially anticipated on making five seasons. Instead, the show will likely wrap after three seasons, and the next one won't come out for a few more years.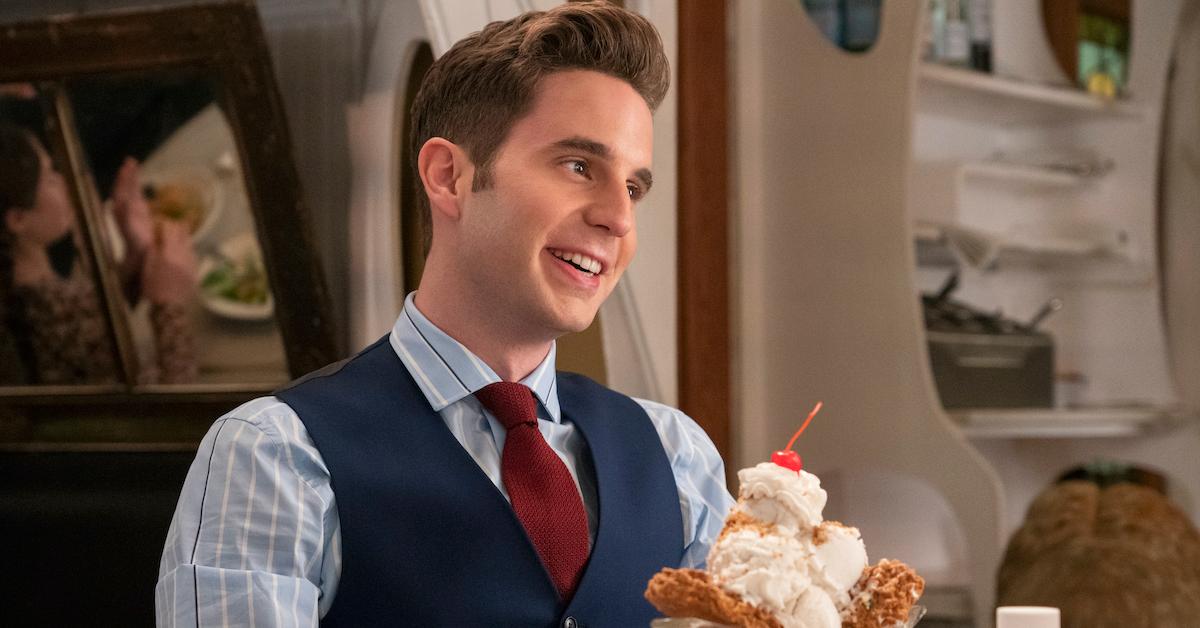 Article continues below advertisement
"I would like to do, and I think all of us involved in it, would probably like to do three seasons total. What I would love to do is take a couple of years off and have Ben Platt get a little bit older for his final race."
The show hasn't officially been renewed by Netflix, but it's a foregone conclusion that it will be.
Ryan also hinted that the final season would cover Payton's quest to become the president.
"That would obviously be a presidential race, right? That's always what we had designed, and I think that's what our plan is. I'm going to wait. Ben is young, so I want to wait a couple of years to figure out how we age him up a little bit," Ryan continued. "But that's always been my plan."
The Politician Season 2 is available to stream on Netflix now.