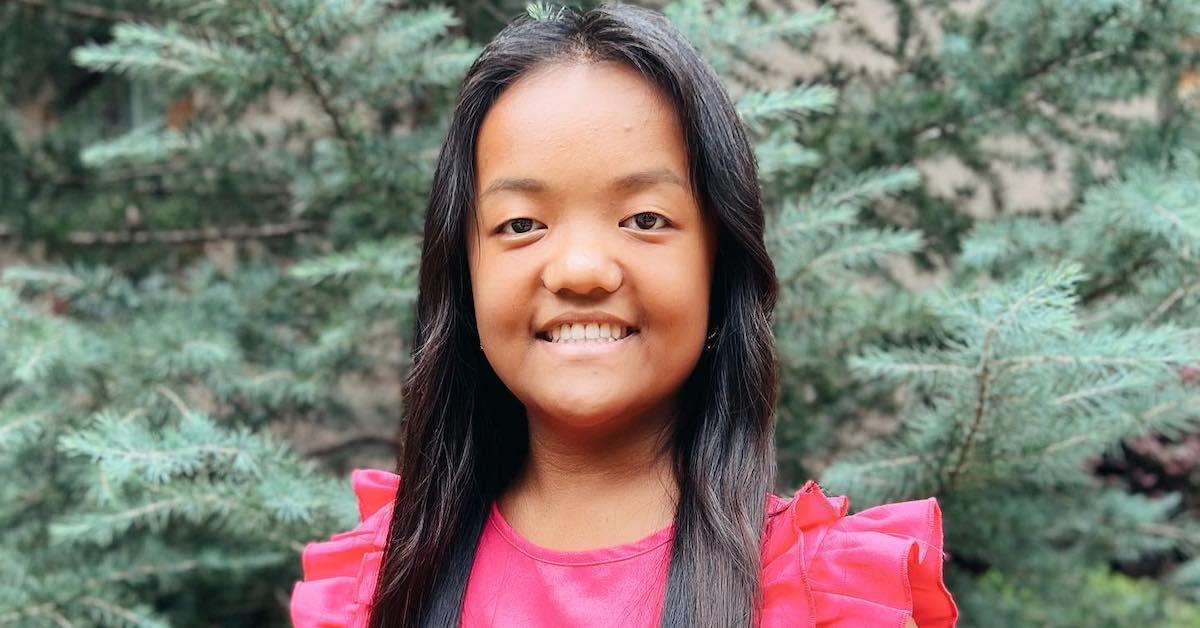 Emma Johnston Is 17 and Technically Allowed to Date — Does She Have a Boyfriend? (EXCLUSIVE)
When 7 Little Johnstons first started airing on TLC, Emma Johnston was only 9 years old. Fast-forward to today, and she's a 17-year-old junior in high school. Viewers have practically watched Emma and her four siblings grow up before their very eyes. But there's extra something special about watching the younger two (Emma and Alex) of Trent and Amber's kids reach big milestones. One of those teenage milestones is dating.
Article continues below advertisement
Considering the Johnstons allow their children to date once they turn 16, fans of their wholesome reality TV show have likely wondered whether Emma has a special someone. Let's take a closer look.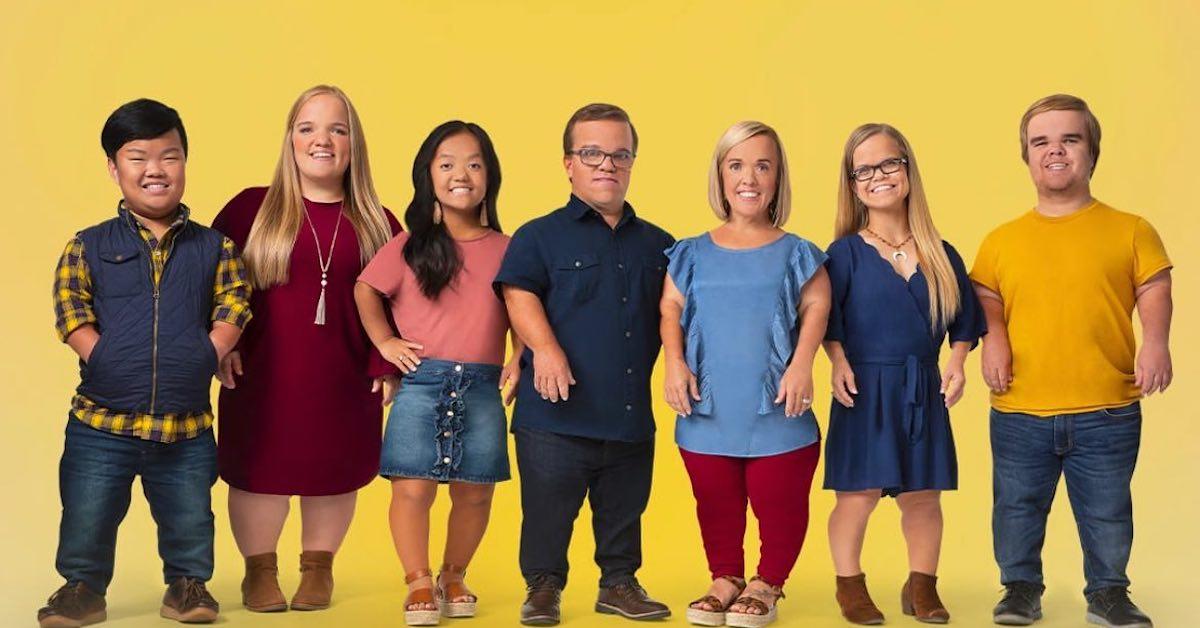 Article continues below advertisement
Is Emma Johnston dating anyone?
Emma has not publicly shared whether she's currently dating anyone. And during an exclusive interview with Distractify in August 2022, her parents declined to comment on her relationship status. (They encouraged fans to tune in to learn more.)
The teen did, however, share photos of herself preparing for a school dance on Aug. 20, 2022. "Went homecoming dance shopping today w/@team7lj & @lizzzjohnston 💃🏽😍," she captioned a carousel of Instagram snaps of her modeling different dresses.
It's unclear whether or not Emma had a date to homecoming, or whether she decided to go stag. (Either way, she looked beautiful in all of the options!)
Article continues below advertisement
Emma served as her sister Anna's hype woman.
During a Season 12 episode of 7 Little Johnstons, Emma and Anna, 22, were at a dog park when a man tried hitting on the older sister. The encounter ended before it even really began — mostly because Anna felt uncomfortable and only gave short, dismissive answers. (Which is totally her prerogative.)
"I just can't believe Anna did not let a man buy her a drink," Emma told cameras. "She could have had a second one for free — for free!" Turning to Anna, Emma said, "God, that was, like, too quick."
Article continues below advertisement
She added, "I gave Anna some pep talk. I tried to hype her up, like, 'You need to go talk to him!' Because she didn't really talk to him."
That same episode's synopsis reads, in part: "Anna and Emma look for love at a singles event." So who knows? Perhaps both of the Johnston sisters ended up finding someone to date after all.
Article continues below advertisement
In other news, Emma and Alex Johnston are now driving.
Aside from (potentially) dating, Emma likely has a lot on her plate now that she's a junior in high school. From academics, to friendships, filming a reality TV show, and beginning an internship at a PR firm in order to explore potential careers, she's one busy gal.
Additionally, Emma and her brother, Alex, recently started driving. "They got their license the day before we left for our little people conference, so June 30th," Amber told Distractify in an exclusive August interview.
Article continues below advertisement
Amber went on to share that at the beginning of the academic year, Alex and Emma drove themselves and from school by themselves for the first time
"It's kind of a crazy feeling. With all the rest of the kids, I of course was super nervous and watching the Find My Friends and stuff," Amber said. "With these two, I'm that way. But I'm also like, I don't know, kind of sad … This is one of the really big parts in life, the milestone that really sets out the independence."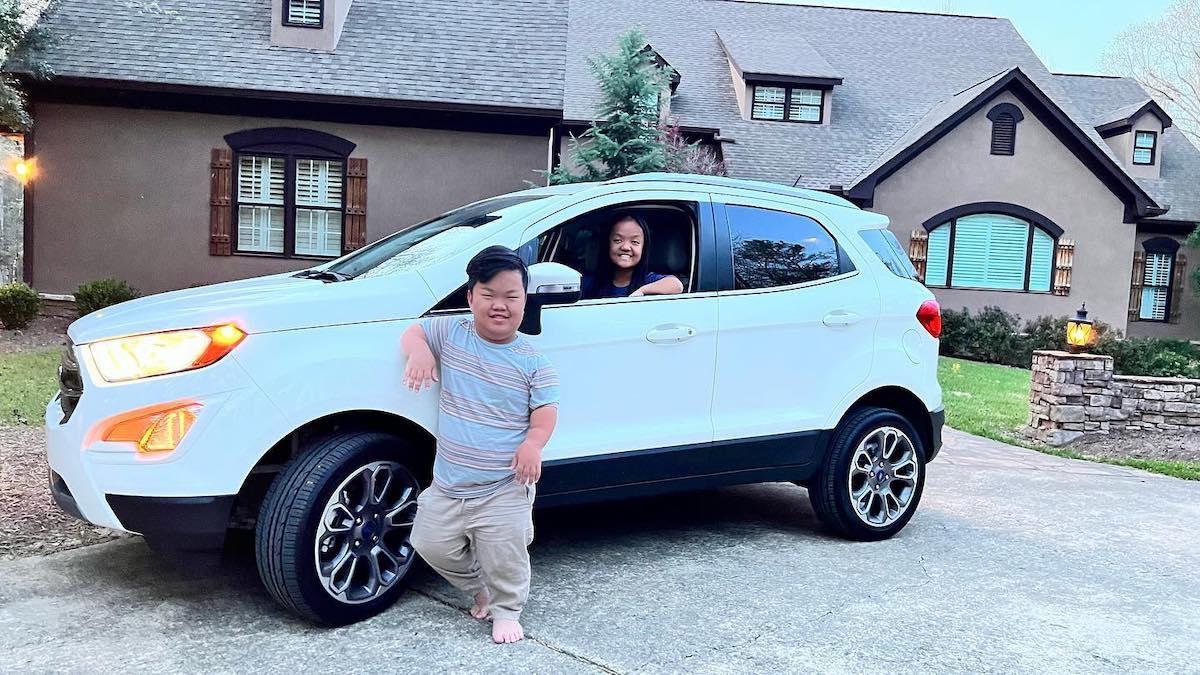 Article continues below advertisement
To that, Trent added, "It's a celebration for parents when you've brought your kids this far and they're good kids. Alex and Emma are good kids and they're good students. They're good people. They're relatable. And it's rewarding to see them driving and making good grades and making good choices."
Catch new episodes of 7 Little Johnstons on Tuesdays at 9 p.m. EST on TLC.