We're Spilling Everything We Know About Emma Stone's Super Secretive Wedding
Hollywood starlet Emma Stone is engaged and her wedding is fast approaching. But where and when will the nuptials take place? Find out.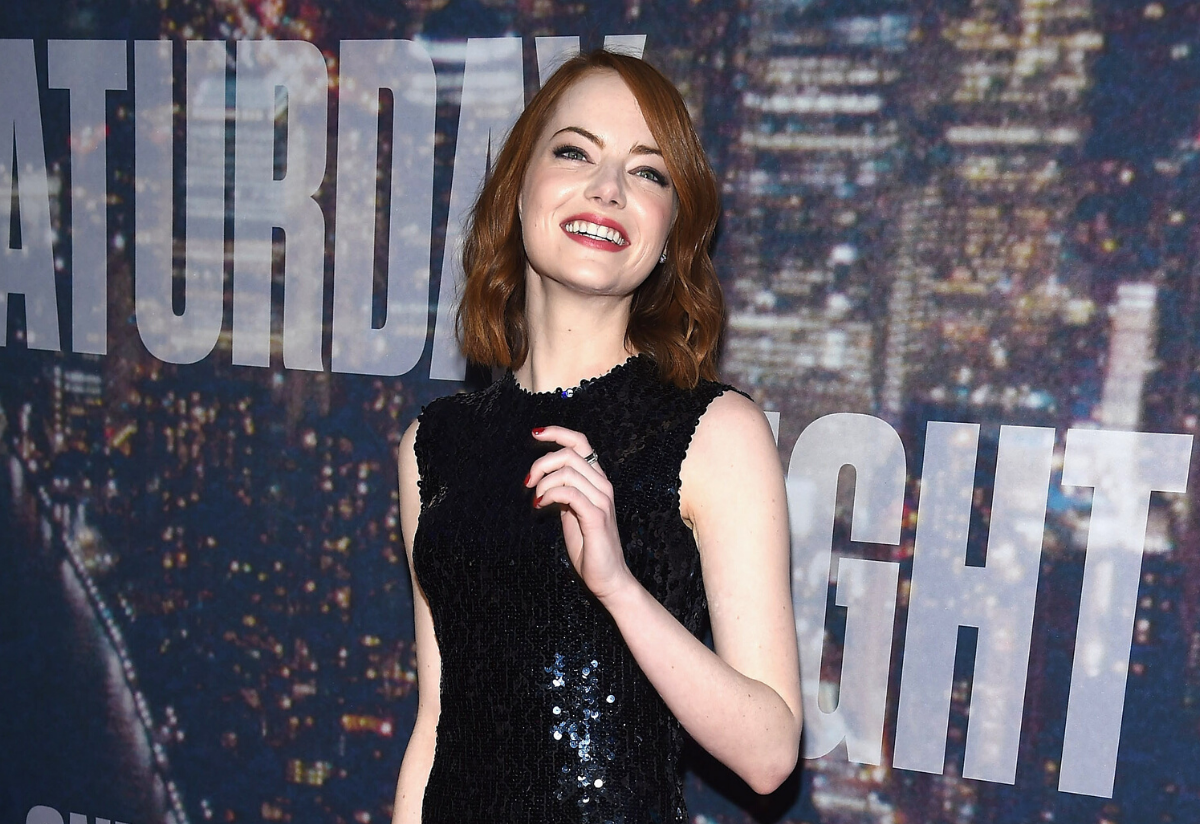 Emma Stone isn't just Hollywood's sweetheart anymore — she's also the apple of Saturday Night Live writer and producer Dave McCary's eye.
They met when she hosted SNL in 2016, and were confirmed to have a romantic connection in October 2017. Just over two years later, the pair was engaged in December 2019.
Article continues below advertisement
The couple announced the happy news via Dave's Instagram account, showing off her Akoyo pearl and diamond snowflake motif engagement ring with a twisted platinum band.
But surprising no one, the notoriously private duo has been hush-hush about the details surrounding their big day.
Here's what our super-sleuthing has turned up.
Article continues below advertisement
When is Emma Stone's wedding date?
The most the couple will give us is "soon." From what we hear, 31-year-old Emma and 34-year-old Dave's big day is rapidly approaching.
On March 6, 2020, Page Six reported that the couple will tie the knot "in the coming weeks," so it sounds like a springtime wedding is on the horizon.
Where will the couple tie the knot?
Emma and Dave are set to say "I do" in Los Angeles ... somewhere. They sent wedding invites, but didn't reveal the event location on the invitations.
This appears to be part of their effort to keep it a covert affair. Emma is said to be taking notes from her good friend Jennifer Lawrence, who kept her October 2019 wedding away from the press. Jennifer has reportedly given Emma advice on protecting the privacy of their special day, Vogue shares.
Article continues below advertisement
There's speculation about the star-studded guest list.
As an Oscar award-winning lady about town, Emma has made high-profile wedding guest lists for years now. She has attended the weddings of Adele, the Olsens, Sienna Miller, and — of course — bestie Jennifer. All of these guests were spotted at Jennifer's wedding, as well.
And then there's Dave's crew from SNL, where he's worked since 2013. The couple is expected to have quite an extensive guest list.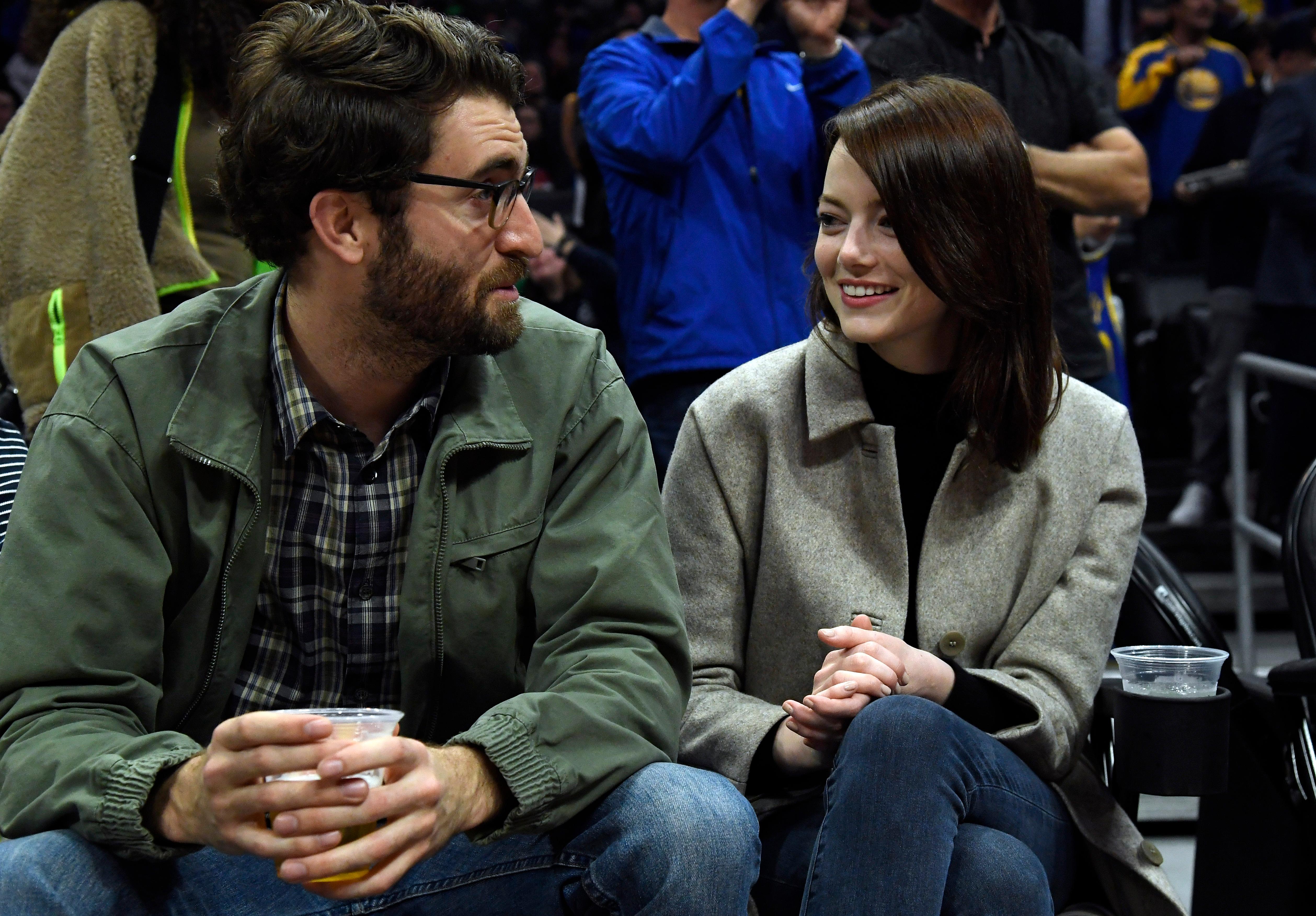 Article continues below advertisement
Here's what else we know about Emma Stone and Dave McCary's big day.
The eco-conscious couple will likely incorporate elements of their lifestyles into their celebration. Emma's a vegan, and Dave's a vegetarian.
"The couple reportedly holiday at eco-resorts, travel by bicycle and grow their own food, and we can expect this attitude to extend to their special day."
In terms of which designer the blushing bride will don, there's no official word. But Emma's been known to rock gowns from Chanel, Stella McCartney, and Prada for very special events.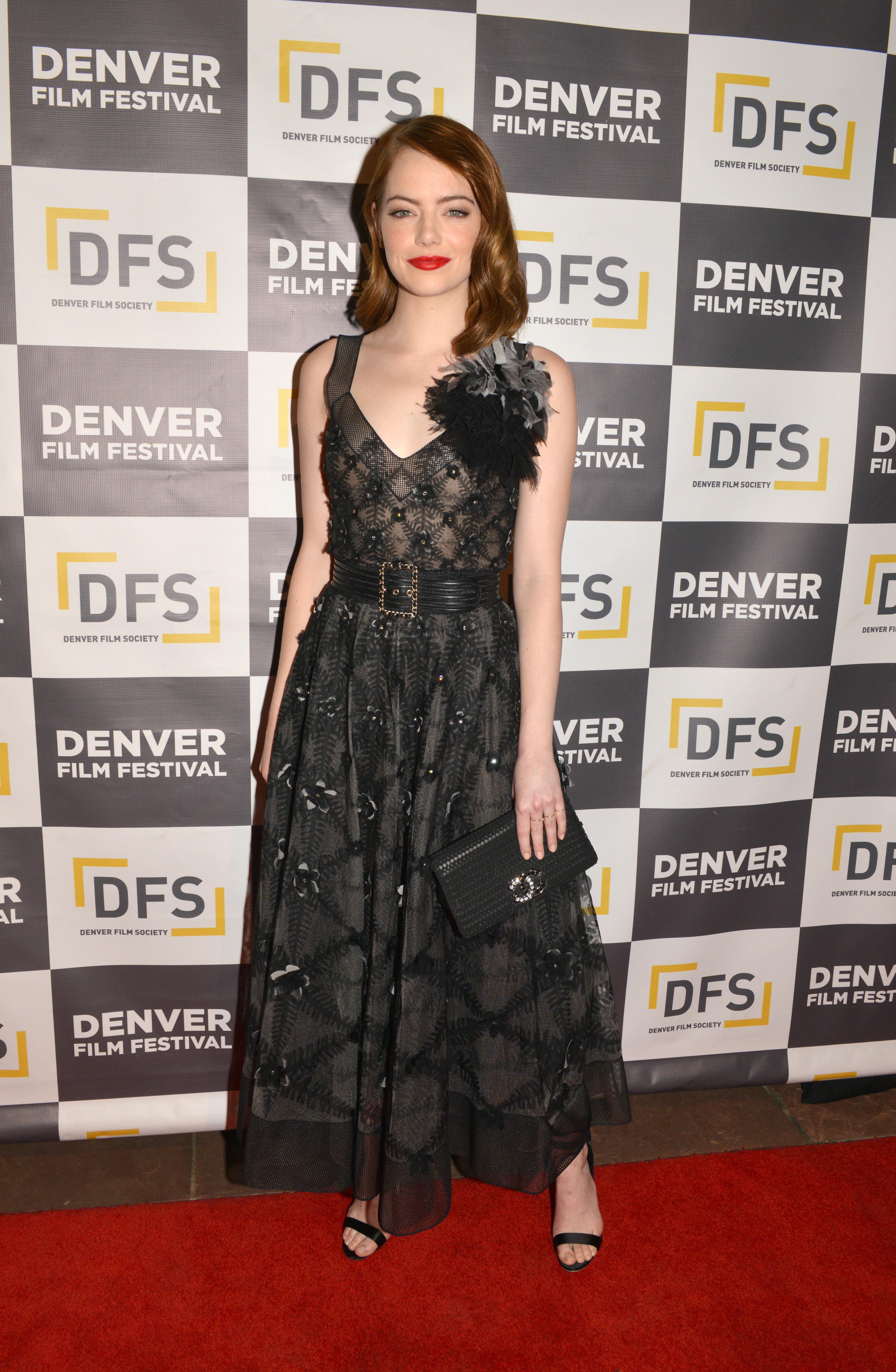 Article continues below advertisement
And Emma has opened up about wanting kids someday.
In a 2018 interview with Elle magazine to mark her 30th birthday, Emma gave a rare glimpse into her hopes and plans for the future.
"My perspective about kids has changed as I've gotten older. I never babysat or anything. As a teenager, I was like, I'm never getting married, I'm never having kids. And then I got older and I was like, I really want to get married, I really want to have kids."
She continues, "I'm at peace. I think it's been a good time to get a little perspective, because things were so heavy work wise for the past few years. And honestly, so many of my dreams are now personal and less professional."
Best wishes to Emma and Dave!