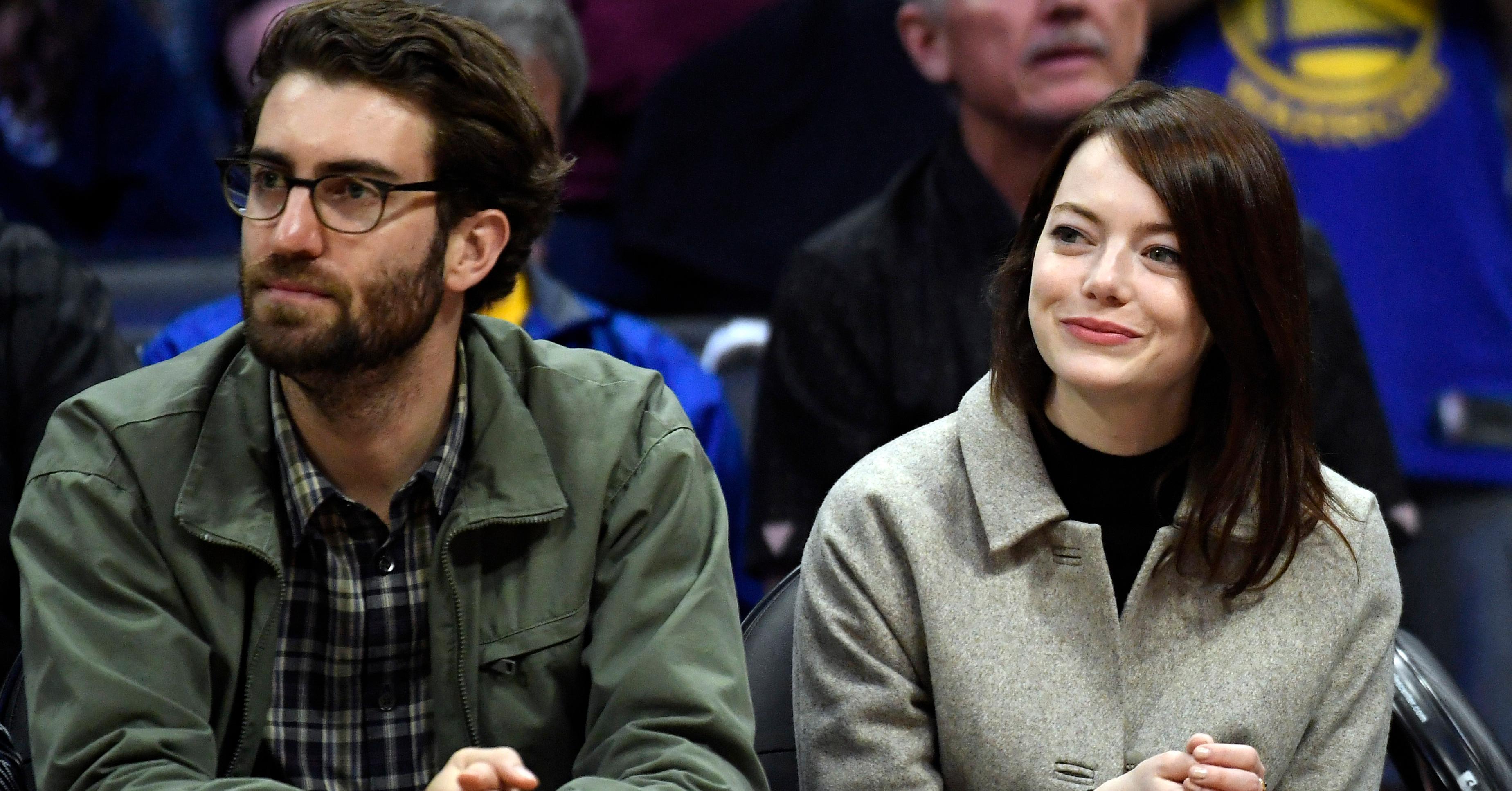 Emma Stone and Dave McCary Are Now Officially Parents
Even though the last year has been a rough one for the world, Emma Stone and her new husband Dave McCary have been making the most of it. In September 2020, they tied the knot after getting engaged in December 2019. The couple had dated for two years prior to the engagement.
Their life together has gotten even more special though, because in March 2021, they welcomed a child together!
The two have mainly kept the details of their relationship private (most of these big life moments were not even personally announced by them), and haven't even been spotted attending many red carpet events together.
So, who is Dave, and what do we know about him and his relationship with Emma?
Article continues below advertisement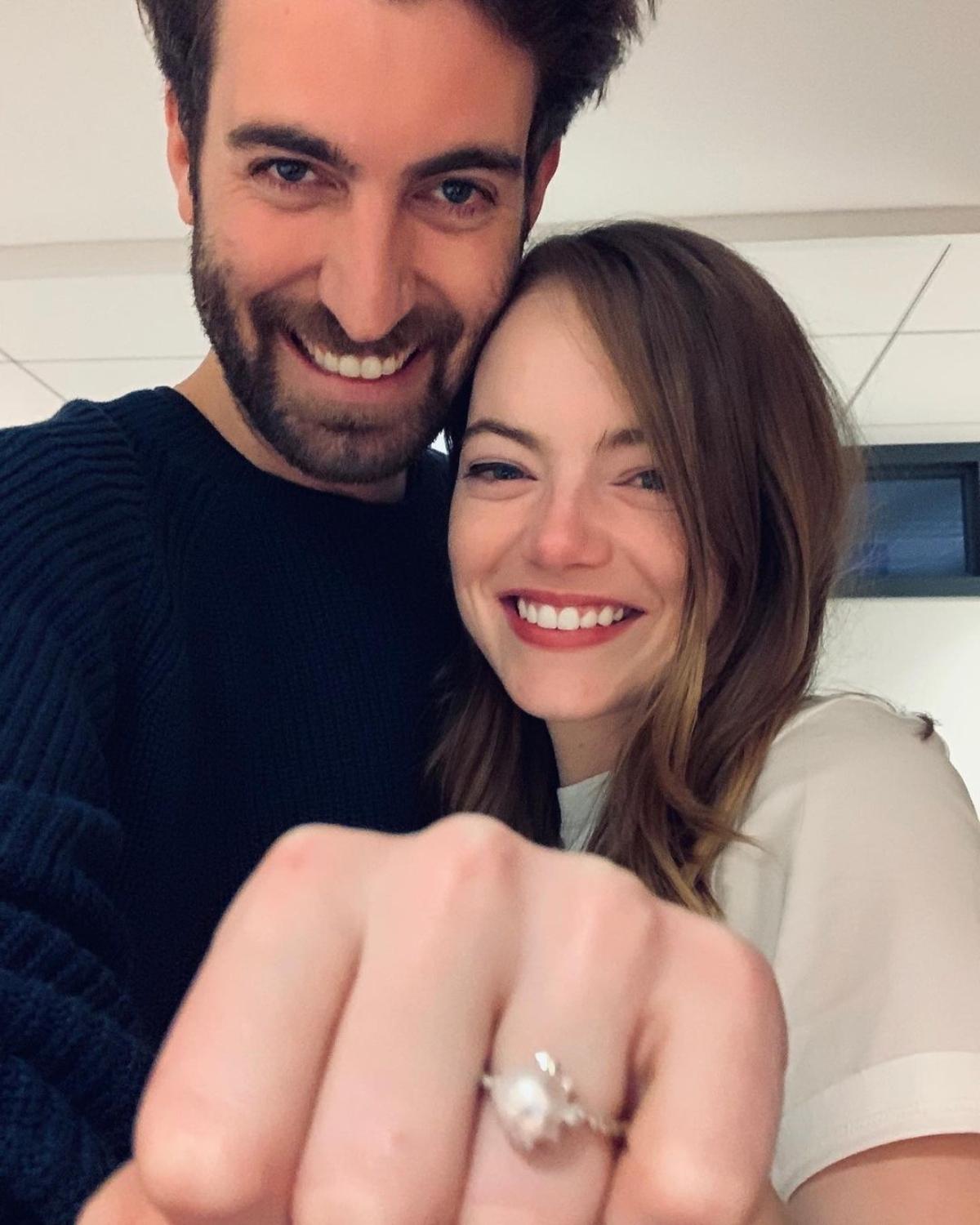 Who is Dave McCary? He's a three-time Emmy nominee.
Dave has been a writer for SNL since 2013. He was nominated for an Emmy Award three separate times for his work on the show. He was in the running in the Outstanding Writing for a Variety Series category in 2016, 2017, and 2018.
Article continues below advertisement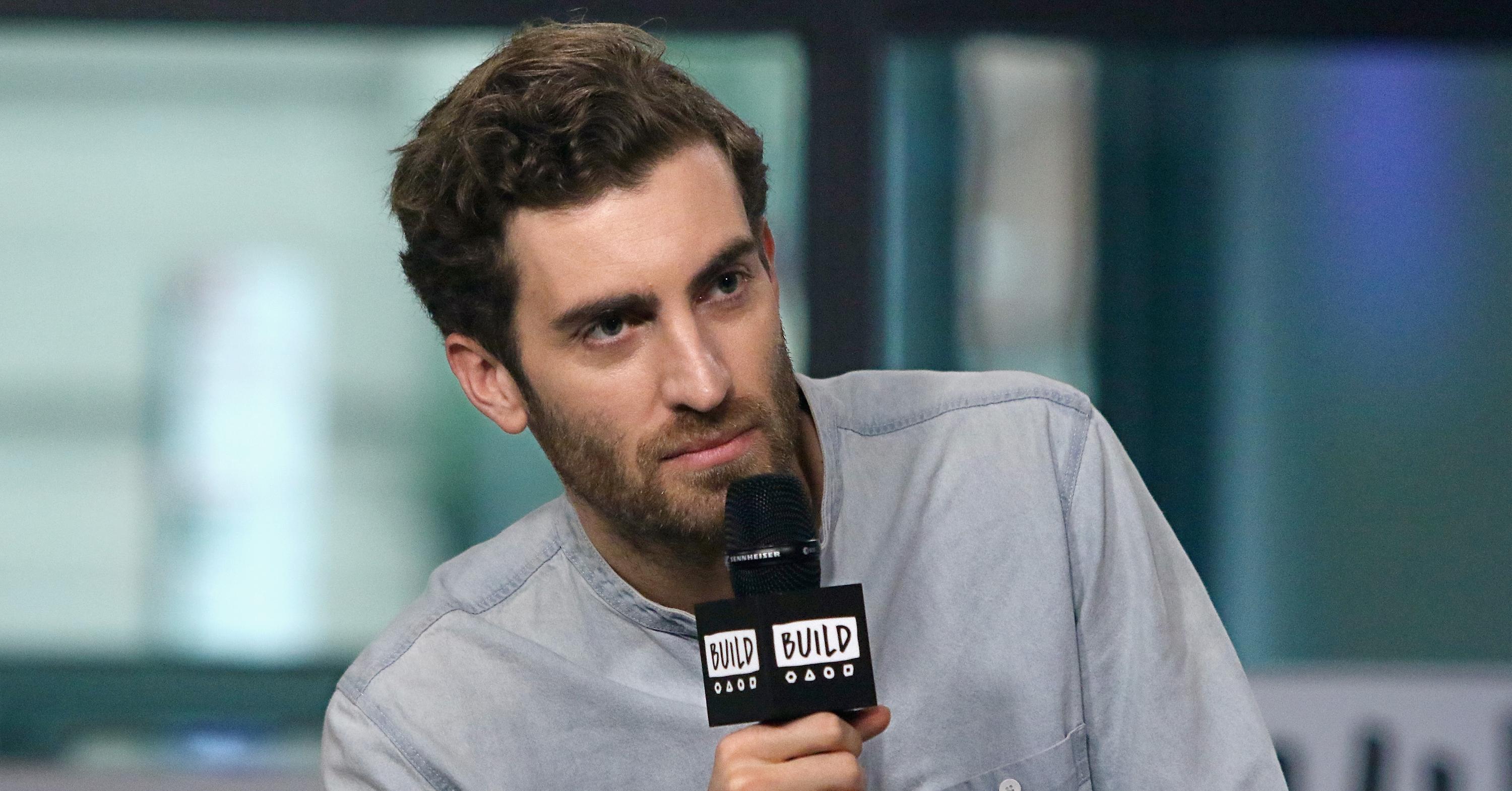 Dave is also a filmmaker.
Besides his work as a writer on SNL, Dave is also a filmmaker who has directed and written a number of shorts, including Toast in 2011, Unbelievable Dinner in 2008, and Is My Roommate Gay? in 2007.
Dave made his big directorial debut in his 2017 film Brigsby Bear but has had other smaller directing roles on his short films as well as on some episodes of SNL. Emma attended the premiere of Brigsby Bear with Dave, making it one of their few public appearances together.
Article continues below advertisement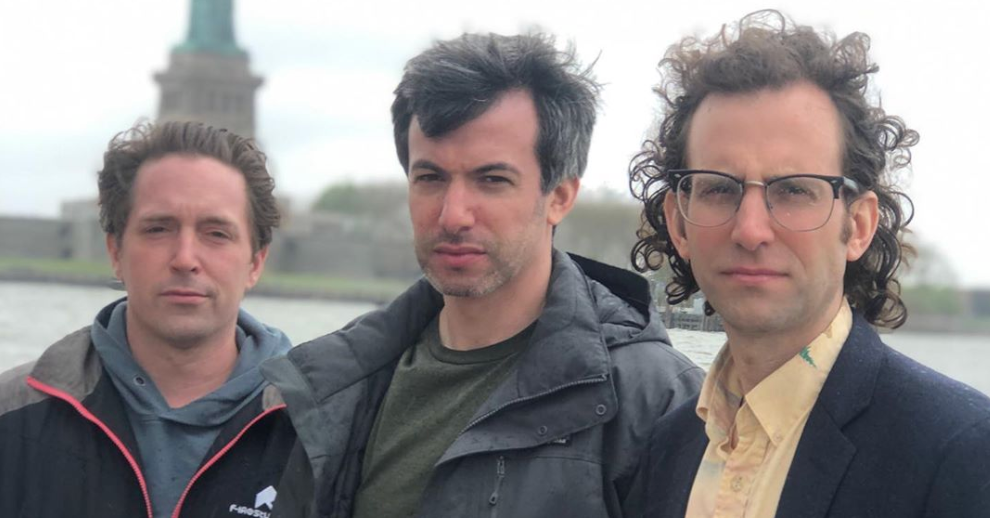 His net worth is pretty high.
Networth & Salary states that the writer and director is worth about $14 million currently, an assumption based on public information about his salary and what he's accomplished.
Article continues below advertisement
Dave is best friends with 'SNL' star Kyle Mooney.
Dave and Kyle Mooney were childhood friends and even roomed together when they both attended USC. Dave frequently shares photos of his friendship with Kyle on his Instagram page.
The two friends are also co-founders of the comedy group Good Neighbors, alongside Nick Rutherford, and fellow SNL cast member Beck Bennett. Just before Dave joined SNL, he and his comedy group had filmed a pilot with Comedy Central for a show called The Good Neighbor Show. Once they were cast on SNL, though, they had to break their contract with Comedy Central.
Article continues below advertisement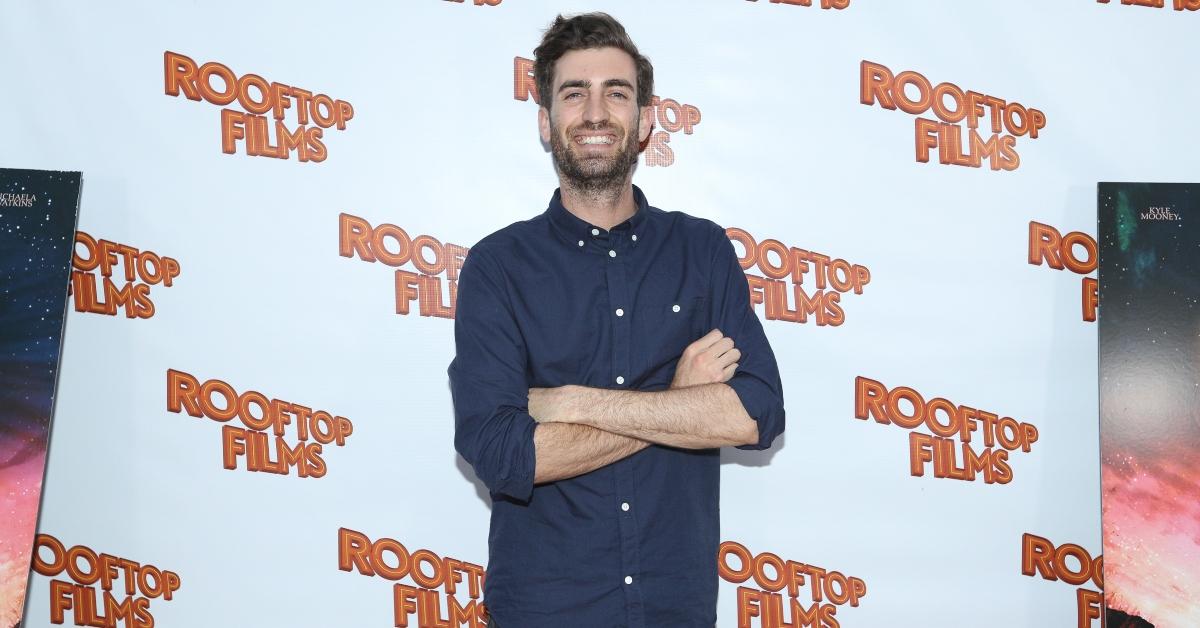 Emma and Dave met on the set of 'SNL.'
Emma was the host of an SNL episode in April 2017 and met Dave while on set. Dave is a segment director for the comedy show and directed the skit "Wells for Boys," in which Emma starred.
The two were later confirmed to be a couple in October of that same year, but a source told People that they had been dating for at least three months by then.
Article continues below advertisement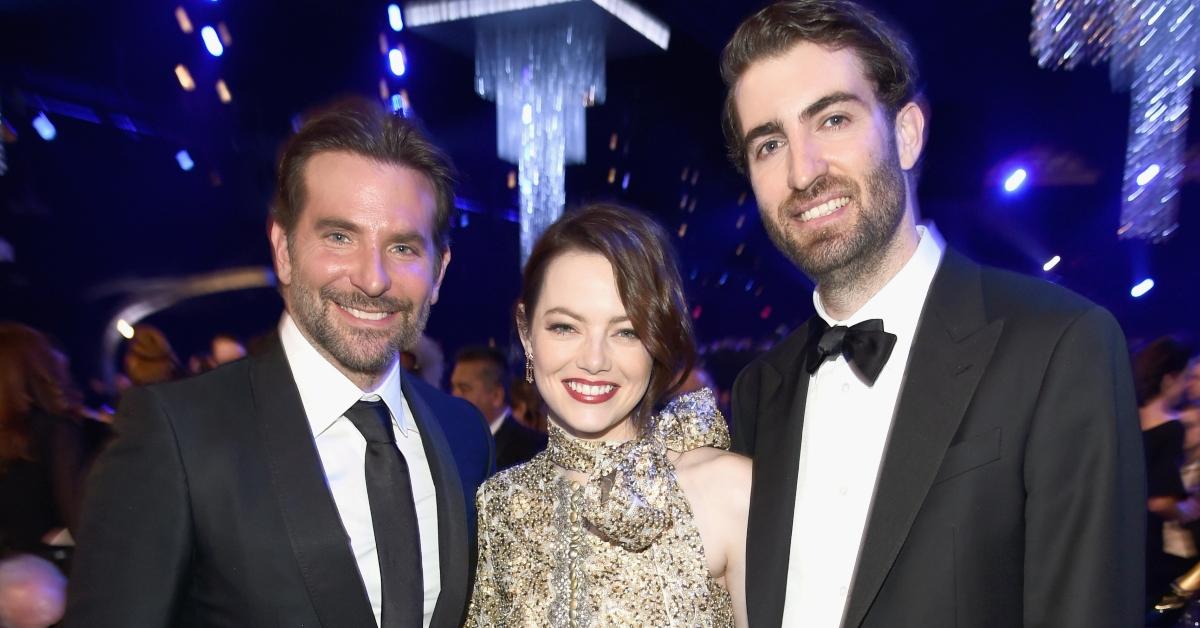 Dave and Emma got engaged, married, and had a child in less than two years.
Dave shared a photo of himself and Emma on Instagram in late-December 2019, where she's obviously flexing her engagement ring. He captioned the confirmation of their engagement with a double-heart emoji. Then, Page Six reported that they had gotten married on the down-low. Photos of them were released in which they were pictured wearing matching wedding bands. The news outlet also stated that the couple had postponed their initial March 2020 wedding due to the COVID-19 pandemic.
And in January 2021, the La La Land actress was seen cradling her baby bump in the Los Angeles area, which was the first time the public learned that the star was pregnant. TMZ then confirmed that she had given birth in March.

Details of their child are still unknown.