Who Is Cindy in 'The Boys'? Meet Ess Hödlmoser's Character
Stunt performer Ess Hödlmoser plays Cindy in Season 2 of Amazon's 'The Boys.' Here's why their character is important this season.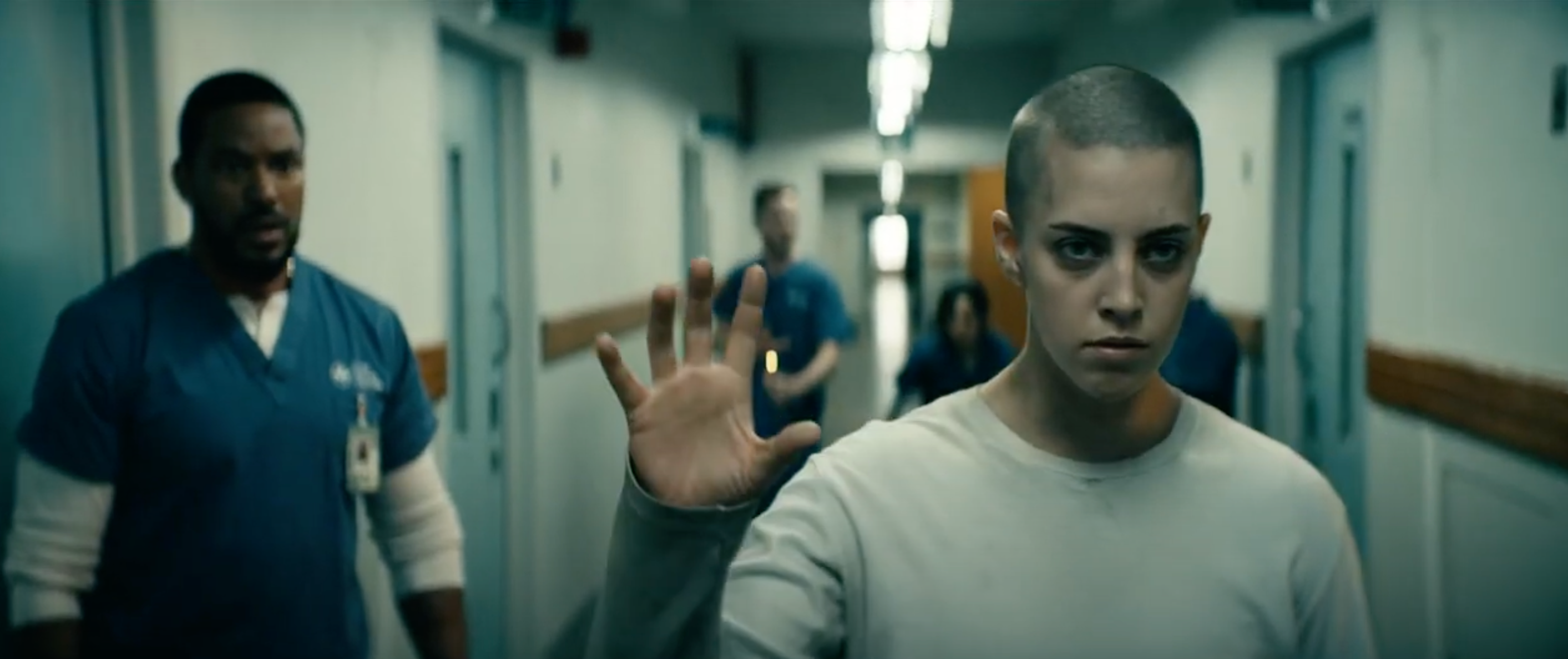 Spoilers for Season 2 of The Boys ahead.
Amazon Prime Videos' The Boys is a new and exciting take on the typical superhero tale. When the powerful superheroes of the world begin using their powers for more corrupt reasons than good, it's up to a ragtag team of vigilantes to stop them.
Season 2 of the series has recently dropped on Prime Video, and a third season is already confirmed for the show. This new season has brought even more powerful characters to the stage — each of whom is deadly in their own way.
Article continues below advertisement
Ess Hödlmoser's character is one of these deadly new additions to the season. While you don't meet their character until Episode 6, you learn early on that their role is a powerful one — but whose side they are on is still yet to be determined. Here's everything you need to know about Ess' character on this season of The Boys.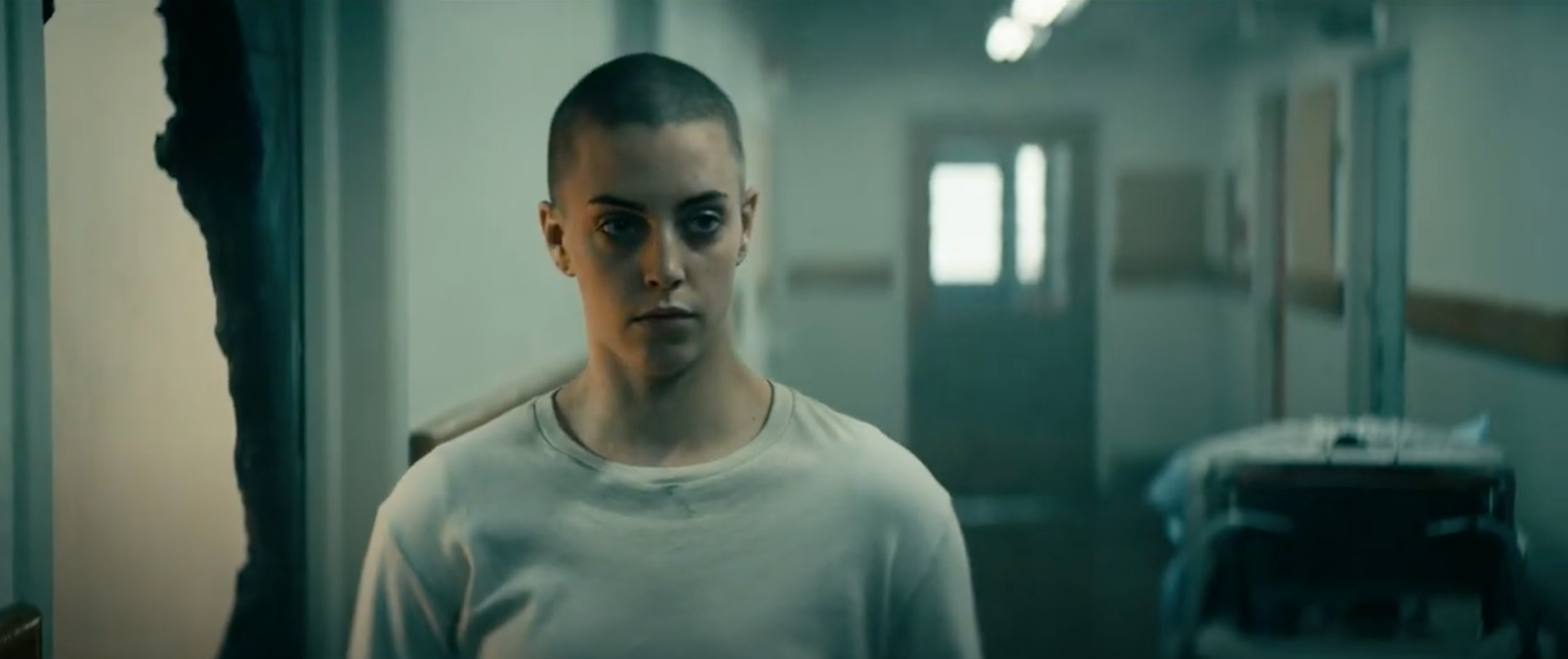 Article continues below advertisement
Who is Ess Hödlmoser?
You may not have heard of Ess before, but you've definitely seen some of their work. As a stunt double and contortionist, Ess' ability to perform mind-bending tricks and stunts has landed them roles in some of the biggest sci-fi and horror titles out there.
Sometimes credited under the name "Sarah Hödlmoser," Ess is the talent behind Pennywise's horrifying twists and contortions in the movie It, as well as Margot Robbie's stunt double for Suicide Squad.
Some of their other credits include the hit sci-fi show The Expanse, Titans, and The Handmaid's Tale.
According to their Expanse Fandom page, Ess was diagnosed with Dissociative Identity Disorder (DID), and took up Muay Thai as a method of therapy after they were discharged from psychiatric treatment.
In addition to their stunt performer roles, Ess has a few small acting roles. Besides their role in The Boys, they also played Copperhead in Code 8 and Contortionist in Titans.
Article continues below advertisement
Who is Cindy in 'The Boys'?
Cindy is arguably one of Ess' largest acting roles to date. Their character has been alluded to all throughout the show's second season, though it's only recently we've learned just how dangerous Cindy is.
She's introduced to the viewer at Vought's Sage Grove facility, where it seems Cindy is being used and manipulated as a potential weapon. She seems to be one of the only success stories from the Compound V injection trials being run.
Article continues below advertisement
Before even meeting Cindy, we know she's dangerous. At the beginning of Season 2, she managed to kill Jennifer Esposito by making her head explode, and when we see her at the Sage Grove facility, she casually crushes an entire hallway of metal doors. Cindy even walks away from an attack from Stormfront nearly unscathed. Clearly, she's got more than one dangerous trick up her sleeve.
Despite the fact that Lamplighter is tasked with eliminating Cindy (and all of the other experiments being worked on at the Sage Grove facility), it's clear Cindy became more powerful than her handlers quickly.
She manages to hitchhike away from the facility unharmed and unbothered. It's unclear where she's going next, but she's obviously being controlled by no one, and she's bound to cause more trouble for the characters throughout the season.