Good News, Ladies — 'Expedition Unknown's' Josh Gates Is Back on the Market
If you're curious about lost cities, unsolved mysteries, and buried treasures, you might already know about Travel Channel's Expedition Unknown. The show has already taken us to Ancient Egypt, Shangri-La, and Genghis Kahn's tomb, among other stunning and fascinating locations through the years.
Article continues below advertisement
And at the center of these adventures is super-host Josh Gates, who heads each episode's investigation. "This guy is the real deal," writes one fan who compares Josh to a real-life Indiana Jones. "I love this show and Josh Gates is awesome and very knowledgeable about his travels and the history behind the locations," added another.
Well, since everyone is so obsessed with Josh and the many expeditions he leads us on, it's only natural that audiences are wondering whether the archaeologist is single or taken. Or to be more specific, since we know that he got married back in 2014, people are asking if that marriage has lasted, or if the self-described "adventurist/explorer/TV guy" is back on the market.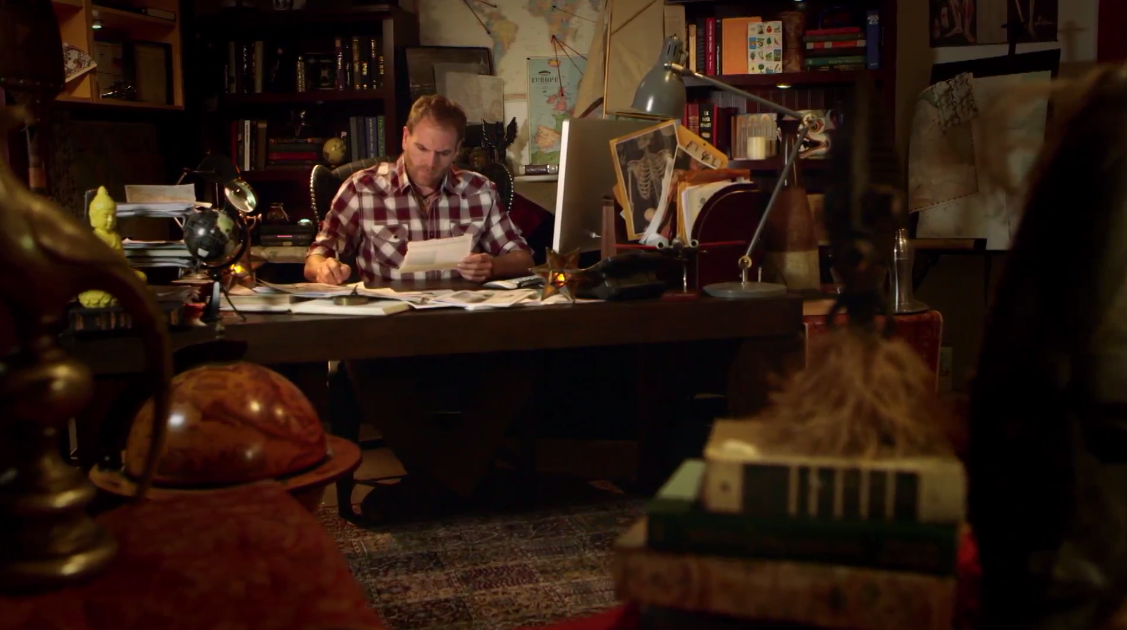 Article continues below advertisement
So, is Josh Gates still married?
Good news for anyone who's been holding out for Josh, as this Boston native is very, very much back on the market. Josh's now ex-wife, Hallie Gnatovich, announced in an August 2021 Instagram post that she and the Expedition Unknown star had officially become divorced on July 12, 2021.
Article continues below advertisement
In the message, Hallie mentioned that the pair had been separated for about "a year and a half" by the time she made her post. Hallie went on to end the post stating that she and Josh are working on co-parenting their children and that she stands with people going through similar situations.
Article continues below advertisement
Josh and Hallie first met while making Destination Truth, a Syfy show not entirely dissimilar from Expedition Unknown — just, with more of a paranormal twist. They later jumped the broom on Sept.13, 2014. The couple shares two children: son Owen, born in February 2016, and daughter Isla, born in 2018.
We even got to watch one of Expedition Unknown's most tender moments during the Christopher Columbus special, when Josh found out he was going to be a father for the first time. We're not crying, you're crying!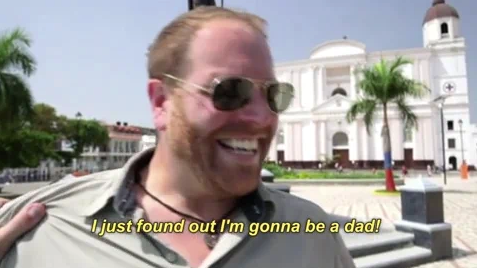 Article continues below advertisement
Why did Josh Gates get divorced?
The burning question on the minds of Expedition Unknown fans is: Why did Josh and Hallie get divorced? Was it due to irreconcilable differences? Were other issues at play? Truth be told, the reason behind Hallie and Josh's divorce remains unknown.
In Hallie's Instagram announcement, she made no mention as to why she and Josh split up. And by the looks of it, her only focus is raising her children in a healthy environment and moving forward with her life.
Hopefully, the pair can move forward in grace and be excellent co-parents to their children.
Who is Hallie Gnatovich?
Although it's possible that Hallie still lends her research abilities to Josh for his show, she's no longer plugged into the entertainment business in that capacity. These days, Hallie is a licensed therapist in LA, where she specializes in mothers, LGBTQ couples, and entertainment industry professionals.
Article continues below advertisement
Some fans previously wondered if Josh had ever dated Erin Ryder.
Erin Ryder, TV producer and host, has appeared on Chasing UFOs and Myth Explorer, as well as opposite Josh Gates in four seasons of Destination Truth.
Article continues below advertisement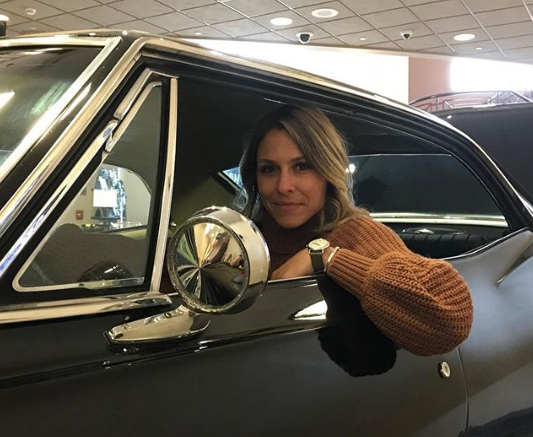 Fans who loved their chemistry so much on screen started spreading rumors of the two being an item ever since they started working together in 2010, but there was never anything to substantiate that claim. Erin even debunked the rumors on Twitter in 2019.