Viral Video Details Story of 11-Year-Old Caught Using Fake ID With the Name "Ricken Morty"
In a viral video, a woman recalls an 11-year-old named Ricken Morty on a fake ID, and the jokes are flying on social media. Details here.
Most teenagers would agree that part of their rite of passage is obtaining a fake ID. The popular and deceiving item — when created right — comes in major clutch to score holders alcohol and entrances into 18 and over party venues.
Article continues below advertisement
As children and teenagers continue to evolve parallel to society, it has become standard for younger kids to try their luck with fake IDs. So, it comes as no surprise that a TikTok user shared that she came across the fake ID name "Ricken Morty" while at work. Here are the details.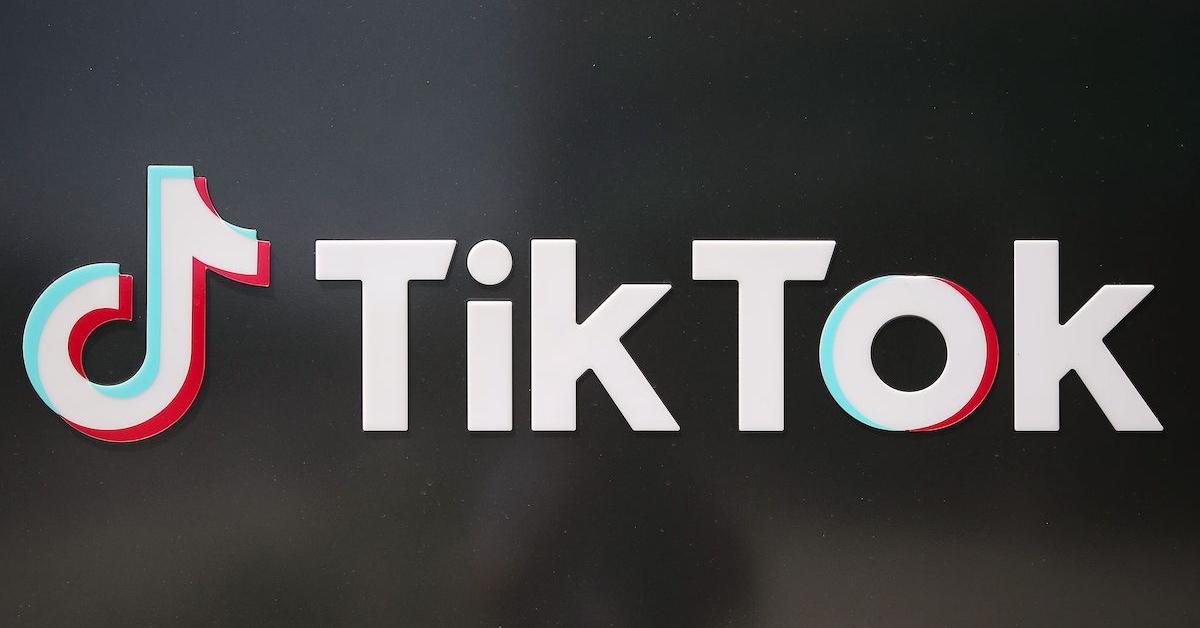 Article continues below advertisement
A TikTok user shared that an 11-year-old presented a fake ID with the name Ricken Morty.
This little kid tried it! In a June 25, 2023 TikTok post, creator Hazey, or @hazey.0, shared a video about checking a fake ID that read the name Ricken Morty.
"OK, McLovin. Jeez man," the creator captioned the post.
As the video starts, the creator is seen with text that reads: "Having to ID three 11 year olds at work because they had Bud Light and the boy's name on the ID was Ricken Morty, and when I denied it, the boys tried to fight me and my manager had to detain them."
Article continues below advertisement
In case you've been out of the loop, in the 2007 hit film Superbad, Fogell, played by Christopher Mintz-Plasse, obtained a fake ID where he changed his name to McLovin. The name is completely uncommon and would alert even the most nonchalant bouncer or bartender. However, Fogell believed that McLovin was the way to go.
Article continues below advertisement
Now, since the 11-year-old in question decided to pick the name Ricken Morty, who most people would attribute to the Adult Swim animated show, the creator is referring to him as McLovin in the caption.
Article continues below advertisement
TikTok users are now poking fun at the fake ID name of Ricken Morty since it reminds them of McLovin.
The jokes always roll in on TikTok, and Hazey's video is no exception. Folks who commented on the post couldn't get past the interesting name choice for the fake ID, while others don't understand why the 11-year-old chose violence over a Bud Light.
"McLovin walked so Ricken Morty could run," one person commented.
Article continues below advertisement
"All of that over some Bud Light?" a user questioned.
"The question is: Why are they drinking Bud Light?" another person chimed in.
Interestingly, many folks were puzzled as to how the 11 year olds were even able to get Bud Lights to drink in the first place.
Granted, some children tend to look a bit older than others, but there's no way an 11-year-old can show a fake ID and get served a drink at a venue that is reserved for people that are 21 years old and over.
Article continues below advertisement
Unfortunately, the creator didn't share any insight on how the 11-year-old looked or his company, but it's safe to assume that someone on her team dropped the ball. The kids should not have been granted entry in the first place.
Folks, we need some answers.