Why Is the FBI Releasing Warnings About 'Joker'?
The FBI and U.S. Army have released warnings against potential violent instances that could break out during screenings of the upcoming 'Joker' movie.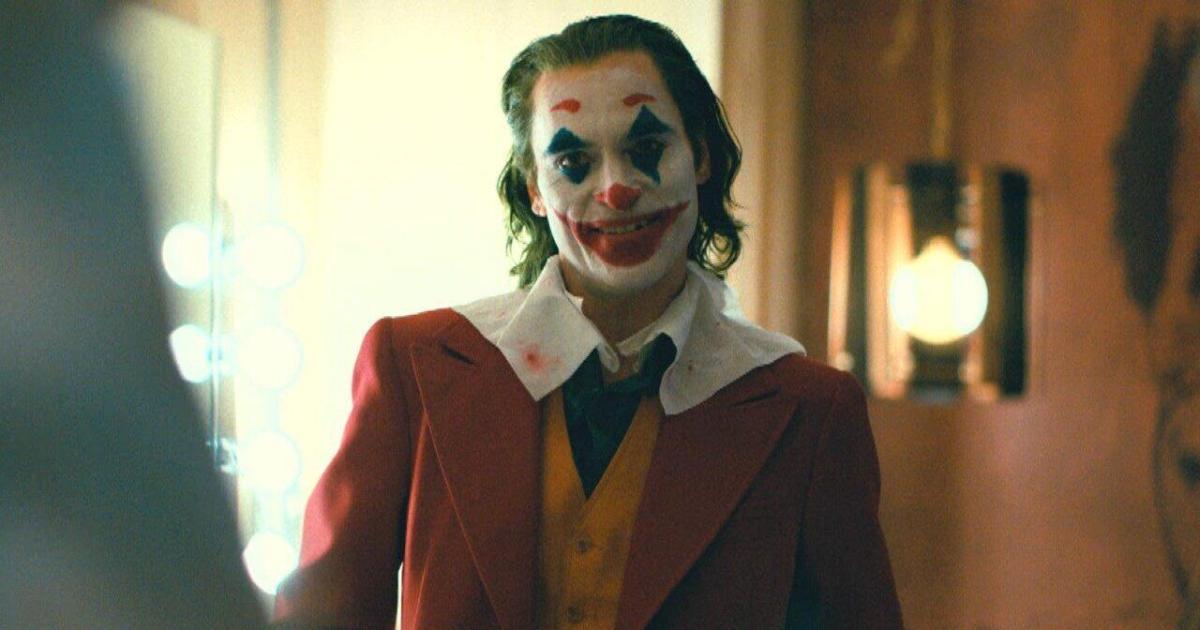 Oscar-winning actor Joaquin Phoenix stars as the new, grittier version of the popular DC Universe villain Joker in the upcoming film of the same name. But it looks like there's some trouble brewing around the movie's debut, and as such it has prompted warnings by way of the Federal Bureau of Investigation (FBI) and the U.S. Army for potential moviegoers. So while comic buffs are excited to see this new version of the Clown Prince of Crime, there may be alleged risks attached to its live showings.
Article continues below advertisement
Why are the FBI and Army warning viewers about seeing the Joker movie in theaters?
According to Gizmodo, the U.S. military had previously issued a warning to service members about the potential for a shooter at screenings of the upcoming film.
In an email disseminated on Sept. 18, the U.S. Army had instructed individuals to "identify two escape routes" when entering theaters and to "run, hide, fight" if there did happen to be a shooting at any of the movie showings with viewers in attendance.
Article continues below advertisement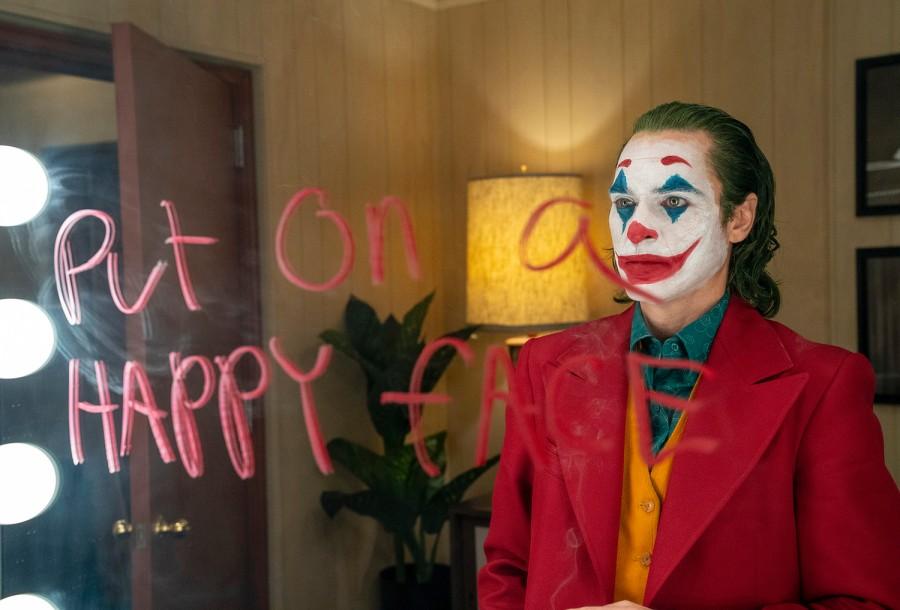 "Run if you can," the warning noted. "If you're stuck, hide (also known as 'sheltering in place'), and stay quiet. If a shooter finds you, fight with whatever you can.
According to the Army, it had been advised of any potential "threats" after receiving a bulletin from the FBI, but that it wasn't actually aware of specific threats. The bulletin had previously simply been labeled as "For Official Use Only" and rather than a specific warning, it was meant to be seen as more of a precaution.
Article continues below advertisement
What is the Joker movie controversy all about?
Some critics have reportedly deemed Joker dangerous as it plays into "incel" stereotypes, referring to a group of individuals who call themselves "involuntarily celibate." It has stirred debate across the critic community as well as with moviegoers after the 2012 Aurora, Colo. movie theater mass shooting.
Joker's much less of a cartoon villain in the new film and has a real-world depravity that some believe could inspire violence.
As such, the movie has already gotten backlash despite the fact that the general public hasn't largely had a chance to see the movie for themselves.
It is clear, however, from reviews and even the footage we've seen, that Arthur Fleck, who eventually becomes Joker, is essentially a man who feels as though he's continually misunderstood. And as such, he finds a way out in one of the worst ways possible – becoming a villain who cares nothing for the people around him.
Article continues below advertisement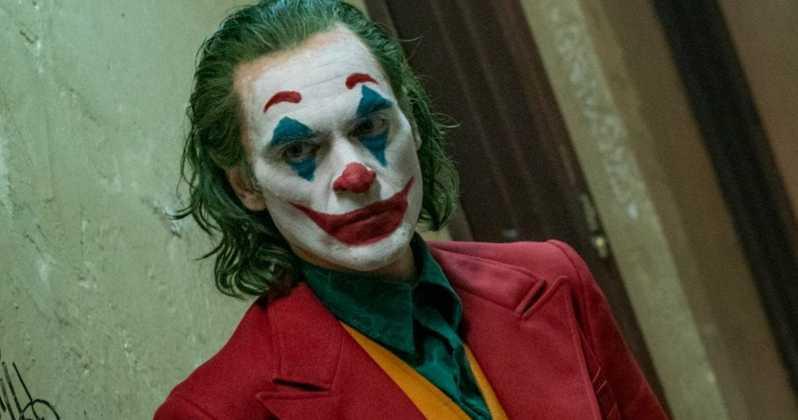 While the movie is a work of fiction, of course, in a climate where people are concerned about acts of violence happening across the country (and the gun control debate), the Joker's themes have sparked the controversy you've been seeing surrounding its impending release.
The movie is set to hit theaters across the country starting on Oct. 3, so it will finally be available for most moviegoers to see. It will be interesting to see how people react.