Brandon Brackins, a 23-year-old FedEx employee from Cleveland, Ohio, recently experienced an instance of overt racism, and, in an emotional video, shared what happened. Brandon was doing his job, unloading a package from his truck, when a man in a car almost hit him, got out, spat in his face, and called him the n-word.
Immediately after the incident, Brandon took to Facebook Live and cried while sitting in his delivery truck. In a 6-minute long video that has now gone viral, Brandon explains exactly what happens. The pain and tears in his eyes show just how raw the moment was.
"So, what the f--k is the point of all of this protest s--t if it don't work?" Brandon asks. "I'm in the country right now and I'm delivering, and I'm sitting at a f--king stop, and I'm waiting to get out.
"There's a lot of cars waiting, and as I'm getting the package out of the back of the truck, some f--king hick speeds around me, damn near hit me, called me [the n-word], and spit on me."
He continues, "Why? Why so much hate? Why so much hate? Why? Why? ... Almost hit me, called me [the n-word], and then spit on me. Spit on me?! Really?! Wow. Just wow. Wow."
Brandon's emotion is palpable throughout the video. He stopped delivering packages because he was so overcome with emotion. "I can't even think straight right now," he says. "This s--t is horrible. I think it's a lot worse than a lot of people think. It's a lot worse.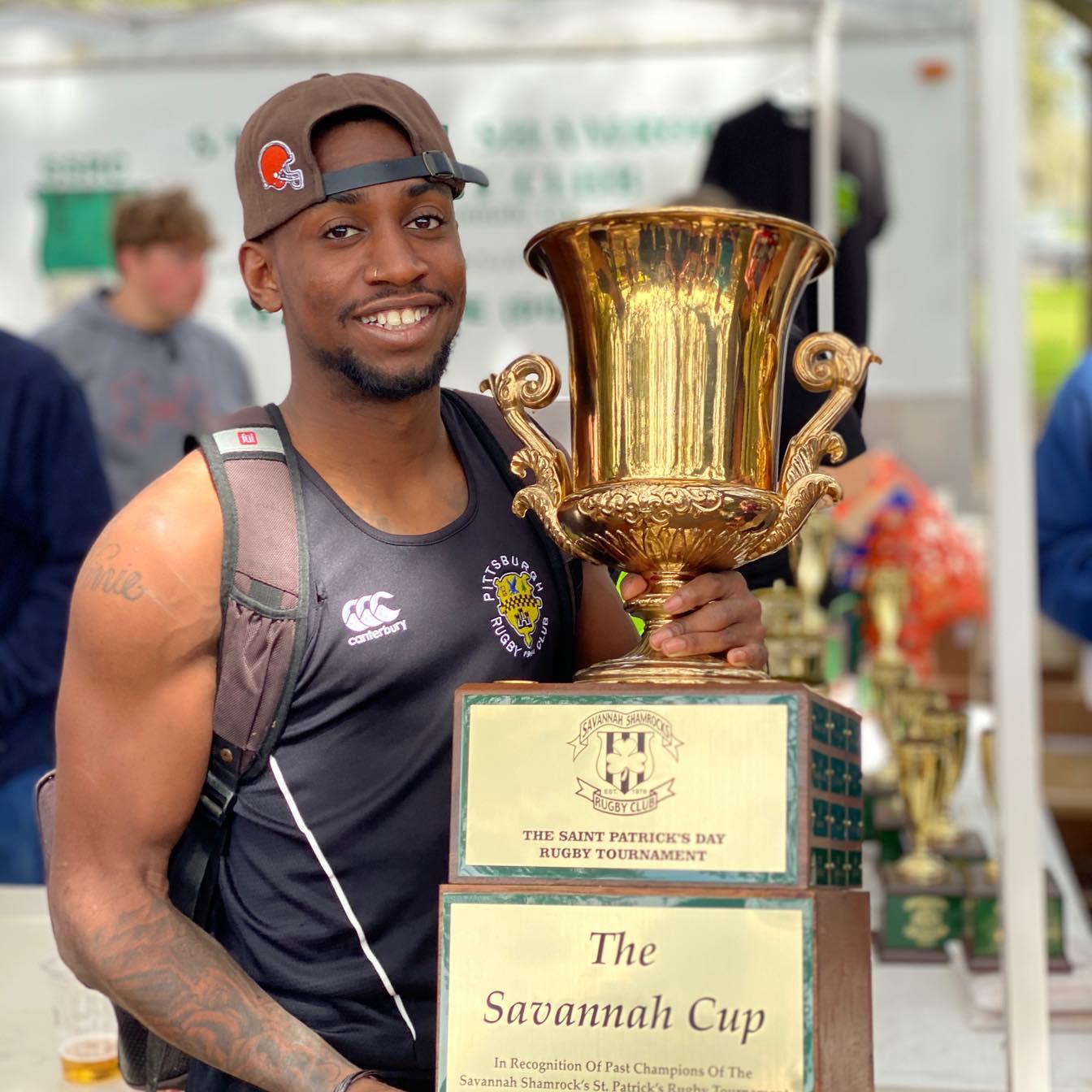 "Racism is live. And if any of you ever had to go through that s--t firsthand, and if any of you ever had to f--king experience racism firsthand, I promise you ... This world is so f--ked up, so f--ked up."
When you think about incidents like this, which are just the tip of the iceberg that is racism in the United States, it's no wonder Black people have higher rates of stress and high blood pressure, which leads to heart disease and death. Overt racism like what Brandon experienced and more subtle racism, which is rampant in our institutions and systems, are all responsible for harrowing statistics like that one.
"That's the worst part," Brandon continues in his video, "is that I've known how terrible this s--t has been... I've been f--king seeing this s--t since day one."
Brandon told the Daily Mail that this incident occurred around 1:30 p.m. on Wednesday, June 10 in Lisbon, Ohio. He described the man who called him a slur and spat on him as an "older white male," around 50-65 years old, who was bald and wearing glasses and had "scruffy facial hair." The man was driving a 2007-2009 Ford Escape.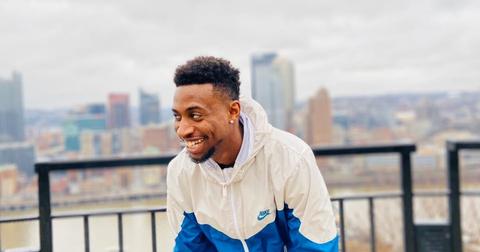 A spokesperson for FedEx released a statement about the incident: "We are both saddened and outraged. This type of behavior has no place in society, and our first concern is for our team member. We are staying connected offering our support. At FedEx, our workforce is as diverse as the world we serve, and we believe that everyone deserves respect."
According to Fox8, Lisbon's Mayor Peter Wilson has confirmed that a police report has been filed and an investigation is happening. Hopefully, this man will be brought to justice.