A Compromising Video of Florian and Shanti From 'Darcey & Stacey' Has Leaked
When Stacey confronted Florian after watching a compromising video of Florian and Shanti, he claimed nothing happened. But is that the truth?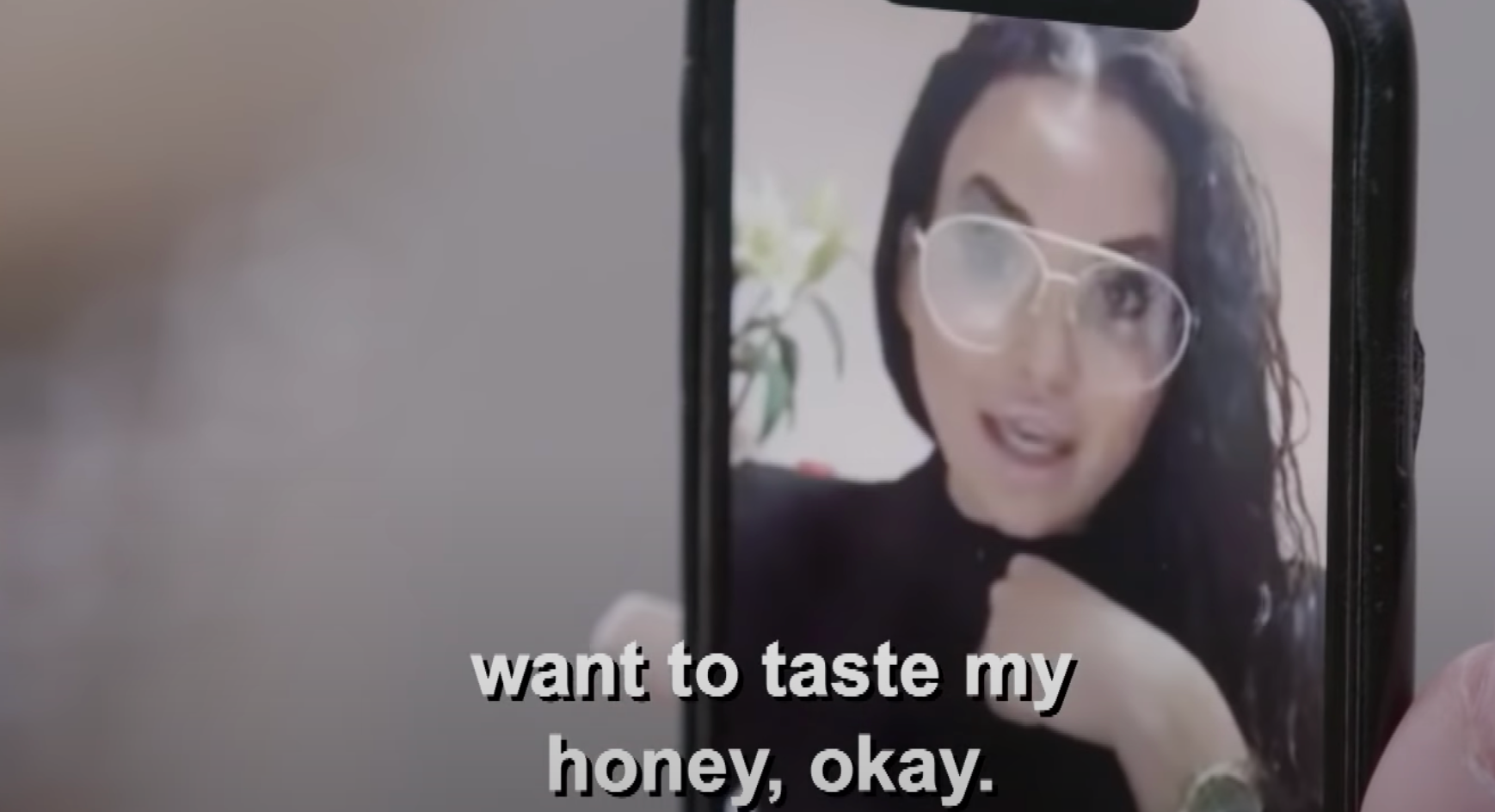 Darcey and Stacey weren't wrong to be suspicious about Florian and Shanti, a woman who's shown in up photos with Florian in the past, making Stacey believe something was going on between the two. In Darcey & Stacey, the 90 Day Fiancé spinoff, the show follows the twin Silva sisters as they navigate love and hope to find "the one." But is Florian really it for Stacey? All the mounting evidence that Florian is cheating on her is getting exhausting. But maybe we're not getting the full picture.
Article continues below advertisement
What's going on between Florian and Shanti?
In a September episode of Darcey and Stacey, several photos and a video of Florian and Shanti surfaced, and they showed the two together in an intimate situation. Darcey called Shanti on Stacey's behalf and asked her what was going on between the two.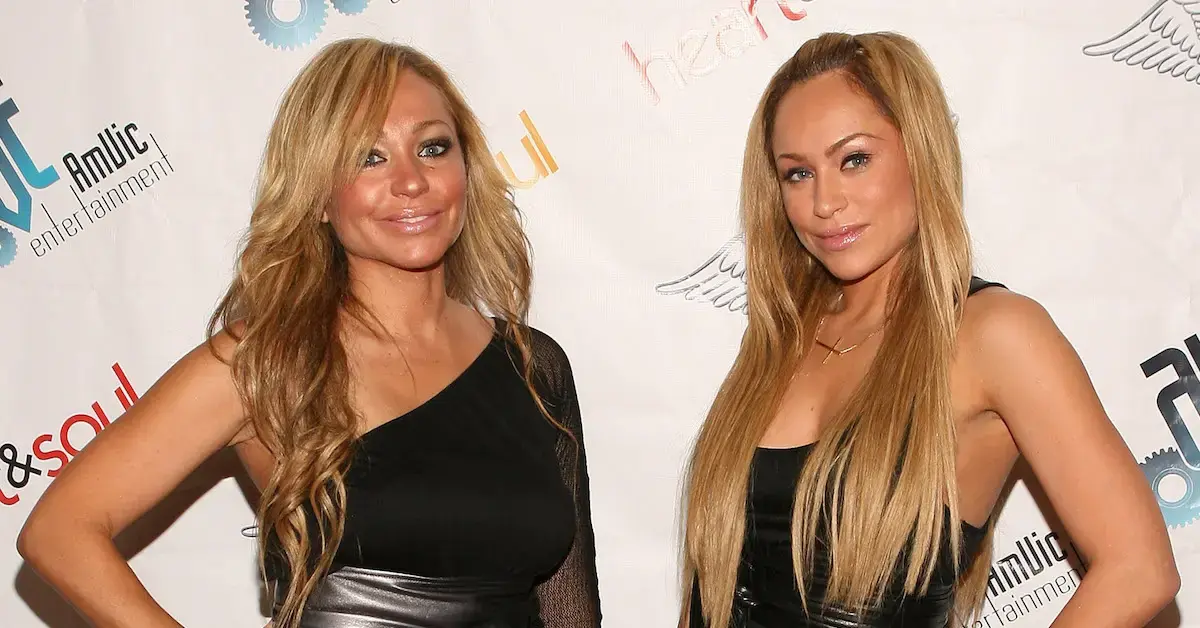 Article continues below advertisement
Shanti claimed that Florian had been messaging her over Instagram, telling her he was on a "leash" like a "puppy" and that she was upset about the situation, too. Darcey asked her if she and Florian had sex, and Shanti answered, "What do you think?" Darcey decided she wouldn't be taken as a fool, and told Shanti she was just doing this for attention.
Article continues below advertisement
So did Shanti and Florian have sex? All we got from Shanti was, "It's not my fault that Florian's sugar want to taste my honey, OK?" We're not sure if the sugar/honey metaphor means sex, but Darcey just isn't having any of it in general. "The pictures look fake, honey, just like you," Darcey claps back. "It's just staged photos so you can get attention...Stay out of our life, honey," Darcey says. Shanti seems amused and drinks her beverage (which might as well be a cup of tea).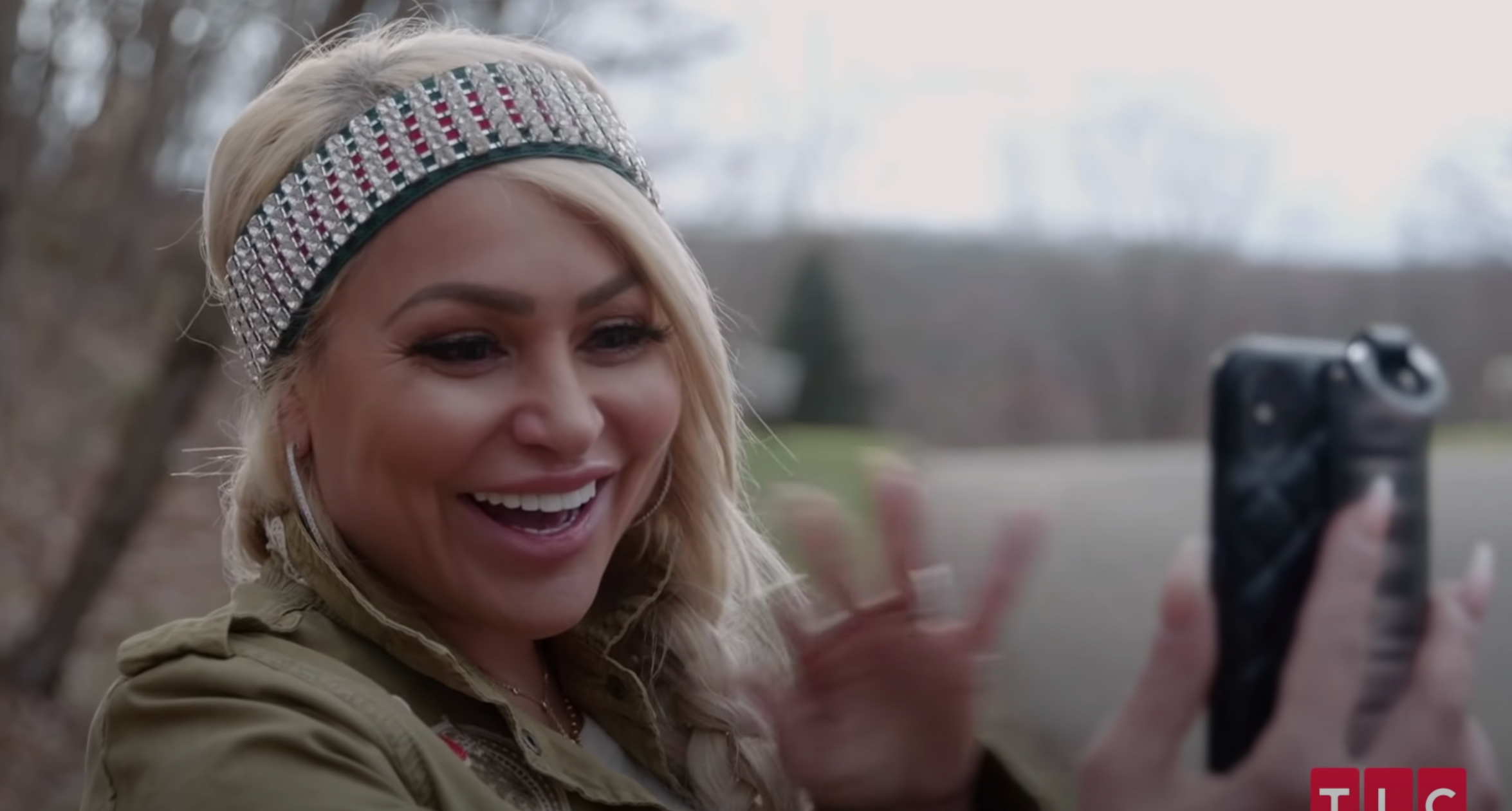 Article continues below advertisement
Although Shanti is making it seem like she and Florian did have sex, Florian claims that nothing happened and that it was a set-up, and that Shanti "lured" him into her room. "It's not my life, this girl. I live life for you," Florian tells Stacey. "I don't want to talk about it anymore, I just want her to stop posting this stuff, making it look like what it's not," Stacey tells Florian, and more or less forgives him.
What's the video of Florian and Shanti ?
While the actual video isn't available online at this point, you can see clips of it on the show. "My sweet," Shanti says to Florian, who is on a bed, but fully clothed. In the video, he lightheartedly responds "What the **** are you doing here?"
Article continues below advertisement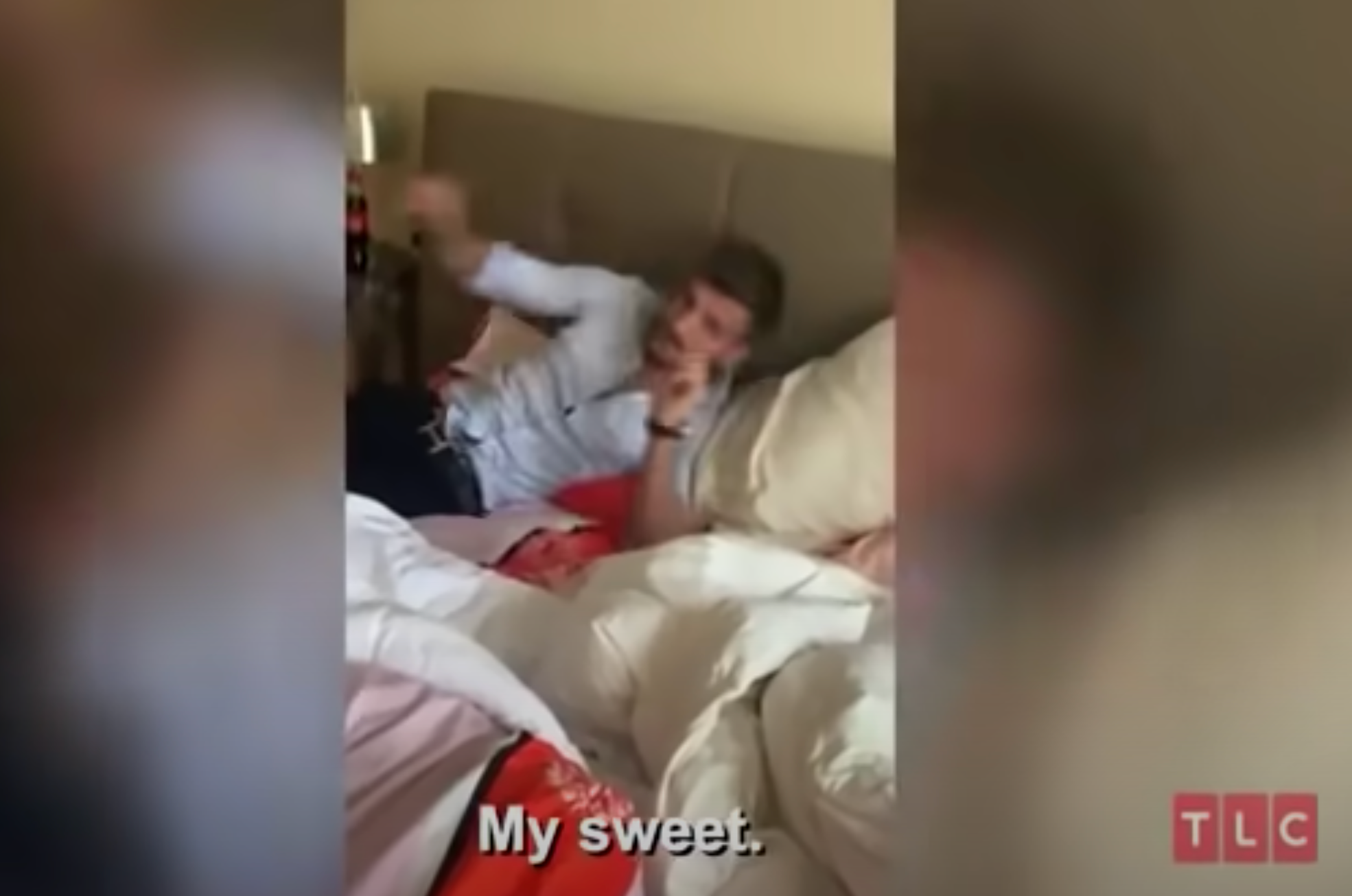 Here are some of the photos of Shanti and Florian in a YouTube compilation (via SoapDirt):
Article continues below advertisement
The Sept. 27 episode has us follow Stacey and she tries to find someone to marry her and Florian even though this was all happening during the beginning of the COVID-19 lockdowns. (Yup, Stacey still wants to marry Florian after all the Shanti drama.) To add more fuel to the fire, Shanti sends more emails saying she really did think Florian was single when those pictures and video were taken. Which makes us wonder ... What exactly did Florian say to Shanti?
Also, it really wouldn't be surprising if Shanti truly was doing this for attention and clout (she's clearly trying to build a following on her Instagram, and maybe TLC is facilitating that). Watch Darcey & Stacey at 10 p.m. EST on Sundays on TLC.