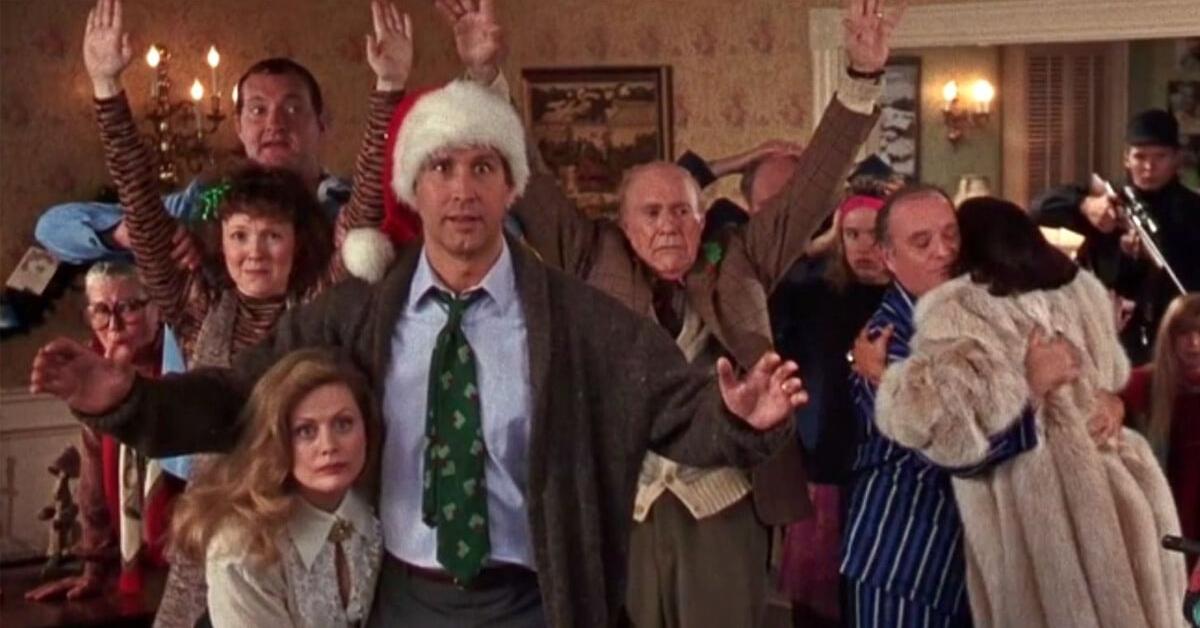 11 Seriously Funny Christmas Films You Need to Watch
While it's nice to warm up by the fire with a cup of hot cocoa and watch classic Christmas movies, sometimes you need to add a little, or a lot of, laughs to this stressful holiday season. And, there is no better way to do that than by watching a funny Christmas film.
If you're hoping to break out a few laughs with your adult buddies when the kids go to bed, we have just the R-rated films for you to immerse yourself in the debauchery and crazy hijinks that will play out on-screen.
But, if your young ones are still awake and you don't feel like watching Rudolph the Red Nosed Reindeer for the tenth time, we have a few recommendations of family-friendly films that will have both you and your kids LOL-ing.
Check out 11 of the funniest Christmas movies to watch this holiday season.
Article continues below advertisement
1. 'Elf' (2003)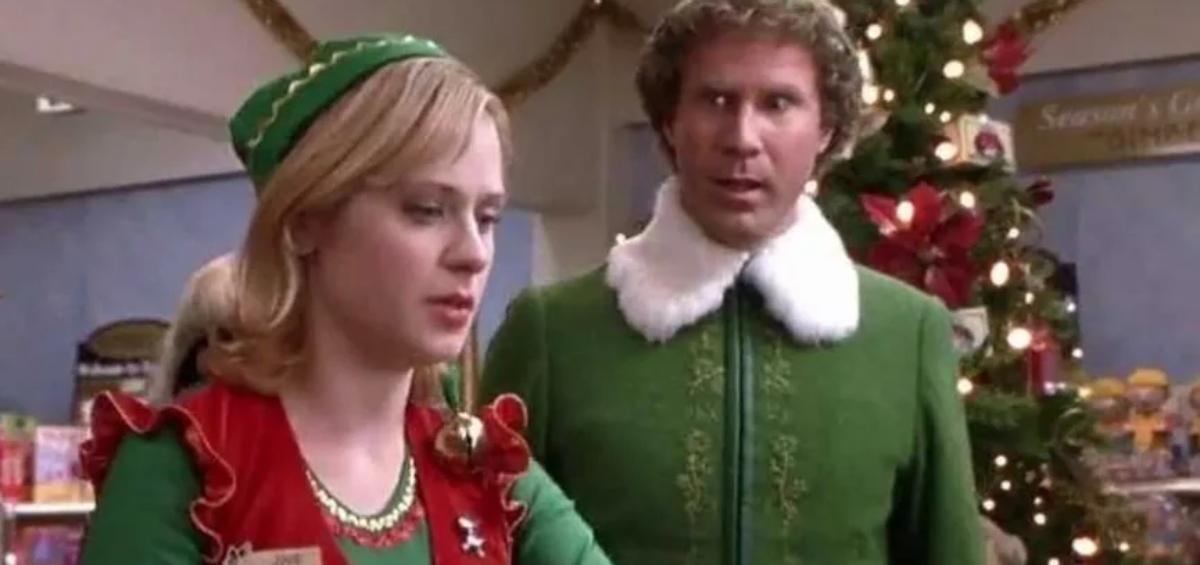 Deciding to leave the North Pole in search of his biological father, who resides in New York City, Buddy the Elf (Will Ferrell) reminds everyone he meets in the magic of childish imagination and the spirit of Christmas. This PG-rated holiday film is definitely fun for the whole family!
2. 'A Christmas Story' (1983)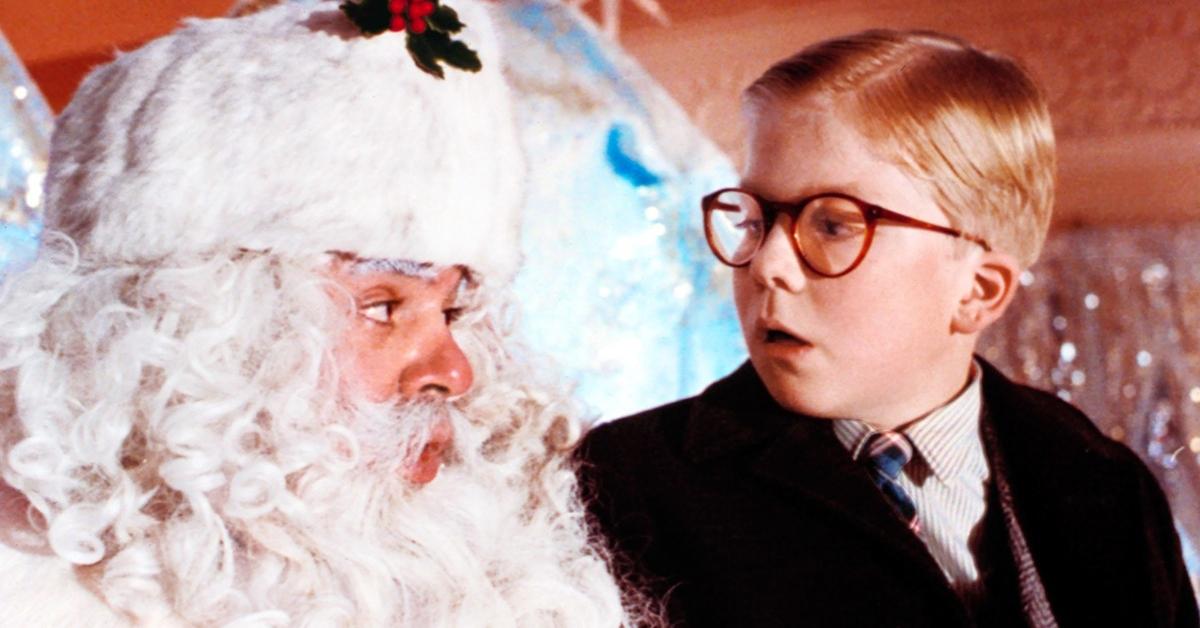 "You'll shoot your eye out, kid!" The classic holiday movie staple, A Christmas Story, follows young Ralphie and his middle class family as they prepare for the Christmas season. Hoping to avoid getting a bloody nose from the town bully and trying to find some way to obtain his ideal gift, a Red Ryder air rifle, following Ralphie's Christmas journey always bring a smile to audience's faces.
Additionally, it's hard NOT to quote the character's iconic dialogue.
Article continues below advertisement
3. 'Bad Santa' (2003)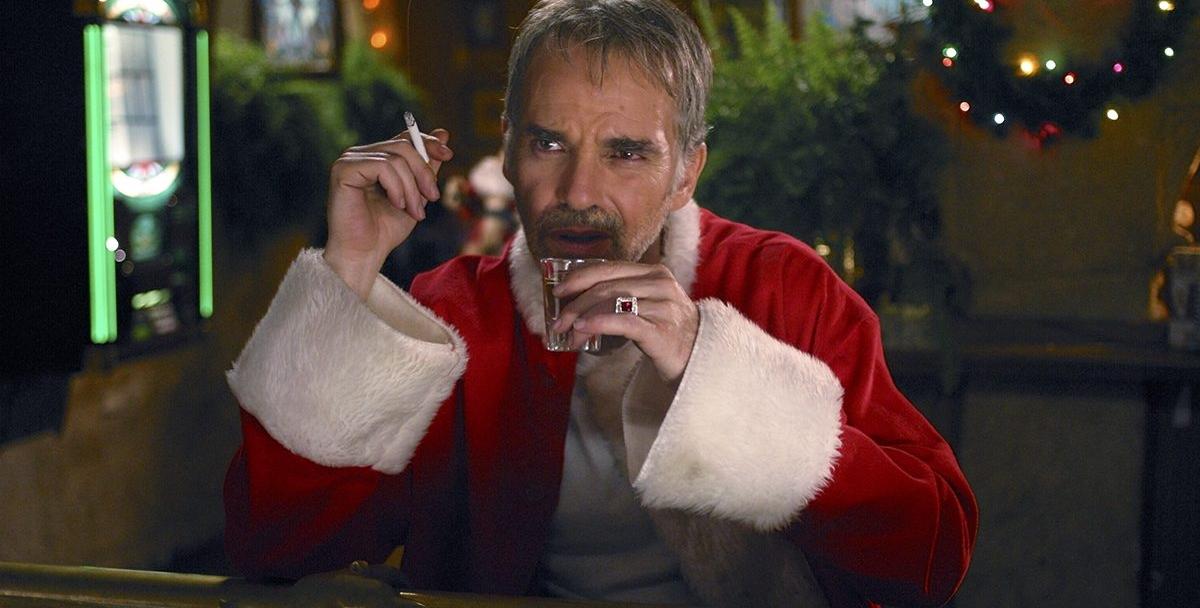 If you're wanting to watch an R-rated holiday comedy, look no further than Bad Santa. Starring Billy Bob Thornton as an alcoholic, foul-mouthed, thieving mall Santa, this film definitely gives a dark twist to the term "holiday spirit." It's filled with dirty comedy and one-liners that will leave you LOL-ing for the entire 90-minute movie.
And, if you enjoy this film, there is a sequel too!
Article continues below advertisement
4. 'National Lampoon's Christmas Vacation' (1989)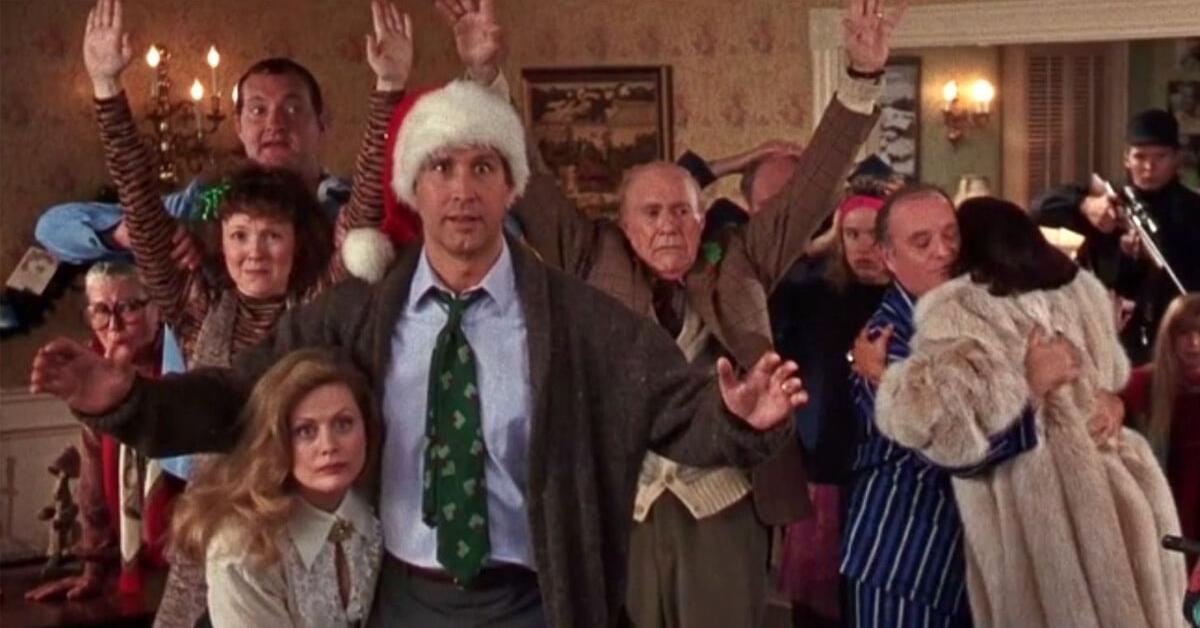 Most of the time, holidays are messy, chaotic, stressful, and filled with too many personalities. National Lampoon's Christmas Vacation does not shy away from a very real-life situation of a middle class family during the holiday season. Clark Griswold (Chevy Chase) tries to give his family the "ideal" Christmas, but of course, things never work out as planned.
Let's just say, we can all relate to at least one ... or more of the characters in the Griswold household.
Article continues below advertisement
5. 'Home Alone' (1990)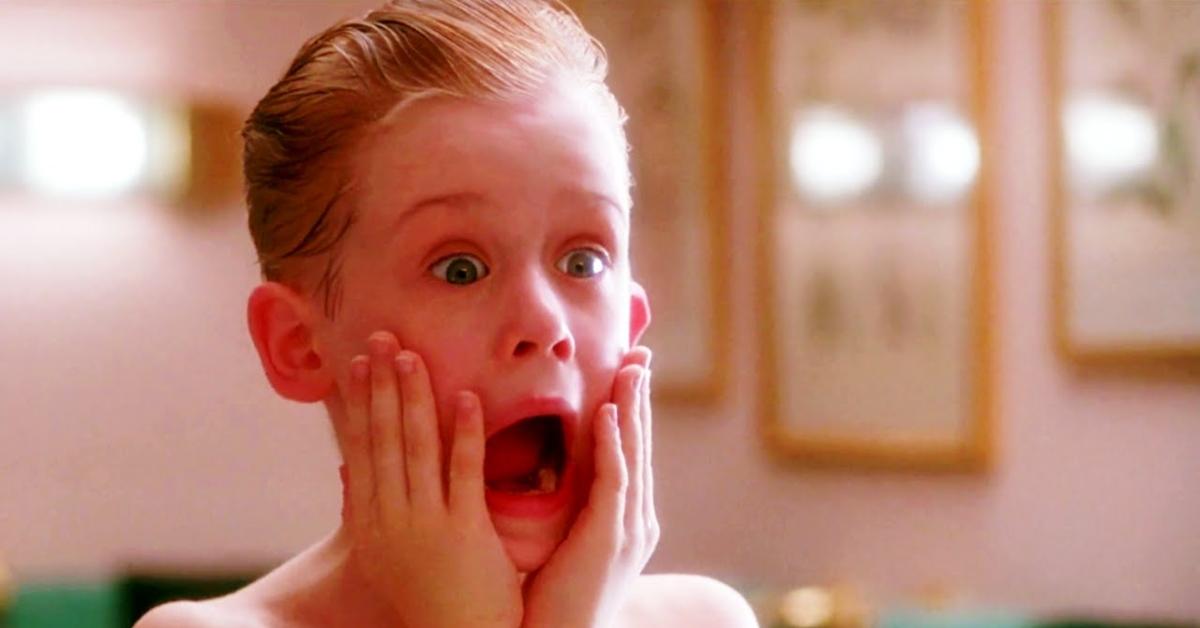 When his family accidentally leaves 8-year-old Kevin McCallister (Macaulay Culkin) home alone while they jet off to Paris, the young boy is left with no responsibilities and a huge empty house to himself. However, when he realizes two thieves have set their sights on robbing the place, he booby traps the home and plans to take down the criminals by himself.
Home Alone is filled with heartfelt moments, hilarious hijinks, and the incomparable Joe Pesci!
Article continues below advertisement
6. 'Four Christmases' (2008)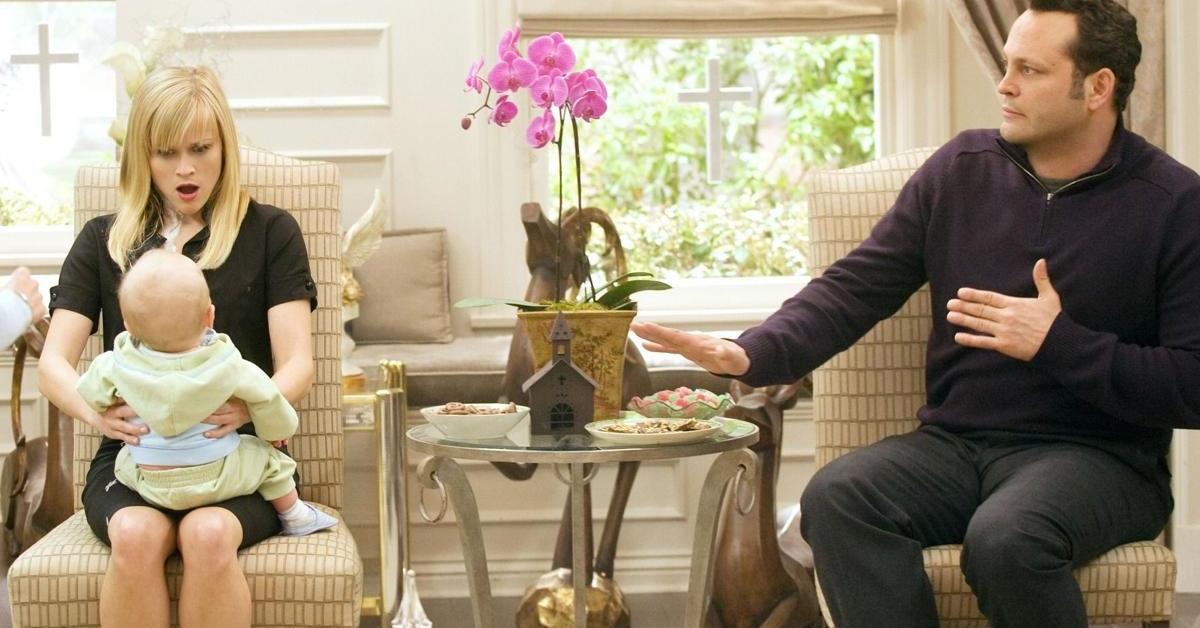 Trying to avoid your dysfunctional family obligations is what couple Kate (Reese Witherspoon) and Brad (Vince Vaughn) do every holiday season. Unfortunately, when their flight gets canceled due to severe weather conditions, the couple must slap a smile on their faces and head to their four separated parents' houses.
Overall, a lot of hilarity ensues!
Article continues below advertisement
7. 'Jingle All the Way' (1996)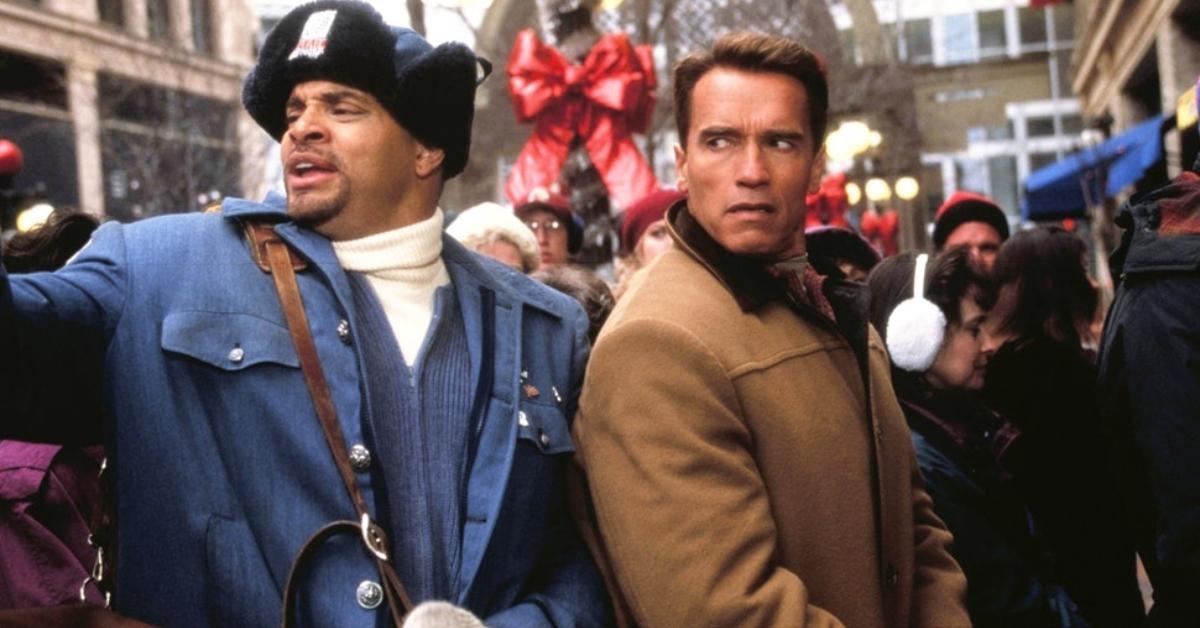 Well, any parent will totally relate to Howard Langston (Arnold Schwarzenegger), who will do anything to make his child happy and get him the hottest toy of the year. Deciding to wait until Christmas Eve to find a Turbo-Man toy, Howard is now stuck running the city, pushing the limits of what he will and will not do for this toy.
Article continues below advertisement
8. 'Scrooged' (1988)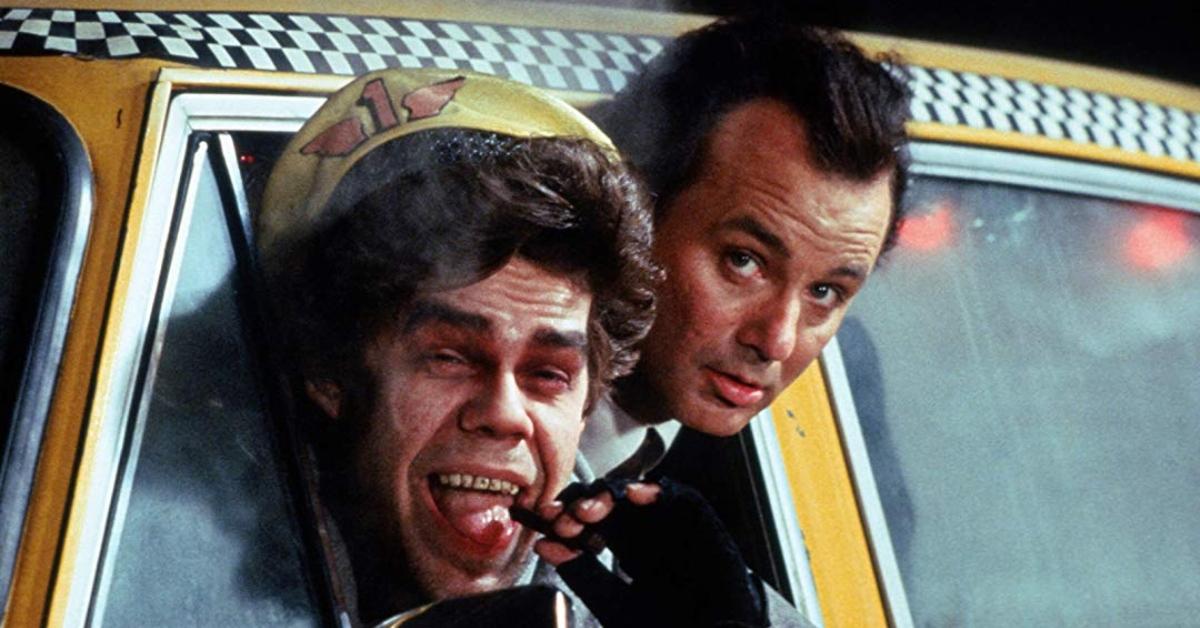 While there are many adaptations of the iconic character of Ebenezer Scrooge, Bill Murray brings a lot of comedy to the mean-spirited character of Frank Cross in the 1988 film Scrooged. The successful TV exec is visited by three ghosts and learns that his actions all had extreme consequences, many of which affected the people around him.
Article continues below advertisement
9. 'Christmas With the Kranks' (2004)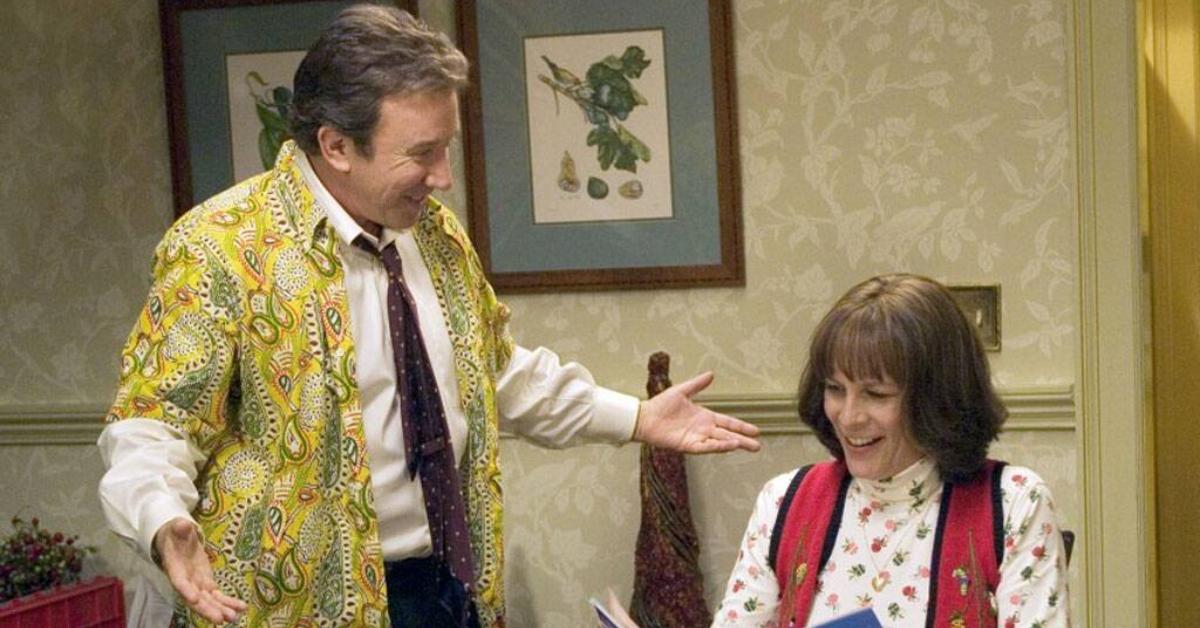 Deciding to skip the holiday festivities this season and head to the Caribbean since their daughter is not coming home for Christmas, Luther (Tim Allen) and Nora Krank (Jamie Lee Curtis) soon learn that not everyone is into their anti-holiday decision. #FreeFrosty.
Article continues below advertisement
10. 'Office Christmas Party' (2016)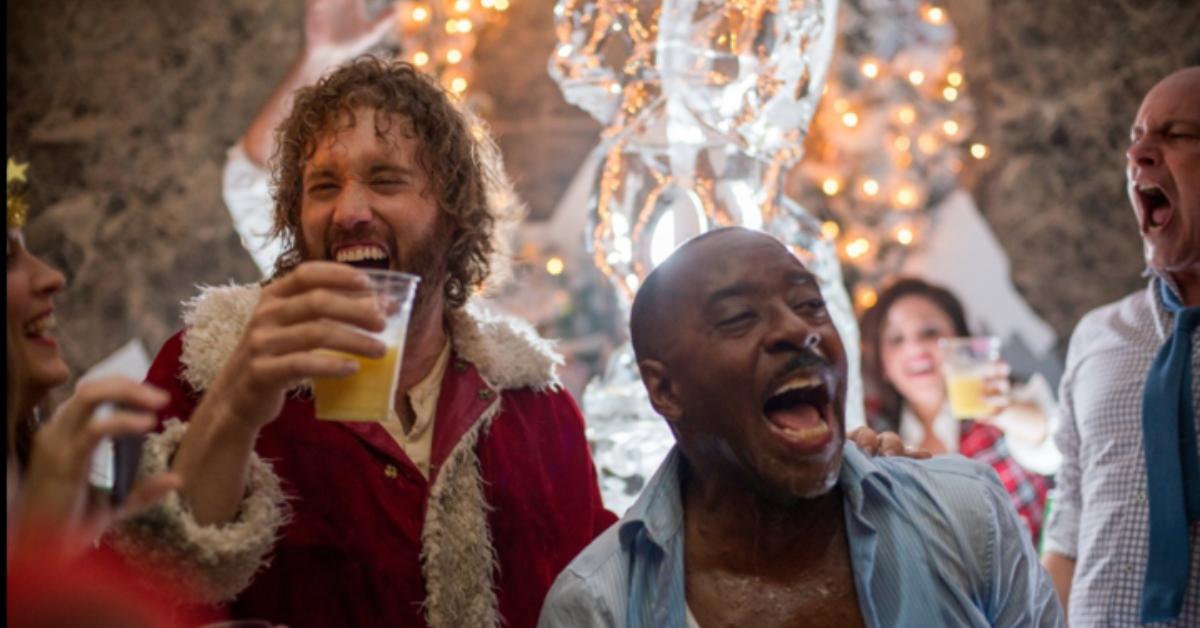 In order to save their jobs, a group of co-workers must throw the most epic Christmas party to impress a potential big client. With everything on the line, the party soon gets out of hand and a night of debauchery ensues.
It's rated R for a reason...
Article continues below advertisement
11. 'The Night Before' (2015)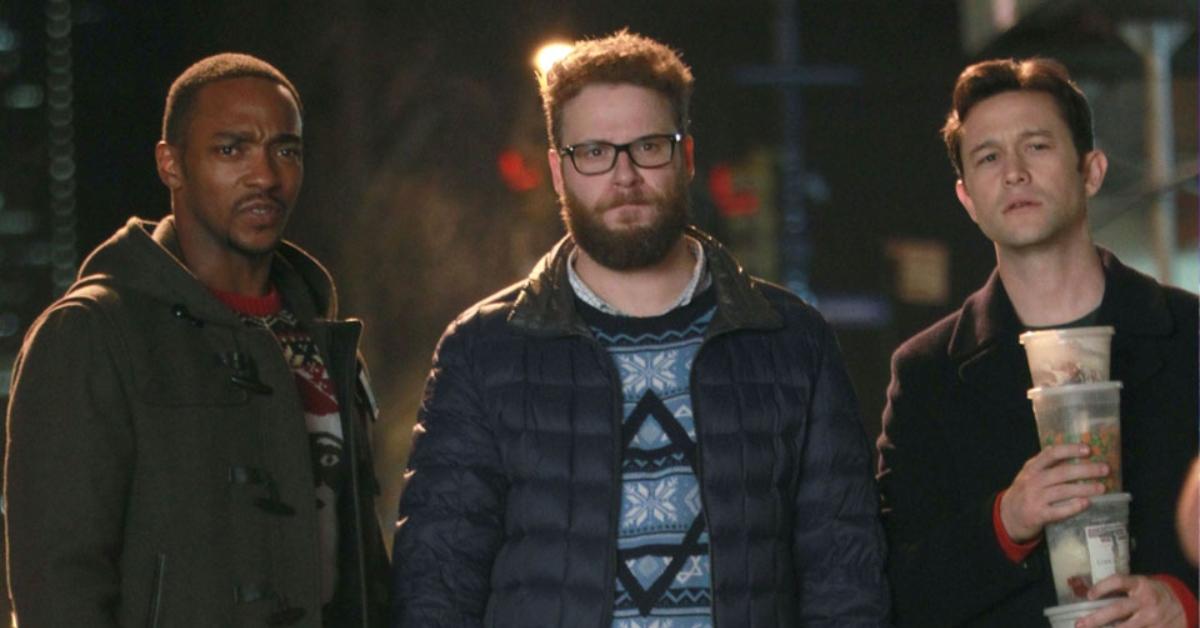 Three childhood friends (played by Seth Rogen, Anthony Mackie, and Joseph Gordon-Levitt) gather together every Christmas Eve for a night of fun. Knowing that their routine will change come next year as Isaac (Rogen) will be a first-time dad, the group decides to make it a reunion they'll never forget. In hopes of securing an invite to a rumored underground party, the friends embark on a hilarious journey around the city.