Former Postman Gabriel March Granados's Criminal Trial Almost Resulted in a Mind-Boggling Sentence
Where is Gabriel March Granados now? Here's what we know about his current status and the details of his life that made him famous.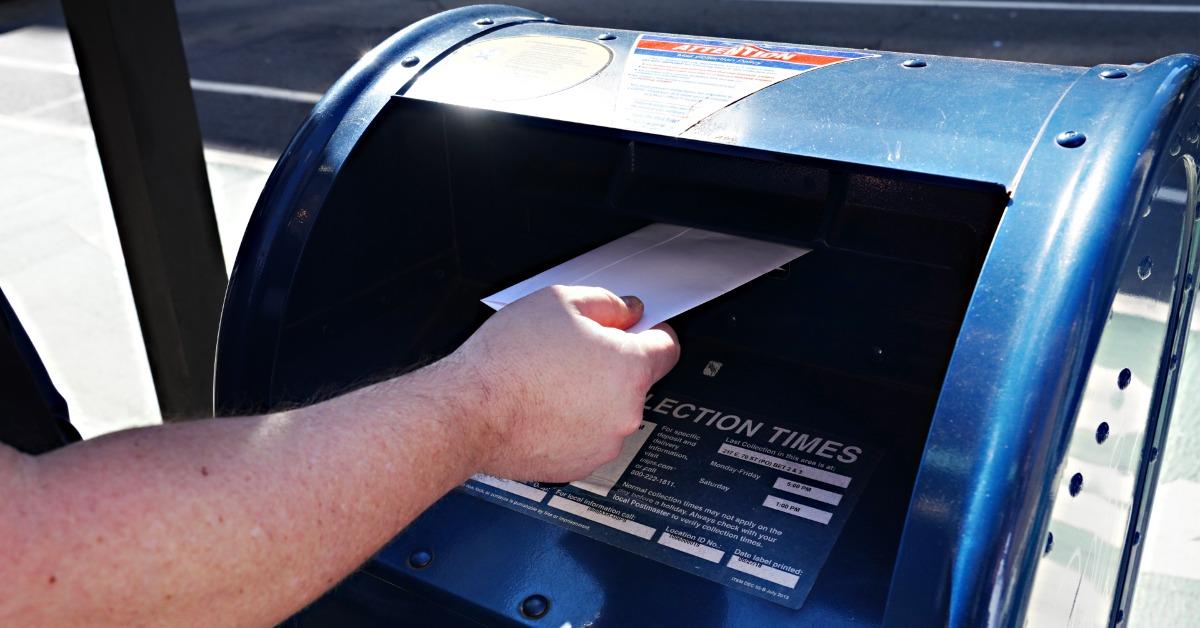 Nobody wants to spend even a second of time in jail, but Gabriel March Granados was faced with a possible sentence considerably longer than that: thousands of years of hard time in a Spanish prison.
Article continues below advertisement
That's quite an impressive criminal feat to boast, but what exactly did he do to result in that punishment, and where is he now? Keep reading for all of the known details regarding this criminal anomaly.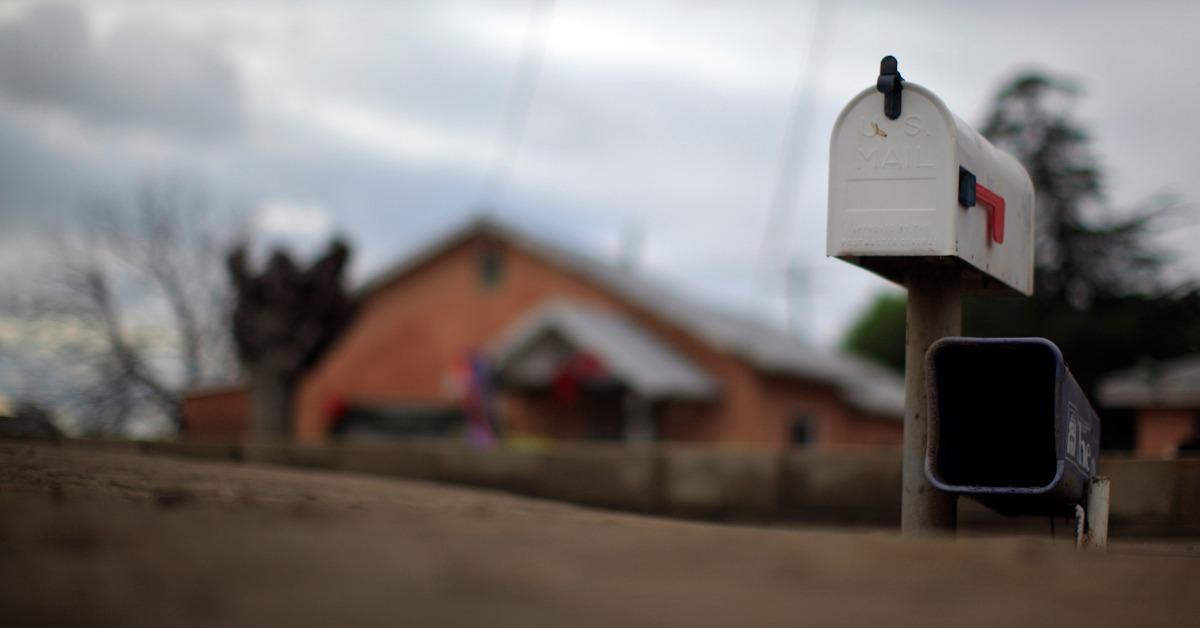 Article continues below advertisement
Where is Gabriel March Granados now?
Unfortunately, there is no confirmed information regarding Gabriel's current whereabouts. A resident of Spain at the time that his name became famous, Gabriel served 14 years and two months in prison before being released. Gabriel does not have any public social media pages and has not given any interviews in the time since his incarceration.
Why did Gabriel March Granados go to jail?
The story of Gabriel's incarceration and seemingly record prison sentence is certainly one for the history books. Per Recuer Dos De Pandora, an 18-year-old Gabriel started work with the Mallorca, Spain, post office on Jan. 28, 1968. During a two-year tenure with the nation's mail service, which ended on March 31, 1970, Gabriel committed some pretty serious federal crimes.
Article continues below advertisement
In March of 1972, the Provincial Court of Palma de Mallorca's prosecutor pursued charges against Gabriel after investigating irregularities in his work. What the government found was that Gabriel had allegedly committed 42,768 "crimes of infidelity in the custody of documents and theft." Basically, Gabriel hadn't delivered over 40,000 pieces of mail during his two years working as a postman.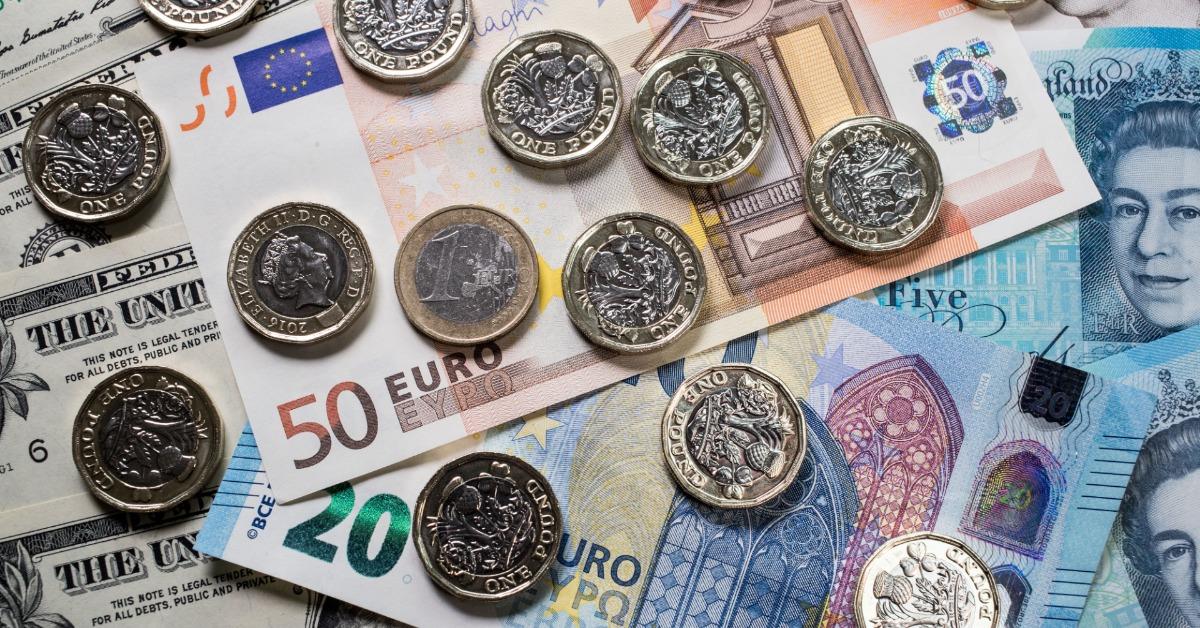 Article continues below advertisement
Gabriel attested during his trial that he stashed the pieces of mail in various hiding spots in his office and home, disposing of the personal documents and keeping the checks, cash, and other things of value for himself. Of those pieces of mail, the publication claims that Gabriel opened 30,850 regular and 4,868 urgent parcels that contained checks worth the equivalent of roughly $50,000 today.
In court, prosecutors attempted to pursue a record-breaking jail sentence for Gabriel, asking the judge for 384,912 years, which translates to nine years for each of the pieces of mail that he didn't deliver. They also wanted him to pay about $20 million in fines, which translates to about 400 times the value of the checks taken from the letters he stole.
Article continues below advertisement
This is undoubtedly a long prison sentence that the world's worst criminal deviants haven't even remotely been hit with. The term was so long that the judge presiding over Gabriel's case clearly saw the absurdity of the prosecutor's lengthy prison request.
In the end, the postman was only charged with two different criminal counts, which resulted in him spending 14 years and two months incarcerated in Spain. When that sentence was served and his fines were paid, Gabriel was a free man again.