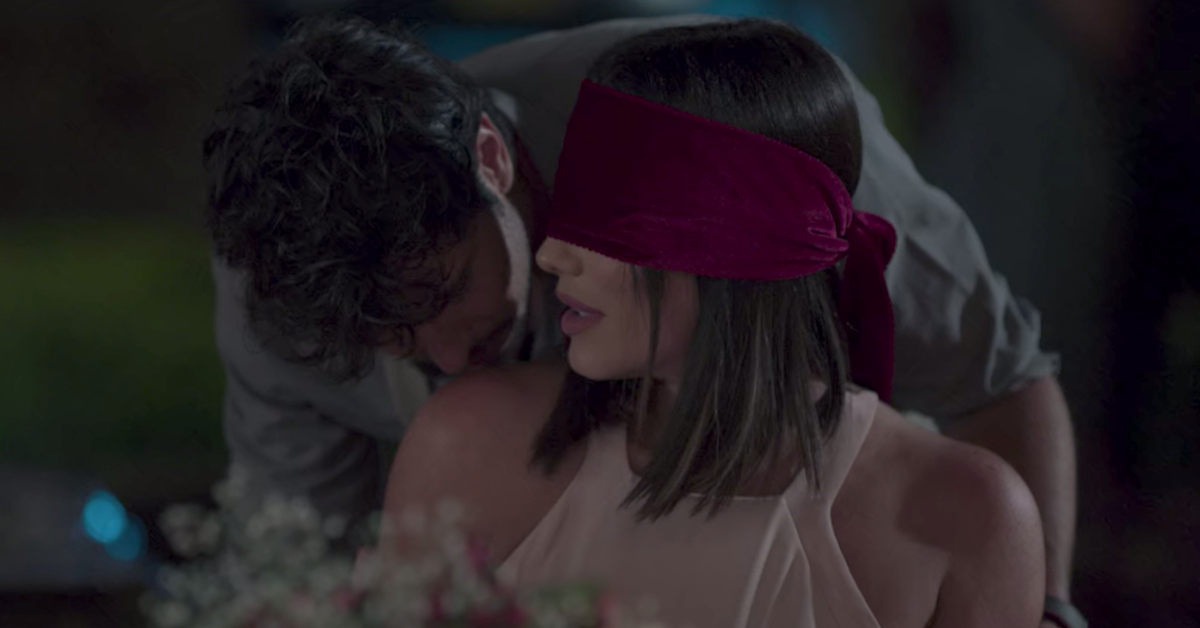 Gaby Espino's Personal Life Is More Dramatic Than Her Character's in 'Playing With Fire'
'Playing With Fire' is Netflix's latest foray into Spanish-language shows. So, who is Gaby Espino, who plays Camila, one of Fabrizio's love interests?
Netflix's latest foray into international waters comes in the form of their new series, Playing With Fire (Jugar Con Fuego). The show was adapted from a Brazilian miniseries that premiered at the beginning of 2019 and was such a success that Netflix and Telemundo teamed up to bring the series to American audiences.
Article continues below advertisement
Playing with Fire follows the story of Fabrizio Ramirez, a ridiculously attractive man who leaves Miami and moves to Colombia. There, Fabrizio slowly developed intimate relationships with two friends, Camila and Martina, as well as Martina's daughter, Andrea.
As you can imagine, Fabrizio's arrival causes drama and irreparable changes in the lives of these three women.
The show features a star-studded cast that would be familiar to any Telemundo viewer. Stars include Peruvian hunk Jason Cuthbert Day del Solar as Fabrizio, Margarita Rosa de Francisco as Martina, Laura Perico as her daughter Andrea, and Gaby Espino as Martina's friend, Camila.
Gaby Espino has been turning heads with her Playing with Fire role and fans are eager to learn more about the talented actress.
Article continues below advertisement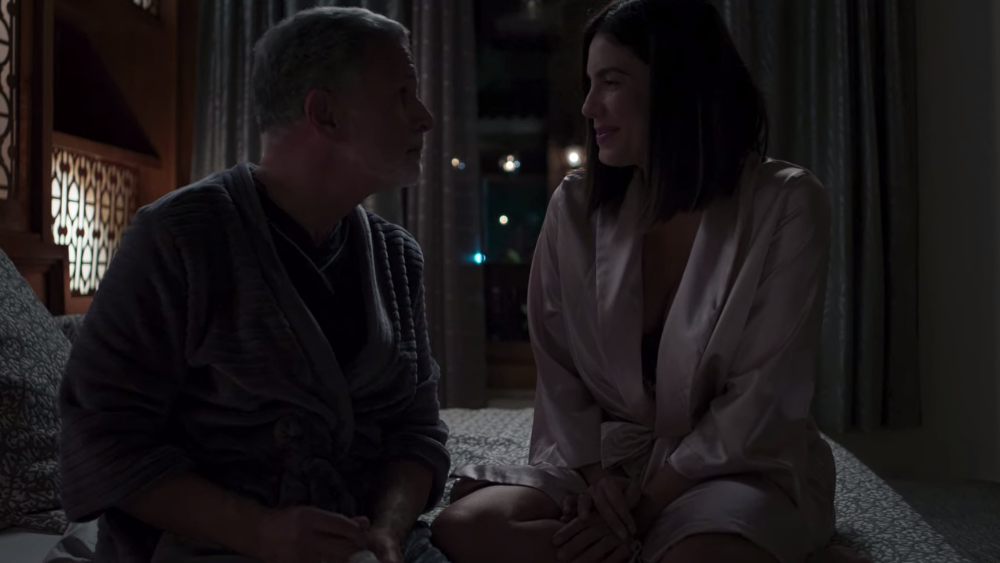 So, who is Gaby Espino from 'Playing with Fire' and what else has she been in?
While she plays Colombian beauty Camila, Gaby Espino is actually a Venezuelan actress and model. While the star originally wanted to become a veterinarian, Gaby luckily fell into acting after a stint in public relations.
Article continues below advertisement
The talented thespian studied dancing and acting at the prestigious Escuela Luz Columbia de Caracas and soon made her debut on television in the Venezuelan teen drama A Todo Corazón, in which she delivered a strong performance as Natalia.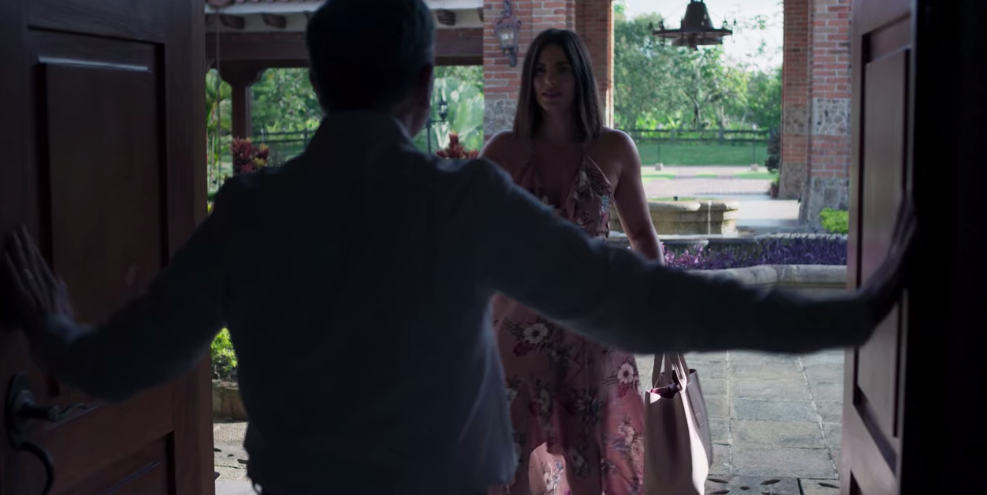 Article continues below advertisement
Soon she was being offered lead roles, and over the next few years, Gaby appeared in shows like Enamorada, Amantes de Luna Llena, Guerra de Mujeres and Las Gonzalez.
While she's best known for her work in soap operas, Gaby has shown her versatile skills as an actress when she took her first role as villain Princess Izaguirre Zabaleta in Rebeca.
As Gaby's professional acting career took off, this beauty wisely branched out into other avenues. Now, she also has her own beauty brand called Gaby Espino. The line carries lipsticks and nail polishes in various shades and finishes. They're also having a Valentine's Day sale, if you're in the market.
Article continues below advertisement
Is Gaby single or dating?
Gaby's drama seems to extend past her career and spill over to her personal life. The stunning beauty married her first husband, Cristobal Lander in 2007, and in 2008, their daughter Oriana was born.
Article continues below advertisement
However, a scandal wasn't too far behind when the following year, in 2009, she was rumored to be carrying on an affair with her on-screen lover, Jencarlos Canela. These rumors only intensified when Gaby and Cristobal separated in 2010. And while they briefly reconciled a little later, the couple ultimately broke up for good in 2011.
In September 2011, Gaby and Jencarlos announced via a live chat with their fans on Twitter that the two were, in fact, in a relationship and that they were expecting their first child together. Gaby gave birth to their son Nikolas Canela Espino on Feb. 12, and fun fact: Nikolas's godparents are respected journalist Cristina Saralegui and recording artist Pitbull!
Article continues below advertisement
Unfortunately, Gaby and Jencarlos confirmed their split via Facebook soon after in 2013, so it seems like the brunette is single today. But the two of them, as well as Gaby's ex, Cristobal, have continued to co-parent Oriana and Nikolas in the most mature and adorable way possible.
Just last month, Cristobal posted an adorable photo of Oriana, Jencarlos and himself to his Instagram account with the caption "La princesa de sus PAPIS gracias hermano querido" (DADDIES' princess, thank you dear brother). Aww!!
Watch Playing With Fire on Netflix.