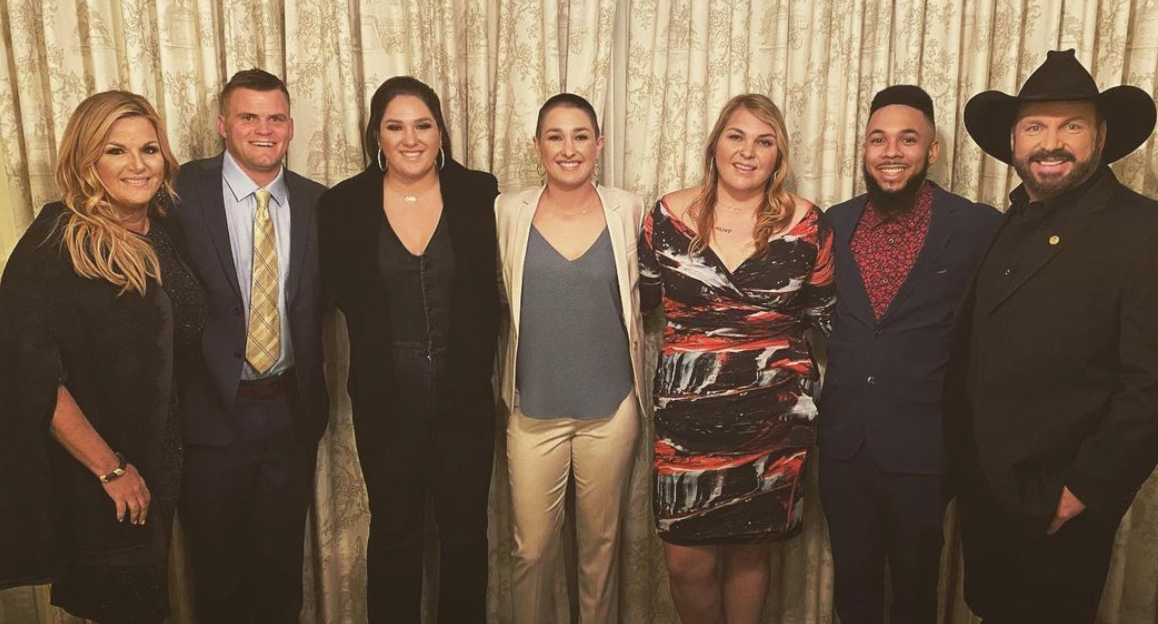 Garth Brooks Has Three Beautiful Daughters, and One Is a Rising Country Star
Country star Garth Brooks has been candid about his family life and how it's changed his career trajectory. From 2001 to 2005, Garth officially retired from country music in order to take care of his daughters. He and wife Sandy Mahl separated in 1999 and eventually divorced in 2000. While his marriage seemed to be irreparably damaged, he knew he had to focus on the three daughters he had with Sandy.
Article continues below advertisement
"Once children come into the mix, children take the lead. That's it. They didn't want to come in this place. It wasn't their choice, we brought them in. So even though Sandy and I were not going to be able to complete our marriage, we still had our children to raise," Garth told People.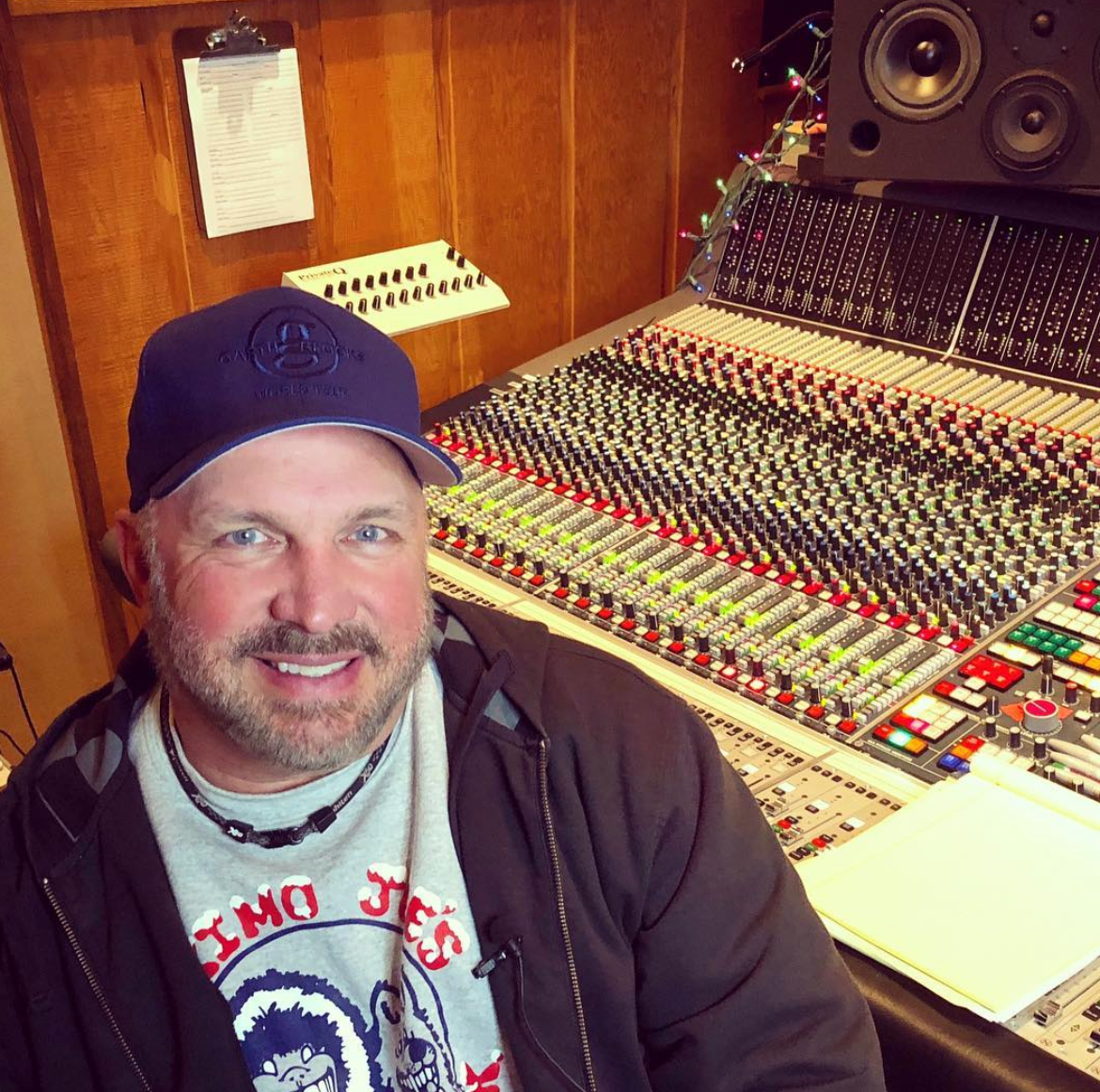 Article continues below advertisement
Who are Garth Brooks' children?
Garth Brooks had three daughters with Sandy Mahl: Taylor Mayne Pearl (born in 1992), August Anna (born 1994), and Allie Colleen Brooks (born 1996).
Taylor Mayne Pearl
Taylor Mayne Pearl, 29, studied history at Oklahoma State University from 2010 to 2016. She's extremely private, so you won't be seeing her share photos from her everyday life. Unlike her dad, she never expressed interest in a career in music, but she is interested in philanthropy. In 2019, she played a big role in her family's Habitat for Humanity project. The last we know is that Taylor was studying at a seminary school at Vanderbilt University, where she's getting her Masters in Theology.
Article continues below advertisement
August Anna Brooks Russell
August Anna, 27, is also a super private person. She married her high school sweetheart Chance Michael Russell, with whom she had a baby with when she was 19. Their daughter, Karalynn, was born in 2013, and their second daughter, Gwendolyn, was born in 2016.
Allie Colleen Brooks
Allie Brooks, the youngest of Garth's daughters, is a musician like her dad. Allie graduated from Nashville's Belmont University and began pursuing her love of country. Her full-length album, Stones, came out in April 2021. She's married to Jonathan Roberts, who's a PE teacher.
Article continues below advertisement
Allie has always claimed that she didn't use her father's connections and has made it her own way.
"I don't really have [those] business connections. But ever since I was a kid, my dad has taught me basically one lesson, and that's to put your head down and work," she told American Songwriter.
Allie continued: "If I wasn't where I wanted to be where I was in soccer, it's because I didn't work. If I wasn't where I wanted to be in school, or with my friends, or just with myself, the answer was always to put my head down and work. So it never really crossed my mind to do it any other kind of way."
Article continues below advertisement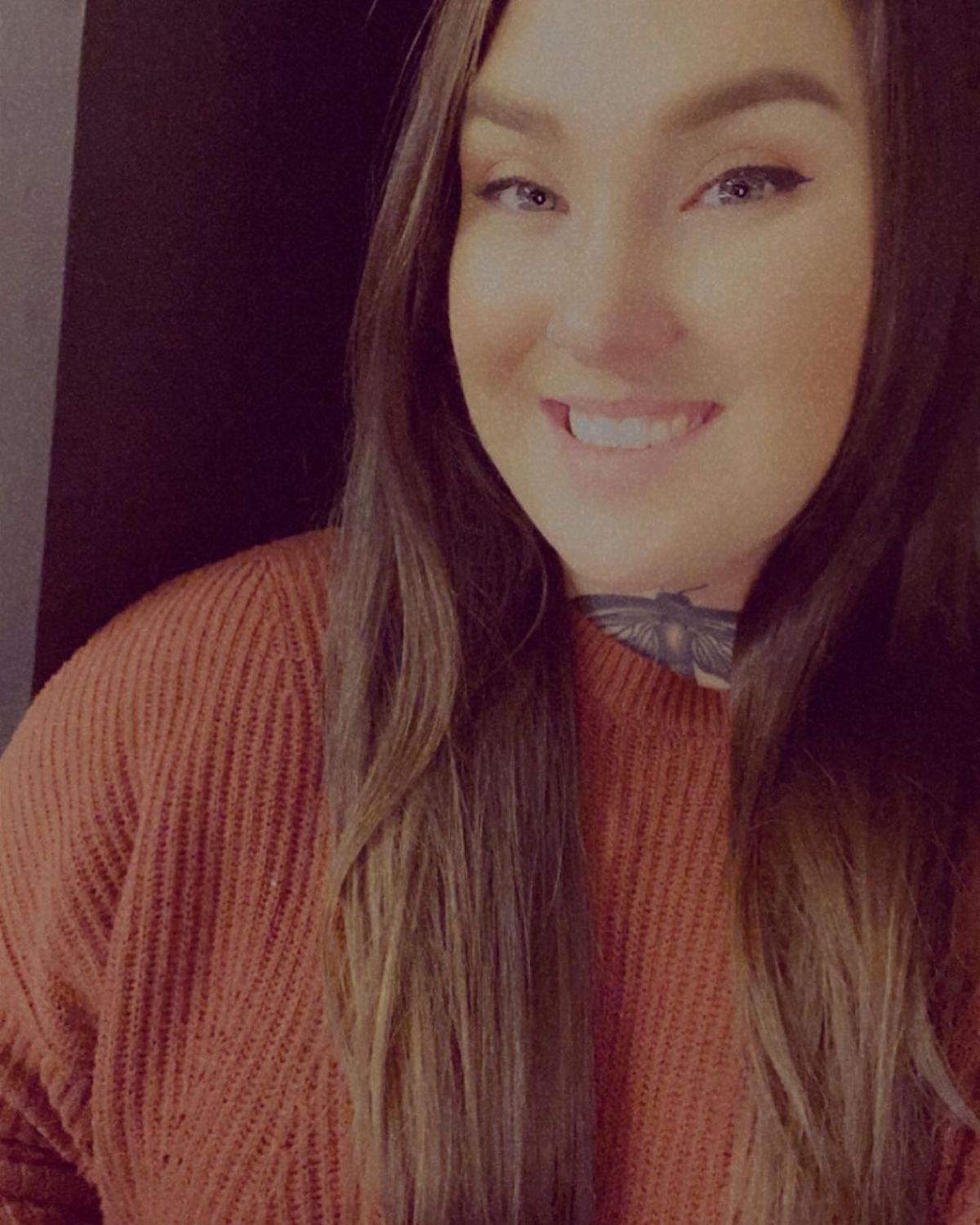 Are Garth Brooks' daughters married?
August and Allie seem to be the only two daughters of Garth Brooks who are married. While his eldest (Taylor) may be married, she's very private and doesn't share any information about her relationships.
Article continues below advertisement
Trisha Yearwood, Garth's second wife, opened to up to People in May 2021 and shared how thankful she was to be their stepmom. "They were a gift that I didn't know I needed. I didn't know how much children brought into your life until I got a chance to be a part of their lives," Trisha said. She also said that the pandemic had brought them closer together, since as adults, they'd started to live their own, separate lives.
"We've been together basically 24/7. We kind of lost that as we got busier in our lives, and I think that getting that time back was really valuable for us as a family, especially for me being a bonus mom," Trisha said.