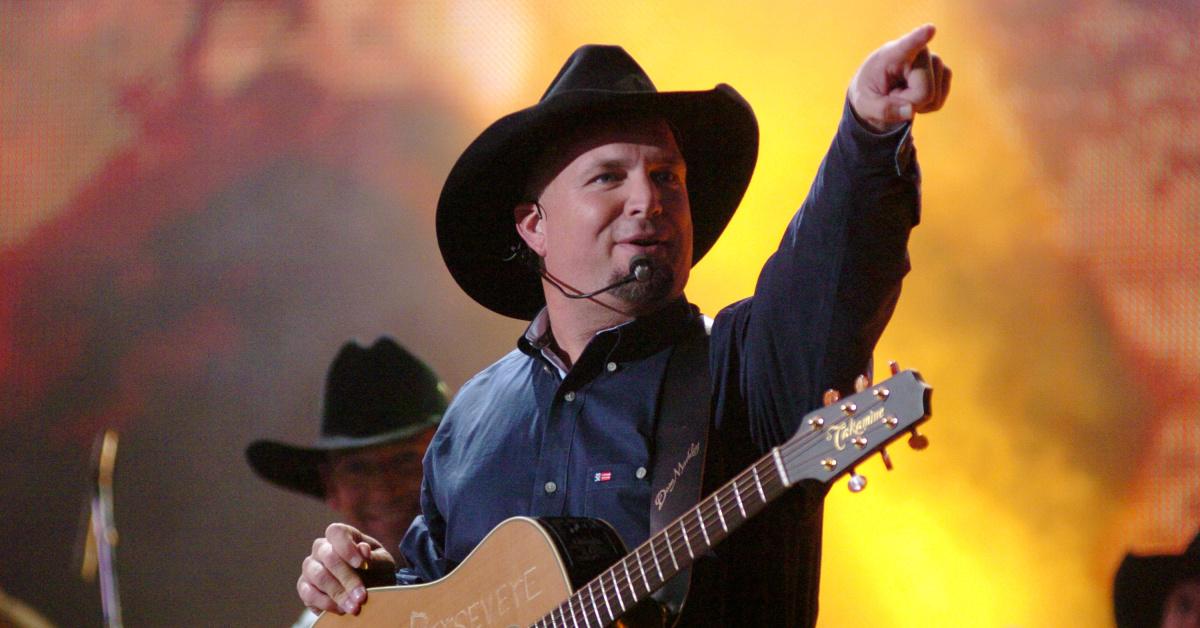 Garth Brooks and Trisha Yearwood Call Music City Home
There are a lot of famous singers out there, but few have risen to the level of fame that country singer Garth Brooks has achieved. He has seven diamond-status albums — so far, he's the only artist with that honor. He's also the best-selling solo album artist in the U.S. and one of the best-selling artists in the world. The man lives a pretty comfortable life.
Article continues below advertisement
But where does he spend that comfortable life? We couldn't help but want to learn a bit more about where Garth Brooks hangs his many cowboy hats. Where does Garth Brooks live? Read on to find out.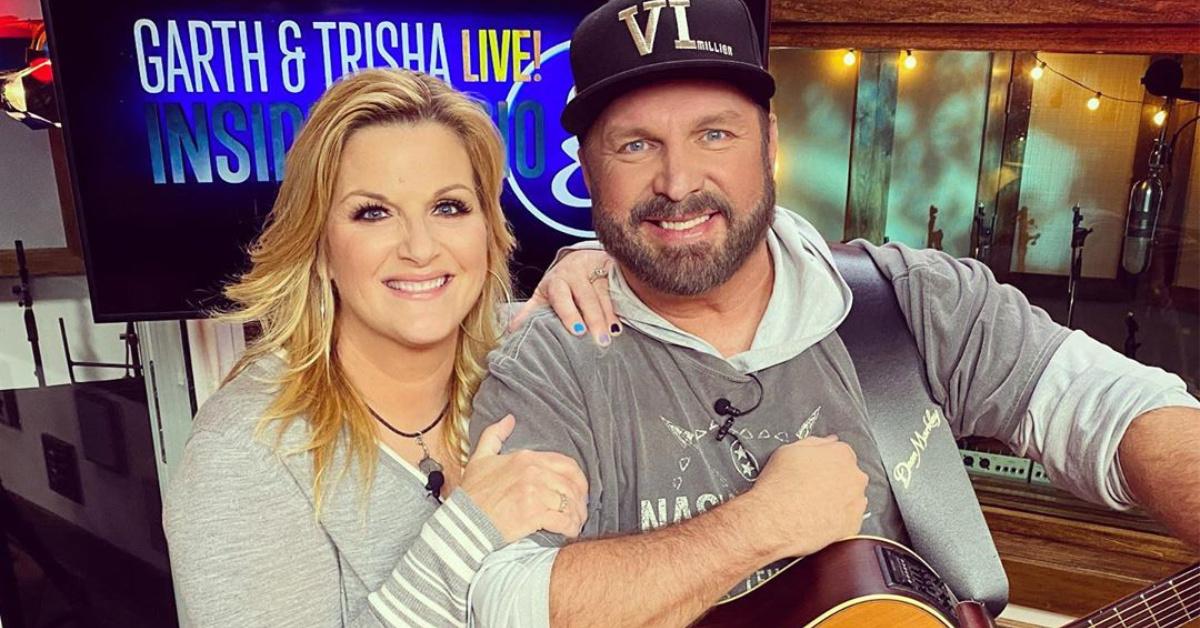 Article continues below advertisement
Where does Garth Brooks live?
In news that probably won't surprise anyone, Garth Brooks and his wife Trisha Yearwood have owned several homes over the years. In 2008, they purchased a beach house in Malibu, Calif. for around $5 million. They then sold it in 2016 for approximately $7 million. The beach house boasted four bedrooms and 3.5 bathrooms and 4,200 square feet — not bad for a vacation house!
For a while, Garth and Trisha also owned a home in Claremore, Okla. that was quite a bit bigger. That house had 14,089 square feet, seven bedrooms, 9.5 bathrooms (!), two kitchens, a gym, a theater, and a five-car garage. Garth and Trisha reportedly sold the house for $3.5 million in 2014 before taking up residence in Tennessee
Article continues below advertisement
These days, Garth and Trisha live in Nashville, Tenn. — makes sense for two people with deep country music roots, right? According to Variety, the couple maintains a 300-acre compound just north of Nashville that Garth was able to amass over the course of 10 or more transactions that took place throughout the '90s and early 2000s. They also had a 6,700-square-foot home in Brentwood, Tenn. that Trisha bought before the couple got married in 2005.
Article continues below advertisement
While Garth is used to traveling all over the country (and the world!) for his career, it seems like he considers Nashville home — at least for now.
Garth also spends a lot of time at his "second home," Studio G.
For several years now, Garth has been making behind-the-scenes videos of his recording process. The videos are part of his series, "Inside Studio G." As it turns out, Studio G is also a physical location (more or less).
Article continues below advertisement
Around Garth's 50th birthday, he changed the name of popular Nashville recording studio Jack's Tracks to Allentown Studio in honor of Allen Reynolds, a music producer who helped shape the country music scene for several decades. In the first video of the "Inside Studio G" series, Garth refers to Allen as his "true hero and inspiration, kind of like a second father."
Article continues below advertisement
Garth has filmed many videos for the "Inside Studio G" series, though not all of them take place in the actual studio. Garth brings the cameras along when he's on tour to give people an inside look at the music business. These days, Garth is stuck at home like the rest of us, so a lot of the videos do take place at the studio.
You love to see celebrities wanting to share pieces of their real lives with their fans, including glimpses at the untelevised parts of life on the road (or off the road, as the case may be). If Garth ever moves out of Tennessee, we hope he'll continue keeping his fans up-to-date.