Why Isn't Garth Brooks on Spotify or Apple Music?
Why is Garth Brooks not on Spotify? The country singer's catalog of music is exclusively streaming on Amazon. Details on why he's only featured there.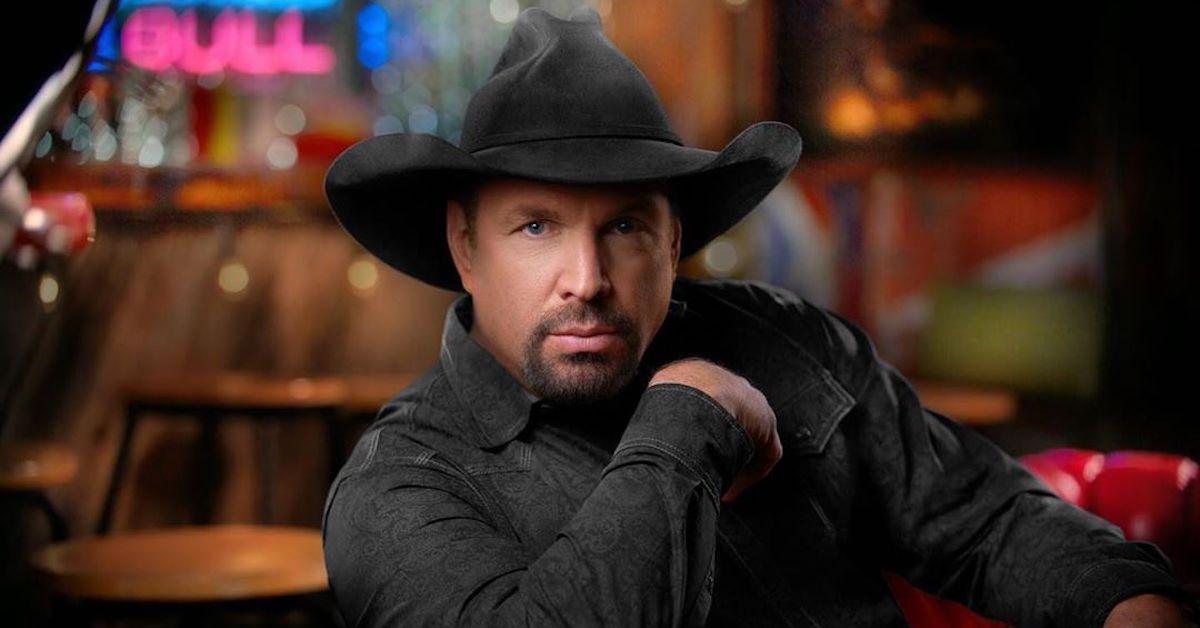 Since he began his singing career in the '80s, country star Garth Brooks has sold the most solo albums ever in the United States. Eight of his albums reached Diamond status (more than 10 million sales), which is more than any other artist or group in the world.
Garth is also second only to The Beatles for total album sales in the world, and to date, his albums have been purchased more than 170 million times.
Article continues below advertisement
With Garth's prowess and popularity in the music industry, many listeners have been disappointed to learn over the years that he has zero presence on Spotify or Apple Music.
Why is Garth Brooks not on Spotify? Find out the real reason why you can't listen to Garth Brooks and his catalog of music on either Spotify or Apple Music.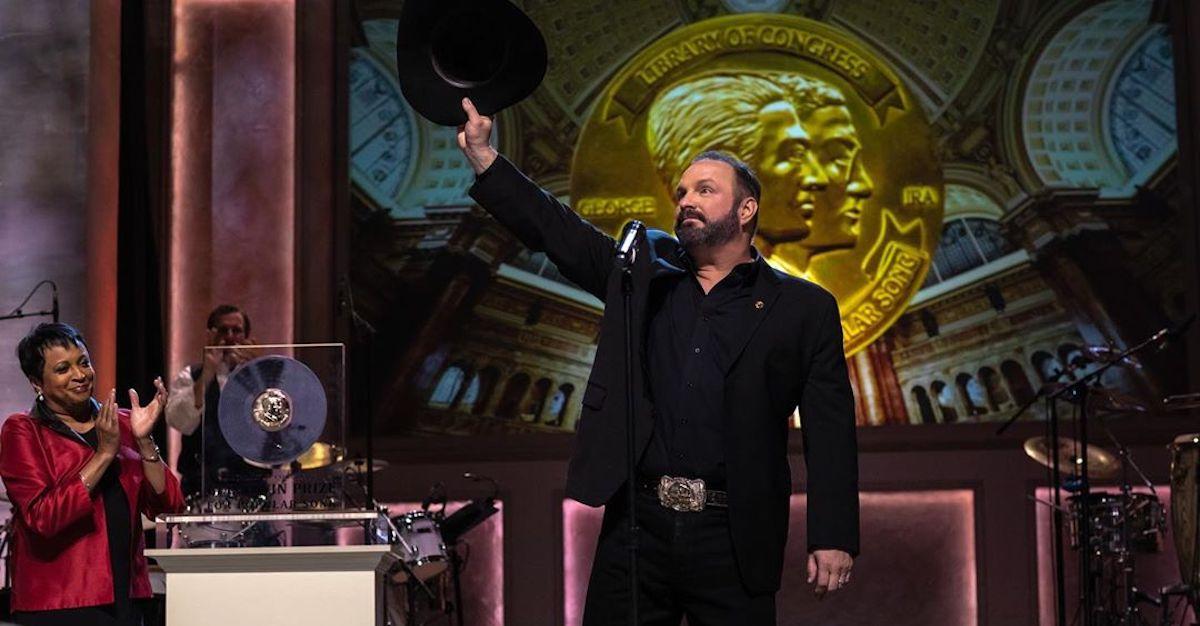 Article continues below advertisement
Why is Garth Brooks not on Spotify?
Spotify is a go-to destination for millions of users to listen to their favorite artists without having to purchase songs. But, the streaming service must actually buy the rights to play singers on the app. While many top creators have their music catalogs on Spotify due to its popularity, there are a few notable artists who have decided to go with another service.
While some singers stayed off of Spotify to promote other services (like Jay-Z, whose music was exclusively on his app, Tidal, until 2019), or there's a shakeup in who really owns the music, Garth's albums actually weren't on any streaming platform until 2016. In that year, he signed an exclusive deal with Amazon Music.
In 2017, Garth appeared at the SXSW Festival, and he explained that his views and vision most aligned with Amazon Music during the bidding war for his catalog.
Article continues below advertisement
Garth said that he valued Spotify co-creator and CEO Daniel Ek as a person.
"Spotify came in, Daniel Ek came down to sit with me, sweet man, I love Daniel, great guy. I think he gets a lot of crap," Garth said at the festival, per Billboard. "His parents were both street musicians – he's a good guy who understands music, and I think he wants to help and believes 100 percent he's helping."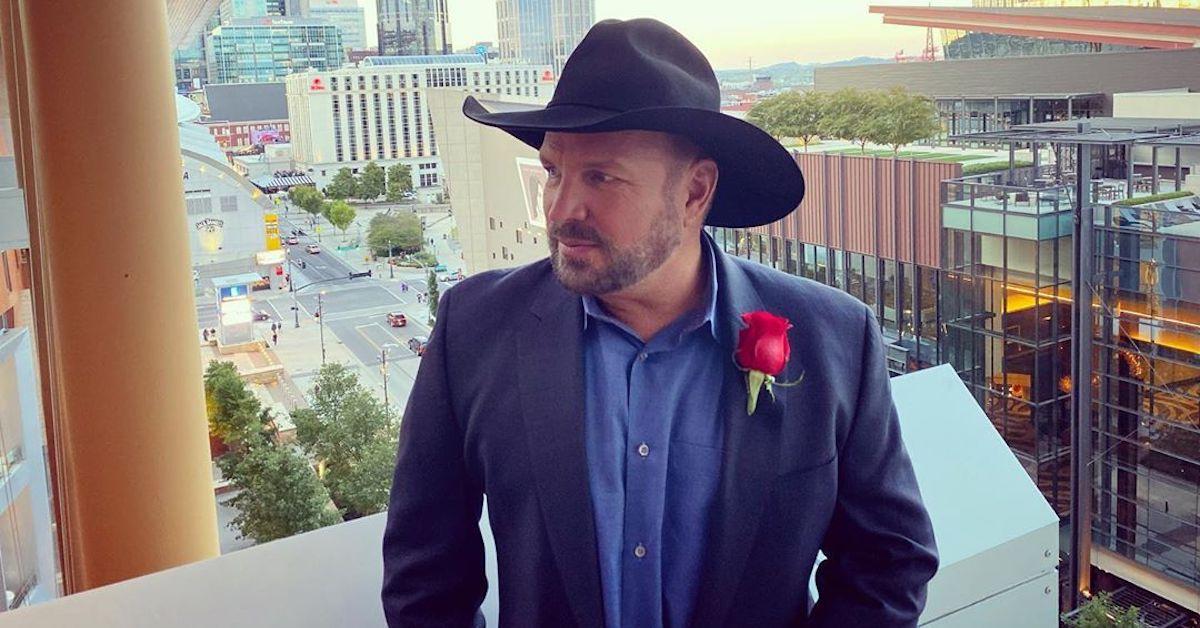 Article continues below advertisement
Later on during the festival, Garth said that it took him a while to wrap his head around the idea of streaming music on-demand. He valued radio play and he contributed it to helping his career take off, and he was initially worried that the ability for users to skip songs would take away from albums and the listening experience.
Don't expect to see Garth Brooks' library on Apple Music anytime soon.
Though Garth had positive things to say about Spotify, at the SXSW festival in 2017, Garth shaded Apple Music's way of handling more experienced artists.
Article continues below advertisement
"Apple's a little different story," he said. "They came in with their own set of rules, and if you're already established, you have to change to get to them. I'm never going to change to fit their rules. Nice guys, we have respect for each other, we're just never going to work together. So we were kind of dead in the water. Then out of the blue, thank God, Amazon shows up and wants to get into the streaming business... The views they shared seemed to correlate with the views we shared."
For those who want to listen to Garth's best hits, including "Friends in Low Places," "The Thunder Rolls," or "What She's Doing Now," an Amazon Music subscription is required. He also has a channel on Sirius XM, or you can go the old fashioned route and simply tune in to the radio.