Move Over Mr. Beast, There's a New — and Gayer — Burger Chain in Town (EXCLUSIVE)
Influencer and comedian Elijah Daniel just launched his new burger joint, GayBurger, to raise money for LGBTQ+ youth in Los Angeles.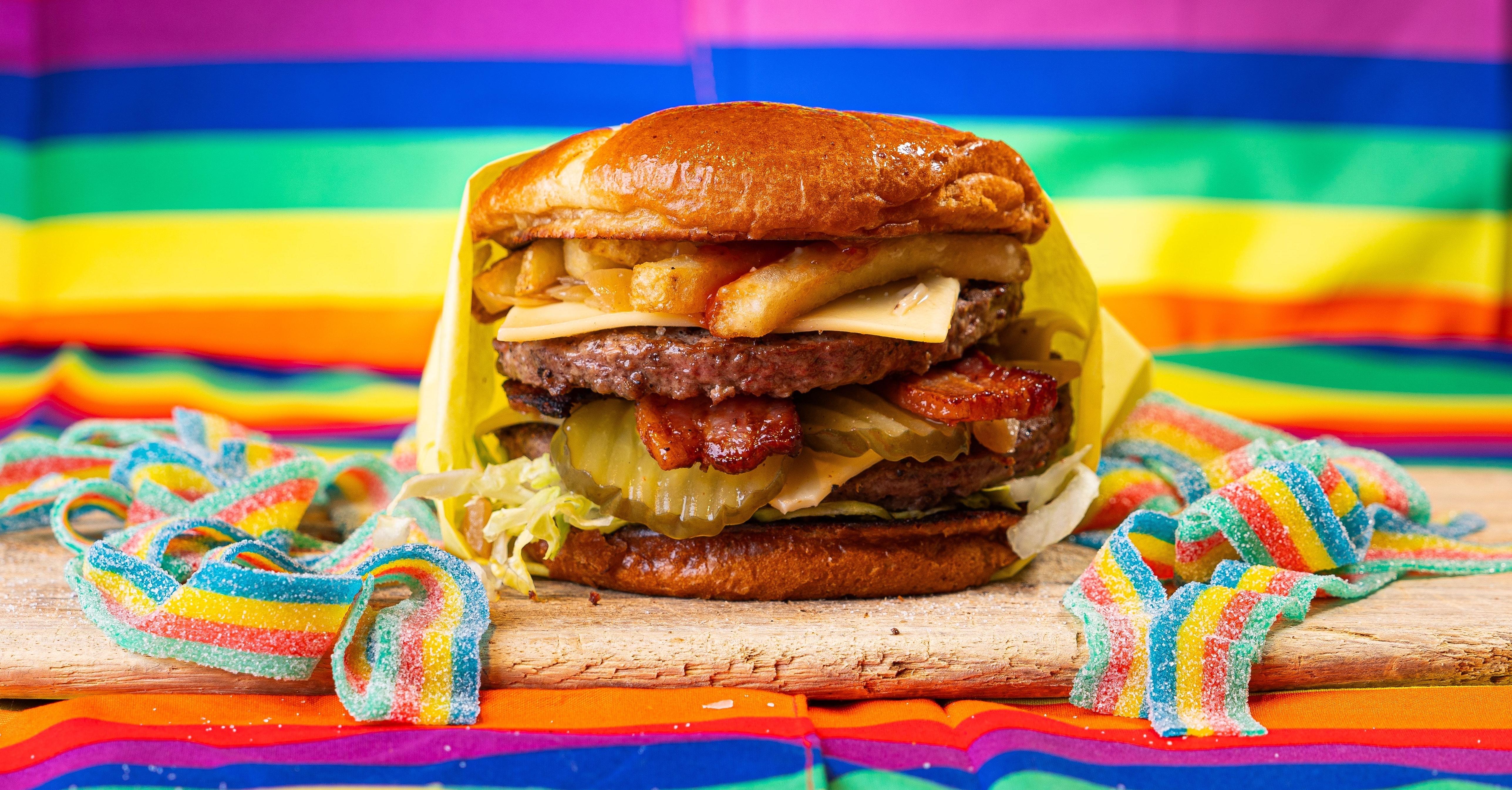 Former Vine star and current rapper/comedian/influencer Elijah Daniel has made many, many rounds on the internet. Between briefly becoming the mayor of Hell, Michigan, creating music under the rapper persona Lil Phag, and continuously ticking off former President Donald Trump on Twitter, the creator has made the most of his time online.
But that wasn't enough for him, as evidenced when he tweeted on Feb. 9: "New gay agenda stunt complete. see you at 3 p.m. PST."
Article continues below advertisement
What does he have planned next? Gay burgers.
Elijah spoke exclusively with Distractify about his new business venture, GayBurger, an explicitly LGBTQ+ burger chain he launched on Feb. 9 that raises money for charity.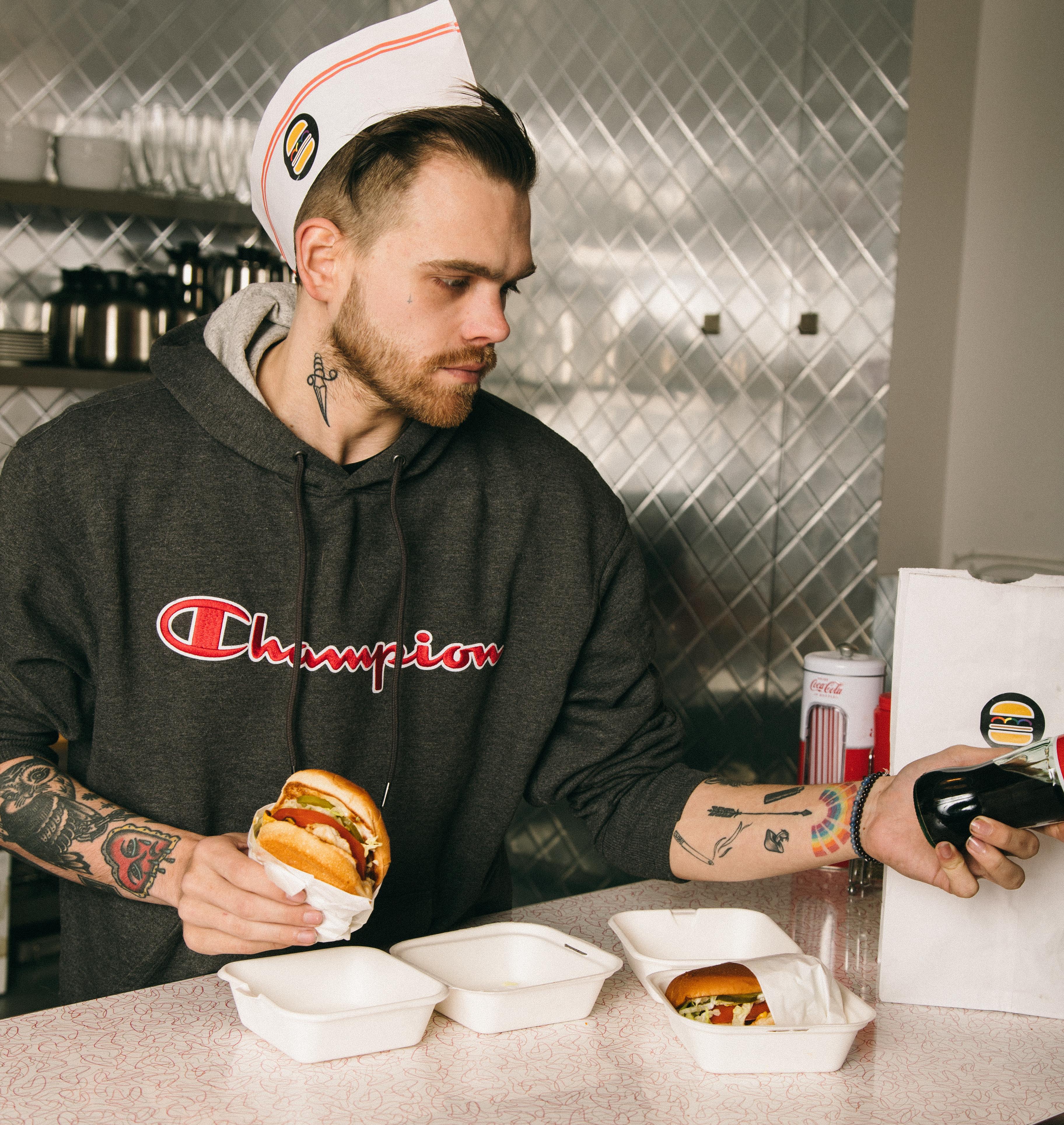 Article continues below advertisement
What is GayBurger?
As part of his new "incubator, tech, influencer, hacker house" Rocketship House, Elijah and the group launched a new burger joint dubbed GayBurger, tagline: "It's time burgers were gay, grab yours today."
Elijah says his background is in tech, and Rocketship House collaborated with TheHouse.ai to bring the chain to life.
The menu features a variety of LGBTQ+-themed burgers and sides, including the Love Me Daddy burger (featuring the chain's "gayoli" sauce), the I Like Chicks chicken sandwich, and of course, Gay Fries ("Fries but they're gay, y'know?").
Article continues below advertisement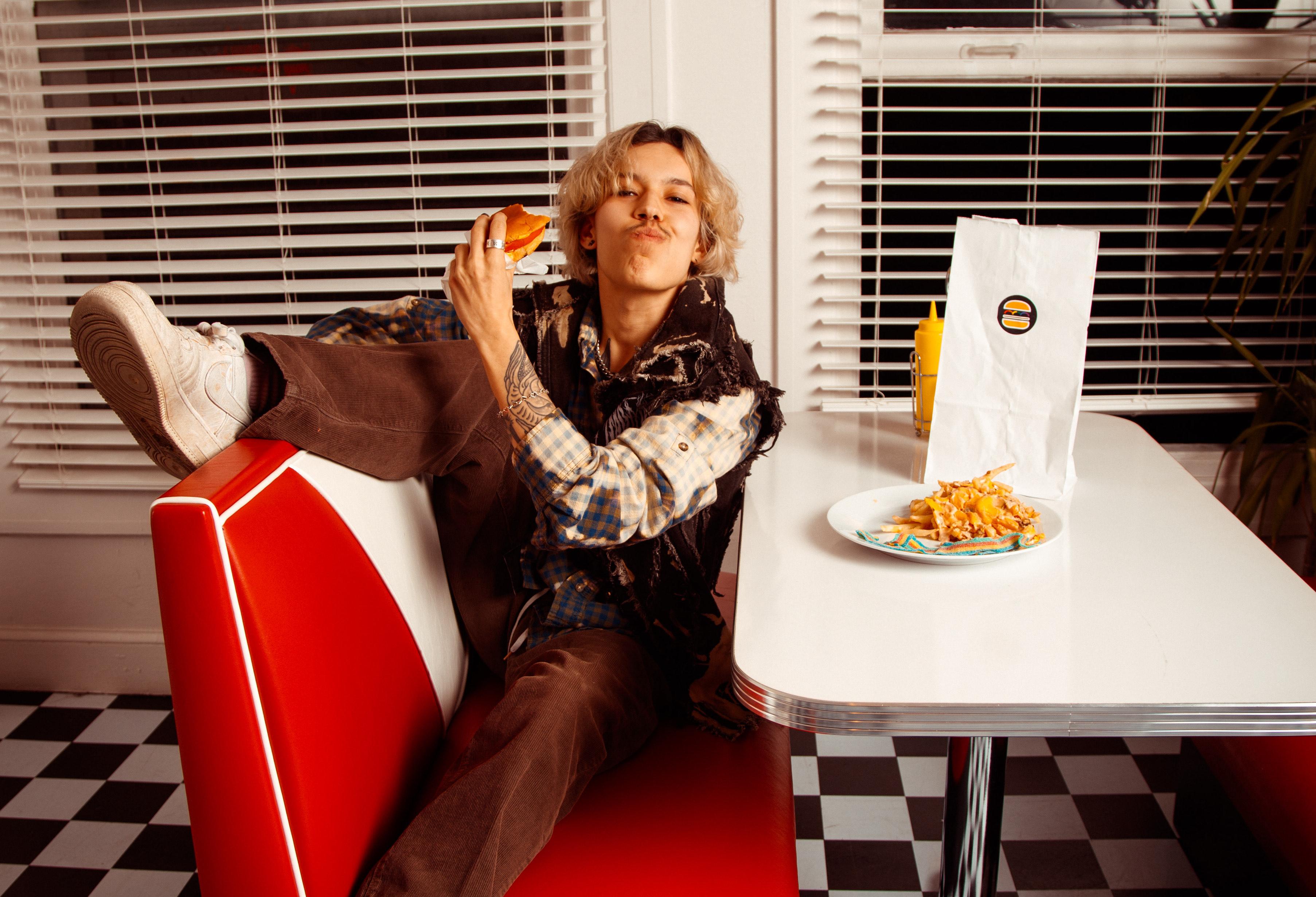 "It was originally a joke where I just yelled 'I WANT A GAY BURGER CHAIN,' out of nowhere... and for my birthday on Jan. 9, [my partner] Katia Ameri presented it," Elijah told Distractify in an email. "It's been really fun finding people who can make my ridiculous ideas into functioning projects."
Article continues below advertisement
The menu also features collaborations with other LGBTQ+ influencers. Trevi Moran created the Trevi Combo (featuring the vegan No More Milk Daddy burger with fries and a drink). Bryana Salaz's combo stars the I Like Chicks sandwich, while Storm Ryan's starts with the Baby Daddy grilled cheese.
According to the chain's website, all of the proceeds from purchases go to the Los Angeles LGBT Center for Homeless Youth.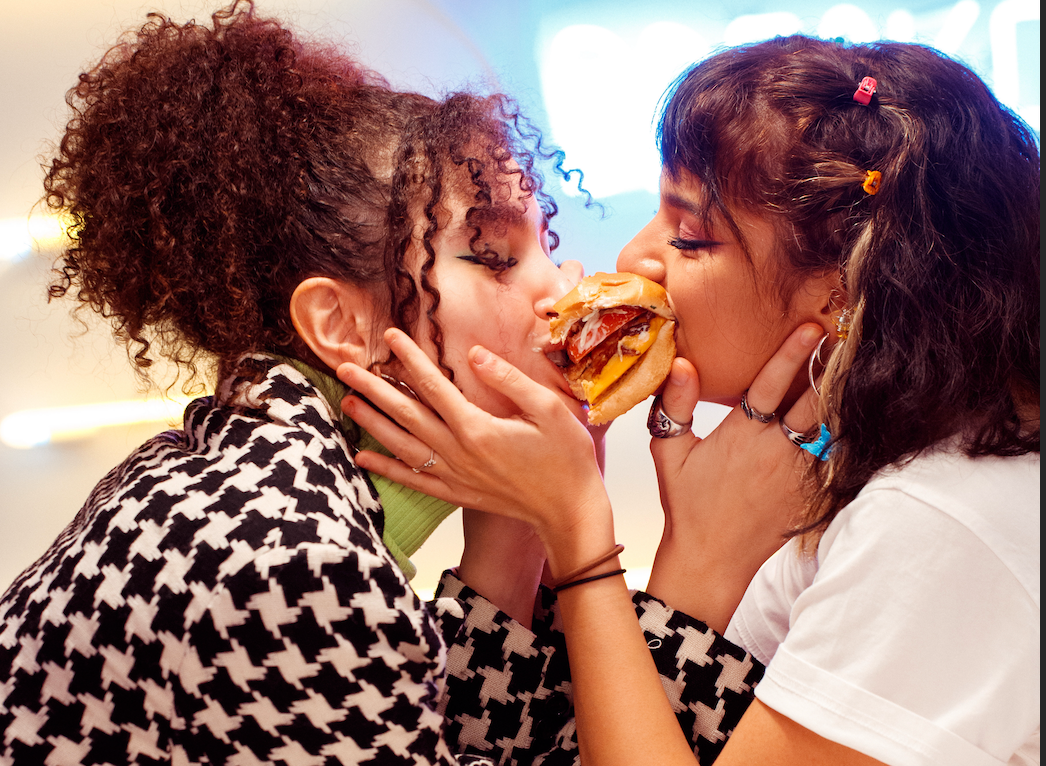 Article continues below advertisement
Elijah says he and his team "definitely plan on expanding the menu, and with more people as we go."
"I'd love for this to be a continuous charity project to keep raising money for the LA LGBT Center," he says.
Where is GayBurger located?
Inspired by Mr. Beast's new chain restaurant, MrBeast Burger, GayBurger is a virtual kitchen restaurant based in San Franciso, Los Angeles, and New York City. Anyone within the delivery range of these three cities can order from GayBurger on Postmates, DoorDash, GrubHub, and UberEats.
"[Virtual kitchens are] actually very interesting to dive into how they work," Elijah says. "It took us less than a month total to create, a lot of work but with only some minor homophobic hiccups lol."
It's currently unclear if Elijah and the team have any plans to expand beyond these locations, though it'll likely depend on the success of the chain's launch.
You can now order from GayBurger through most major food delivery services.