Will Smith Battles a 23-Year-Old Version of Himself in Sci-Fi Film 'Gemini Man'
Where were the 'Gemini Man' filming locations and what is the movie about? We answer your top questions about the Will Smith movie.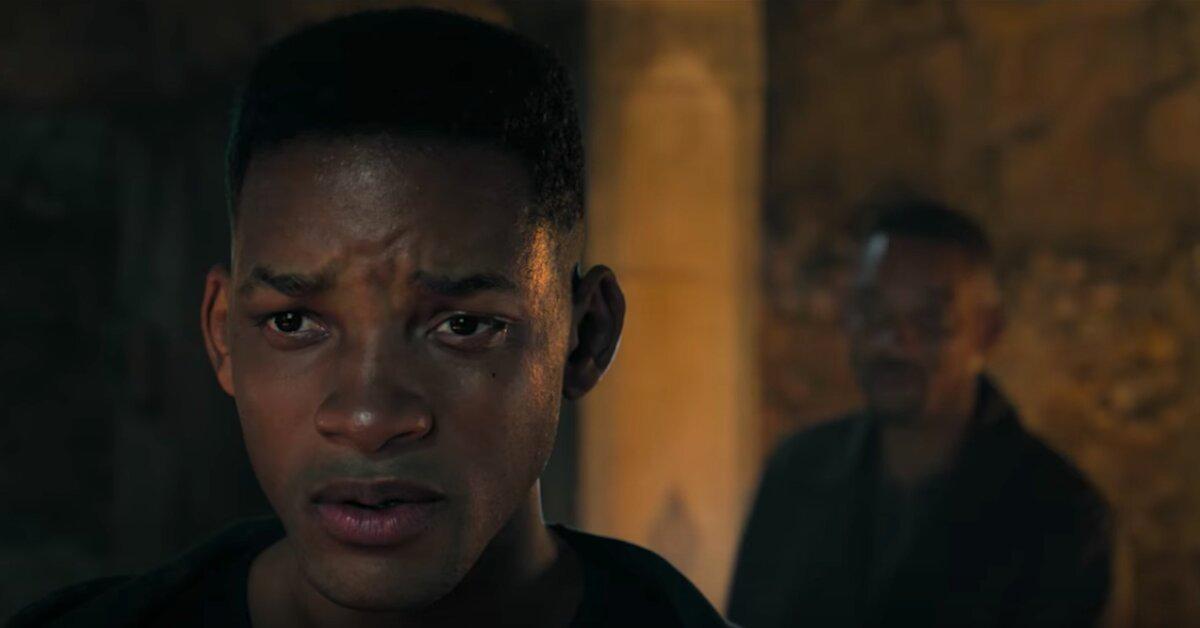 Will Smith has done a lot of things over the course of his career, but we never expected to see the actor fight himself in a movie. In his upcoming film Gemini Man, the 50-year-old plays both assassin Henry Bogan and his younger clone Junior, who's able to predict the aging hitman's every move.
It's safe to say that audiences have never witnessed technology quite like this before. Scroll down for more information about the drama's filming locations, its complex plot, and the science behind making Will Smith look 30 years younger.
Article continues below advertisement
Where were the Gemini Man filming locations?
Principal production began on Feb. 27, 2018 in Georgia. Several scenes were also shot in Cartagena, Colombia and Budapest, Hungary. But the movie's real draw is the digital creation technology that allows Will to battle his 23-year-old self.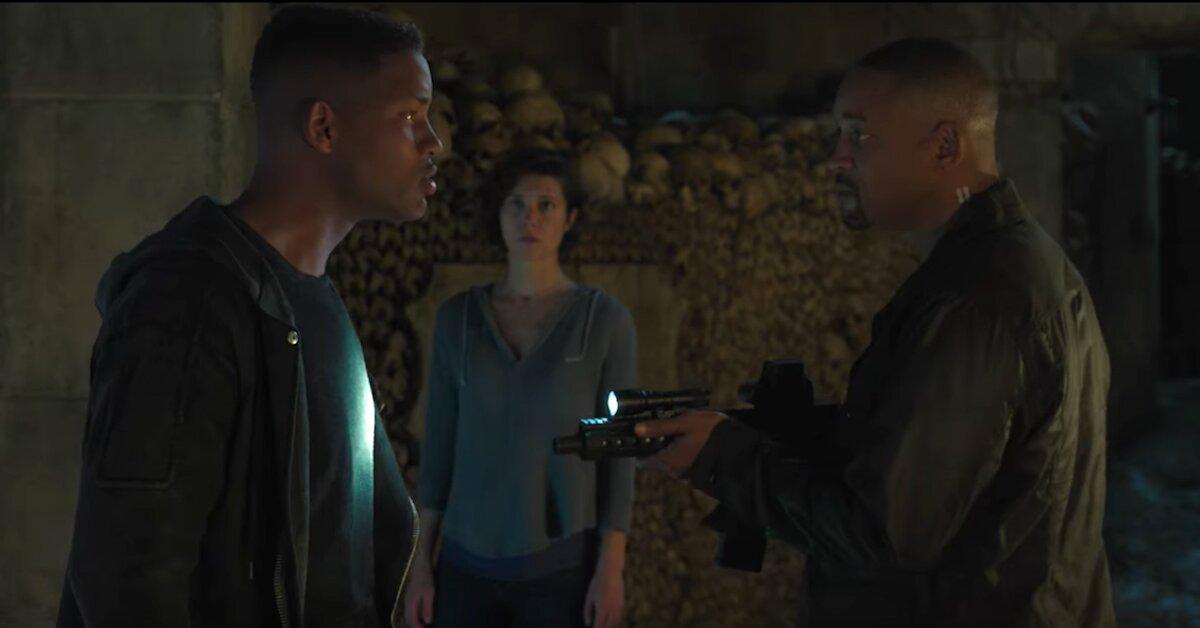 Article continues below advertisement
"The level of the work is so spectacular it's hard to get people to understand," the Oscar nominee said at a recent press preview. "The special effects people at [Peter Jackson's VFX house] Weta have done something that has really never been done before."
Director Ang Lee added, "This movie is a leap of faith. The story has been around 20, 25 years, but technology wouldn't allow the story to be told. I wanted to be the first one to do this…"
Will joked that this advancement in CGI allows him to become a lazier actor. "What I'm excited about is now there's a completely digital 23-year-old version of myself that I can make movies with now," he teased. "I was like, 'Oh man, I'm going butt and gut on them.' I'm gonna get really fat and really overweight… use the Gemini Junior.
Article continues below advertisement
"I'm looking for the movie that is only a digital version of myself," he continued. "Will you be able to make a romantic comedy? Something that has no technology, science fiction elements at all. Will it be that great? I think one day it certainly will."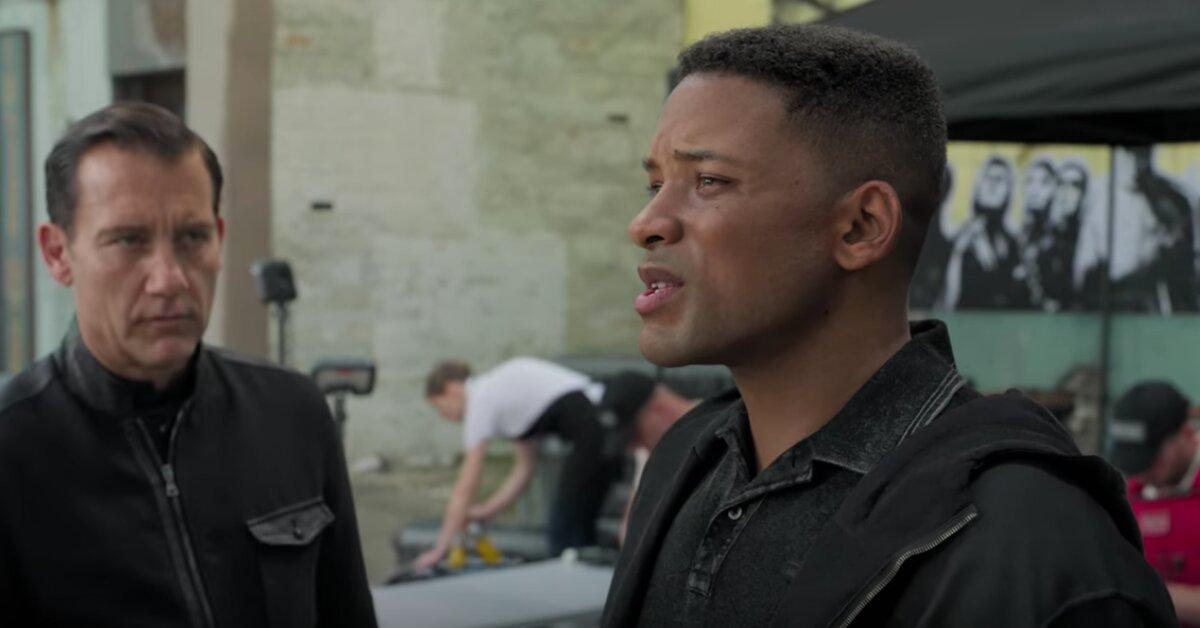 Article continues below advertisement
The Aladdin star explained that Junior is 100 percent digital. "They didn't take my image and just stretch some of the lines," he shared. "It is a completely CGI character in the same way that the lions in The Lion King are CGI characters."
What is Gemini Man about?
Protagonist Henry Bogan is looking for a way out of his deadly and dangerous career, but before he can find one, he's forced to face off against Junior and the man who created him, Clay Varris (Clive Owen).
It's revealed that Clay, who used to be Henry's mentor, is trying to replace his former protégé with Junior, but Henry is determined to prevent the clone from going down the same dark path that he did.
Article continues below advertisement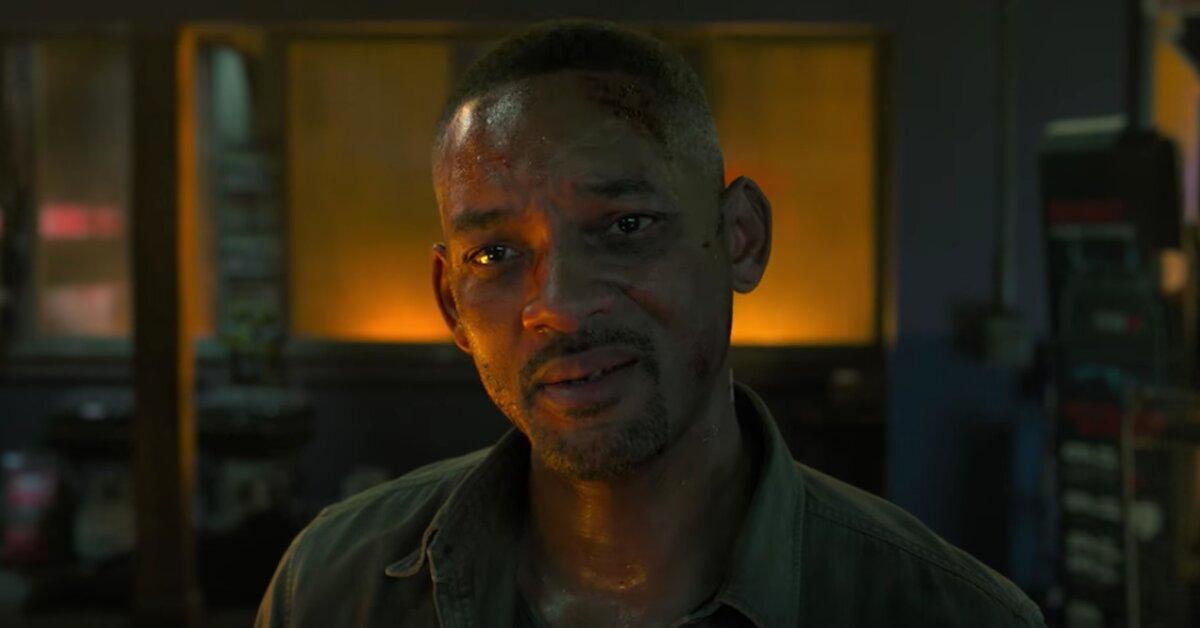 Will revealed that he would have never been able to pull off complicated roles like these three decades ago. "At 23 years old, I couldn't even have comprehended what [Ang] was trying to say and what he was trying to capture," the father of three confessed.
"Timing-wise in my life, the reflection, to have to think about what you are and what you have done, to be able to look at a younger version of yourself that's walking a very similar path… I can relate to that a whole lot more than I would have been able to at 23."
Gemini Man hits theaters on Oct. 11.