Despite Delays, 'Genshin Impact' Developers Tease Another New Character
Despite the delay to the 'Genshin Impact' 2.7 update, we have details on some of the new characters coming to the game very soon. Here's what we know.
Players of Genshin Impact know that the 2.7 update has been unexpectedly delayed, but that hasn't stopped details about what the new update will entail from leaking.
As with all new updates, there are a few new characters who will be coming to the game when the 2.7 update hits. While we may not know when that is just yet, the developers have remained plenty busy sharing new features that are coming to the title very soon.
Article continues below advertisement
Even though we still don't know everything that will be included in the upcoming 2.7 update, developer miHoYo has already started teasing about the other characters who will be coming to the game in future updates.
Here's what we currently know about the new characters coming (soon-ish) to Genshin Impact.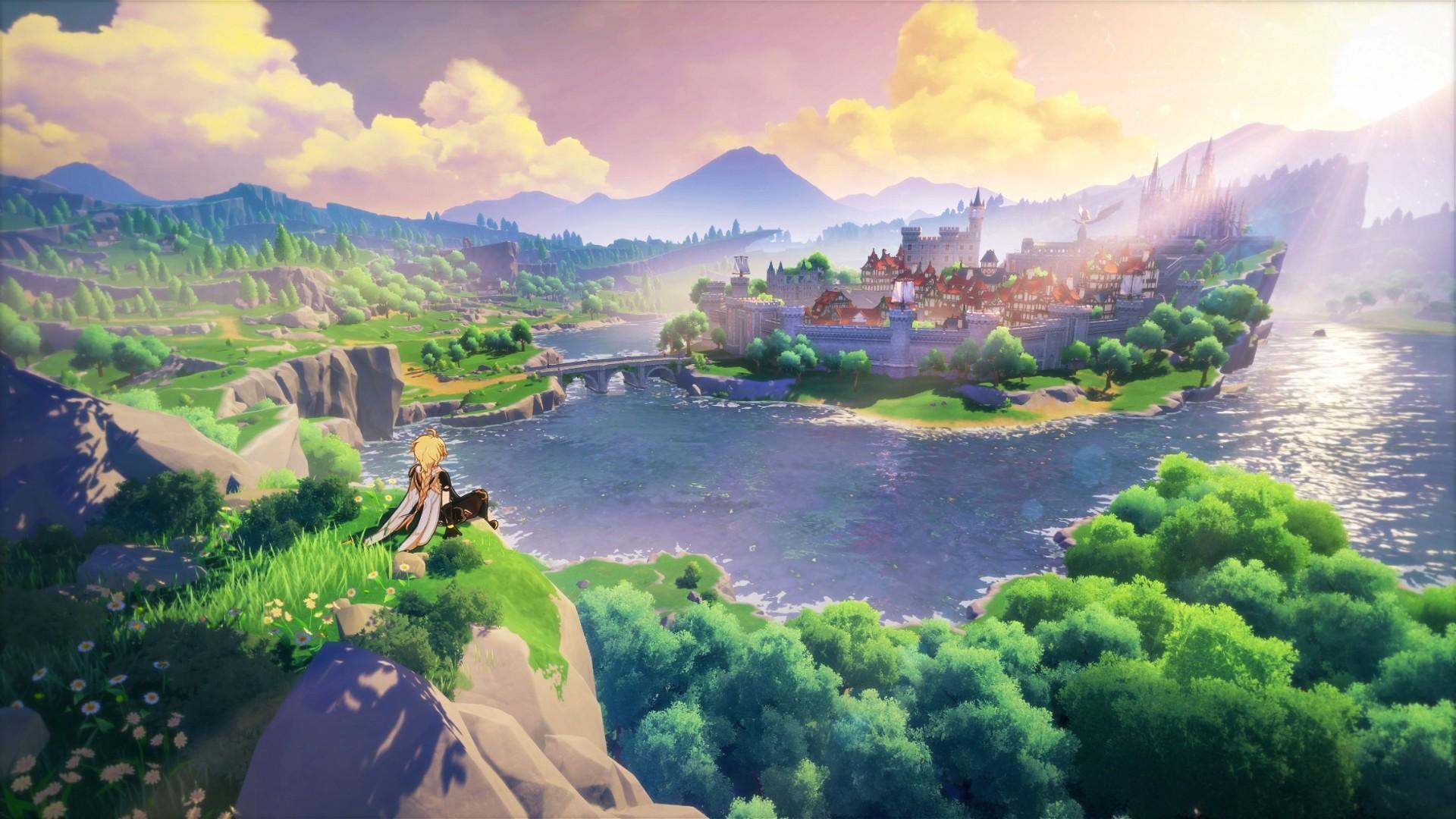 Article continues below advertisement
A new character has been teased — what to know about Shikanoin Heizou.
Shikanoin Heizou, a young detective working with the Tenryou Commission, is the newest character to be teased.
"At first glance, Heizou seems like an ordinary young man, but he's actually the undisputed number one detective in the Tenryou Commission. Not only does he possess a wild imagination, but he also has a mind for meticulous logic and reasoning, as well as an extraordinary sense of intuition when it comes to solving cases," the press release for the new character reads, per Forbes.
Heizou will reportedly only be a four-star character, but that doesn't mean he's one you should overlook, as he has plenty of attributes that makes him a great contender.
"Whenever a crime occurs, his colleagues rely on experience to help them with handling the case, but Heizou brings in an out-of-the-box perspective and gets straight to the crux of the case," the press release says. "People are impressed by his razor-sharp intuition, thinking that his reasoning ability and efficiency are godlike."
Article continues below advertisement
At this time, his different abilities haven't been revealed yet — meaning he could be coming to the game later than many would hope. That being said, the announcement is proof that despite the current delay, there's still a lot of new content coming players' way.
Article continues below advertisement
What new characters will be included in the 2.7 update?
At this time, it isn't clear whether or not Heizou will be included as part of the 2.7 update, but if he isn't, he'll definitely be included as part of the 2.8 update. Since we're still unclear when exactly the 2.7 update will be hitting the game, you may have to wait a little while before you can control Heizou in Genshin Impact.
According to various leakers though, there are two five-star characters and three four-star characters being added in the next update.
The new characters that are reportedly going to be added, per GameRant, are:
Yelan, a five-star Hydro bow user
Xiao, a five-star Anemo polearm user
Noelle, a four-star Geo claymore user
Barbara, a four-star Hydro catalyst user
Yanfei, a four-star Pyro catalyst user
Those who have been playing for a while will know that some of these characters are long overdue — Xiao was originally teased before the 2.4 update, though he's finally joining the game in the eventual 2.7 update.