A Georgia Police Officer Thought Nobody Was Watching When He Was Caught Committing This Lewd Act
A viral TikTok of a Georgia cop engaging in lewd activities while on duty has caught the attention of thousands of viewers online.
If there's one thing that social media users know, it's that even when you think you're completely alone, there's a chance someone is still watching. A rural Georgia cop learned this the hard way after a passerby caught the officer in a lewd act and posted it to TikTok. Now, the video has gone viral and the officer is paying for his actions. Keep reading for more details.
Article continues below advertisement
A Georgia police officer was caught having s-- in a field on TikTok.
The viral video in question shows a Millen, Ga., police officer approaching the back of another vehicle in a field, accompanied by another person. The video was shot from the top of a high local tower, where a clear view of the two vehicles, a road, a cemetery, and some bushes is visible. Comments under the post suggest that the meetup occurred off of White Oak Road in Millen, which seems to correlate with satellite images of the scene.
Article continues below advertisement
The fuzzy clip, which has since garnered nearly 12 million views, depicts an officer having s-- with an unidentified person behind the vehicle. Local news station WRDW confirmed the identity of the officer in the video as Larry "Ben" Thompson. Millen Police Chief Dwayne Herrington spoke with the station and confirmed that he knew about the video (while not specifying what the video was about) and that he was investigating the issue. Nonetheless, Larry voluntarily resigned on March 21, 2022.
Former officer Larry Thompson has a history of criminal conduct.
Although the video of him and the unidentified person having s-- was the straw that broke the camel's back, Larry has a history that suggests policing might not be the right occupation for him. Back in 2017, he accidentally shot another officer in the arm while cleaning his gun, per WRDW. The situation was written up as an "accidental discharge," although no malfunctions were found in the weapon.
Article continues below advertisement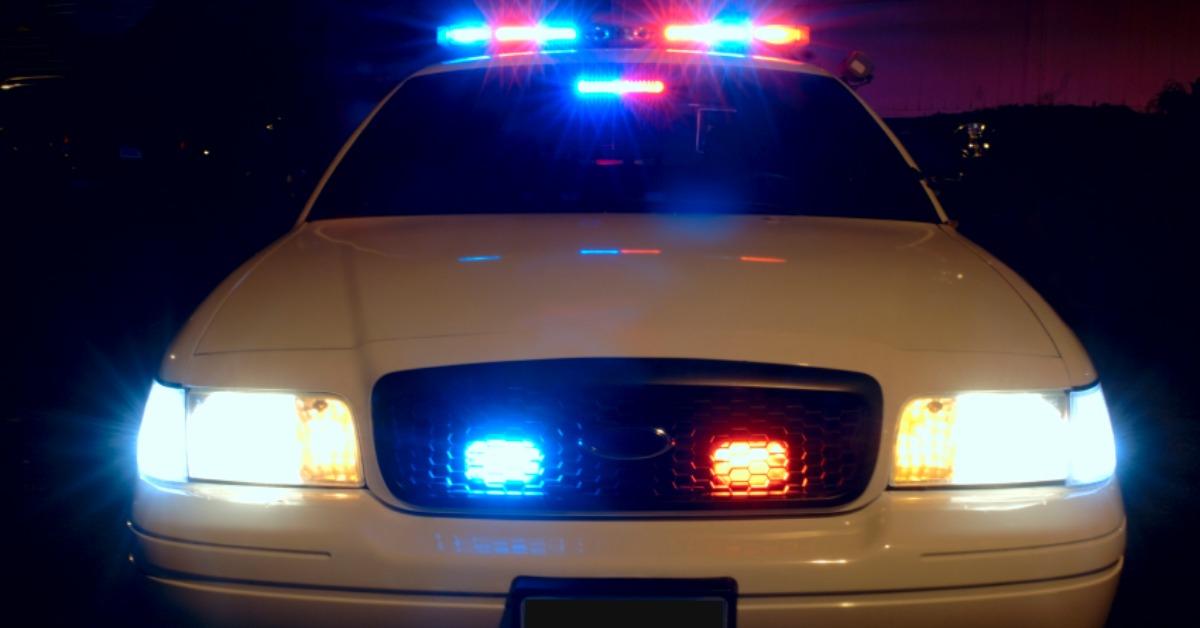 Another instance of his lackluster performance at work came in 2019 when Larry was responding to a call and t-boned another car going 86 miles per hour. The driver of the other vehicle, a 76-year-old woman, died from the injuries that she sustained in the crash.
But that isn't the end. WRDW reported that a woman Larry was previously romantically involved with accused him of harassing her. He later admitted to running her tags to get her new address and was given a two-day unpaid suspension for abusing his power.
You would think that actions such as these would be cause for termination, especially in a field like police work, but believe it or not, none of the aforementioned actions made it to Larry's Georgia Peace Officer Standards and Training Council's Records. The only things listed under his name are his accomplishments on the force, promotions, and his March 21, 2022, resignation. Now that he has left the force, it is unclear if he will face any legal action.