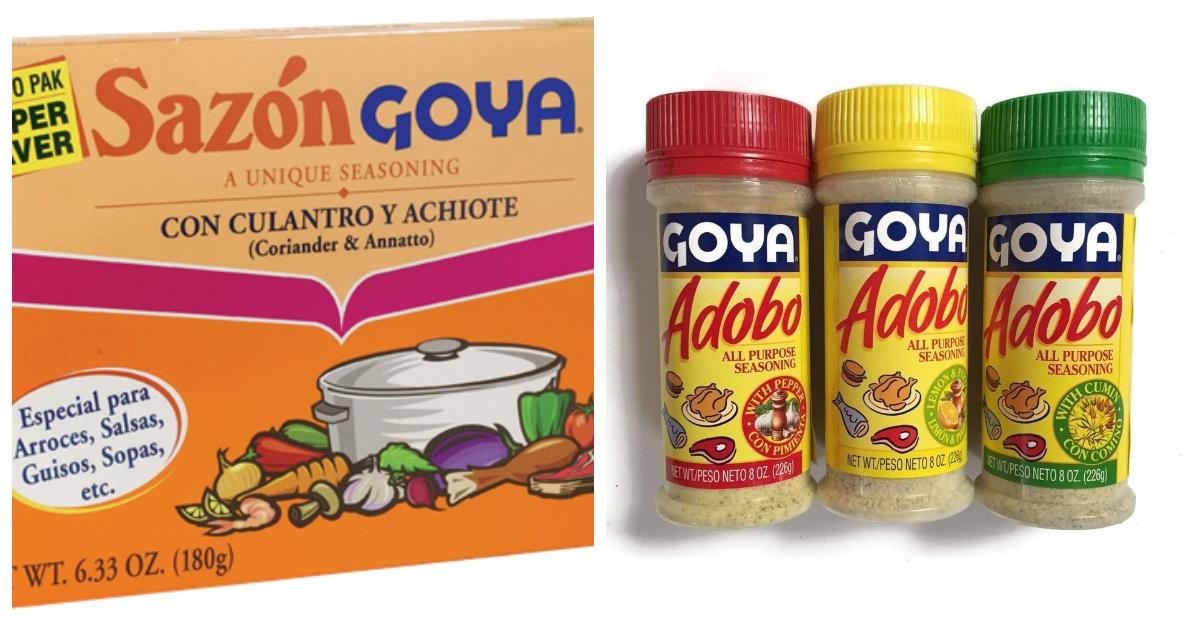 Boycotting Goya Foods? Try These Alternative Products
After the CEO of Goya Foods, Robert Unanue, paid a visit to the White House and heaped praise on President Trump, many Latinx home cooks are reeling. Considering the president's anti-immigrant and specifically anti-Latinx sentiments over the past several years, many justice-minded Latinx Americans and their allies are looking to boycott the purveyor of so many staple foods in Latin American cuisine.
Article continues below advertisement
If you're looking for alternative products to Goya mainstays like Adobo all-purpose seasoning, Sazón, and more, here are some alternative products and quick recipes to make your own versions from scratch.