Boycotting Goya Foods? Try These Alternative Products
With many Latinx folks boycotting Goya, what are some alternative products and substitutions for products like Adobo, Sazon, and Sofrito?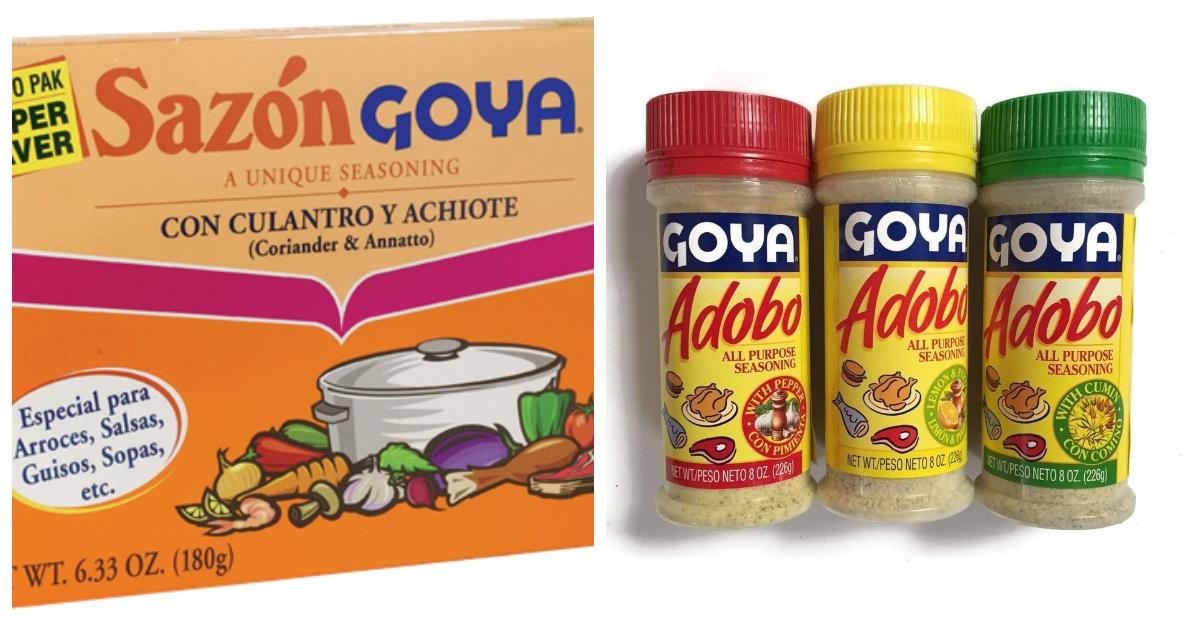 After the CEO of Goya Foods, Robert Unanue, paid a visit to the White House and heaped praise on President Trump, many Latinx home cooks are reeling. Considering the president's anti-immigrant and specifically anti-Latinx sentiments over the past several years, many justice-minded Latinx Americans and their allies are looking to boycott the purveyor of so many staple foods in Latin American cuisine.
Article continues below advertisement
If you're looking for alternative products to Goya mainstays like Adobo all-purpose seasoning, Sazón, and more, here are some alternative products and quick recipes to make your own versions from scratch.
Goya Adobo substitutions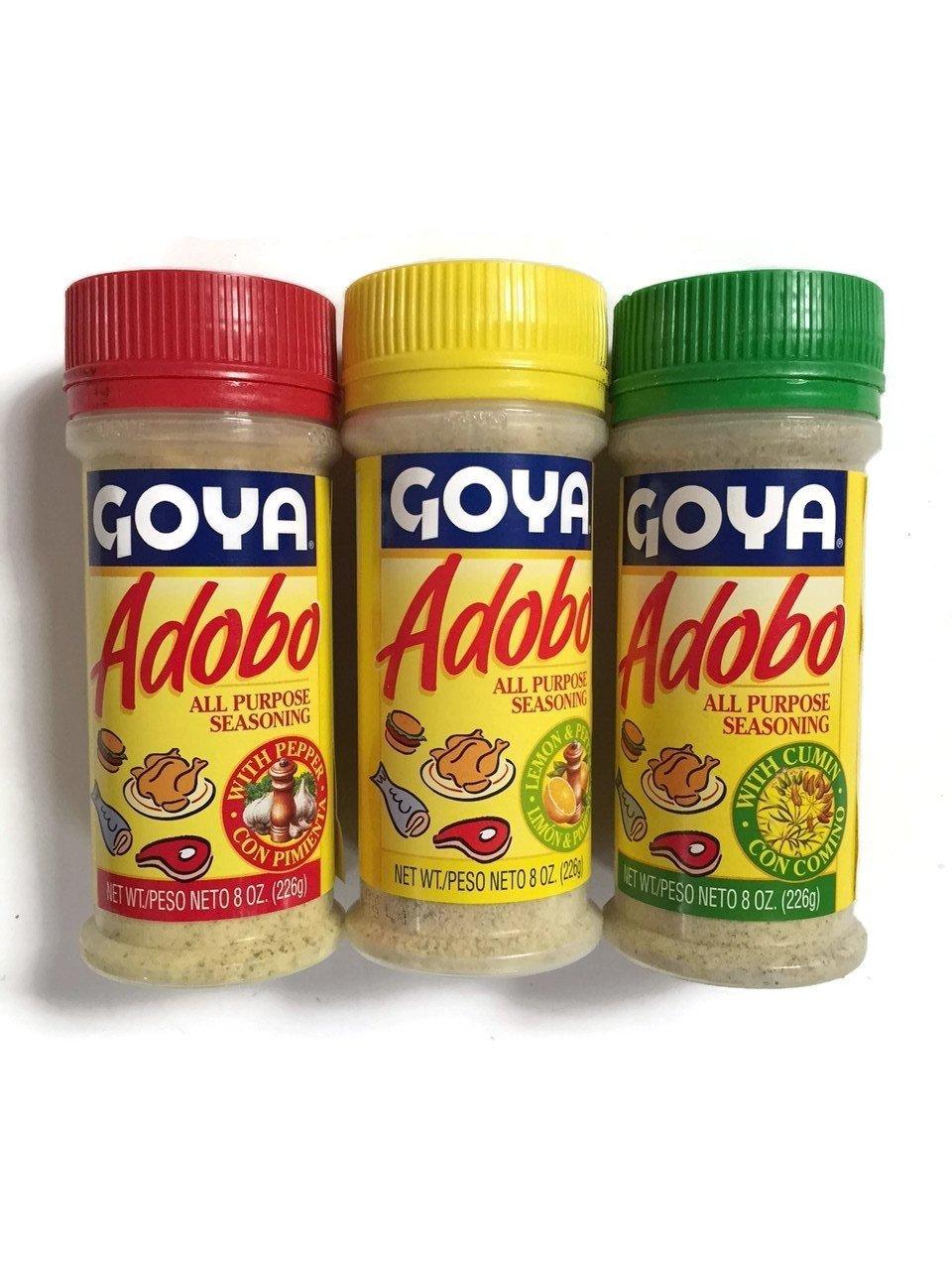 I'm not going to lie to you, this is a tough one. Adobo is quite honestly a perfect all-purpose seasoning that's good on meats, fries, and even popcorn. But you can replicate Adobo at home with spices and herbs you already have and, as an added benefit to people watching their sodium, you can control the salt content by blending it at home. All there is to Adobo is salt, pepper, oregano, turmeric, and garlic powder, plus an anti-caking agent.
Article continues below advertisement
Try the following blend:
3 T garlic powder or granulated garlic
2  T salt
2 tsp freshly ground black pepper
1 tsp dried Mexican oregano
1/2 tsp turmeric powder
pinch of cumin (optional)
These proportions, adjusted to your taste, should taste exactly like Goya Adobo, maybe even a little better if you use fresh, quality spices and blend them in a spice grinder, coffee grinder, or high speed blender.
Article continues below advertisement
Goya Sazón alternatives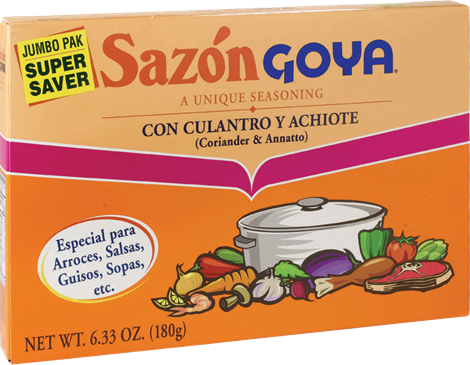 Sazón is also a proprietary blend that doesn't really have a generic or alternative competitor on supermarket shelves. But blending your own spices not only allows you to control the salt content but reduce the amount of MSG if you're sensitive to that. The key ingredient you may not already have in your kitchen is achiote, or annatto seed, but most grocery stores will have it. Turmeric is an OK replacement but doesn't have quite the same flavor or color.
Blend the following in your grinder or blender and adjust to taste:
1 T coriander powder
1 T cumin powder
1 T annatto seeds
1 T garlic powder
1 T salt
1 T Mexican oregano
1 tsp ground black pepper
Article continues below advertisement
Goya Sofrito alternatives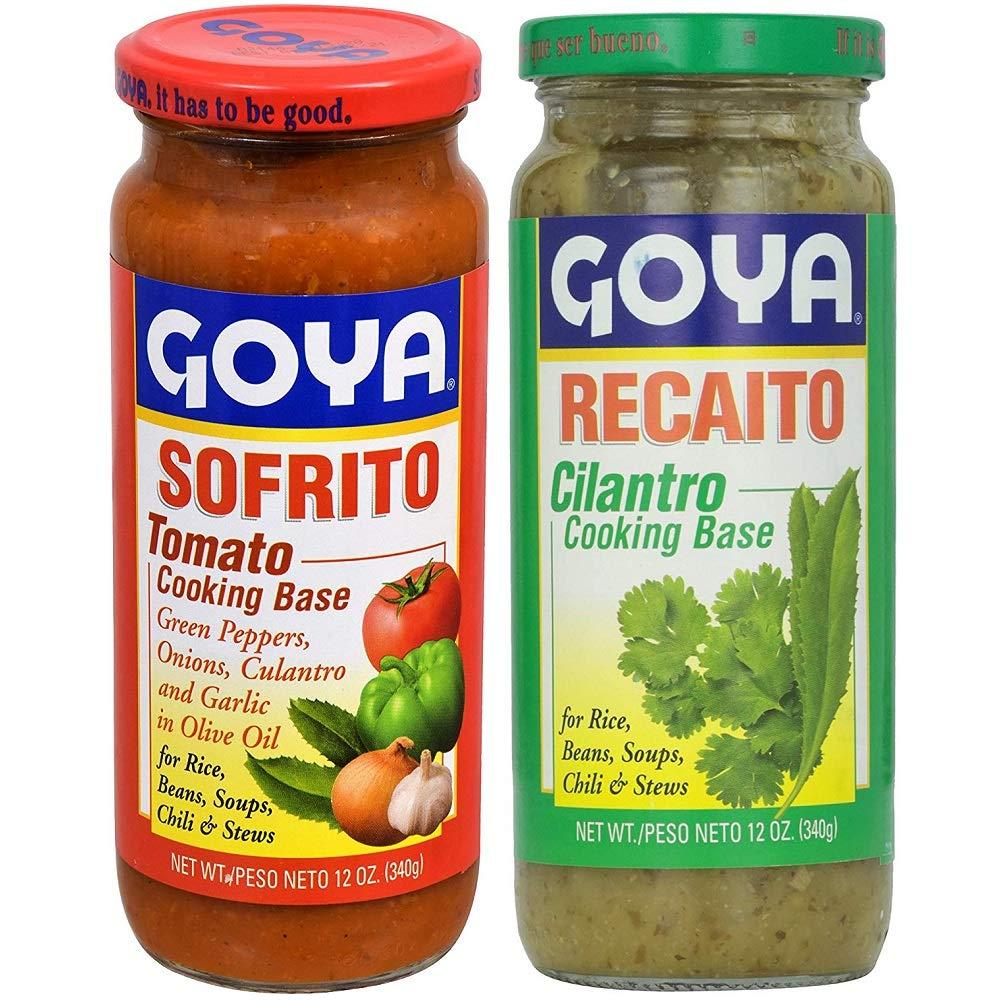 If you are looking for a substitute for Goya's jarred sofrito de tomate, Natura's Sofrito Criollo is excellent and can be found online. El Pilón's Sofrita Criollo is also quite good but can be harder to find online or on shelves outside of Puerto Rico and Florida. Or, as you should get used to hearing here — you could make your own. You know sofrito is better when you make it yourself, right? You can freeze extra in ice cubes, which helps you have perfectly portion-controlled units to add to a recipe in the future when you're more strapped for time.
Article continues below advertisement
Goya Recaito alternatives
You can also make recaito if you have the ingredients for sofrito. The main differences are that recaito has more cilantro and no tomato. Iberia sells recaito in jars, or make it yourself. While it's best when made with culantro, which is a bit more intense than cilantro, you can increase the amount of cilantro to your taste.
Article continues below advertisement
Goya Mojo marinade alternative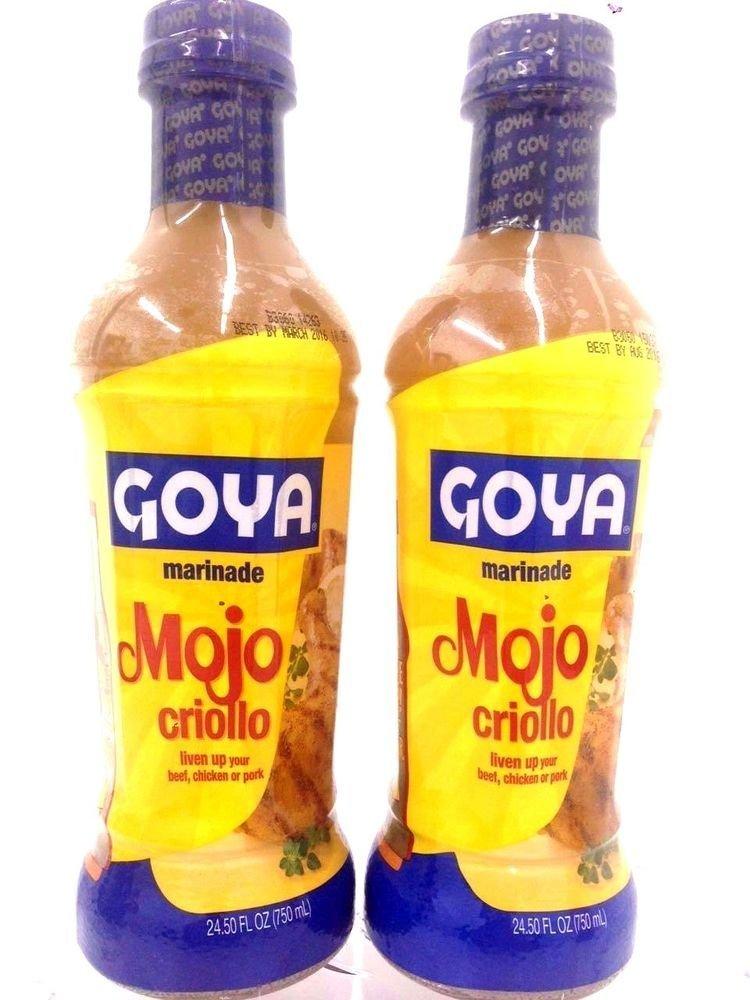 Mojo is a superior marinade for fish or pork. It's easy to make yourself, or other brands like Badia, Iberia, and La Lechonera are just as good if not better.
Article continues below advertisement
Goya guava jelly alternatives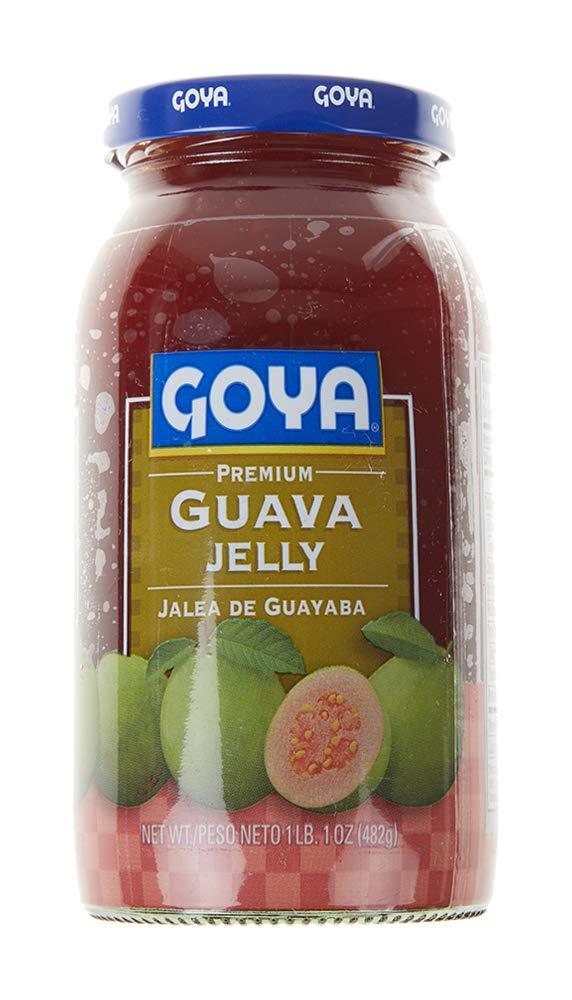 Hawaiian Sun makes a really good guava jelly, and while not completely identical to the Goya jalea de guayaba, it's delicious all the same. Iberia makes guava jelly and guava paste as well. And while we haven't tried this artisanal mermelada de guayaba, it comes highly recommended and sounds delicious.