The Actress Who Played J.Lo's Daughter in 'Enough' Is Now a College Graduate!
Where is Gracie from 'Enough' now? The actress who played Jennifer Lopez's daughter in the 2002 drama traded acting for neuroscience.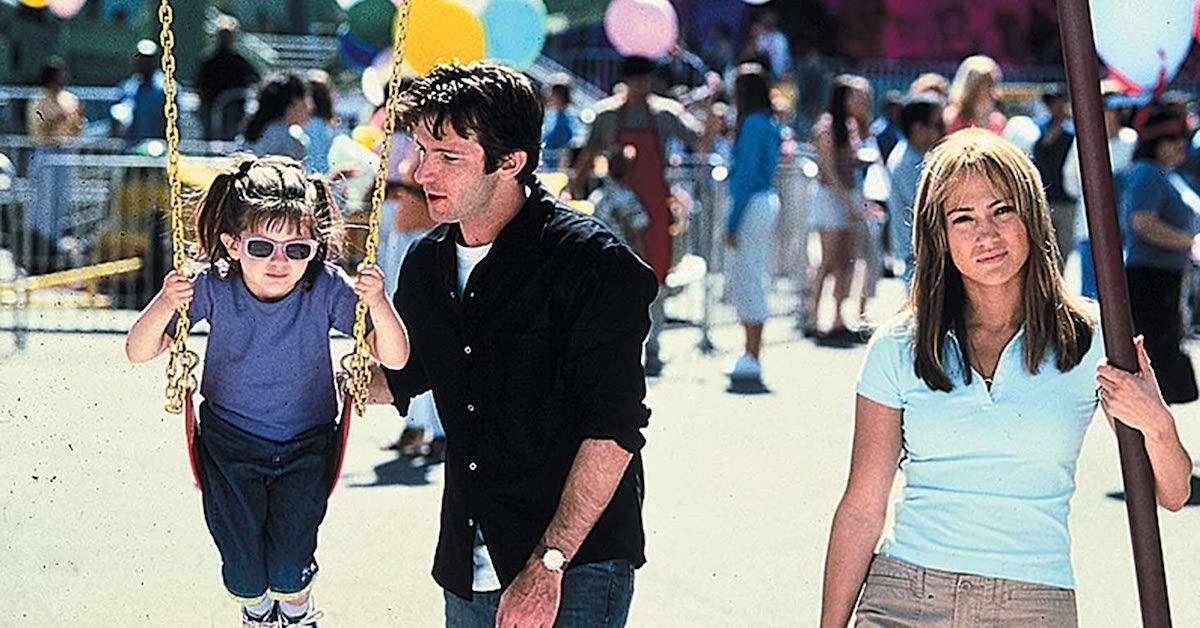 Five years after Jennifer Lopez's breakout role in the biopic Selena, the actress starred in the critically panned drama Enough about a woman who learns to fight back against her abusive husband. Despite lackluster reviews, the movie still made $51 million at the box office and became somewhat of a cult classic among J.Lo fans.
But, in all honesty, our favorite parts of the film are the scenes with Gracie Hiller, the daughter of Jennifer's character Slim. After some intense internet sleuthing, we found what the former child star is up to today!
Article continues below advertisement
Where is Gracie from 'Enough' now?
Tessa Allen was just 5 years old when she made her acting debut in the 2002 thriller, though she had appeared in commercials for McDonald's and Maytag before landing the part of Gracie.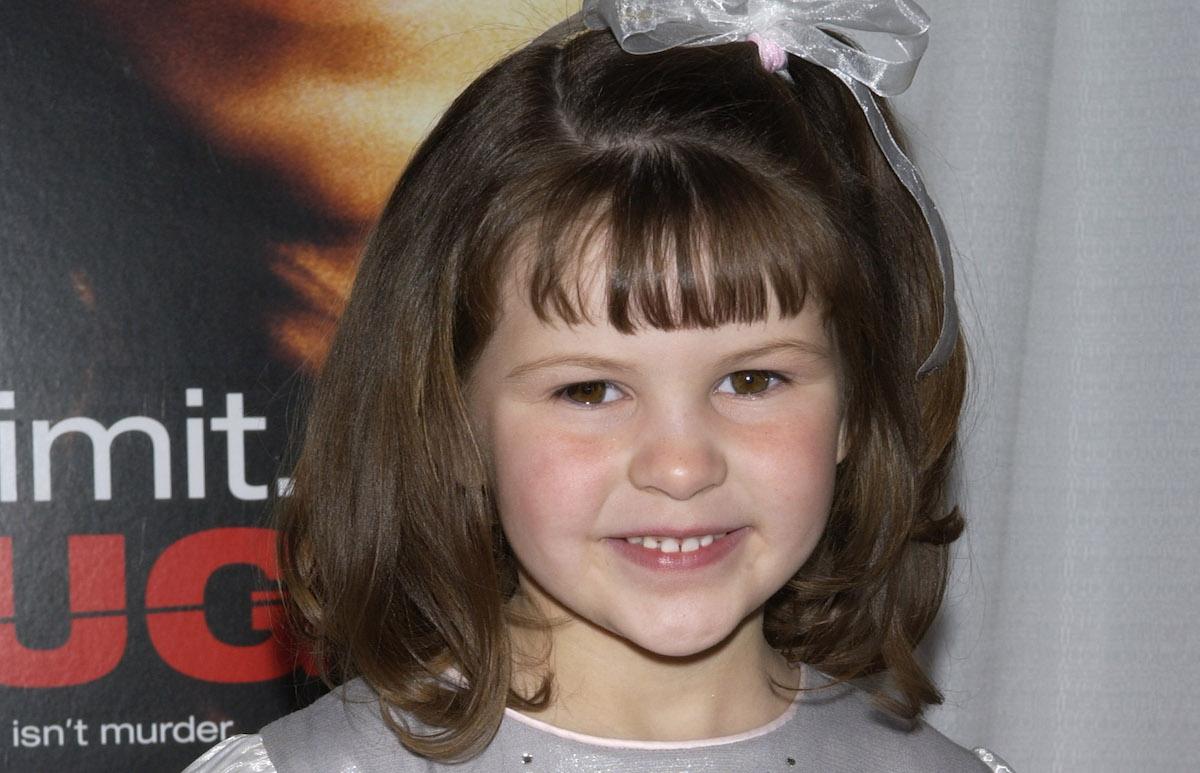 Article continues below advertisement
The California native went on to have recurring roles in the television shows Providence and General Hospital, and guest-starred on an episode of CSI: Miami, but her on-screen career tapered off in the mid-00's. Her last acting credit was for the 2012 indie drama Arcadia.
Throughout middle school and high school, Tessa occasionally appeared in commercials for major brands such as Doritos and Honda. She also scored a print ad with Nike in 2008, which was displayed in Macy's and JCPenney.
According to her public Twitter account, which hasn't been updated in over four years, Tessa dedicated most of her teenage years to athletics and was recruited to play soccer and run track at Carnegie Mellon University. She graduated in 2019 with a major in neuroscience.
Tessa's Instagram is currently private, but her LinkedIn states that she works as a Laboratory Technician at Fred Hutch, a cancer research center in Seattle.
Article continues below advertisement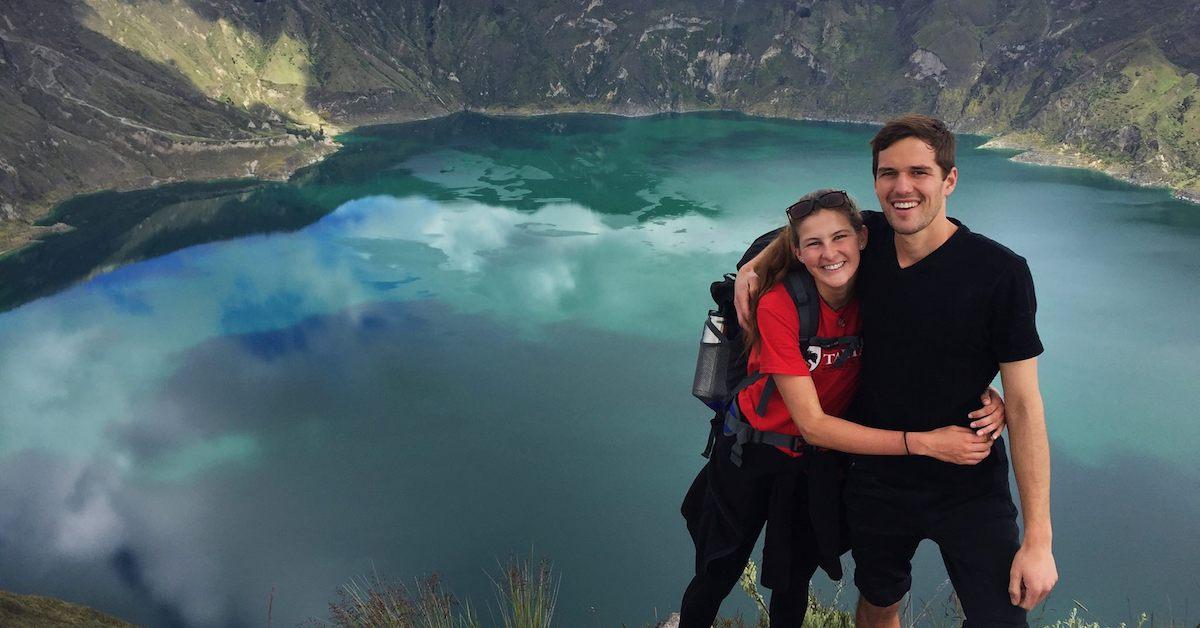 It's probably best that Tessa decided to change career paths based on this review from Roger Ebert about her performance in Enough:
"She has one of those squeaky itsy-bitsy piped-up voices that combines with babyish dialogue to make her more or less insufferable; after the ninth or 10th scream of 'Mommy! Mommy!' we hope that she will be shipped off to an excellent day care center for the rest of the story."
Yikes. At least she's done pretty well for herself since then!
Article continues below advertisement
Jennifer Lopez gushed about working with Tessa on 'Enough'.
Not many people can say that J.Lo is a fan of theirs, but during Enough's New York City premiere in May 2002, the talented triple threat raved about the adorable little girl, whom she carried from interview to interview.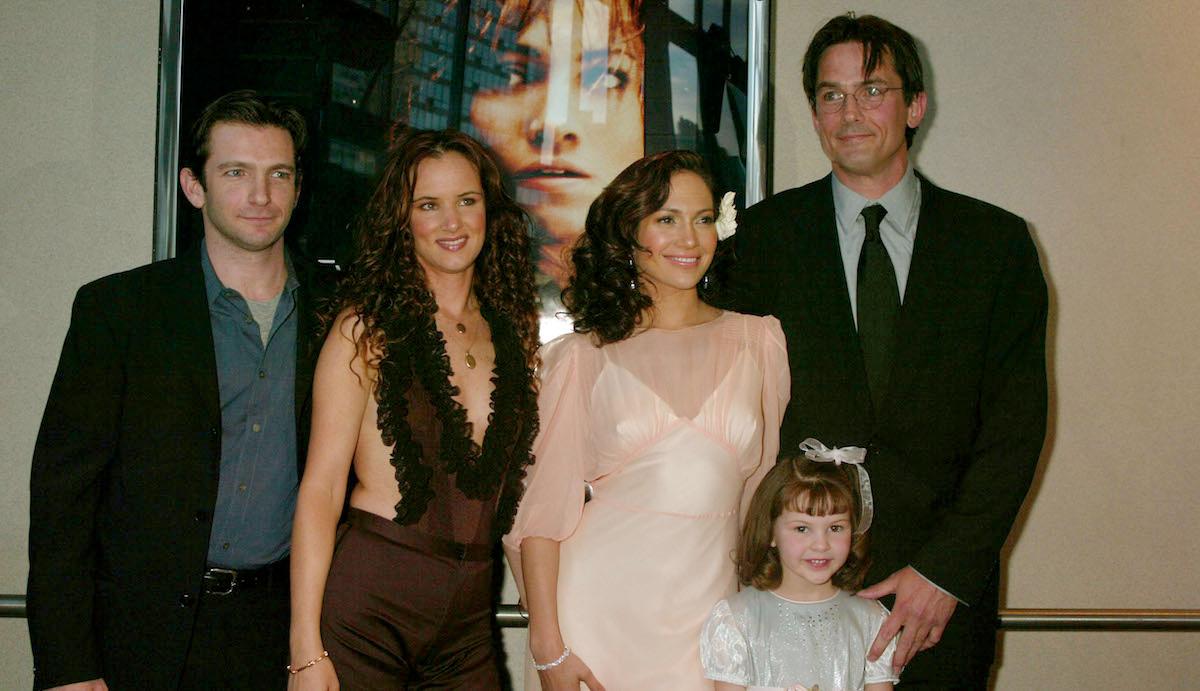 "We haven't seen each other since we wrapped the movie. We've missed each other," Jennifer told one reporter. When asked if she enjoyed being on set with the Golden Globe nominee, a nervous Tessa responded, "Yes, I had very fun."
Jennifer explained to Diane Sawyer at the time that she was attracted to the project due to the overarching theme of female empowerment. "When I read the script, I saw it as, you have the power within yourself, no matter how severe the situation can be… to find that power within yourself to change any negative situation," she shared.
We're thrilled to see that Tessa is kicking butt post-college!