Grandparents Who Babysit Their Grandkids Have Longer, Healthier Lives
Recent studies show that a huge contributing factor to the overall long-term health of grandparents is how often they babysit their grandkids.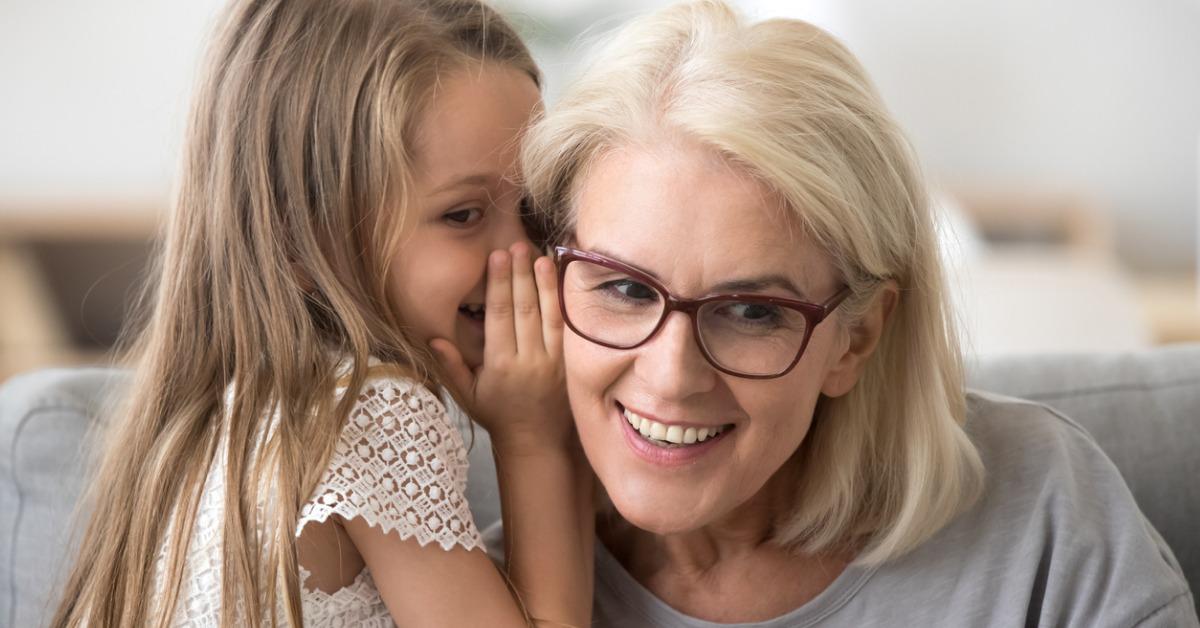 It turns out that foisting your kids on your parents so you can have some alone time isn't just good for your social life — it's also good for your folks' long-term health.
Growing up in a traditional Albanian home, I wasn't just surrounded by members of my nuclear family on a daily basis. We lived in a large house with my grandparents, and aunts and uncles were visiting so often they might as well have lived there, too.
Article continues below advertisement
Although I have two brothers and a sister and we're not that far apart in age, my mom managed to prepare large family meals, keep the house tidy, and do lots of activities with us.
There were times when my dad was traveling for work and a lot of pressure was on my mother to hold down the fort, but she had the best support system always there for her and for us: my grandparents.
As much as helping out with the grandkids benefited my parents, science says there's an additional benefit many people might not be considering. As it turns out, watching over us children helped keep our grandparents alive and happy.
Article continues below advertisement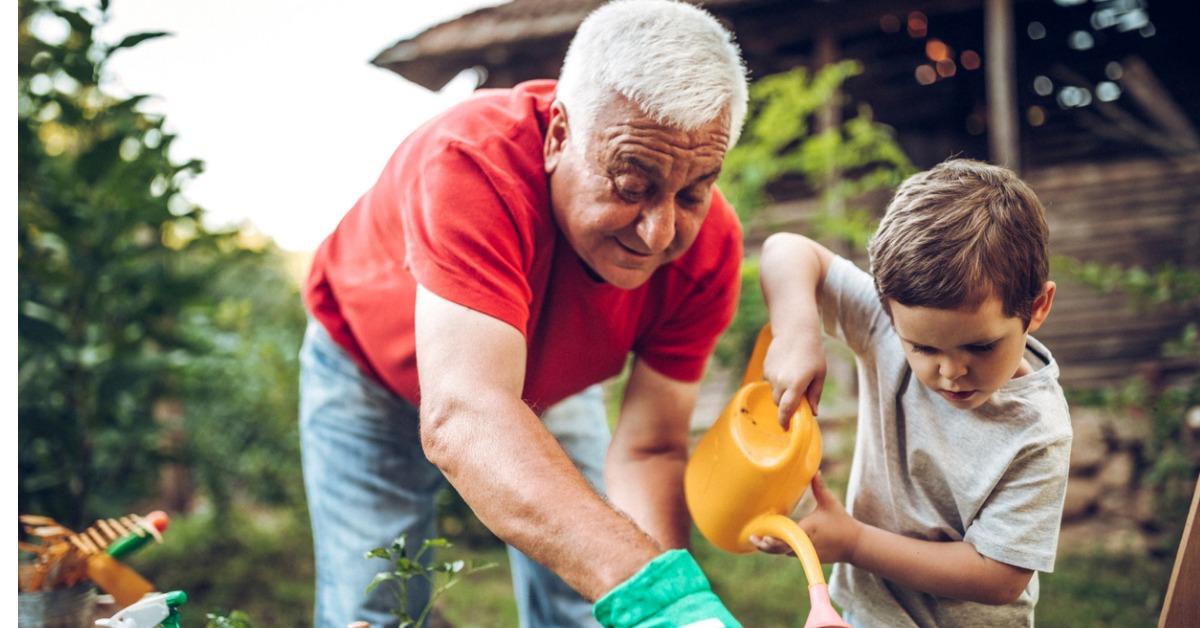 The Berlin Aging Study results showed grandparents who look after their grandchildren have a 37 percent lower mortality risk than elderly adults who did not have caretaking responsibilities.
500 people age 70 and older, participants were monitored and interviewed every 2 years from 1990 to 2009. Results of this study were astounding, showing that about 50 percent of those who babysat were alive 10 years after initial testing! On the contrary, half of those who didn't have these responsibilities died within 5 years of the first interview.
Article continues below advertisement
Dr. David Coall, one of the scientists involved in the study said "this research shows the positive link between caregiving and a longer lifespan in older people however we can only speculate as to why," he said.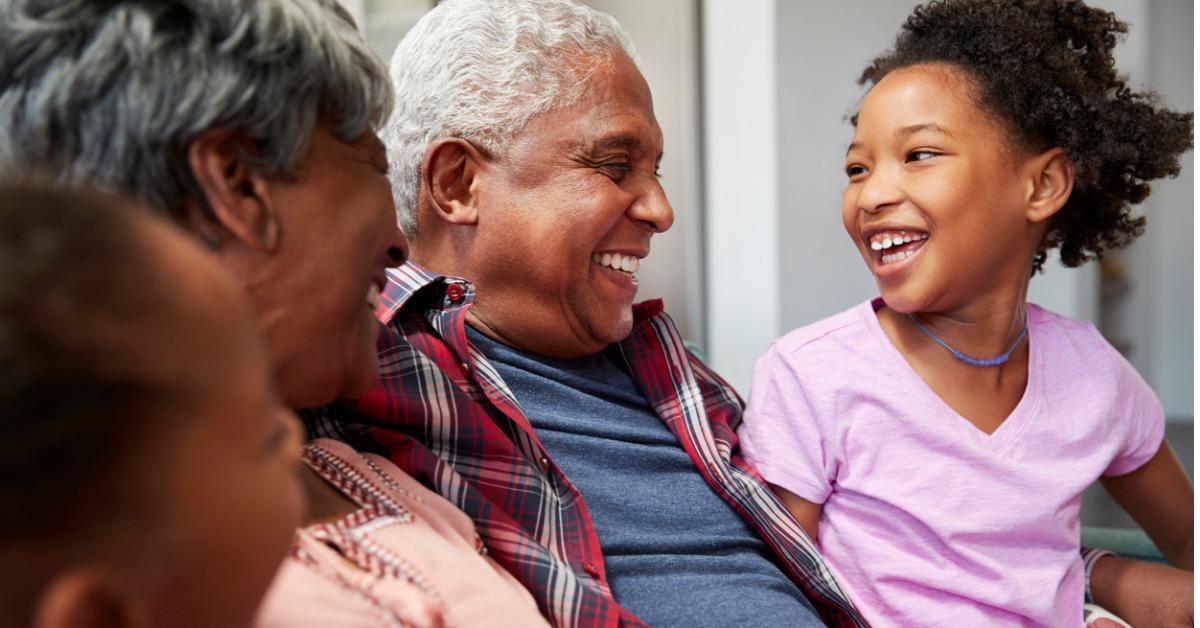 Article continues below advertisement
One theory goes back to how our species survived for so many years, because of that tradition of elders looking after the youngest members of the family. That being said, it seems rooted in our nature as humans to care after our grandchildren in our old age.
I can't even begin to list the countless memories my brothers and I created with our grandparents and every skill and value that they've taught us has lingered into our adult lives. But I'm seeing it now more than ever with my parents and in-laws' involvement in raising my own children.
There's just something very special and sacred about the bond they have together, and of course I hope it grants them longevity as this study proves but I can definitely attest to the positive effects on the kids as well.
Article continues below advertisement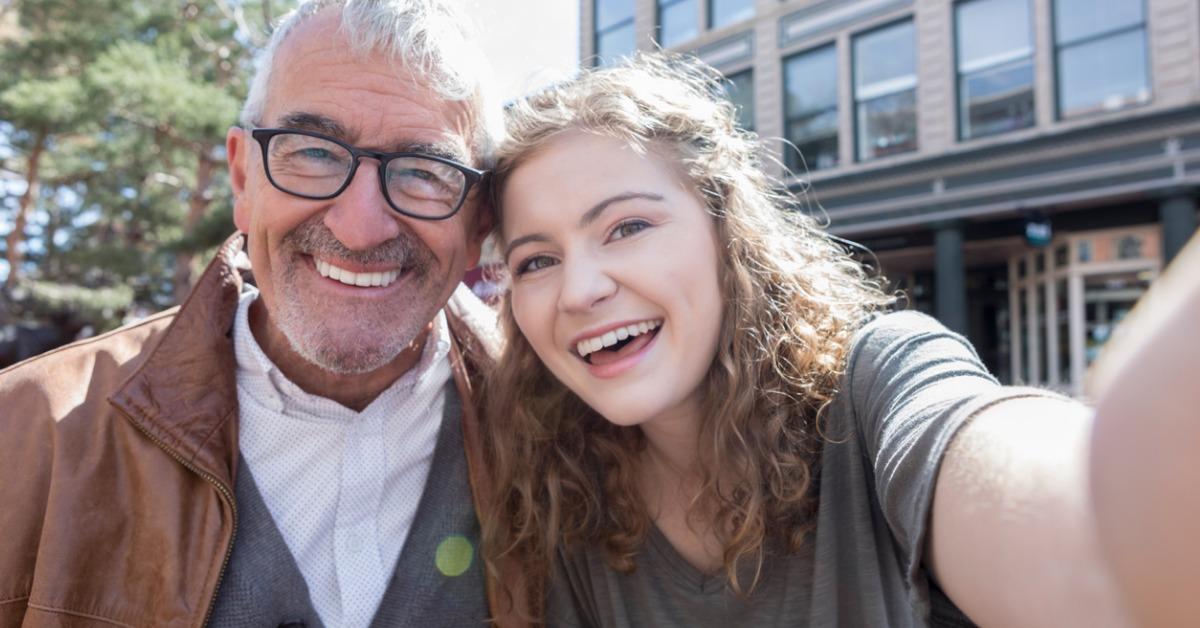 This new study isn't the only one that discusses the benefits grandparents glean from spending more time with their grandchildren, either.
At the University of Oxford, a study showed that grandparents play a crucial role in the overall health and well-being of grandkids. In fact, kids have fewer emotional and mental issues when they've been spending a lot of time with grandma and grandpa.
Article continues below advertisement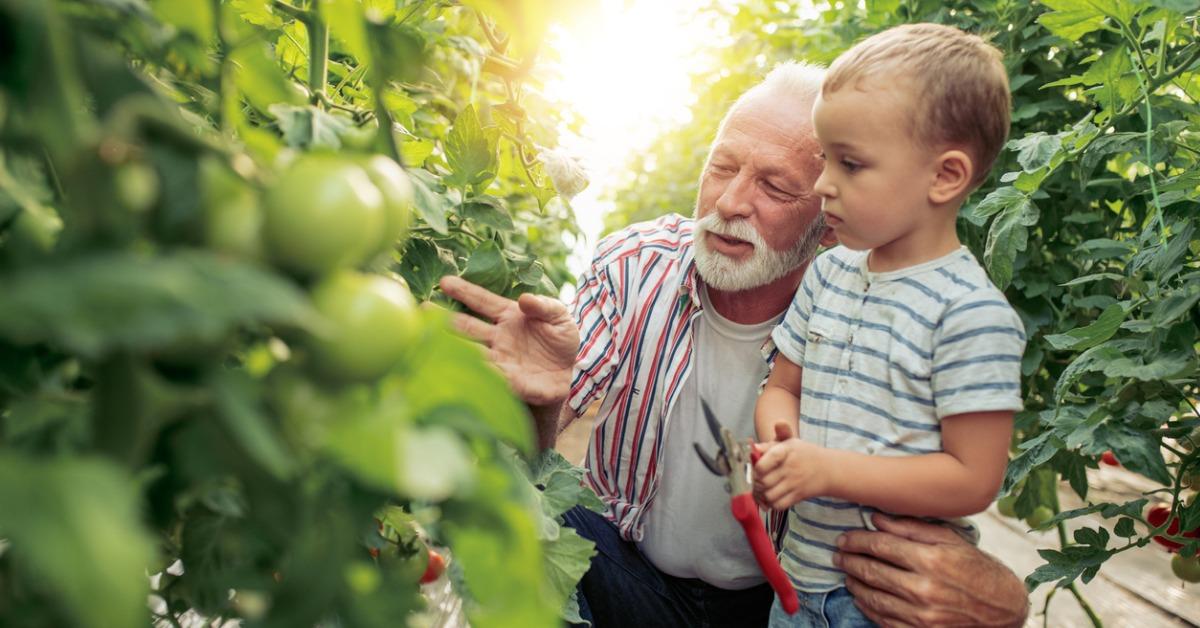 I know that my parents and in-laws constantly nag me to bring the kids over more, which can be difficult to schedule at times, but is totally worth it. Watching the grandkids isn't a cause of stress for them like I worry about, and when they say it really is "no bother," they've got the science to back it up now, I suppose.