Here's What Luna Lovegood Really Thinks About Hagrid's New Ride at Harry Potter World (EXCLUSIVE)
Hagrid's Magical Motorbike Ride at The Wizarding World of Harry Potter opened last week and the reviews are positive — at least according to Luna Lovegood actress Evanna Lynch.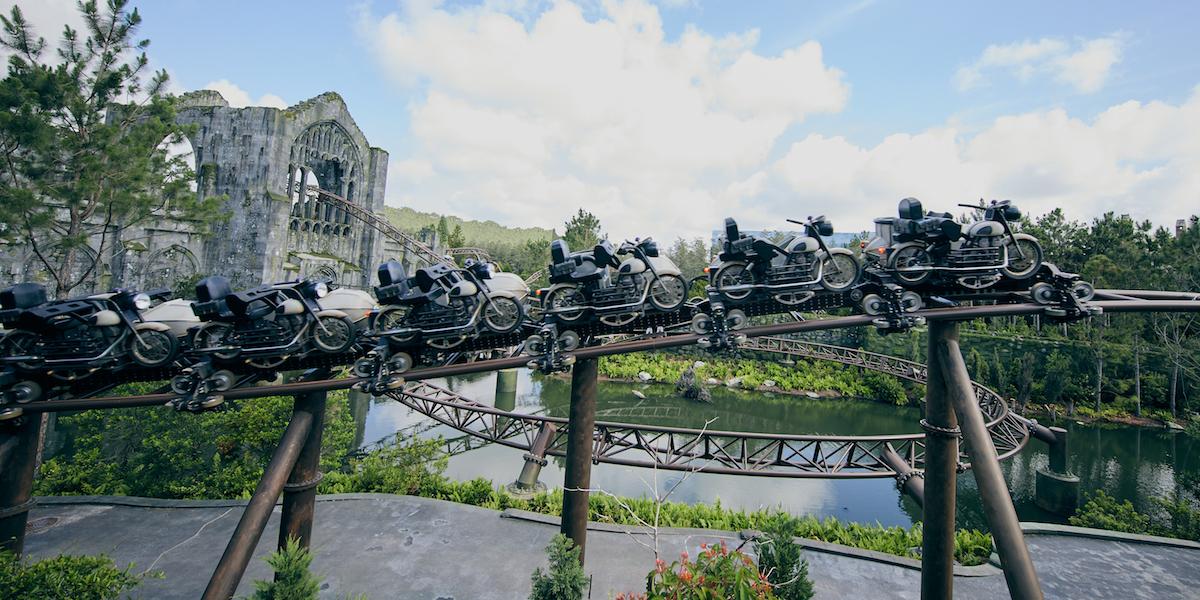 Whether you identify as a wizard, a muggle, one of the Dursley's, or a centaur, you have most likely heard a thing or two about the latest attraction at Universal Studios' Wizarding World of Harry Potter, called Hagrid's Magical Creature Motorbike Adventure. From the start of the queue, each rider is thrust into the half-giant's world-renowned Care of Magical Creatures class, and once you board the motorbike itself (or if you decide to hop in your BFF's side car) it's a seriously unreal experience from start to finish.
Article continues below advertisement
I was able to test out the ride for myself prior to the official opening, and speak with Evanna Lynch (who played Luna Lovegood in the original film series) pertaining to her experience on the ride. And even though the Ravenclaw alum has spent a significant amount of time with magical creatures, the visuals — as well as the ride itself — have gotten her unofficial stamp of approval with highly positive feedback.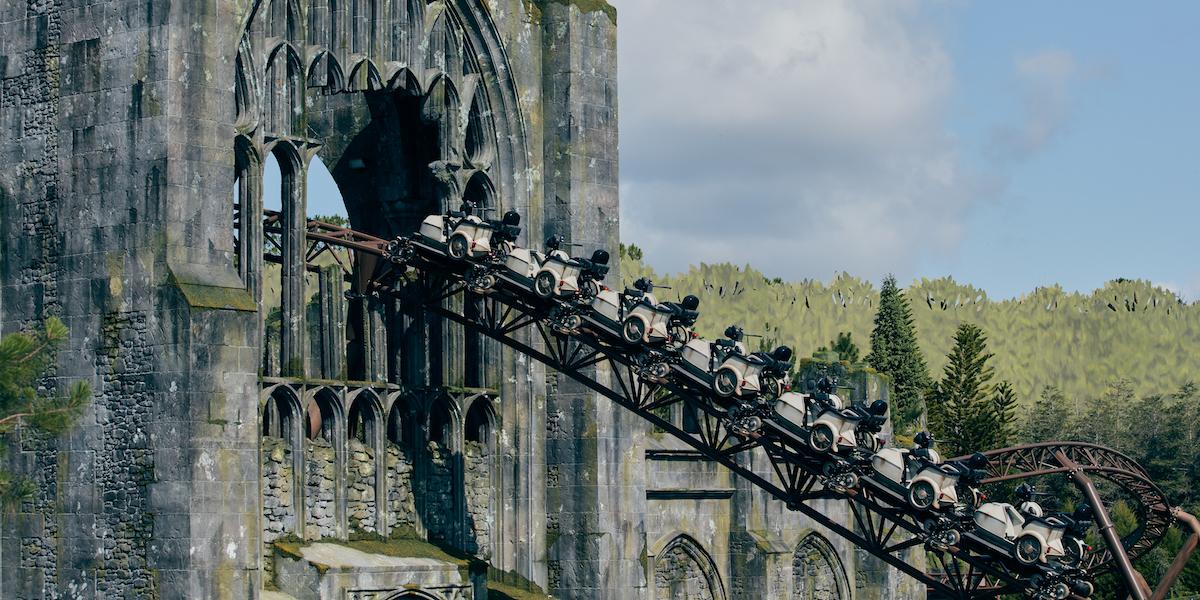 Article continues below advertisement
Fans will recognize amazing details from the second they step in line.
The line is all part of the experience — you'll walk through cave-like hallways, past a desk filled with Hagrid's teachings, and just beyond a crackling fireplace.
The details throughout were the best part. You whizz past cornish pixies, Fluffy the Three Headed Dog, and even the blast-ended screwt, a cross between a Fire Crab and a Manticore. It was only mentioned a couple of times in the series, but Evanna admired the fact it came to life in the queue and on the ride.
"The ride brings to life certain things that have been mentioned in the books that haven't been fully realized in the film," Evanna told Distractify. "For example, the blast-ended screwt — it certainly immerses you into the class Hagrid taught."
Article continues below advertisement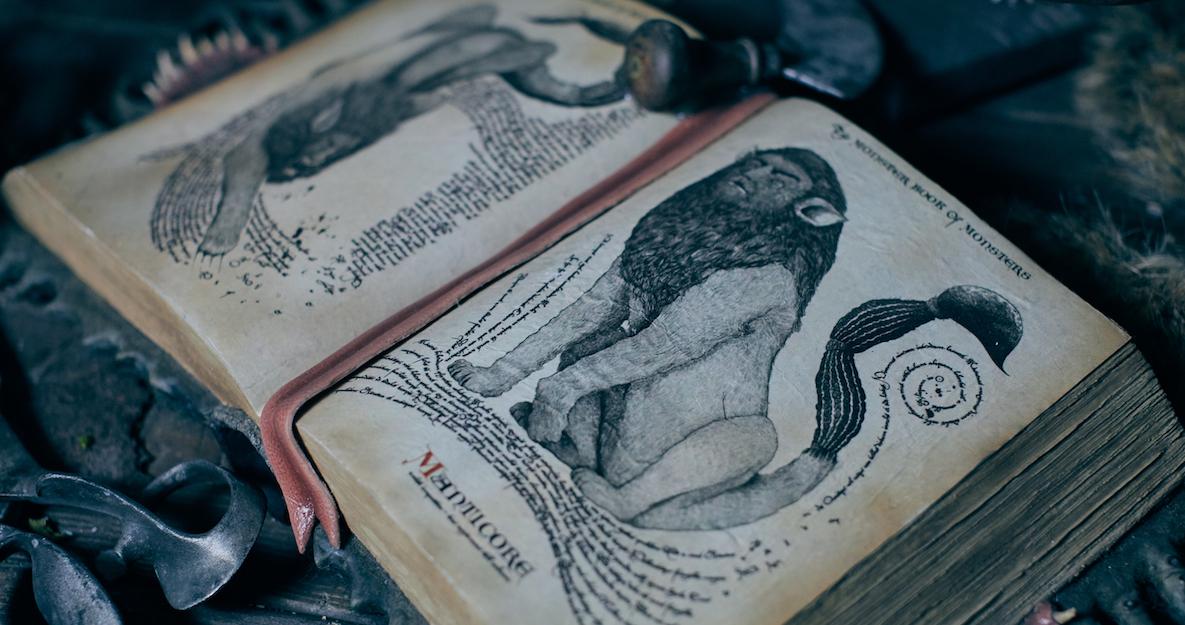 The ride doesn't go upside down, but it's still thrilling. 
Unlike many exciting coasters these days, Hagrid's Magical Creatures Motorbike Adventure doesn't go particularly high up, and it doesn't go upside down.
Article continues below advertisement
"Then where is the thrill?" you're probably wondering — and I have to say — it actually gives you the sensation of riding on a speedy motorbike with Hagrid. At some points you're coasting sideways (almost upside down), in the middle of the ride it starts to go backwards due to one of Hagrid's "faulty spells," and there's even a vertical drop through the dreaded Devil's Snare.
Although Luna doesn't scare too easily (I mean, really — she helped fight off Voldemort!) Evanna definitely put on a brave face for the experience, as she admitted the new ride was "a really good fright."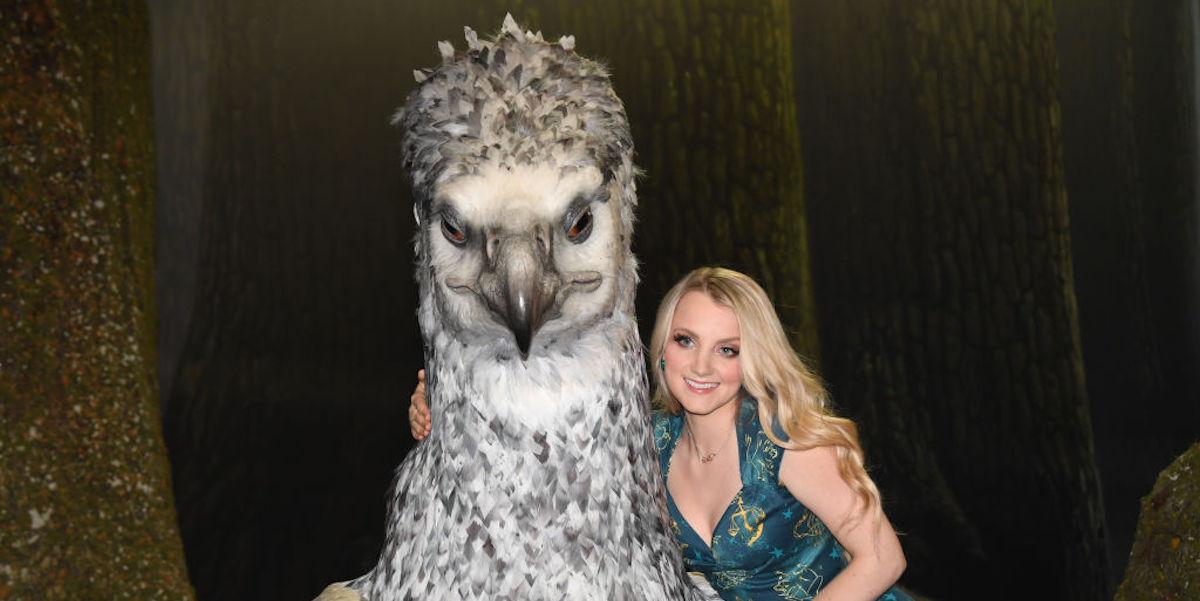 "We got to ride it last night," Evanna recalled the Monday before its official opening. "It's fabulous and super fun. Yeah, a really good fright. Quite a thrill."
While the lines may be unbearable, it's definitely worth checking out. Hagrid's Magical Create Motorbike Adventure an exhilarating story coaster with intricate details, and it's definitely a new favorite of mine (and Evanna's, of course!).