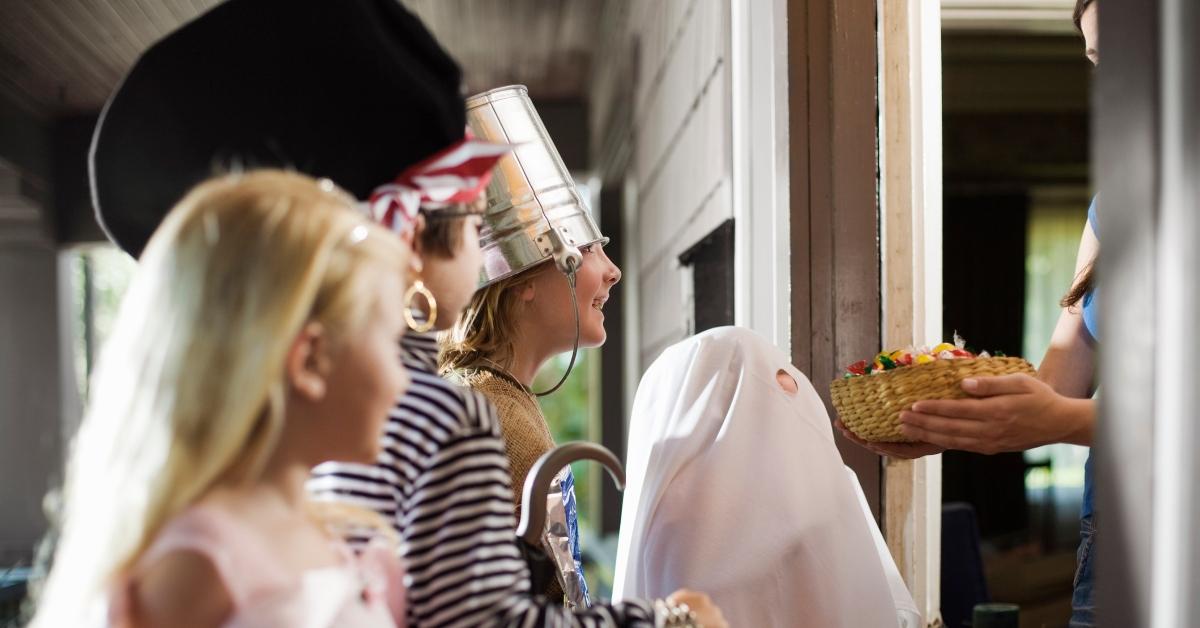 Is This a Trick? Reports Claim There Will be a Halloween Candy Shortage This October
Trick-or-Treat Trick but no treats.
Everyone knows that Halloween was invented by the candy companies. At least that's the case according to our favorite Hocus Pocus character Max Dennison.
But, have our favorite candy companies fallen short this year on producing enough chocolatey goodness?
Article continues below advertisement
The spooky season will soon be upon us, and as stores begin to display their Halloween and autumnal items, you may find yourself in a tricky spot — searching for Halloween candy.
Reports have surfaced that claim consumers will soon face something far worse than a witch's curse: a Halloween candy shortage. So, is this real? Should people stock up on their favorite candies early in the season? Here's what we know.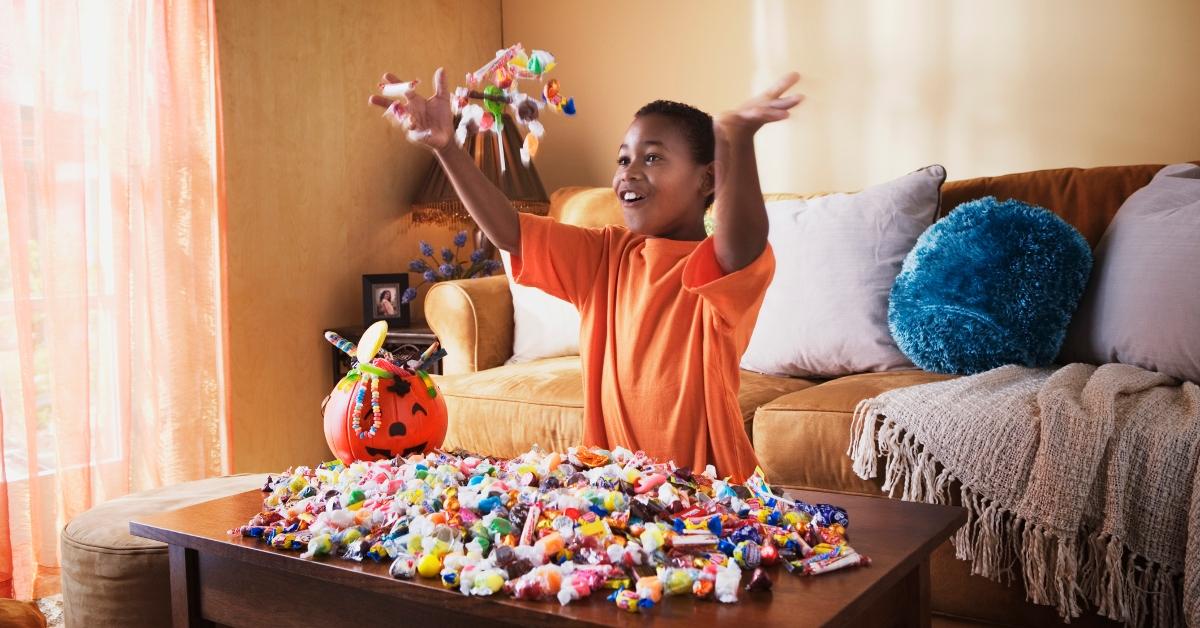 Article continues below advertisement
Is there a Halloween candy shortage?
On July 27, Hershey published their Second Quarter 2022 Earning Results, in which Hershey Chief Executive Officer Michele Buck stated that the company was not able to fully meet consumer demands.
"Seasonal consumer engagement is expected to remain high, and we expect high single-digit sales growth for both our Halloween and Holiday seasons. Despite this strong growth, we will not be able to fully meet consumer demand due to capacity constraints," the report states.
But with concerns growing that there will not be enough chocolate to go around, Hershey's has seemingly changed its prediction.
"We actually have even more seasonal products available to the consumer this year than last year," said Hershey spokesman Allison Kleinfelter (via Detroit Free Press). "Moving forward, with higher inventory levels and more capacity, we believe we'll be well positioned to deliver for the consumer whether they're reaching for everyday or seasonal products."
Article continues below advertisement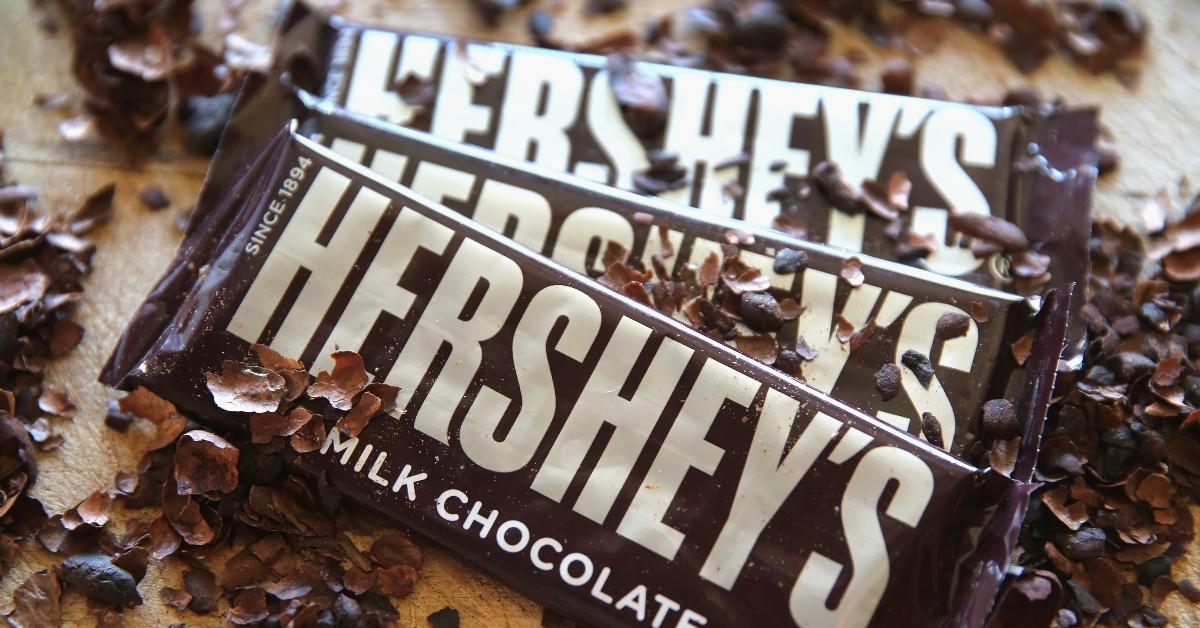 Though it seems enough Hershey's products will be available during the Halloween season, we couldn't help but round up a few of our favorite memes of people boo-ing at the thought of not getting their hands on a few staple favorites, like Reese's Peanut Butter Cups or Kit Kats.
Article continues below advertisement
Social media comments on the potential Halloween candy shortage.
After news began circulating that this Halloween season will see a greater demand for candy that candy companies may not be able to fulfill, people began sharing their thoughts on social media.
This Twitter user couldn't help but poke fun at the obscure flavor of this Hershey's bar.
Article continues below advertisement
Another person wrote, "Candy shortage my a--. They just want people to start buying Halloween candy now. We see you, Hershey, we see you."
Another person couldn't contain their disdain for the report, writing, "I will burn s--t down." Yikes!
Our best piece of advice? Don't wait until the last minute to purchase your favorite bag of Halloween candy. Instead, opt to head to your local grocery store well before October 30 to avoid any potential scares.